Fingers on buzzers!
Question: What's the best city for vegans in the USA?
Answer: Click here for the answer (a city which boasts more than 500 restaurants with vegan take-out options), then see where your city ranks.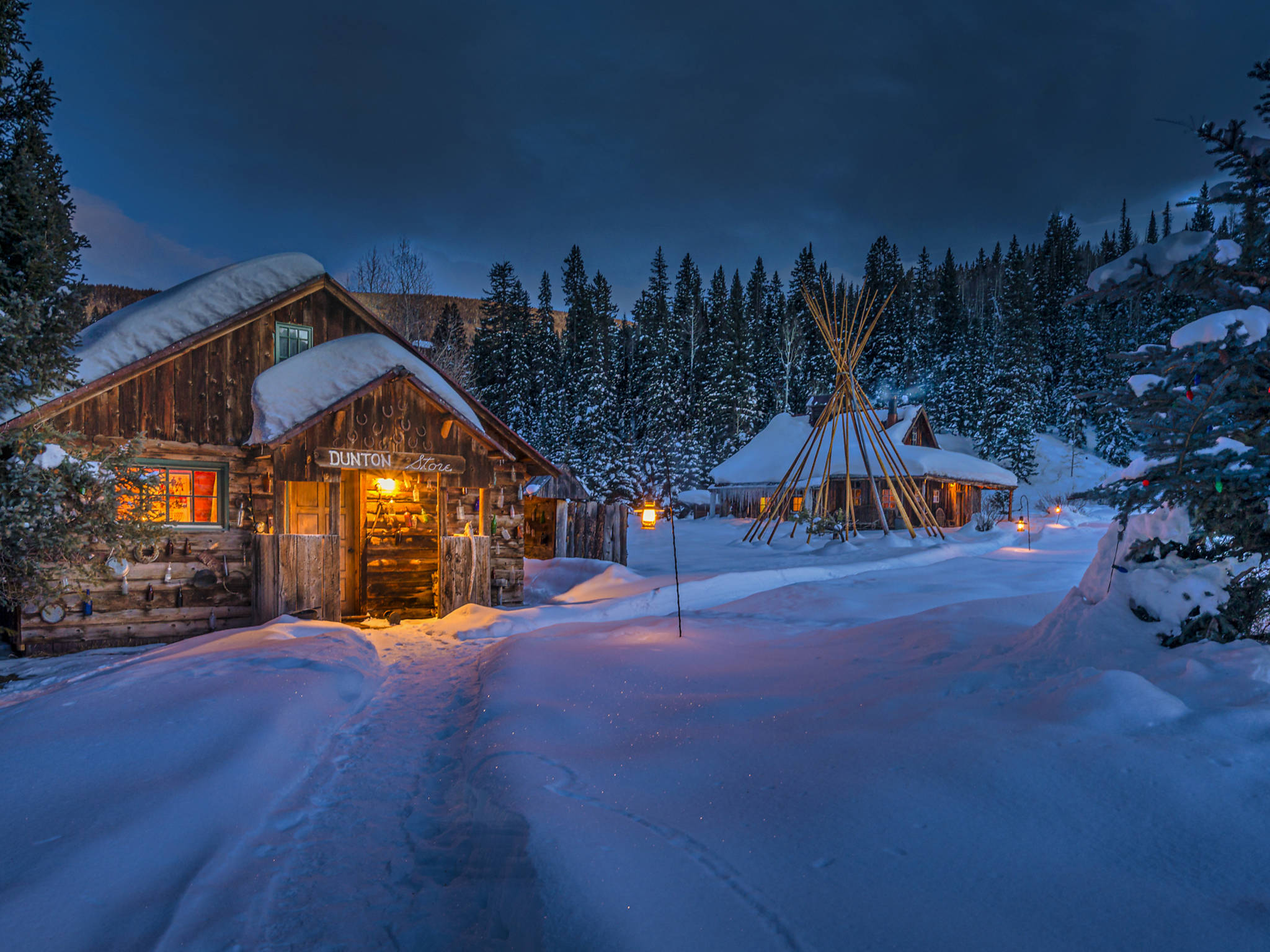 Spectacular winter vacations
Whether you're planning a family ski trip or a romantic getaway to hot springs, we've got a snowy destination for you.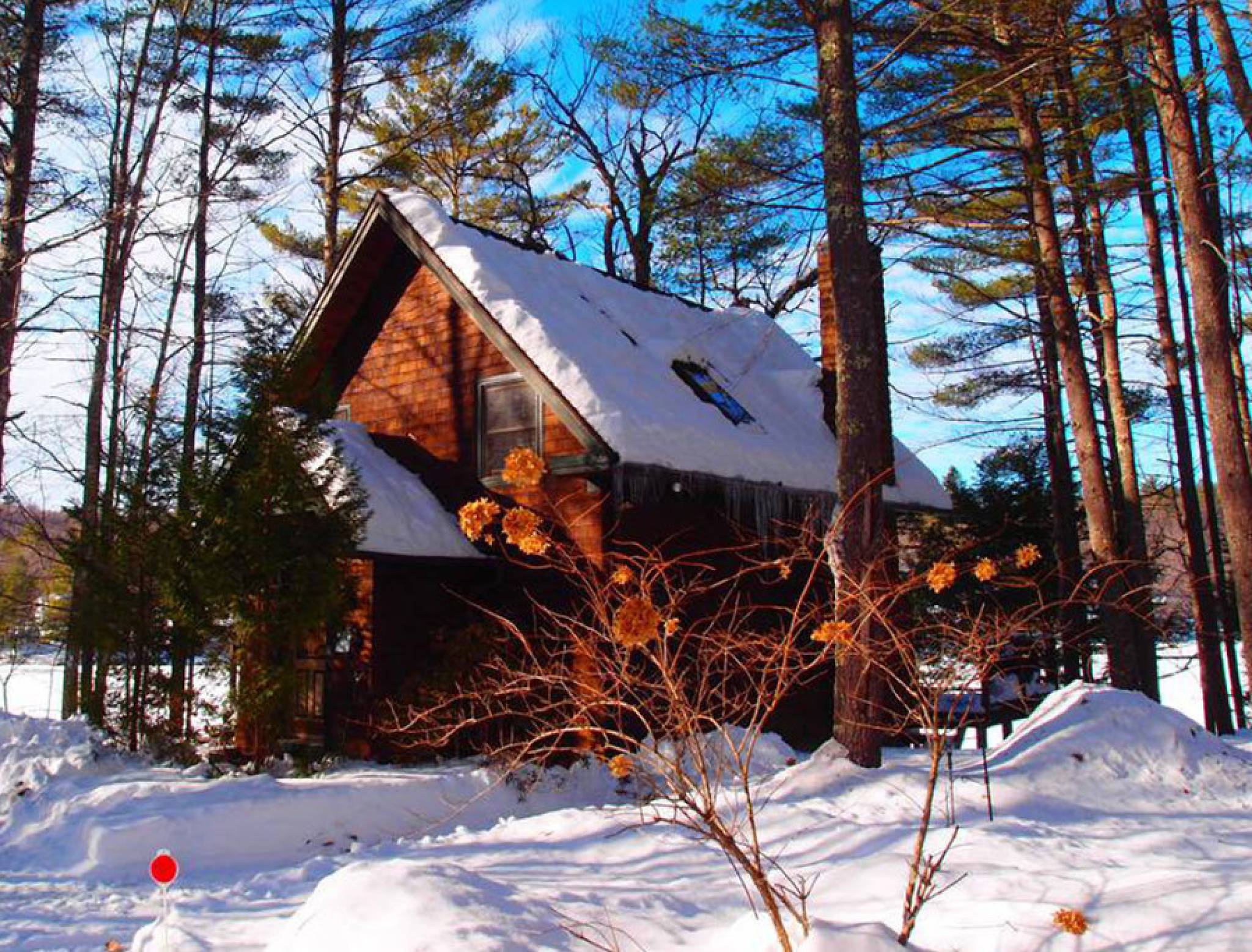 Cozy Airbnb
cabins
Book some nights of relaxation at one of these cozy Airbnbs in the U.S. and get comfy in a log cabin this winter.
Did you know?
The CDC is asking everyone to hold off on the spiked eggnog this year. According to the organization's new set of holiday guidelines, "alcohol or drugs may alter judgment and make it more difficult to practice COVID-19 safety measures." 2020 just keeps on giving.