The coolest neighborhoods
in the USA
So what makes a neighborhood cool? These are the must-visit places for food and fun, art and culture, and atmosphere and personality in the U.S., but they're also the spots that rallied in the face of pandemic and even natural disaster to serve their communities in the face of unprecedented challenges.
ADVERTISING
Fingers on buzzers!
Question: What's the most popular Thanksgiving side in your state?
Answer: Click here to see mashed potatoes and green bean casserole duke it out across the country.
Destination-worthy dishes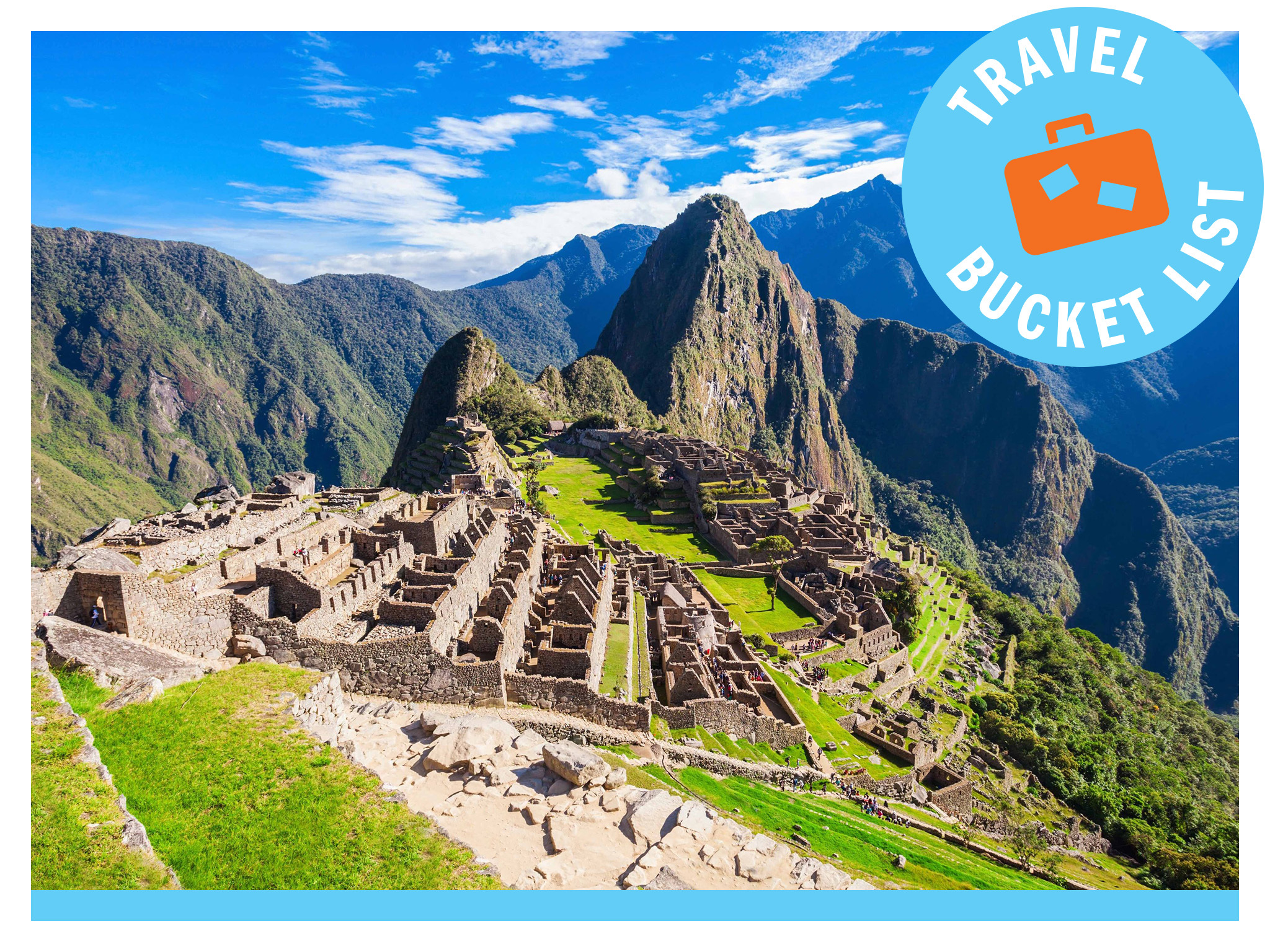 If visiting Peru's famous Incan citadel has always been on your to-do list, now might be the time to actually make it happen. After a seven month-long closure, Machu Picchu is officially open to international tourists again.
ADVERTISING
Did you know?
The newly elected mayor of Rabbit Hash, Kentucky is a six-month-old French bulldog named Wilbur. But Wilbur isn't the first top dog in Boone County—the town has been electing dogs as mayors since 1998.