Time Out #4 | Wednesday 16 September, 2020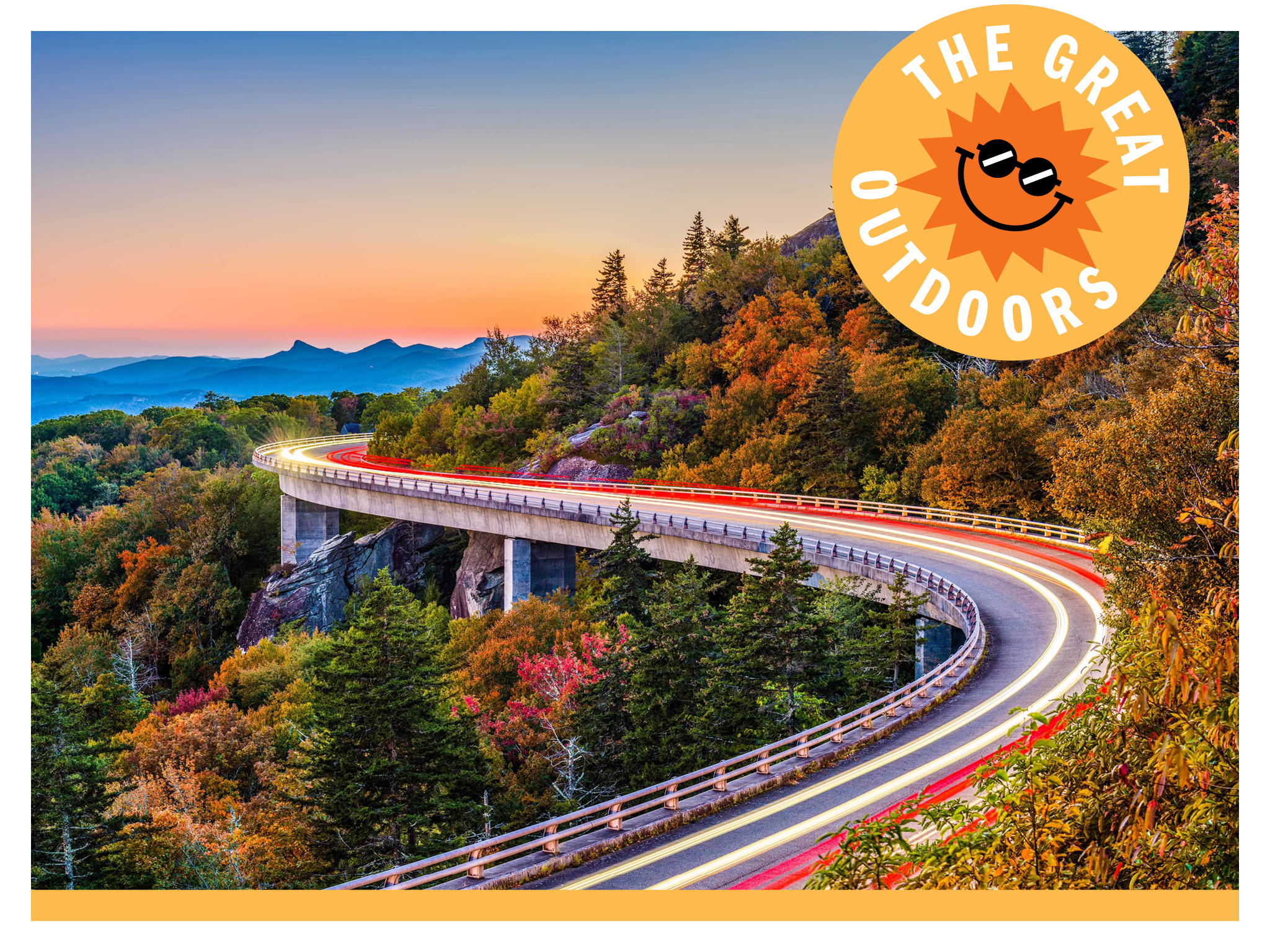 The most colorful fall foliage
in the USA
It's hard to think that autumn is already here, but here it is, and some parts of the country are about to be awash in yellow, gold, orange, and red leaves. Thankfully, you don't have to be in New England to take part in the annual tradition of admiring fall leaves. Our list of the best places to see fall foliage in the U.S. spans from the Southwest to the Northeast and from the Midwest to the South. So pack up the car and add fall foliage to your list of reasons to get outside this year.
Fingers on buzzers!
Question: Who will play Joe Exotic (aka the Tiger King) in a new TV show inspired by the quarantine hit?
Answer: You don't need to wait for the show to drop on Amazon Prime—you'll find it in this announcement.
Spotlight on: Fort Worth, TX
A new Back to the Future-themed bar in Texas boasts classic arcade games, propellers as ceiling fans, vintage suitcases that pose as lights, a vintage flight simulator and a mannequin dressed like Marty McFly. Christopher Lloyd (aka Dr. Emmett Brown) has even promised to drop in one day.
News you can use
Resorts in Mexico are giving away a free vacation every year for the next 20 years
Read more

Airports across the United States will no longer screen international arrivals for COVID-19
Read more

Miller High Life wants to build a dive bar in your backyard
Read more

Taco Bell is ditching more menu items, including the Mexican Pizza
Read more

This map shows us the most interesting thing each state Googled during quarantine
Read more
Did you know?
More than 500 miles of new bike trails have been added in the past few months! The additions include a 269-mile path from Milwaukee to the Mississippi River and an extension of a pre-existing path from the San Francisco Bay Area to Lake Tahoe.