Places in the U.S. that will make you feel like you're in Bridgerton
If you're among the millions of people who've binge-watched Bridgerton since Christmas, you may suddenly find your life utterly lacking in party dresses, parasols and grand estates. Luckily, we can help with the last one. Just don't forget to bring along your own Duke of Hastings.
Fingers on buzzers!
Question: What state is host to the country's newest national park?
Answer: First a hint: The area is known for its 53 miles of free-flowing whitewater which travels through sandstone cliffs that reach as high as 1,000 feet. Still have no idea? See the answer here.
Need Valentine's Day plans?
Looking for ways to celebrate the holiday of love? Check out our ideas below for ways to wow that special someone.
Take a couples adventure
These are the romantic trips you should book as soon as it's safe.
Plan a romantic staycation
Make your visit a stay to remember at one of the most romantic hotels in the U.S.
Battle of the fried chicken sandos
Seeking some solitude?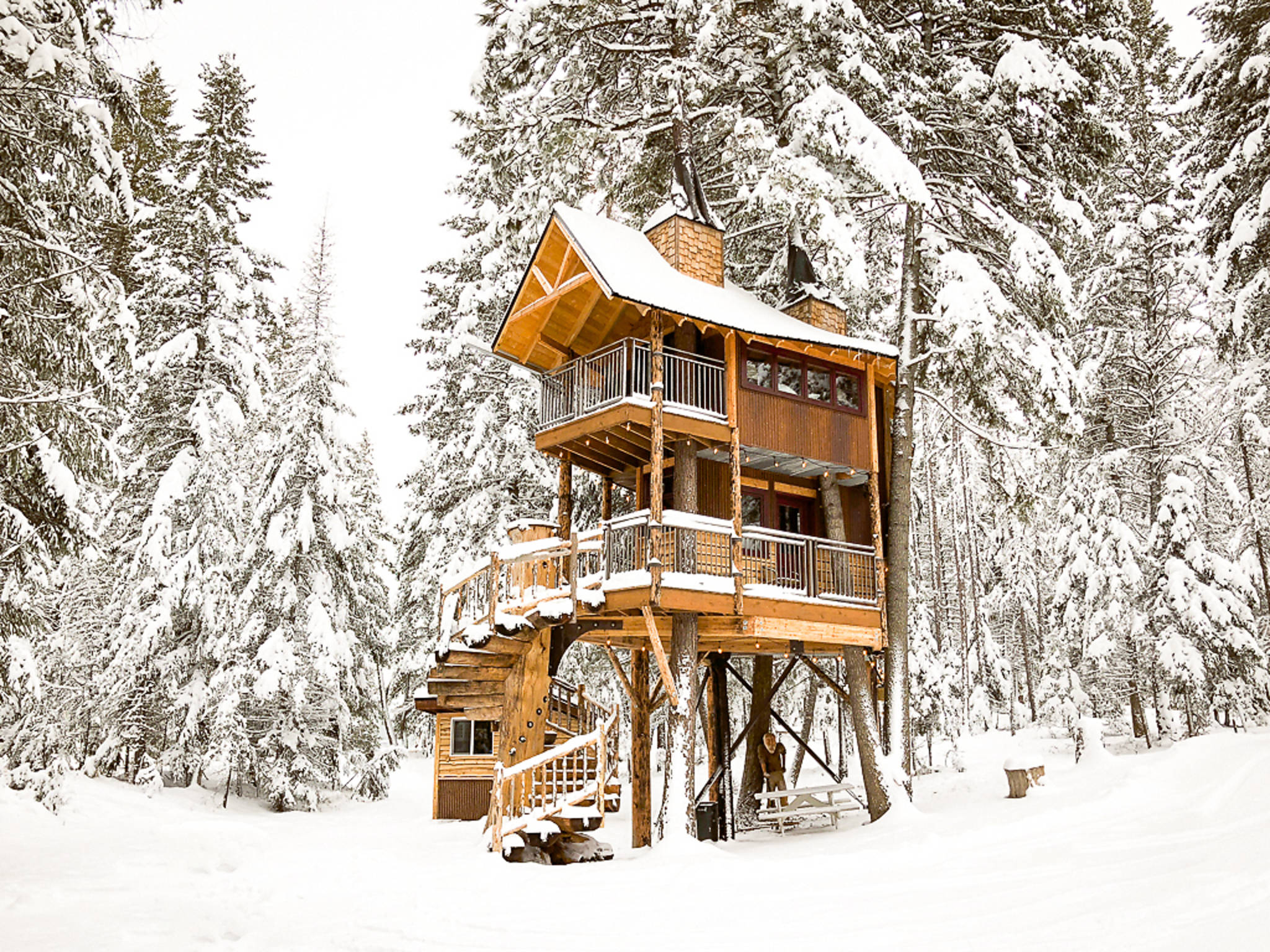 If you're willing to give up all your digital devices, you can get paid $2,000 to stay at a secluded Airbnb for 72 hours.
Did you know?
File this under things we already knew but now have the data to prove: It's been scientifically proven that eating with your mouth open is the most irritating noise.