The ultimate 2021 bucket list
From coast to coast, we rounded up the museum openings, scenic train rides, gorgeous new hiking paths and even a pretty-in-pink bar that we're the most excited to try in 2021.
Fingers on buzzers!
Question: Where are Americans allowed to travel right now?
Answer: Way more places than you might expect! Click here for our guide to the 70+ countries welcoming U.S. tourists right now.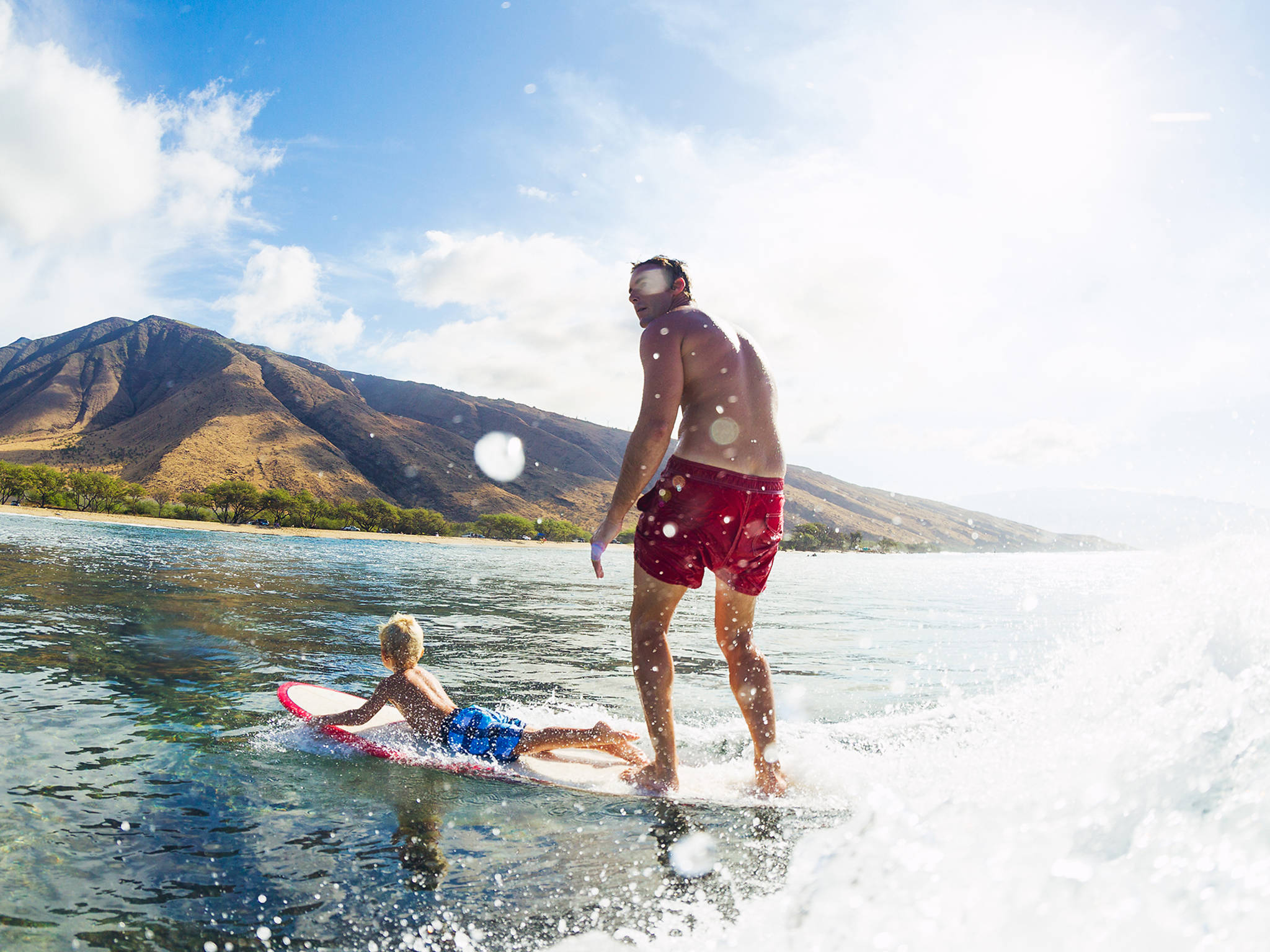 Family vacations
Take the kids on vacation (and avoid any meltdowns) with these top destinations from Florida to California.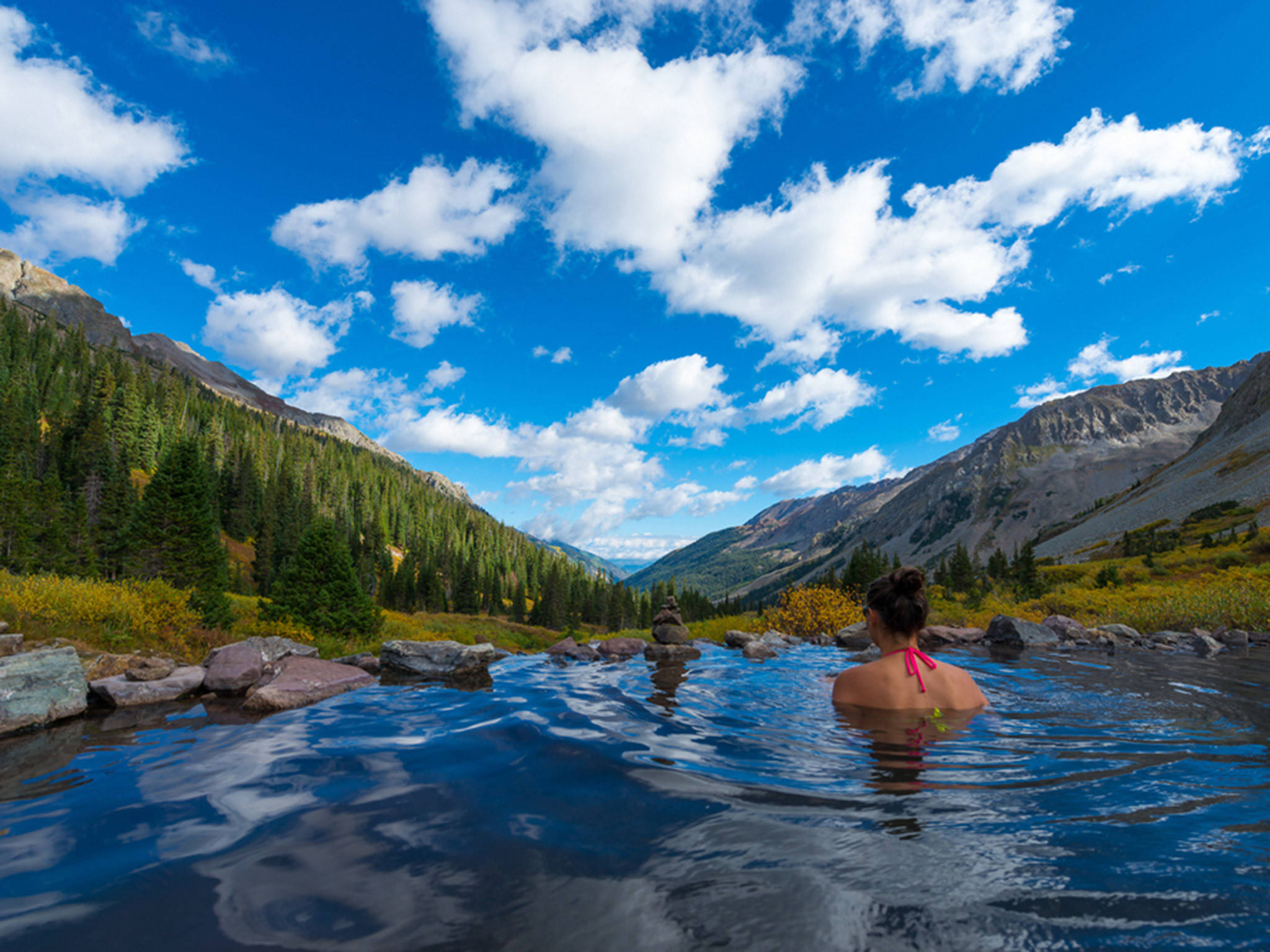 Romantic getaways
Explore white sand beaches, Michelin-starred meals, and some of the most romantic hotels in America.
Did you know?
You can donate your recycled Christmas tree to a goat to eat! Click here to find a farm near you where you can donate your old evergreens.