How to get a taste of all 50 states
in NYC
Homesick for the holidays? We've got you. We've compiled a massive list of 50 things to do in NYC inspired by each and every state in the union. From great examples of regional cuisines to personal tips from transplants on what they do when they're missing home, everyone should be able to find something that makes them feel like they're home in spirit.
ADVERTISING
Our top picks
Collier Sutter
Associate Things To Do Editor
@sutterbugg
Eat
Each pastry is better than the last at Bushwick's vegan queer bakery Seitan Rising. Check their Instagram for daily sweets drops, and if you see their fluffy and not-too-cloyingly-sweet-cinnamon buns on the docket—get your shoes on and move quick!
Drink
Calling all non-coffee drinkers— if you feel left out of having something warm to sip on in the morning, matcha could be your rocket fuel. After trying dozens of matchas across New York, the creamy Rose Matcha at Greenpoint's Cafe Alula takes the cake for me.
Do
230 Fifth has been around for several New York winters with their famous igloos, but this year, the rooftop is elevating the experience. Each heated igloo now has a private movie screening and old-fashioned fireplace.
paid content
Check out these local spots
this week
Pamper yourself this holiday season
Get glow and fabulous skin at this midtown boutique skin studio
It's still rooftop
season
Join us at East Hae for Korean BBQ and cocktails, where the view never gets old
"I'll have what they're having!"
Kira, 28, East Flatbush and Samantha, 24, Harlem
Eating: Hot Honey Chicken Sandwiches from Jacob's Pickles

In this weekly series, we check in with visitors to Time Out Market New York to get their thoughts on the city's buzziest topics—from how we're working now to riding public transit and making the most of a rapidly changing city.

What's something positive you think has come out of the last year?
"I think a lot of people have found their passion or were forced to be creative. We were both laid off earlier this year, and decided to come together and start our own business for talent acquisitions. That's why we're here today, to solidify our plans. I've also had time to work on my women's empowerment organization. We had a picnic for it this summer in Prospect Park and talked about how we can be positive and help each other grow."—Samantha

Oh, that sounds amazing! Anything else?
"We're both Caribbean born and bred. We are overly clean people before COVID and were already sanitizing things and standing six feet apart from people. So with the COVID regulations, I'm like, 'This is regular life for me!' This is what we should have done in the first place. The trains should have been cleaned. People should be standing at six feet a part. When you cough, you should be covering your mouth. I'm glad that people are more conscious of that now."—Samantha

Any local businesses you want to shout out?
"There are a lot of good spots in Rockville Centre. There's a Japanese fusion restaurant called Meet Izakaya that I'd recommend. Burgerology in Astoria is amazing. People should also check out Verde on Smith in Cobble Hill. It has great outdoor seating in the back."—Kira
Showcasing the best shots of NYC—straight from you!
Pulitzer Fountain is now adorned with its annual holiday lights and decorations.
📷@rtanphoto
Visit @timeoutnewyork for more great pics!
Staying safe for the holidays
Time Out's 2020 Love Local Gift Guide
Looking for some amazing gifts this season and want to support local businesses while checking items off your holiday list? We've got the guide for you!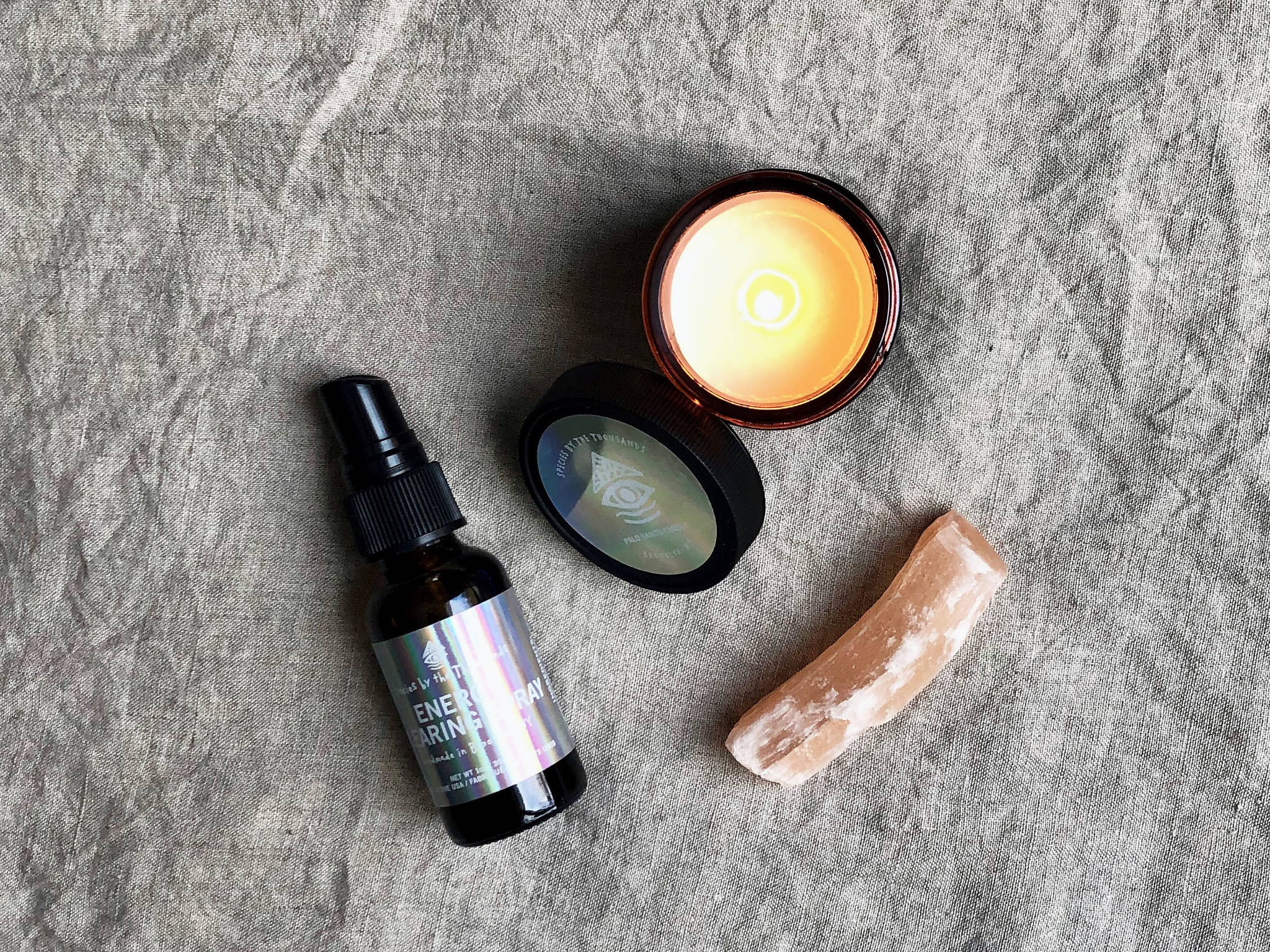 21 amazing holiday gift ideas from local NYC makers
From chic jewelry to doughnut baking kits and witchy energy clearing tools, these locally crafted holiday gift ideas are a no-brainer.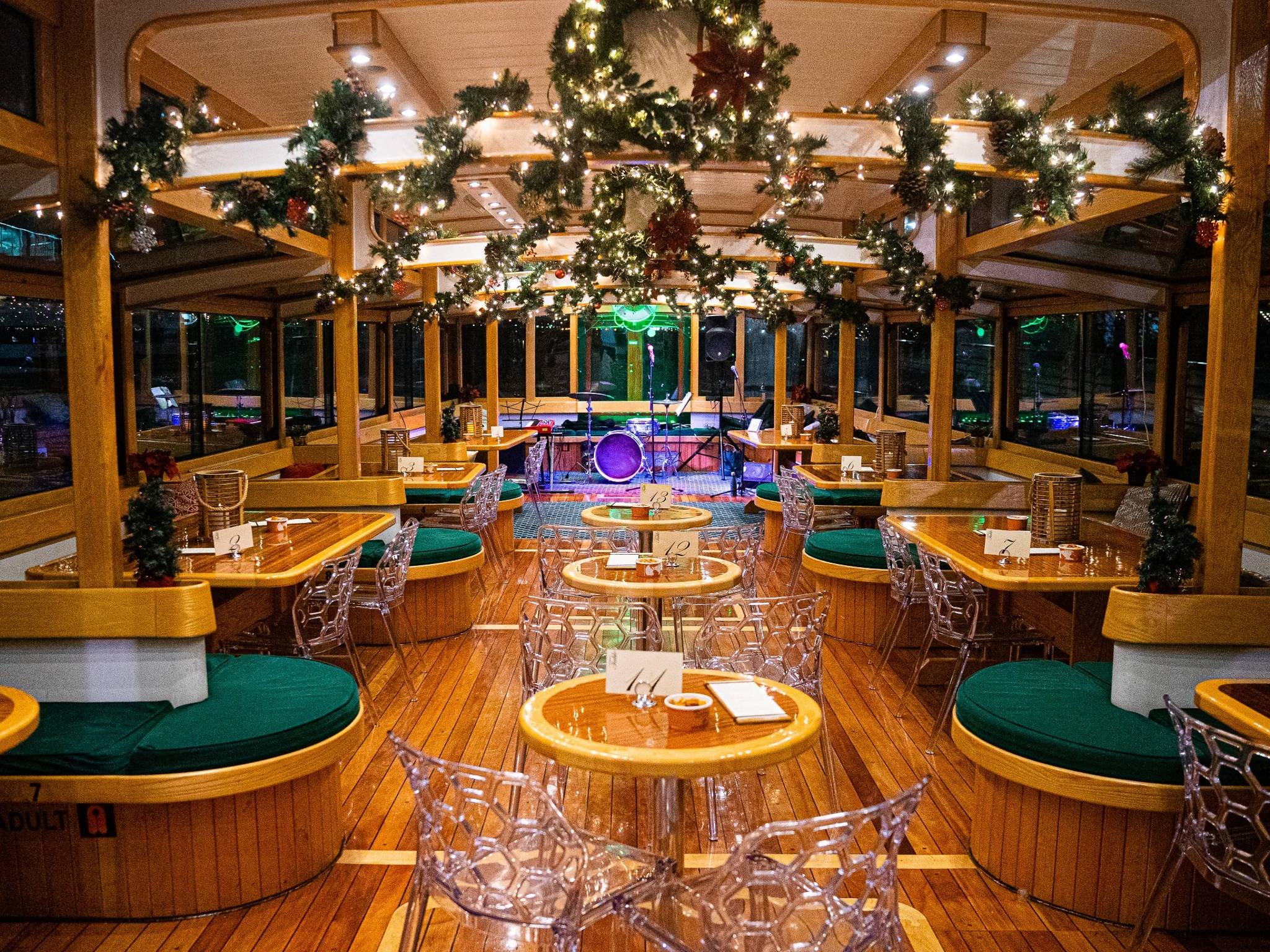 The 16 best experience gifts in NYC
A secret catacomb tour! Exciting cooking classes! A scenic hot chocolate cruise! These gifts are fun local activities you can do right alongside the recipient.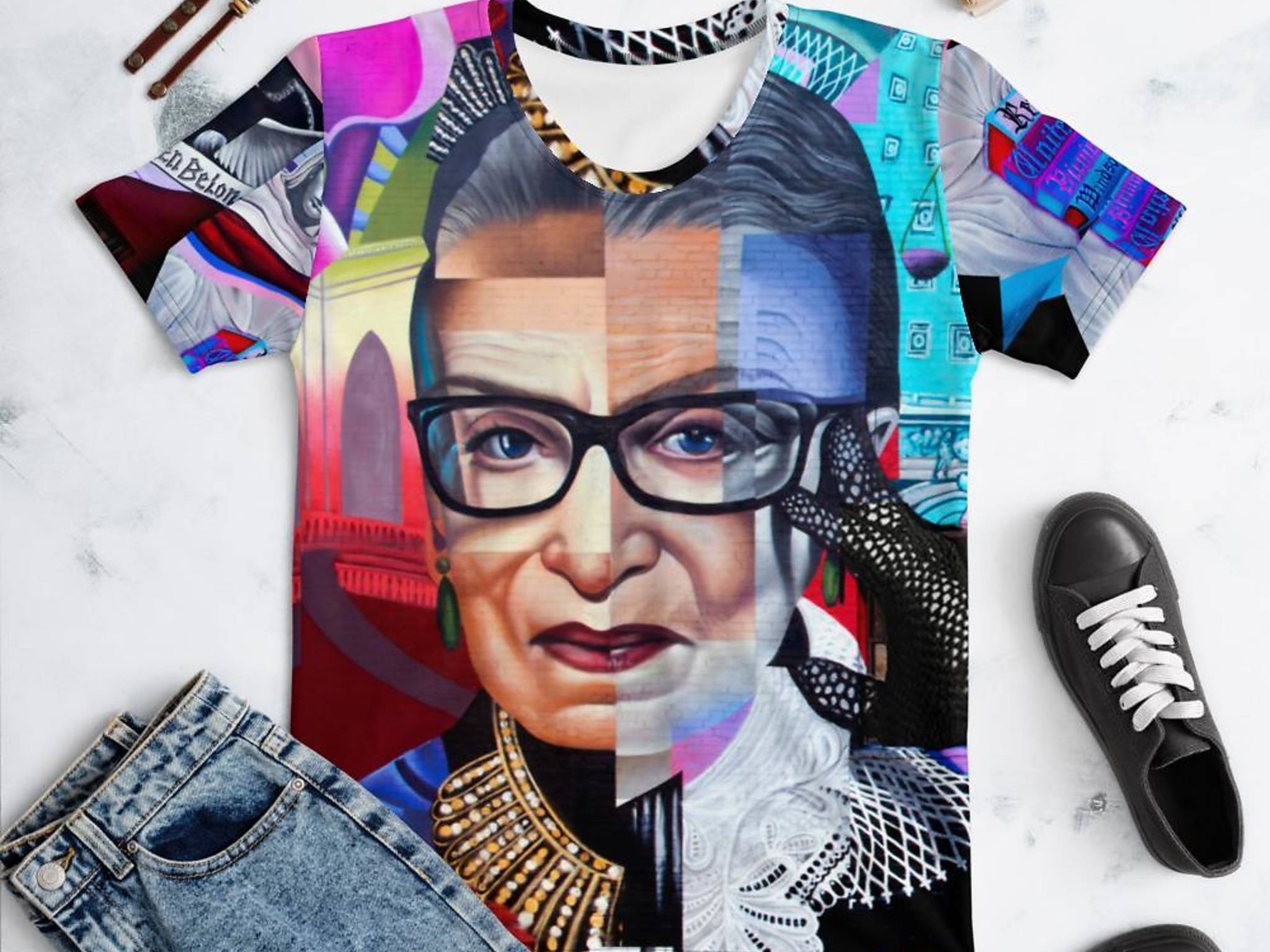 The 10 best NYC-themed gifts for the holidays
Show your city pride in a big way with these NYC-themed gifts! Many also have the extra benefit of supporting local city institutions—from the NYPL to Katz's Deli.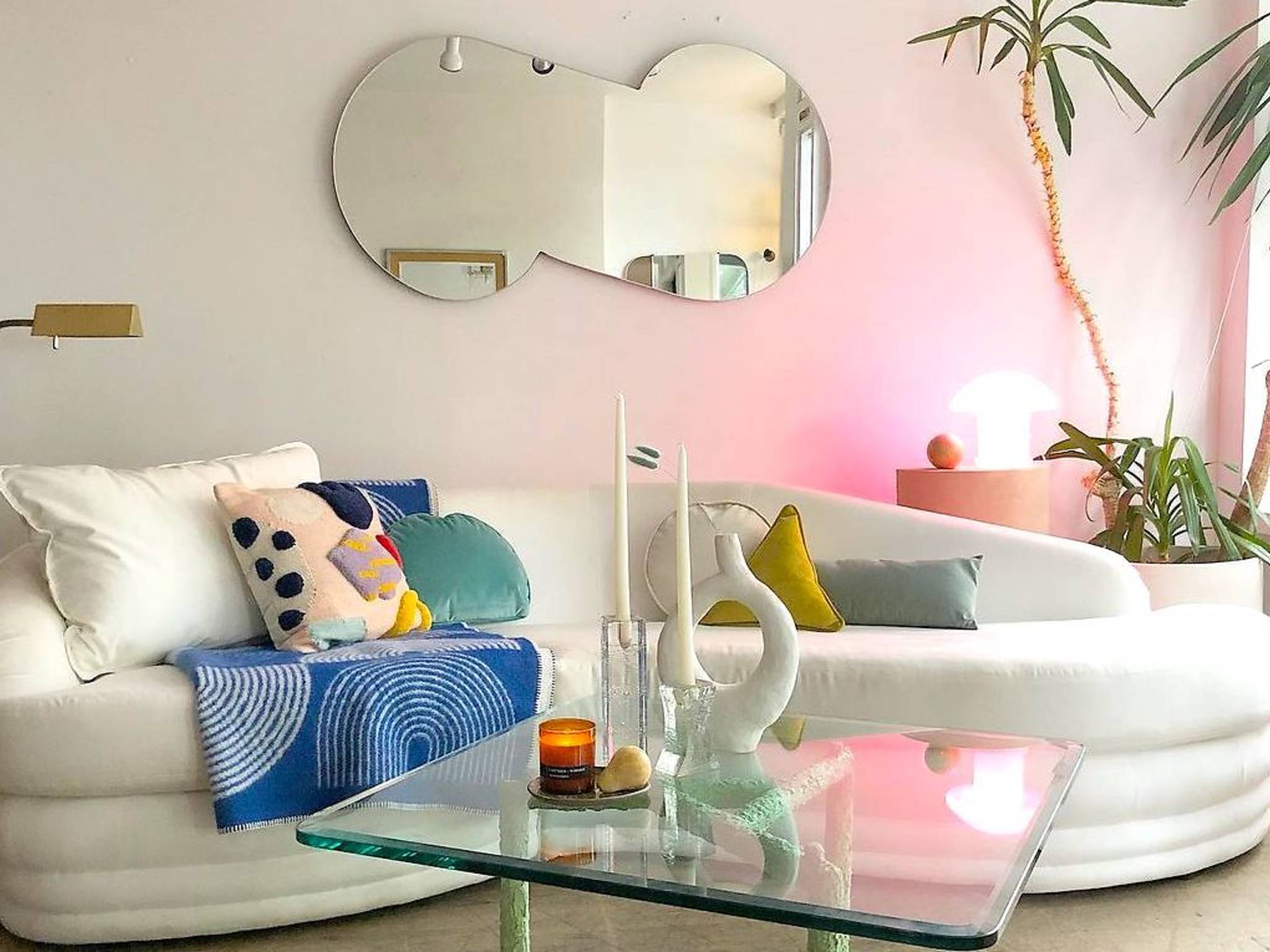 14 great NYC stores to buy gifts from this season
If you're looking for a truly unique gift this year, try heading to one of these amazing local stores and boutiques. We've highlighted some must-buys at each one
ADVERTISING
Before you go!
The 2020 Rockefeller Center Christmas Tree arrived this week and people had thoughts. Read some of the hilarious reactions here.