ADVERTISING
Eat
I've missed checking out all the entrepreneurs at New York's bustling open-air food markets, so it's exciting to know that Balkan Bites has a pop-up at Joey Bats Cafe this Saturday from noon-8pm. Their spiral-shaped bureks look as hypnotic as they are enticing with flaky dough that's filled with meat or cheese. (Pro tip: you can pick up frozen ones to heat up at home.)
Drink
Amor y Amargo is no longer just an eight-seat bar where you'd sip some of the best cocktails in the East Village. They've opened General Store by Amor y Amargo, a retail shop where you can pick up bitters, with a door behind the counter leading to Reserve by Amor y Amargo—where a cocktail tasting feels like you're in a true speakeasy.
Do
Welcome to Chinatown and Culture Reel have organized a three-day exhibit entitled "Stories of Chinatown: Behind the Counter." It sounds like a great way to spend a weekend afternoon learning about the neighborhood through portraits and audio interviews with the mom-and-pop business that make this area so vibrant.
pAId content
Check out these local spots this weekend
Revealed: the World's 50 Best Bars
Find out which local West Village bar was just named the second best in the entire world! (And then make a reservation for a night out there while you still can.)
The four biggest stories today
New Covid restrictions announced
Governor Cuomo announced a slew of new restrictions on New York's restaurants, bars and gyms in an effort to slow the spread of COVID-19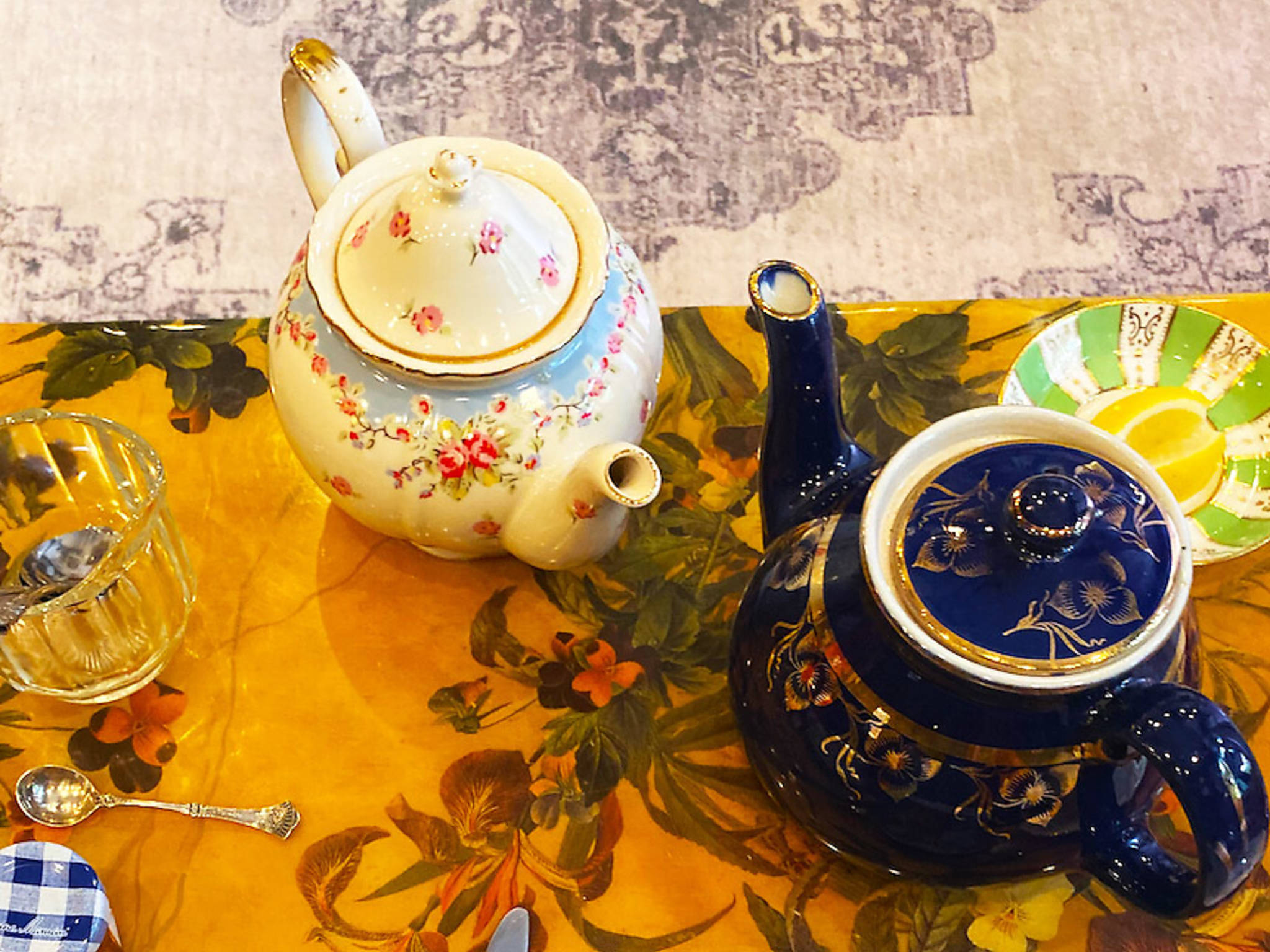 Check out a new hidden tea parlor
Here's a first look at the eclectic venue which boasts a chandelier made of teacups, plants in champagne buckets and shabby-chic vintage furniture.
All eyes on the Manhattan Bridge
A massive new video series will be projected once a month on the Manhattan Bridge. Find out which nights you can catch the spectacular projections.
Showcasing the best shots of NYC—straight from you!
Foggy, misty weather in the city today 🍂🍂🍂
📷@rtanphoto
Visit @timeoutnewyork for more great pics!
ADVERTISING