The 22 best coffee shops in
NYC right now
Most New Yorkers can't live without their cup of morning joe, so we took our job narrowing down the best spots for a java jolt seriously. Get your caffeine fix, and support some great local businesses at these 22 great coffee shops.
Eat
Head to Astoria-Ditmars for Macoletta, a local Italian eatery that specializes in brick oven pizza with amazing, drool-worthy crust and a wide variety of unique pies, including the Diablo (topped with mozzarella, tomatoes, pepperoni, nduja, salami, Calabrian chili and honey.)
Drink
Grab a rum-filled drink at The Rogers Garden, a bar with a backyard garden that gives off tropical vibes. They serve some impressive concoctions like the "Notorious RBG," which feels very appropriate right now.
Do
Stop by the Brooklyn Museum on Wednesdays through Sundays to catch "Art on the Stoop," a sunset screening series at the museum's tiered outdoor steps. You'll see major works by contemporary artists for free. Bring a picnic and turn it into dinner and a show.
sponsored content
Check out these local spots this week
10 ways dating in NYC is different now than it was a year ago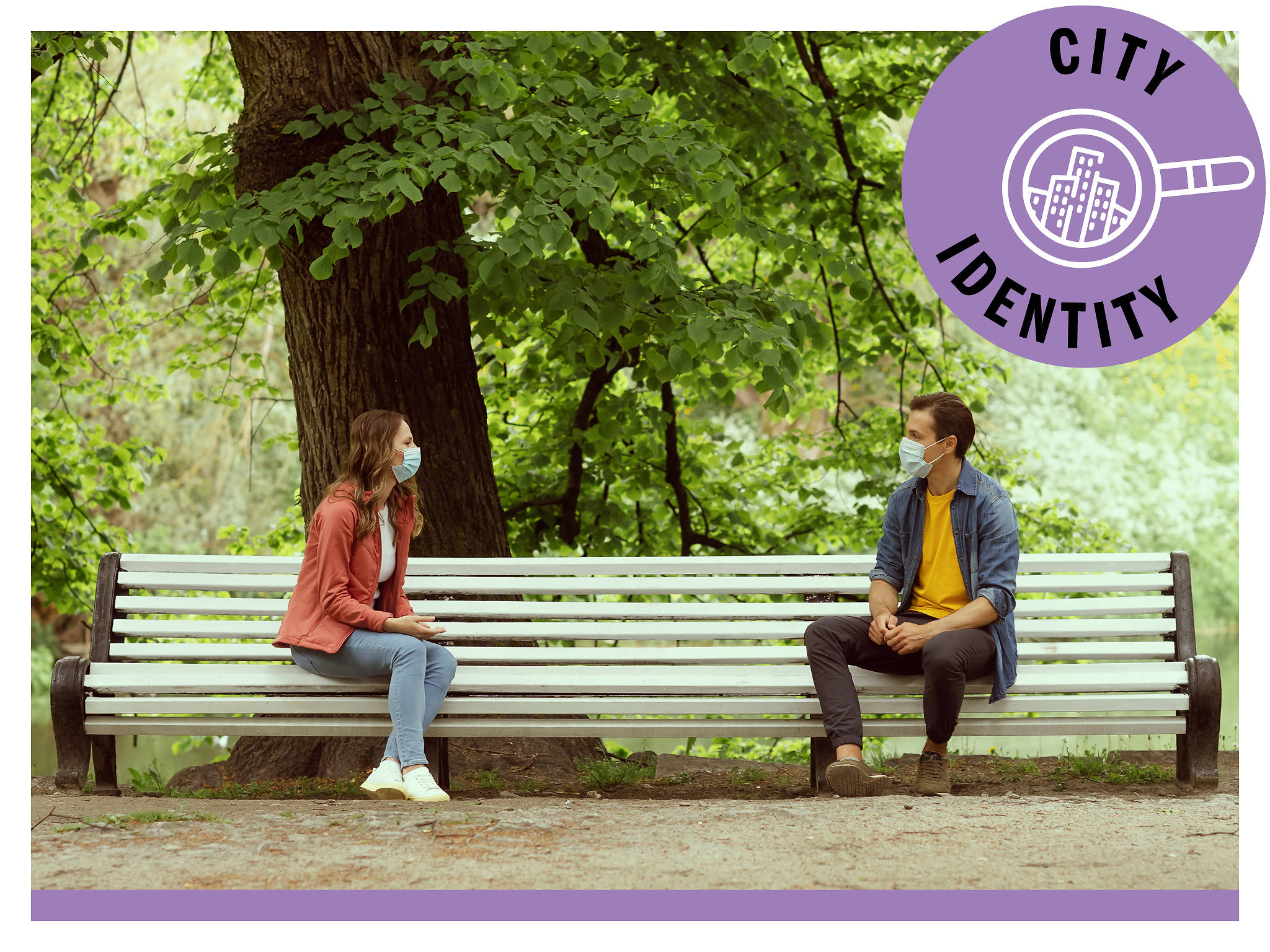 Dating has always been a struggle in NYC, but it's gotten even crazier over the last seven months. From glitchy zoom dates to awkward elbow bumps and serious early conversations, these are the ways that dating in the city has changed the most.
Catch a live drive-in performance of Purple Rain
Radial Park, aka "Broadway at the drive-in," is expanding its offerings beginning this week with live concert screenings of Purple Rain. You'll be able to watch the classic Prince film from your car, while live singers perform select numbers from the movie in person.
Showcasing the best shots of NYC—straight from you!
Visit @timeoutnewyork for more great pics!
Williamsburg's newest
rooftop escape
With overflowing plants, bright colors and a fun, island vibe, McCarren Hotel's new rooftop bar will have you feeling like you're vacationing in Hawaii. Head there for some elevated views as well as the seafood-focused menu with stand-outs like the shrimp ceviche. Aloha!