NYC's 13 absolute best
bowls of ramen
The sweaters are on. The air conditioners are off. And one thing's for sure: It's ramen weather in NYC. Since we're all craving a warming bowl of broth right now, we've rounded up the best places to go for ramen in the city. (Many of which now deliver!)
Editors' essentials
Collier Sutter
Associate Things To Do Editor
@sutterbugg
Eat
Wear your eating pants to Williamsburg's Le Crocodile. While the entire savory menu is a pleasure— the dessert list is the sweet spot. Try the sticky banana date pudding and chocolate cake.
Drink
Sip on the Mariner's Mile Spritz, a chamomile-infused cocktail, at Talk Story, McCarren Hotel's new rooftop that feels like stepping onto an island in Hawaii.
Do
Spend an afternoon at Gramercy's long-standing, kitschy dishware emporium Fishs Eddy. Snag an iconic Ruth Bader Ginsburg mug or a toile teapot!
"I'll have what they're having!"
Claudia, 28, Williamsburg
Eating: Crab curry from Fish Cheeks

We're checking in with visitors to Time Out Market New York to get their opinions on the city's buzziest topics—from returning to offices and riding public transit to the best things they've done in the city lately.

Have you been spending more time outdoors recently?
Yes, doing a lot of hiking. Breakneck Ridge is a lot of fun. It's about an hour north of the city in Cold Spring. But you might literally break your neck. It's extreme hiking. So you might want to have some experience before you head up.

What are some local spots you love?
I've been going to this bar in Williamsburg called Dolly's a ton. It's super fun. Also, Edy's Grocer in Greenpoint which just opened. It's a Lebanese grocer and it's so good. The owner was a private chef. It's really, really great.

Are you riding the subway again?
No, I've been citi biking and walking everywhere. I didn't know how easy it was to bike! Also, if you're going over a bridge, grab one of the electric citi bikes. You just whip through the streets. I went over the bridge and felt nothing.
paid content
Enjoy delivery from these local spots
this weekend
NYC's coolest new speakeasy is in a very unlikely place
When you think about hidden bars in the city, you probably picture out-of-the-way watering holes down Lower East Side alleys or behind nondescript East Village restaurants. But the bartender behind PDT (that secret bar you enter through a phone booth), has opened a new spot in a very unexpected, high-flying locale.
Showcasing the best shots of NYC—straight from you!
Hard times don't create heroes. It is during the hard times when the 'hero' within us is revealed. - Bob Riley
📷 @gigi.nyc
Visit @timeoutnewyork for more great pics!
Haunted happenings
From concerts in a cemetery to ghostly hotels and scary drive-thru experiences, here are some ghastly things to do this season.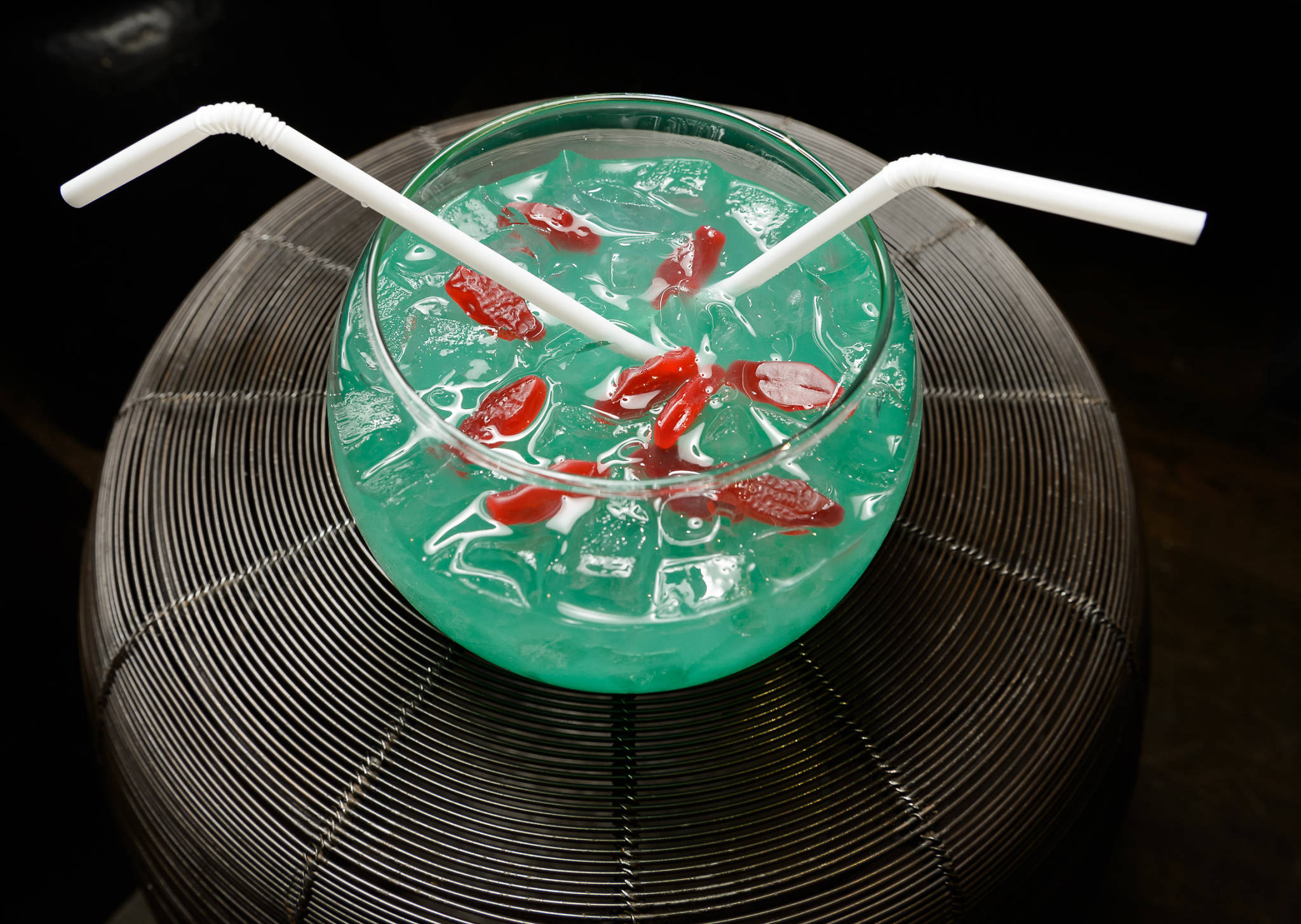 Halloween bars
Looking for some light paranormal activity with your next cocktail? Then grab a cauldron of booze at one of these ghoulish bars.