"I was very shallowly nervous he would be short and ugly, and he wasn't!"
The weather may be getting colder, but our blind date series, The Undateables, is heating up! This week, we sent James and Annabelle out for dinner at NR on the Upper East Side. After dinner, the duo migrated to the East River waterfront where one thing led to another and they ended up on a romantic tram ride under the full moon. "I gave her a hug and a kiss on the cheek, and we exchanged numbers," James told us after the date. "I'd be open to a second date, I just haven't asked yet."
ADVERTISING
Eat
When I'm craving really tasty brick-oven pizza, I head to Milkflower in Astoria and order the spicy soppressata pie with tomato, mozzarella, basil and honey. The pizzas are personal-sized, so don't expect to share unless you want to split a yummy app like the confit tomato and burrata.
Drink
Make a day of it and head to Red Hook Winery for a wine tasting with a view. You'll overlook Red Hook Channel while cooling down with some incredible wines made on the premises, like my fave, the refreshing light-red Cabernet Franc.
Do
Walk it off on a tour with Get Hooked and learn about Red Hook's history as a busy port, its teen gangs (the Pointers and the Creekers) and stop at many of the local businesses that have made Red Hook what it is today like Sunny's Bar.
25 ways to still have an amazing
fall in NYC
If you didn't quite feel like fall had arrived in the city yet, you definitely should after this morning, which saw temperatures dip into the mid '50s. And with another season, comes another amazing lineup of fun things to do all over town. Yes, this fall is set to look a lot different than past ones with major festivals opting for a mix of virtual and in-person events, seasonal happenings reimagined in socially distanced ways and almost everything happening outside. (If that wasn't enough to throw you, you should also get excited to watch… The Tony Awards?) Luckily, there's no shortage of things to look forward to. We've rounded up the 25 can't-miss activities that should be at the top of your list.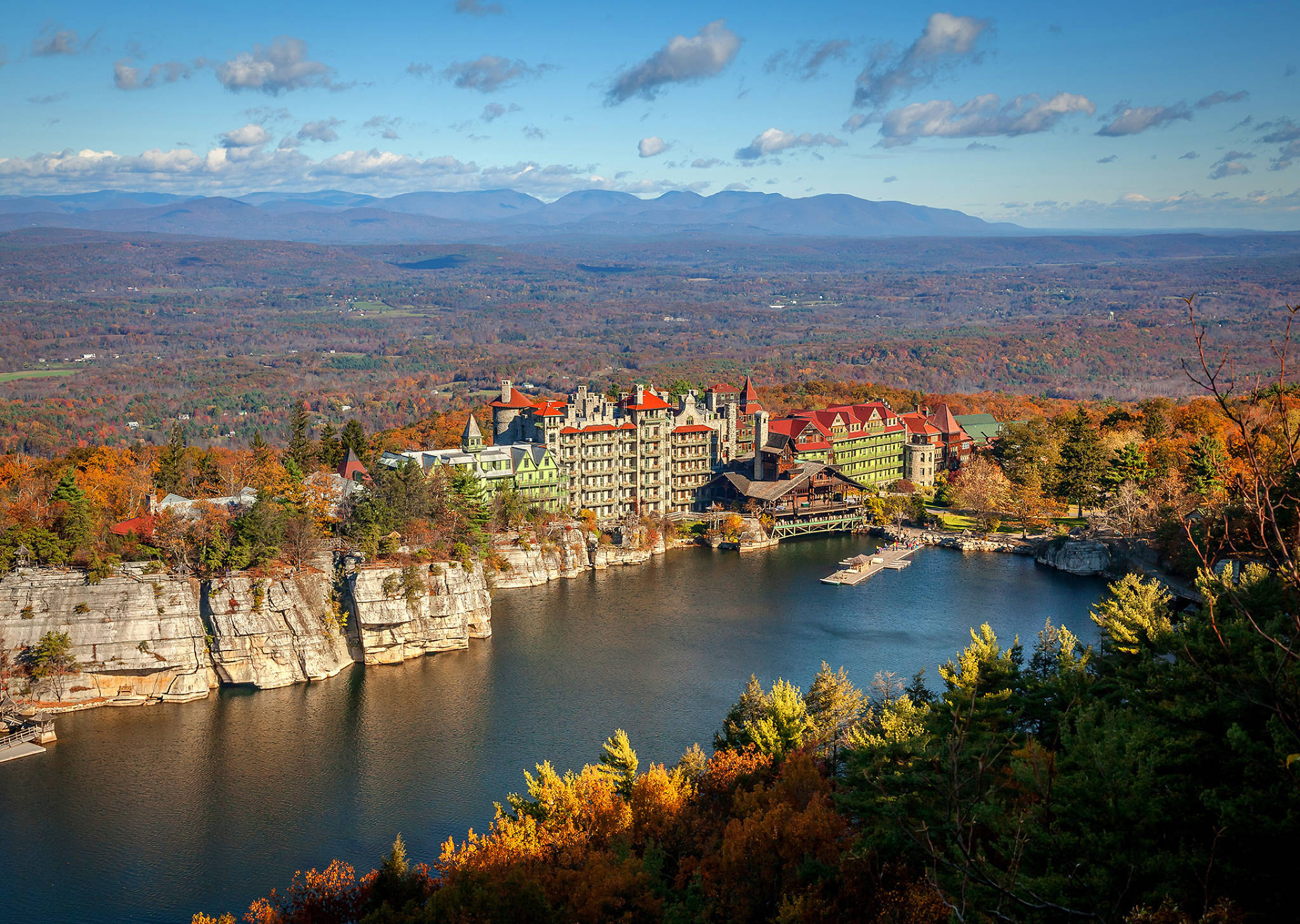 Go leaf-peeping
New York's fall foliage is just about to start turning! Here's a guide for the best spots around the city to catch the most vibrant hues.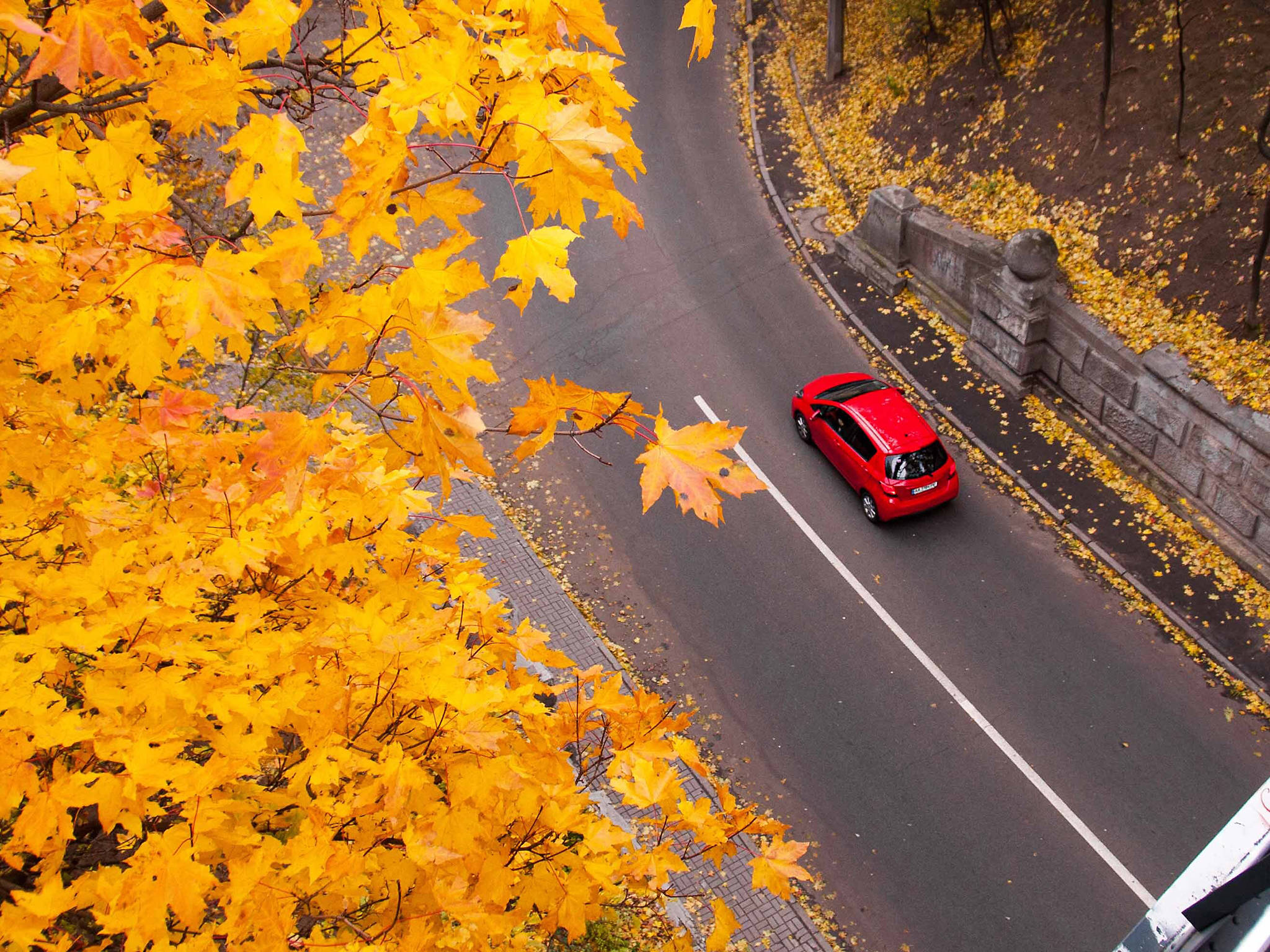 Hit the road
Looking to get out of town this fall? Take one of these scenic drives to get out of New York and grab a much-needed breath of fresh air.
paid content
Stop by these local spots
this week
A big THANK YOU to all educators
Enjoy $25 off your entire home delivery order from Ace Endico when you use promo code: SCHOOL25
Introducing Mai Gai rewards
Free drinks, food, and more! Sign up today and receive $2 off your next visit. You're welcome!
Visit the world's first-ever
makeup museum
We've written about the odd, brave restaurant that's bucked the trend and managed to open during the last extraordinary six months in the city, but this may be the first brand-new museum that we've seen. (And not surprisingly, they were only just allowed to reopen last month!) We've got a first look at the world's first-ever museum dedicated exclusively to makeup, which is now open in the Meatpacking District. "In the middle of the trifecta of crises—health, economic, and social—we have seen that beauty, arts and culture still matter immensely to people," says Doreen Bloch, executive director and cofounder of the Makeup Museum. "We are so excited to officially open the world's foremost cultural institution dedicated to beauty."
Showcasing the best shots of NYC—straight from you!
Four flower flashes along 5th Avenue today! #lewismillerdesign #LMDxNYC Tribute to 9/11 ❤️
📷 @laurennclarkk
Visit @timeoutnewyork for more great pics!
NYC Ballet announces its (virtual)
fall season
Back in June, New York City Ballet bowed to the inevitable and canceled its fall season of performances at Lincoln Center. But the cherished institution has now announced that it will stay moving this fall with a digital season that includes videos of past favorites, classes for dancers at home and, most exciting of all for dance lovers, the premieres of five all-new ballets. The premieres were filmed in locations throughout NYC and will be making their bows every night from October 27 through October 31. We've got a look at the diverse new works, and the lowdown on the rest of the digital season's offerings.
ADVERTISING