New York's most romantic restaurants
Splitting a bottle of wine at a dimly lit table for two indoors may not be in the cards for New Yorkers until the end of the month, but that doesn't mean there aren't plenty of cozy spots for a romantic night out right now. From outdoor dining spaces with fresh flowers and sunset views to private gardens tucked away in quiet courtyards, these restaurants and bars provide dreamy settings for romantic nights out.
Eat
I had a really wonderful dinner last weekend at Crown Shy. Everything was fantastic, but the satsuma orange ice cream dessert with honey and toasted marshmallow was a real stand-out. Also, the outdoor dining area is on a quiet side street strung with lights that almost feels like you're inside an actual restaurant.
Drink
If you haven't been to Governors Island this summer yet, what are you waiting for! The quick "escape" from the city offers loads to do on a summer day, but be sure to make time for a trip to the waterfront bar and restaurant, Island Oyster. The Tropicalia cocktail is the perfect compliment to a sunny afternoon. It's sweet and refreshing with a tart kick of rhubarb.
Do
If you do head to the island, you should also make a quick trip to Earth Matter's hidden lavender field. Not only is it the only lavender field in NYC, but you can even pick your own bouquet and take it home.
10 things we miss about the Before Times in NYC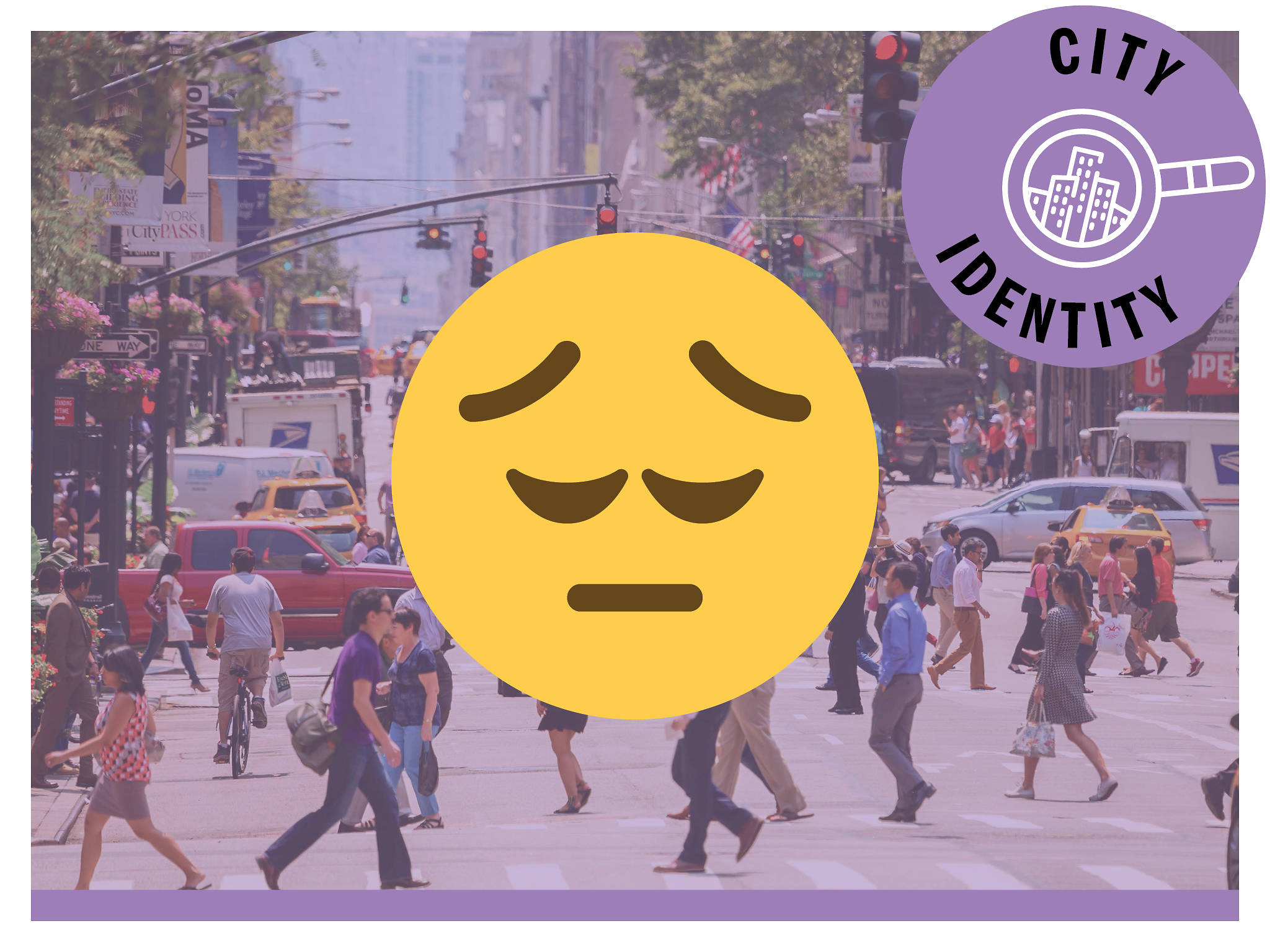 Our lives have changed a lot over the last six months. Remember when seeing the skyline was a regular occurrence and meeting new people was actually possible? Wouldn't you give anything to complain about being "too busy" again? We didn't know how good we had it and now we're aching for the good old days. So we rounded up the things we miss the most about the pre-COVID city.
NYC now has a pétanque bar
Two industry vets have brought a new angle on outdoor drinking to Sunset Park. The Carreau Club's co-owners Dana Bunker and Aaron Weeks have transformed the airy courtyard of a former warehouse space in Industry City into the city's first-ever pétanque bar. (We'll save you a Google search: It's basically the French cousin of bocce.) The spot has four courts for the lawn game as well as a kiosk selling wine, beer, bottled cocktails and sandwiches from M. Wells. "Anyone can play it," Weeks tells Time Out. "The game is as old as time. There's this level of skill and strategy as you learn to play the game, but it's basically throwing balls at balls."
paid content
Check out these local spots
this weekend
Cocktails by the can!
East Hae is offering their signature Yeongi and Margarita cocktails by the can
Roast on the spot
The best nuts and seeds freshly roasted all day long at the Nuts Factory
The city's best jerk chicken has a new location
Peppa's Jerk Chicken opened its original location in 2004 along Flatbush Avenue and the eatery quickly stood out thanks to its smokey, perfectly grilled poultry. Last week, Gavin Hussey (aka, Peppa) opened the fourth and newest location of Peppa's Jerk Chicken in East Flatbush. His standout jerk chicken and other staples—stewed oxtail, festival fry bread and goat curry, among other dishes—are definitely worth a trip to the new location. Small orders of the chicken still cost only $7 (with rice and beans plus plantains, it's a full meal.)
Showcasing the best shots of NYC—straight from you!
We gon' light the city up as if the sun had the night shift 🧡❤️
📷 @dcakey
Visit @timeoutnewyork for more great pics!
Theatre for One offers very intimate productions
Theatre for One is a new virtual theatrical experience that does away with at least one potentially annoying part of going to the theater: other audience members. The series pairs solo actors with solo audience members for one-on-one shows. We've got a rundown of everything you need to know if you want to check it out for yourself including when tickets go on sale, how you'll want to prepare before the show and what's being offered. The series is currently being performed on Thursday nights through October 29. Looking for other virtual theater to catch this week? Check out our weekly roundup of the best live theater to catch on streaming every single day.
One last thing before we go…
In the mood to start planning some spooky fun now that it's (unofficially) fall? The Village Halloween Parade may be canceled, but you can still get your thrills at this Headless Horseman-themed haunted drive-thru. Quick! Drive faster!