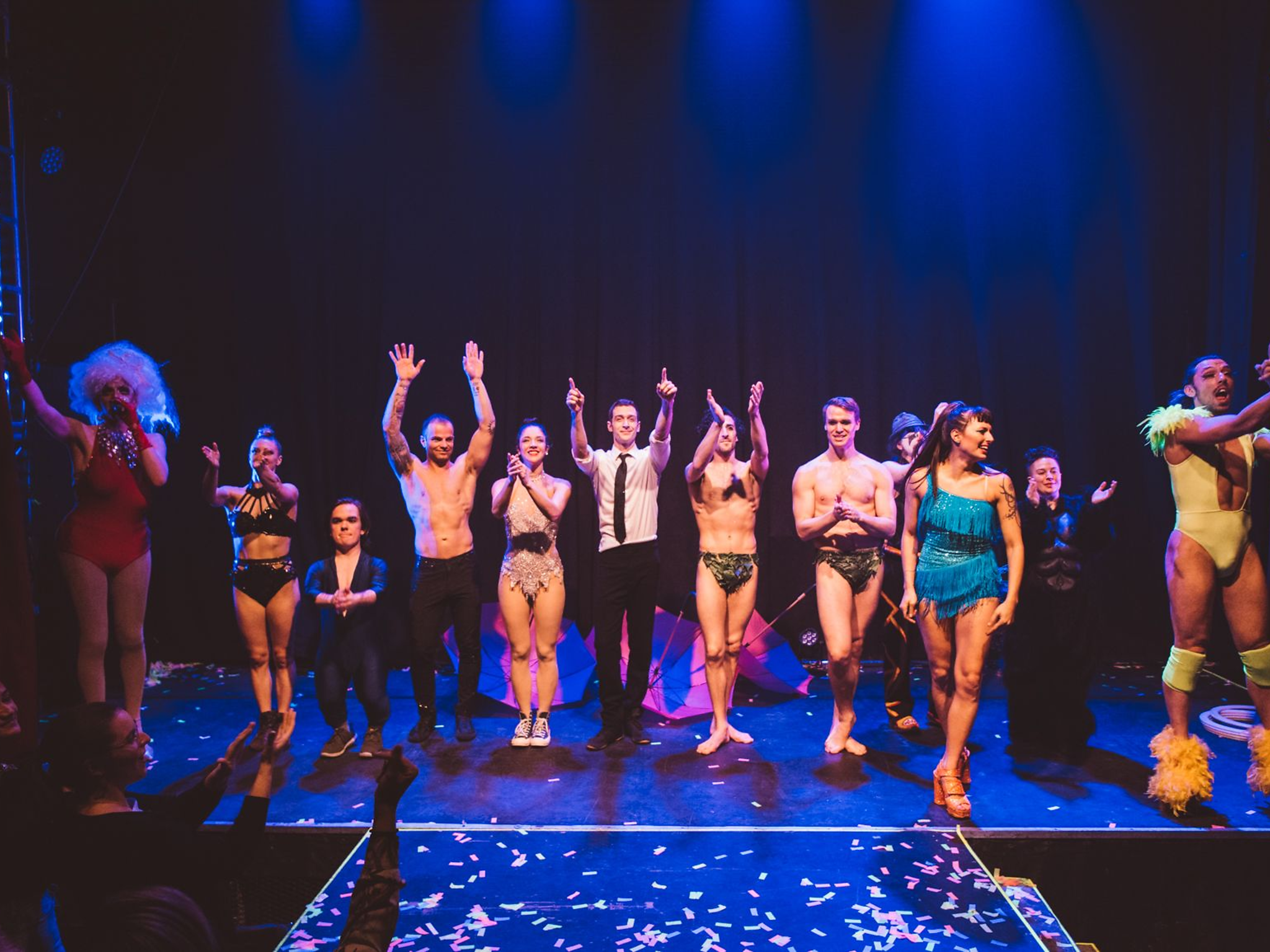 New Yorkers reflect on their last normal nights one year ago
Believe it or not—almost a year has passed since life changed dramatically in NYC. To reflect on this week's milestone, we caught up with local chefs, business owners, restaurateurs and more to see what was going through their heads right before lockdown and to find out what they're up to now.
Three ways to enjoy this weekend's spring-like weather
Domino Park's Reflect installation
Be a part of a vibrant waterfront light show this weekend at a new art installation by Jen Lewin. The interactive work, called Reflect, forms three concentric rings of interactive platforms that respond to visitor's steps. It's free and open to the public at Domino Park every day from 8am until 10pm.
Dine at one of these outdoor villages
Since the weather is nice, take lunch al fresco. Under a new program from AmEx and Resy, over 30 restaurants now have fun outdoor villages you can dine in. If you need help choosing from the list, Nom Wah Tea Parlor has cute outdoor dining tents that are perfect if you're in the mood for some dim sum.
Want to find out more about your landlord?
A new free app is letting New Yorkers share information about their landlords anonymously. Check if yours is on it.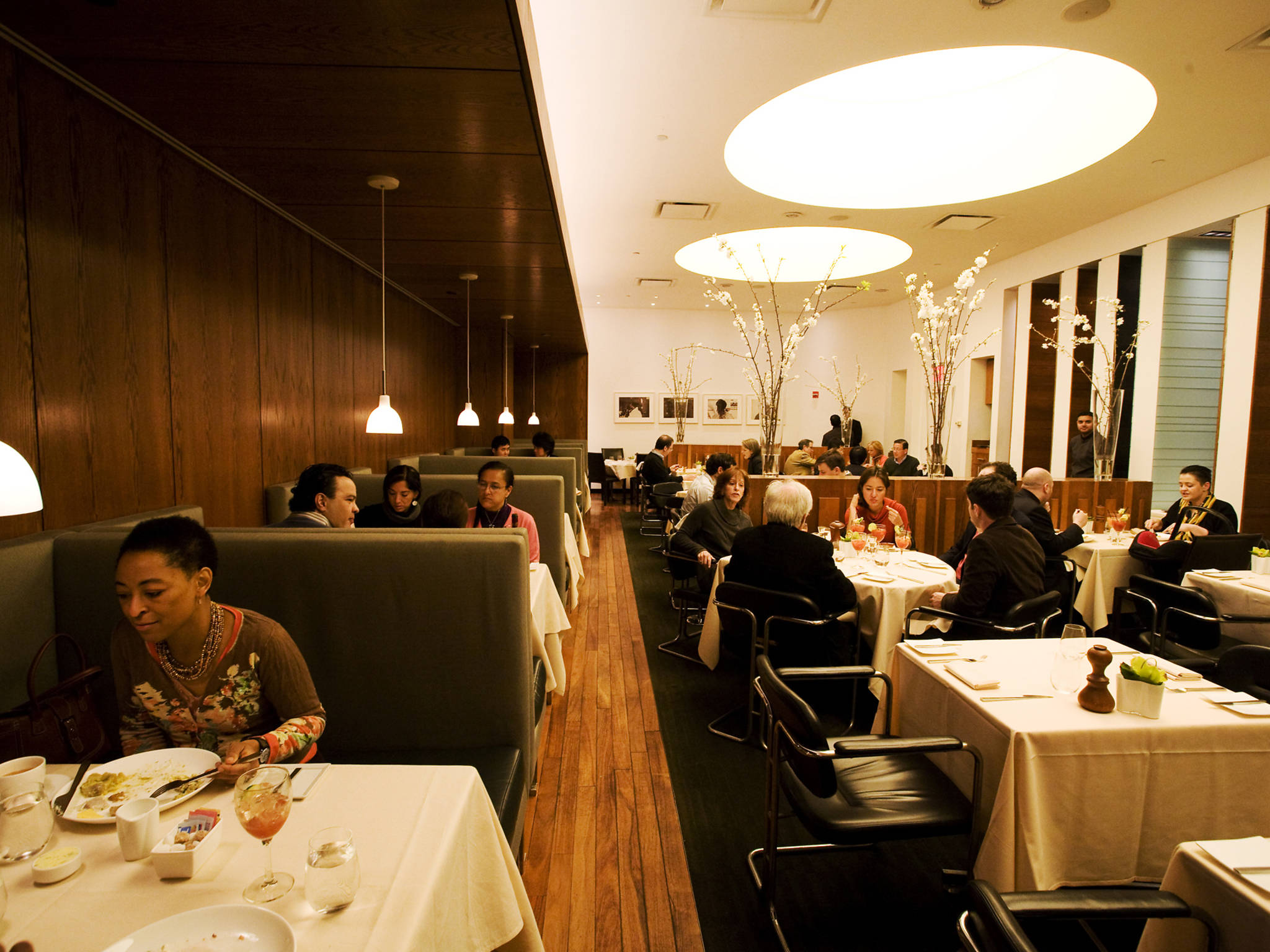 Indoor dining in NYC is expanding to 50%
Restaurants in the city will have their highest capacities since the pandemic began starting later this month. Here's everything you need to know about it.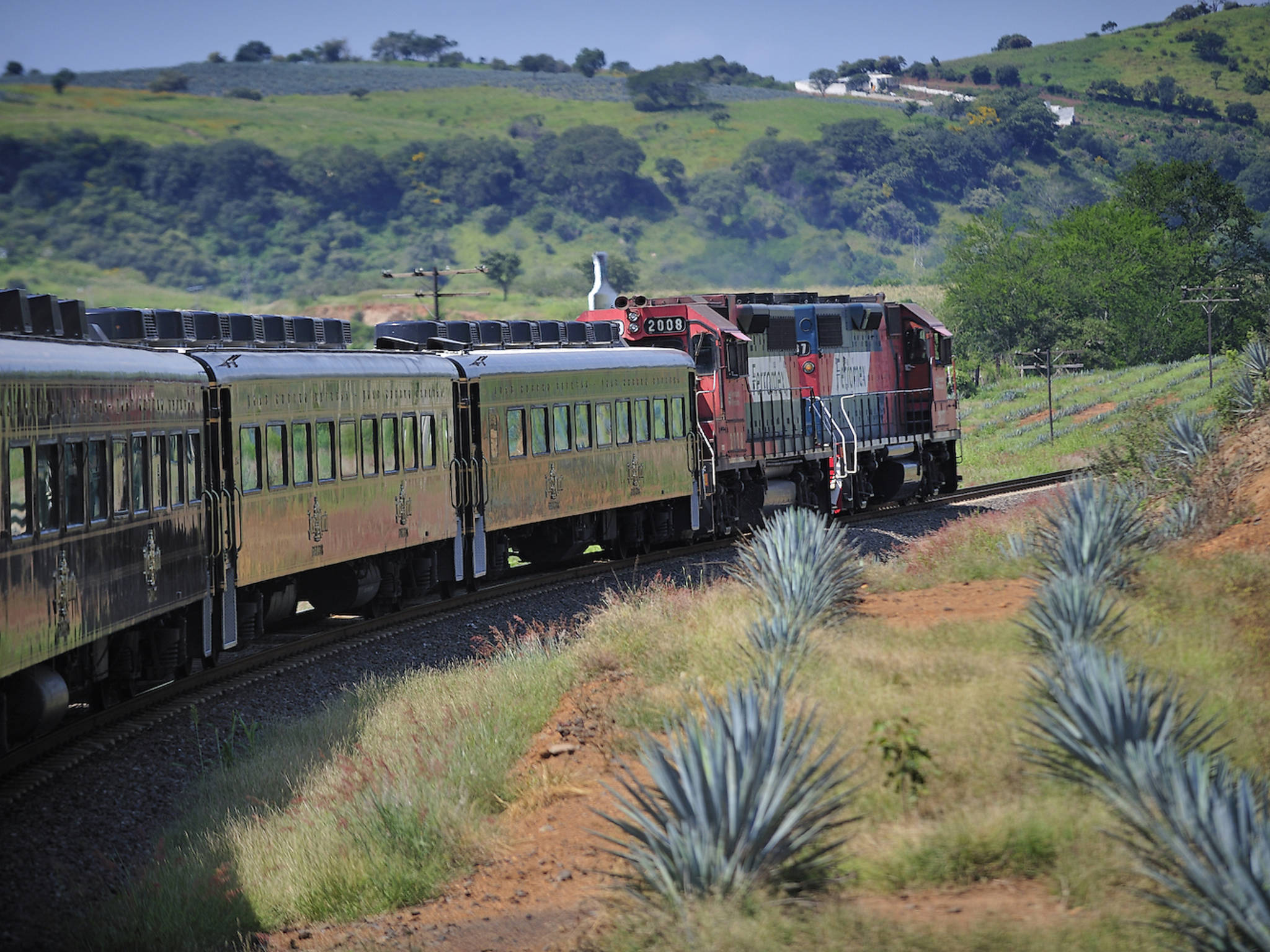 All aboard the tequila train!
You can now travel through Mexico on an all-you-can-drink tequila train. 2021 tickets are on sale now for those wanting to plan ahead.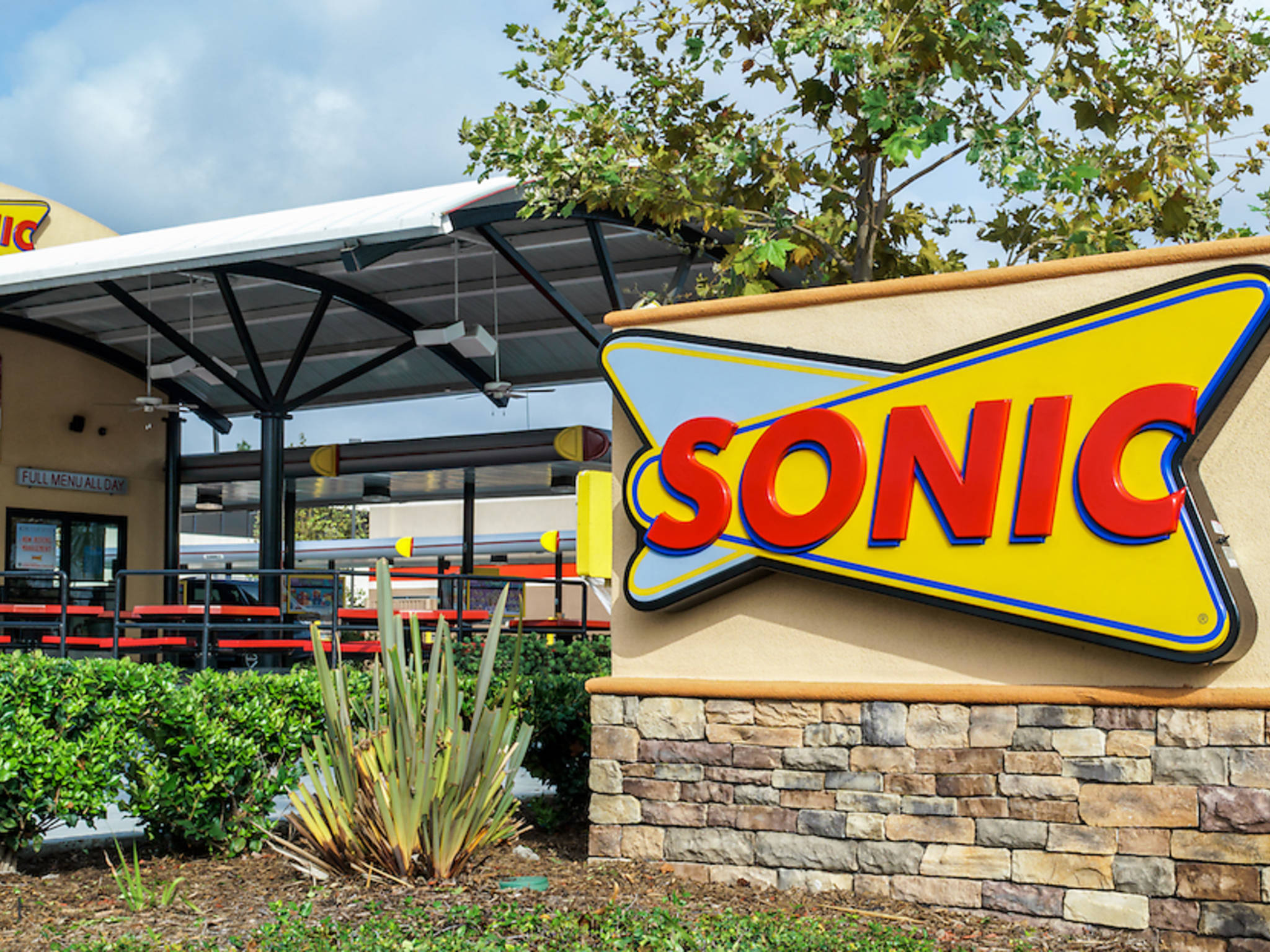 A Sonic is coming to Manhattan
America's Drive-Thru is opening a new location in a very unexpected spot: midtown. Find out how to get your hands on a SuperSonic Cheeseburger.
Your weekend, planned
Meet Sidney the Seal—the New York Aquarium's newest resident. Swing by and say hi or try out one of our 48 other ideas for how to have a great time in NYC this weekend.
paid content
Local spots to check out
Looking for a new playlist?