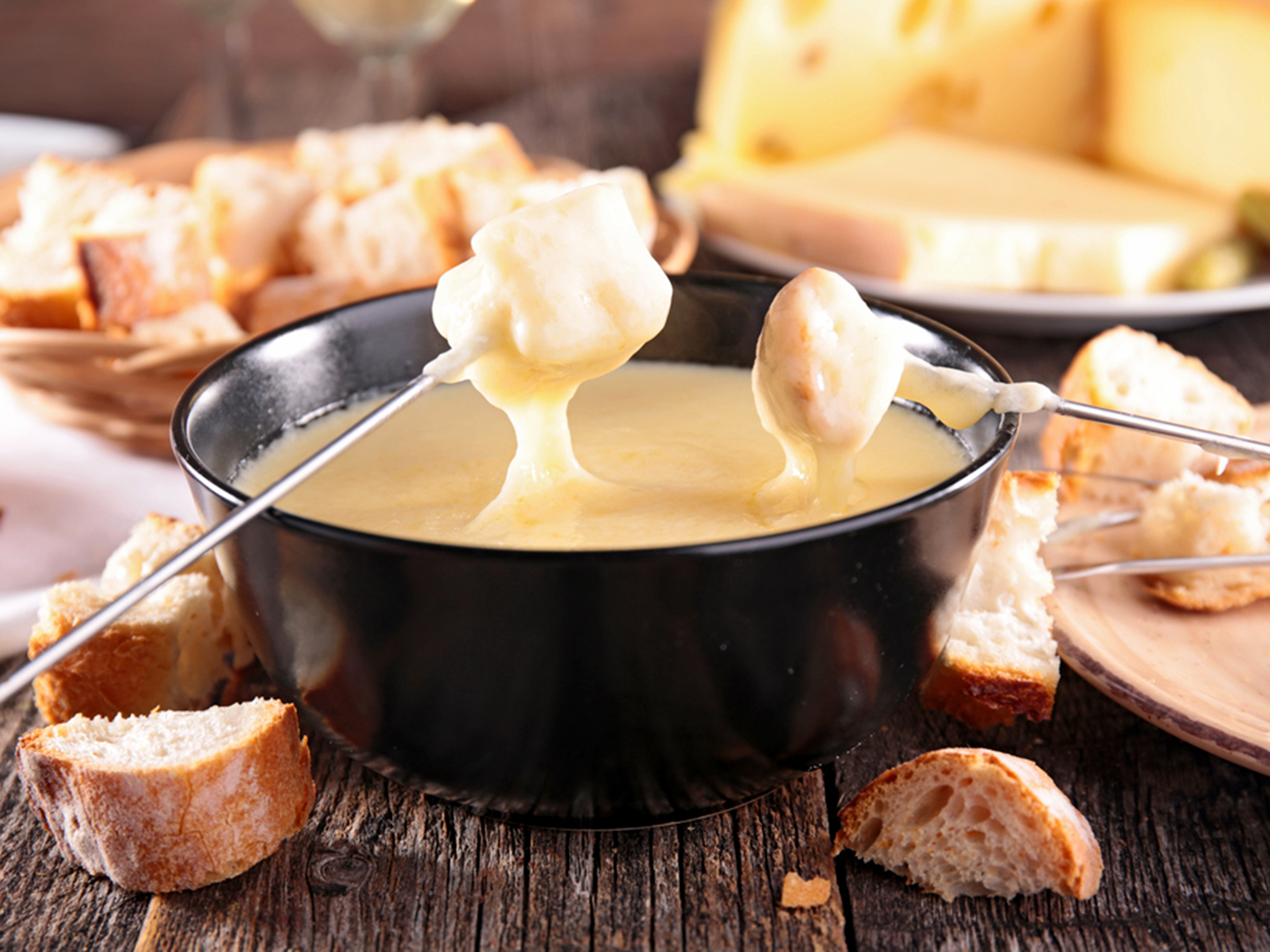 The best fondue in NYC
Comforting? Check. Warming? Check. Traditionally served in yurts or other pod-like dining settings? You know it! If there's one dish that perfectly encapsulates what New Yorkers are looking for this winter, it's a bubbling vat of delicious fondue. With après ski concepts proliferating across the city, here are eight of our favorite spots for fondue right now.
Three cozy outdoor dining set-ups
Kotatsu dining tables
Don't worry about bringing your own blanket to dine outdoors at Dr. Clark. The Hokkaido-style Japanese restaurant provides a heated blanket experience under its tables. Just reserve a table (for 2-6 people) and enjoy a traditional Japanese heating experience (sans shoes) along with your incredible jingisukan (barbecued lamb) cooked at the table.
Yurt villages
American Express and Resy have installed yurt villages at three restaurants across the city (Lilia, Crown Shy and Fairfax) just in time for this frigid weather. Do brunch inside a yurt at Fairfax and you'll be able to play your own music while enjoying your choice of a mimosa, Bloody Mary or coffee. Also on the menu? Tasty shareable plates like pumpkin bread and avocado toast.
Rooftop cabins
Want dinner with a view? The Greens at Pier 17 has winterized dining cabins with floor-to-ceiling windows showcasing the East River and the Brooklyn Bridge. On top of that, each cabin has a virtual fireplace, electric heating, a cozy banquette and access to alpine-inspired food and drink menus. Go ahead, order that Hot Smoked Toddy!
Keep on scrolling for...
Cute puppies!
paid content
Support local business this weekend
The viral TikTok obsessed with rating NYC sinks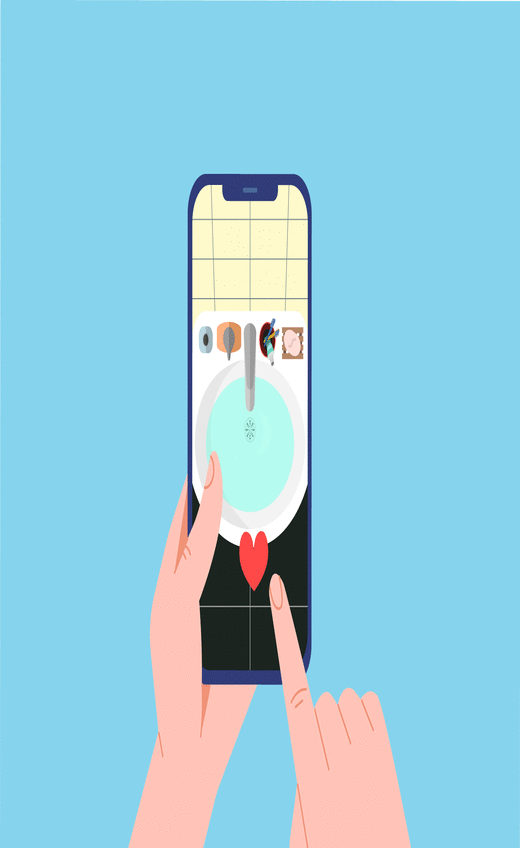 We've all spent a lot of time washing our hands at various sinks this year, but this passionate New Yorker may have you seeing them in a whole new light. "Sink Reviews," a popular account with thousands of followers, brings a critic's eye to the city's many sinks.