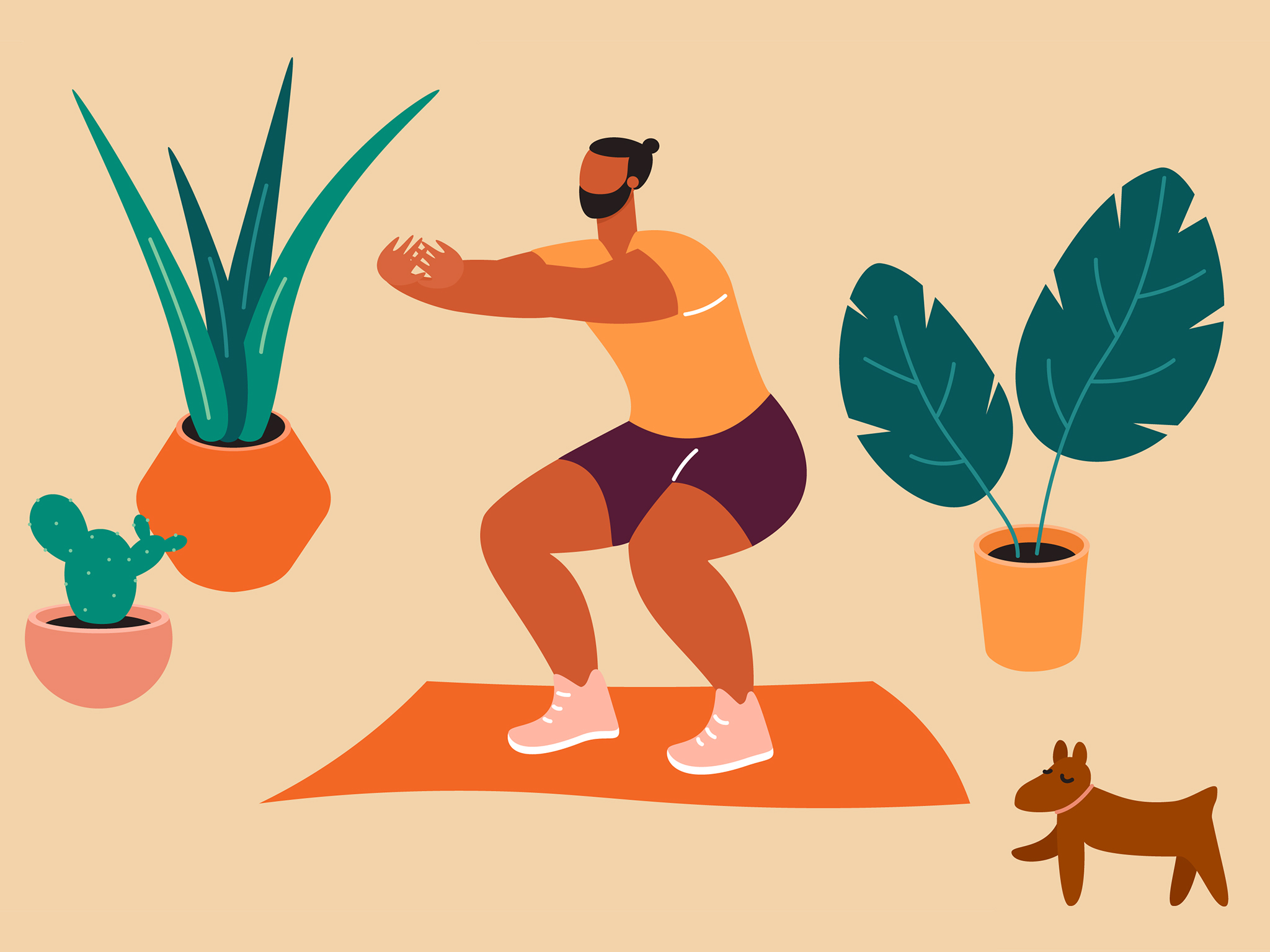 20 ways to be better this January
A workout for just your face. Secret backyard saunas. Starter crystal kits. This isn't your average start-of-the-year wellness roundup! Read on to discover 20 of our favorite NYC activities for your mental health, body and overall well-being.
ADVERTISING
Eat
If you're looking to spice up your delivery routine (aren't we all?), one of Savannah's best chefs, Mashama Bailey, is starting a pop-up takeout residency in NYC next Thursday. You can find out all the details on the program here. New menus are released every Monday.
Drink
After the last couple of weeks, we all deserve to pick up a couple of bottles of wine, relax on the couch and stay as far away from cable news as possible. Here are some cool wine shops if you want to discover a new favorite bottle.
Do
If you find yourself in midtown this month, it's worth going a few blocks out of your way to check out Prismatica, a new immersive art installation consisting of 25 rainbow-like prisms that have been installed along Broadway. It's definitely one of the more surreal sidewalk experiences you'll have in the city.
paid content
Eat local this weekend
"I thought I was blinking like a crazy person"
Another newsletter, another socially distanced blind date we orchestrated to help two single New Yorkers meet during these extra chaotic times. This week, we set up Eliza and Luke at Magic Hour Rooftop. " I think both of our eyes were really dry during the date," Luke told us. "I thought I was blinking like a crazy person. It was this really awkward thing. And she was touching her eyes a lot, so eventually we brought it up. Turns out, we were dealing with the same thing."
How to eat like a local in New York
There's more to iconic NYC eats than just pizza! (Don't get us wrong, the pizza is still there. Don't take away the pizza.) These are the 12 classic dishes you have to try to call yourself a local.
The 10 best things about living in NYC
Here's one good thing that came out of social media this week! Gothamites took to Reddit to share their favorite parts of living in the city after the question was posed in r/NYC. Find out which 10 answers came up repeatedly.
ADVERTISING