Your school questions answered
It's been a hectic time for families—to say the least. If you're wondering what is going on with NYC schools, we're here to help guide you through everything you need to know.
Showcasing the best shots of family-friendly
NYC—straight from you!
Visit @timeoutnykids for more great pics!
Monday–Thursday
10am: Find your new favorite picture book during virtual storytime from the New York Public Library.
For more ways to stay busy, make sure to explore our
Things To Do This Week page.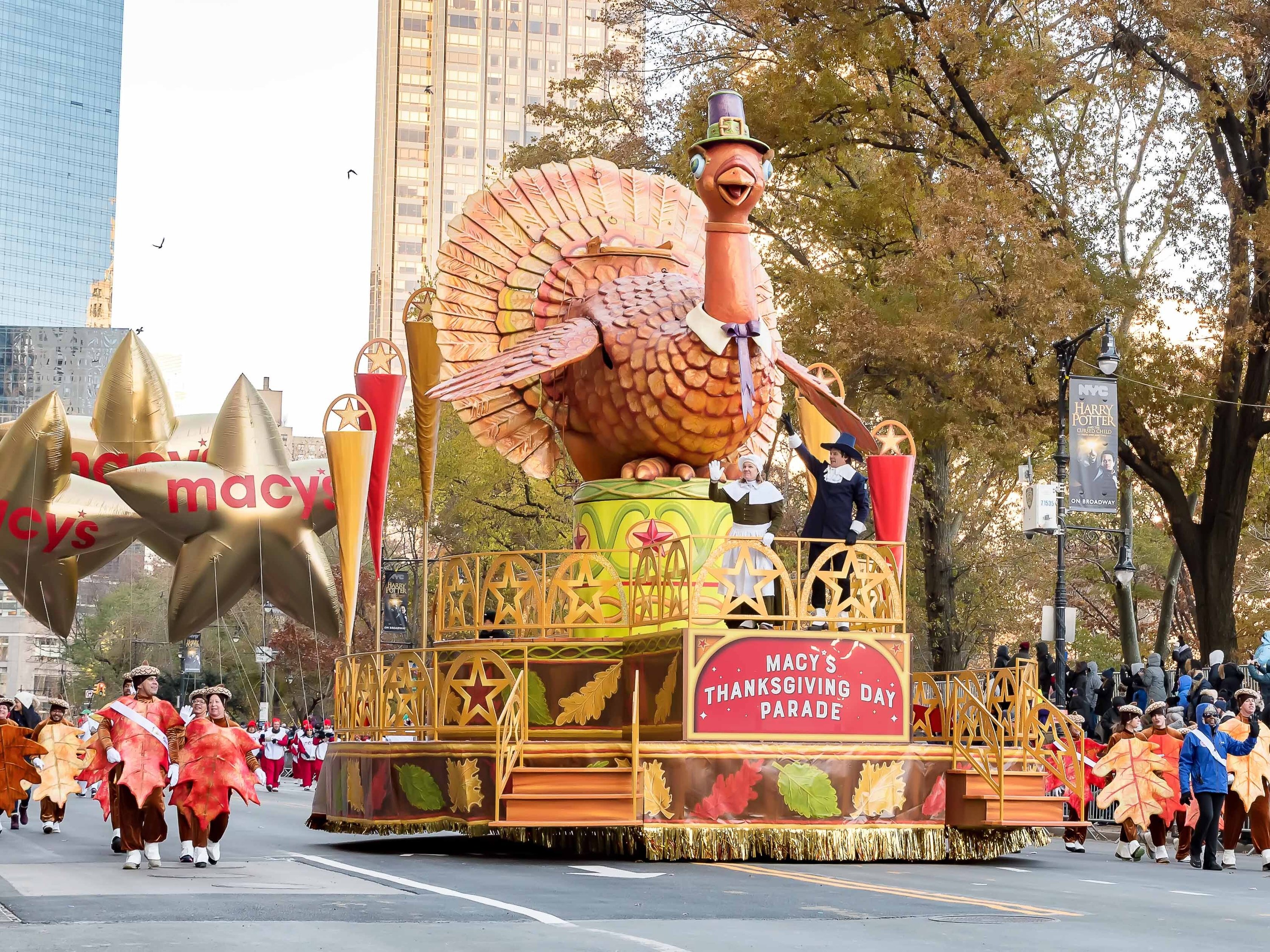 All eyes on Macy's
Although Macy's annual Thanksgiving Day Parade is undergoing some changes this year, the tradition will go on—safely and right from home.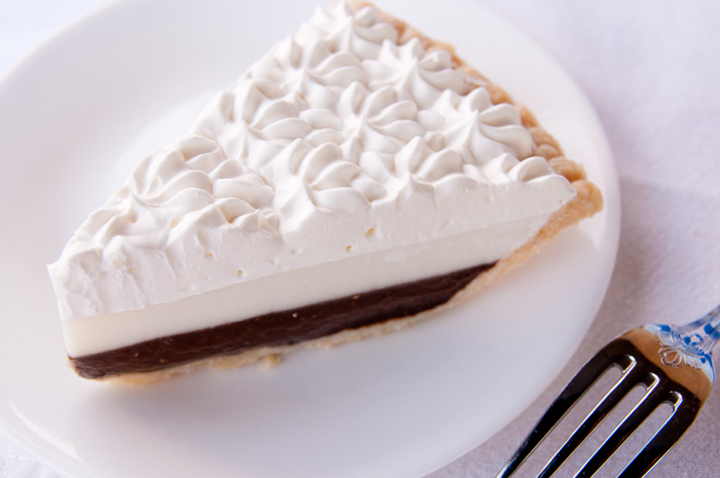 Pass the pie
Even if your holiday celebration is a bit smaller this year, you'll still need some pie. We'll tell you where to find the best of the best.
"I got distracted during a game of hide and seek and found my daughter asleep in her hiding spot."
— Melanie, Bronx
For more laugh-out-loud moments, visit our Parenting Fails page!