Raise your hand if you thought this is how we'd be closing out 2020.
Yeah, certainly not us. But amid a year that we'd rank somewhere between a late-night earthquake and the 405 and 10 interchange, we've still found causes for celebration and bits of joy—whether eating our feelings thanks to our favorite restaurants or soaking up the sun thanks to L.A.'s "it's almost winter but we can still be comfortable outside" beauty. We'll be honest: It's tough to feel some of that joy at this current moment, as many of the same anxieties and fears we felt back in March have crept back up again. For the first time in months, though, it truly feels like hope is just around the corner. We'll be taking next week off, but then we'll be back in the new year with more ways to still safely enjoy this place that we all call home.
Michael Juliano
Time Out L.A. editor
The 15 best new Los Angeles restaurants of 2020
Though we haven't eaten inside of a restaurant in ages, we've still been feasting basically nonstop on all that L.A. eateries have had to offer this year. Whether on our couches or—up until a few weeks ago—on patios, these are the spots that have blown us away this year, and that should top your to-try list.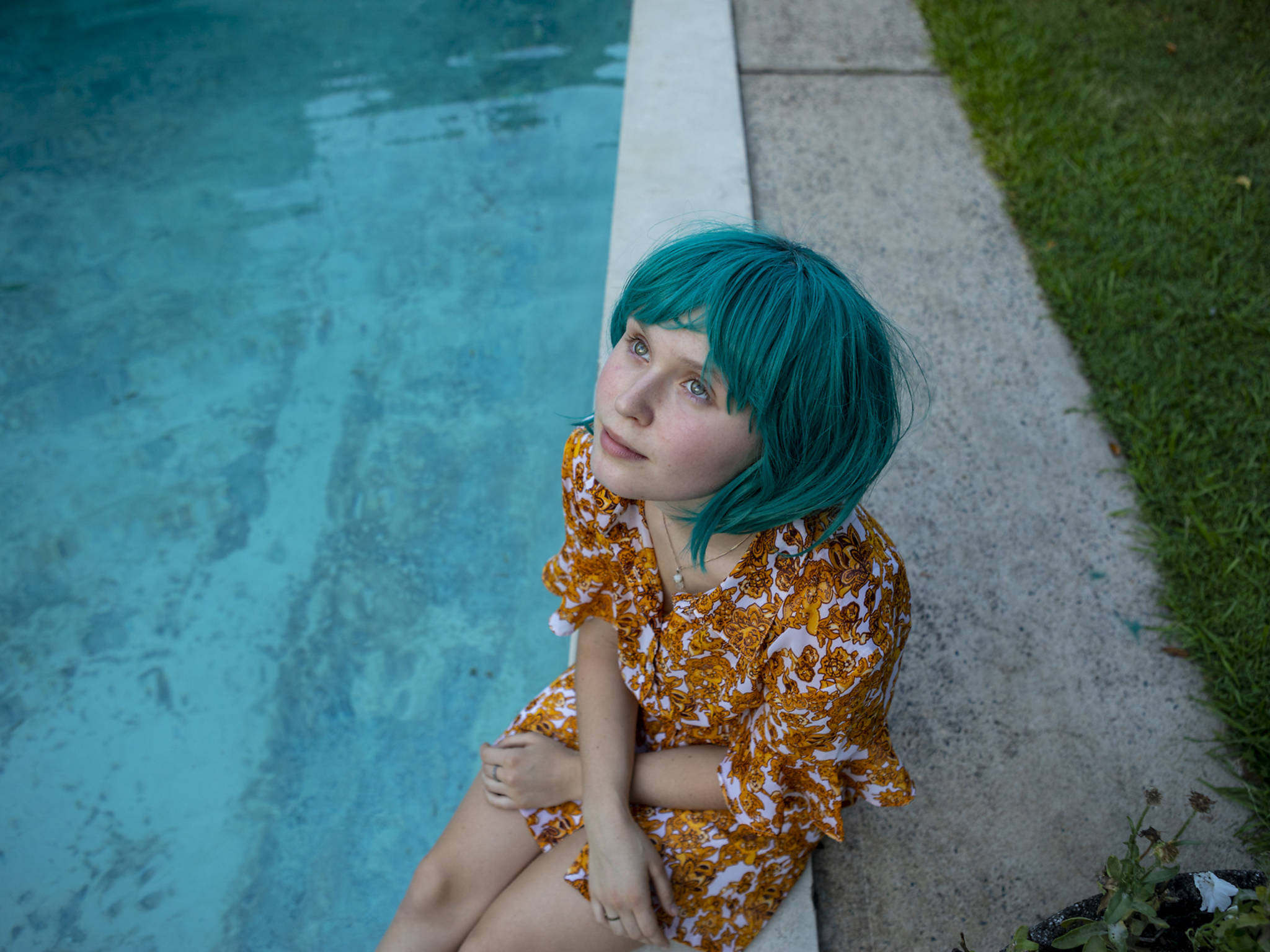 The 20 best movies of 2020
Despite the closure of cinemas, the switch to streaming and an uncertain future, the year brought us plenty of great films.
We don't know who needs to hear this but…
The best way to spread Christmas cheer is to spend it only with members of your own household who are near.