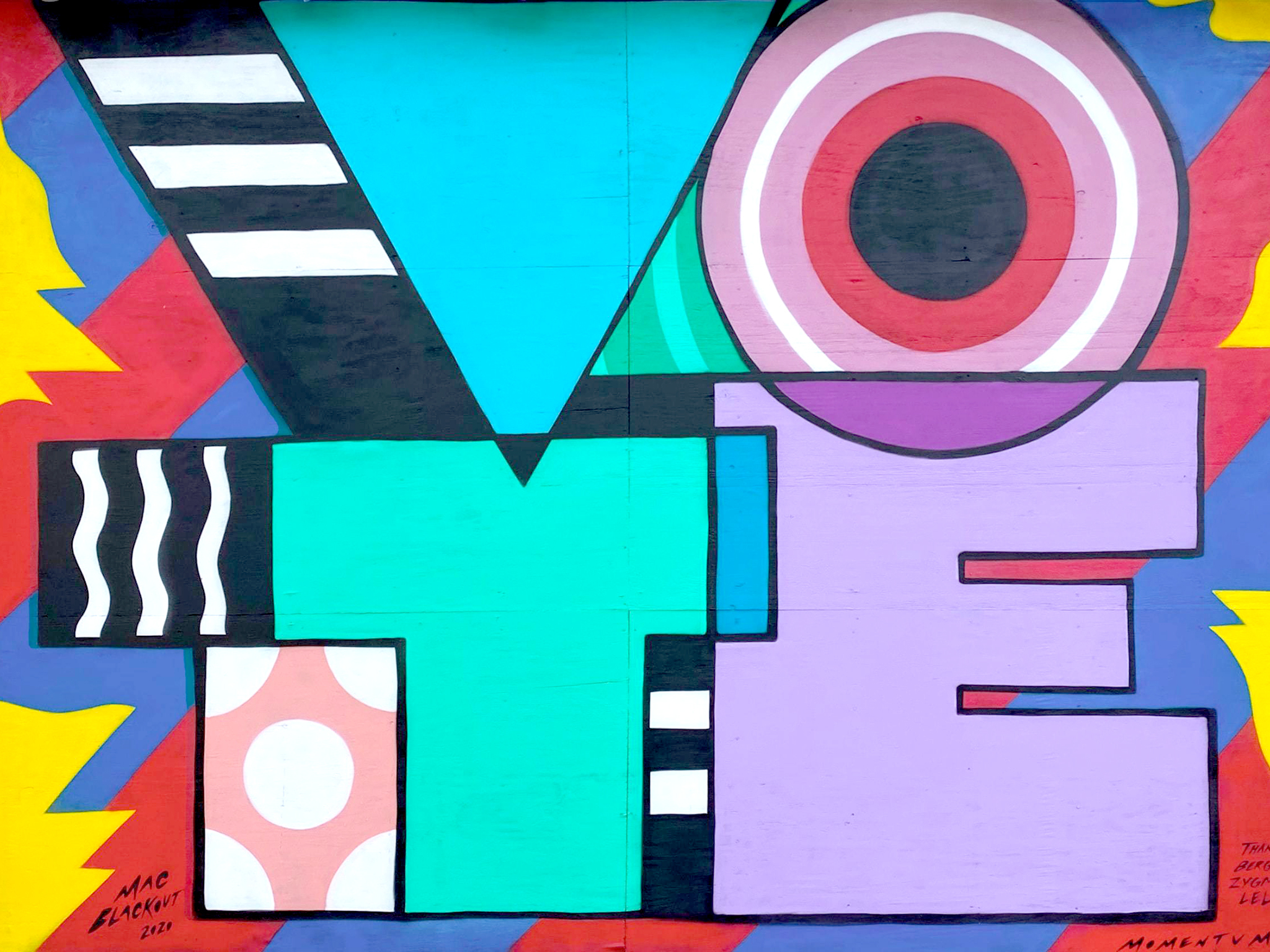 Here's where to vote in L.A.
Election Day isn't the only day to vote in L.A.—rather, Tuesday is the last day to vote. To make it easier for you between now and then, we've put together a map that features all of L.A. County's 700-plus vote centers (which are open to all eligible voters within the county, regardless of their address) as well where to find the 400 or so vote-by-mail drop boxes scattered across the city. Already voted? We'll let you know how to track your ballot.
More about voting in L.A.
These landmarks are doubling as vote centers
Dodger Stadium, the Wiltern and other massive venues that have otherwise been closed to the public for months are open as polling places right now.
Eat your feelings with these Election Day freebies
You can flaunt that "I Voted" sticker for free cookies, scoops of ice cream, sandwiches and beyond at these spots.
Need another reason to vote? How about stickers.
Sports teams, museums and Hamilton are all offering their own twist on the "I Voted" sticker at some of L.A.'s voting centers.
Need to decompress? Try these secluded spots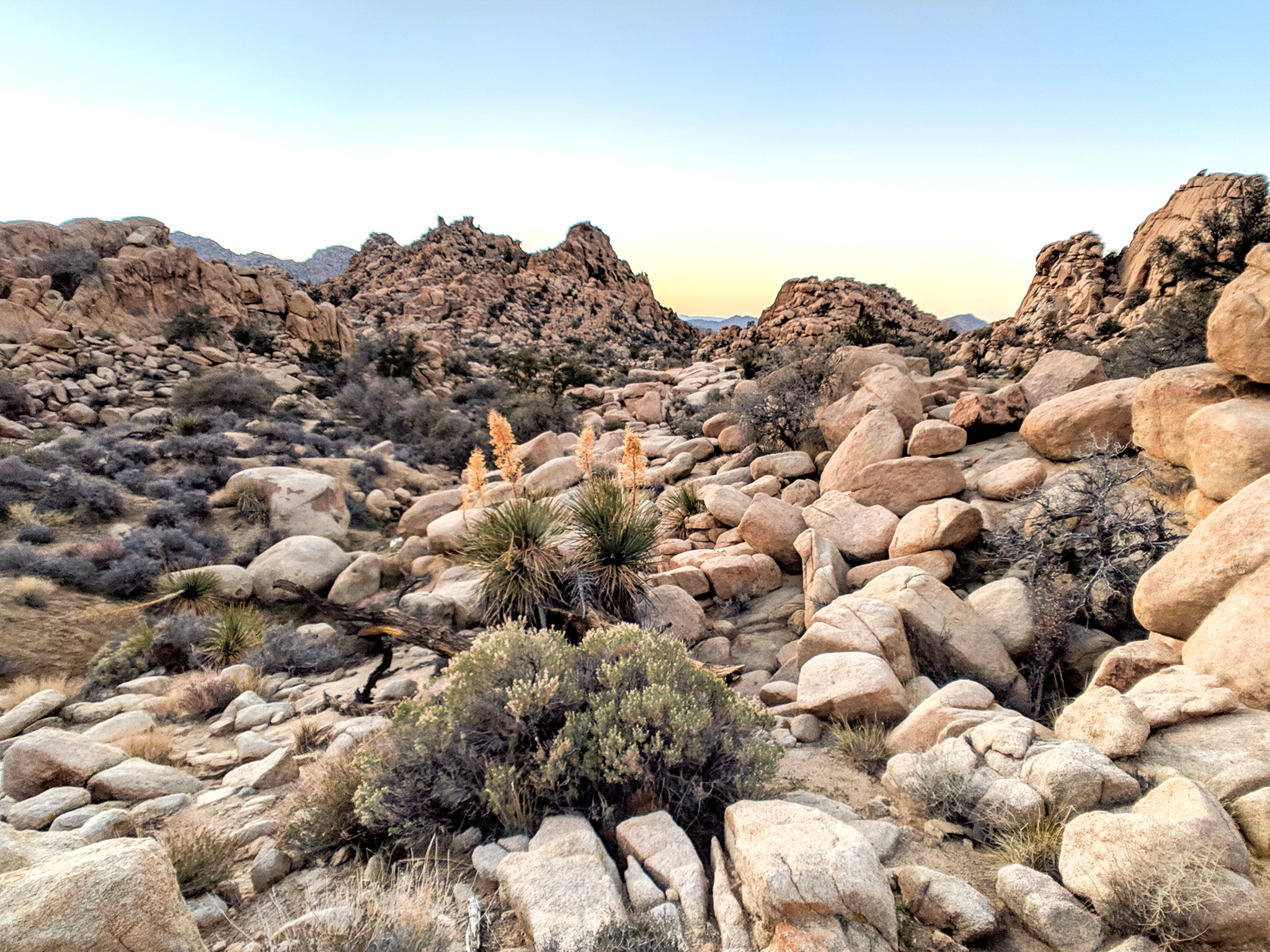 Look, it's been a stressful week/year/millennium for all of us. And right about now, we could use both a mental and physical vacation, specifically one that puts us around as few people as possible. Let these low-key spots be your landing point, all of which are located within only a couple of hours of L.A.
What to do this week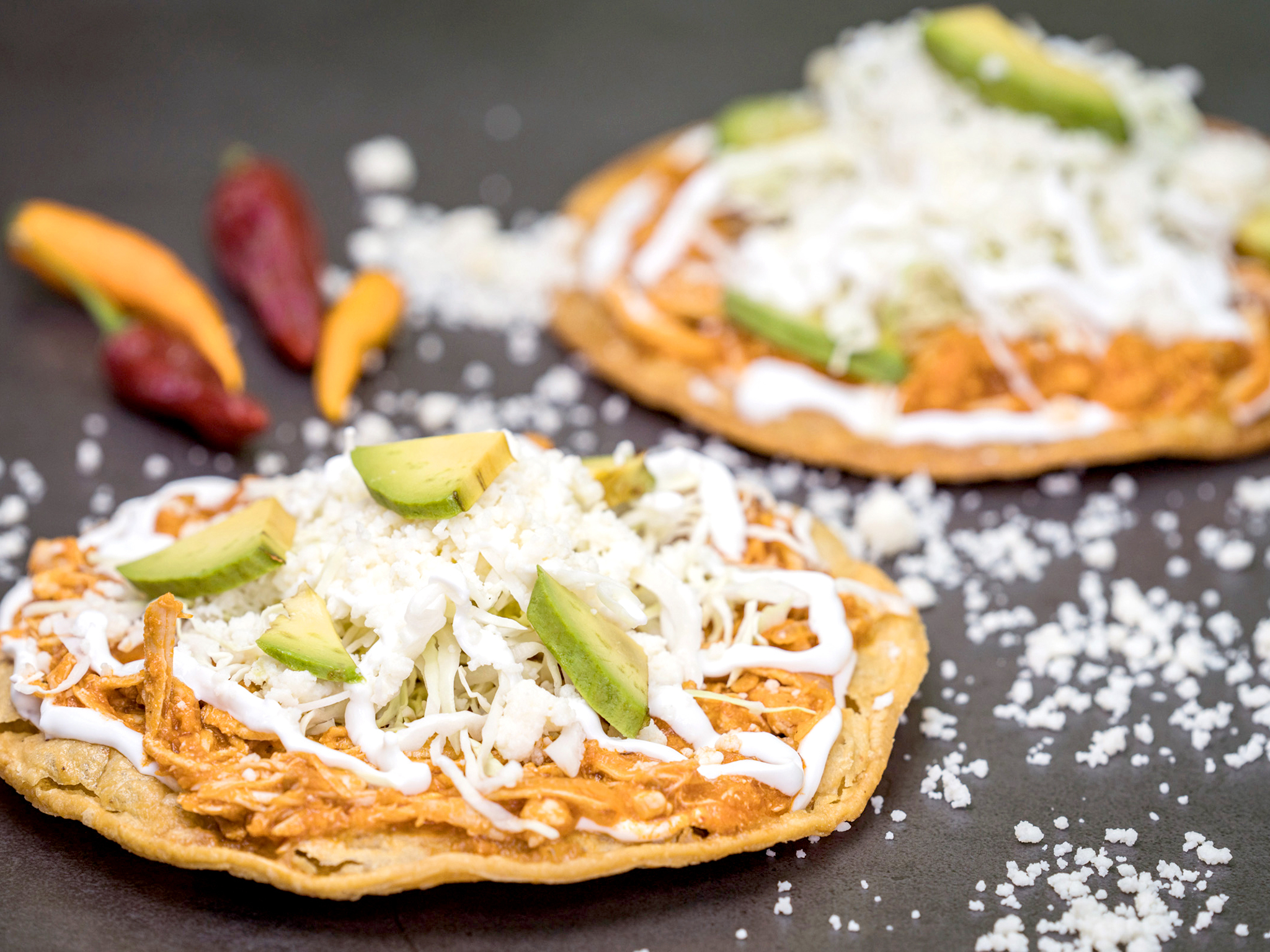 Thu–Sat 5:30–11pm
Taqueando Takeover
Bring an à la carte taco fest home with you as this Arts District pop-up features a different chef, cuisine and menu each week.
The best of the rest:
Mon, Wed–Sat Catch movie screenings on the edge of the Hollywood Hills at the Legion Drive-In, which this week expands to two films a night with favorites like Groundhog Day, Pulp Fiction and Vertigo.

Mon, Wed, Thu at 6pm; Fri at 5pm Listen to panels about politics, the Black experience, romance and dance during this week's slate of Festival of Books, Stories and Ideas virtual events.

Through Sun Step inside a magical puppet world during the final week of the Bob Baker Marionette Theater's socially distanced Peek-a-Boo Stroll Thru.

Find more of our critics' picks of the best things to do this week.
We don't know who needs to hear this but…
Vote!