11 desert Airbnbs near L.A. for a sunny getaway
Whether you plan on cooling off poolside in summery-fall heat or holding off until the winter to hike against a backdrop of snowcapped mountains, the desert is a magical destination any time of year. If you're searching for some sun, dry skies and a bit of relaxation, these Airbnbs located between Palm Springs and Joshua Tree should do the trick.
What to do this week
Opens Thu
AFI FEST
See future award winners and indie gems waiting to be discovered at the annual film fest, which this year shifts from Hollywood movie theaters to your web browser.
The best of the rest:
Mon–Fri Watch a week's worth of storytelling, shadow puppets and animated postcards as singular live-on-stage production Pop-Up Magazine returns for its second streaming edition.

Sat at 7pm Local folk rock faves Dawes string together an evening of laid-back vocal harmonies during a drive-in set in Orange County.

Opens Sun Catch book talks from writers, poets and artists as the Festival of Books, Stories and Ideas debuts the digital edition of its beloved bibliophile event.

Find more of our critics' picks of the best things to do this week.
The 25 best restaurants in Los Angeles you need to try
Tired of the same old takeout? We've refreshed our EAT List with some outdoor-friendly additions, like a patio at République, alley seating at Orsa & Winston and an alfresco team-up from a pair of Josiah Citrin spots. And if you're not quite ready to dine out yet, there's the return of L.A.'s best bento box to-go, Hayato.
The 40 coolest neighborhoods
in the world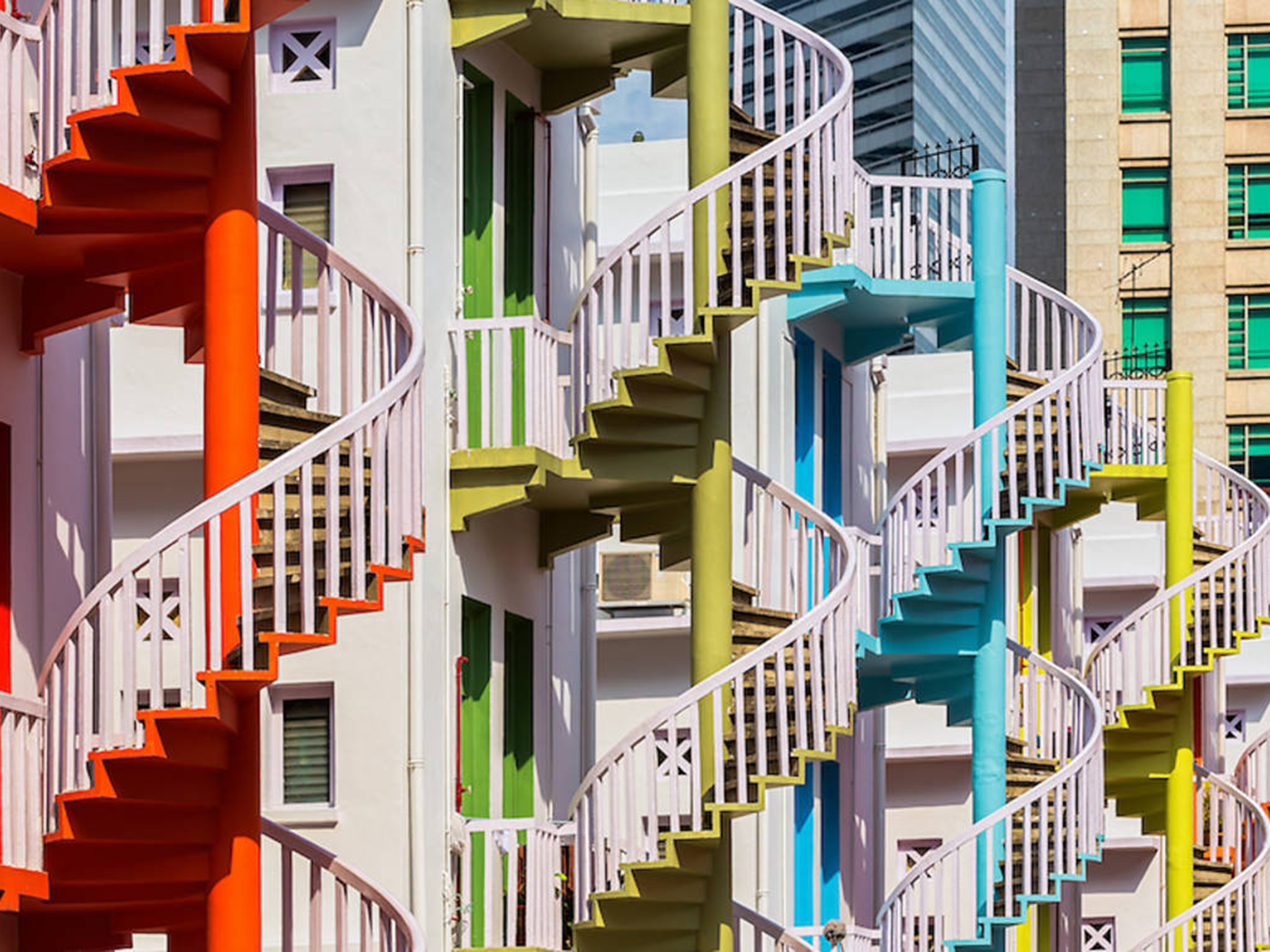 Every year, we survey thousands of people around the globe to discover the world's coolest neighborhoods. But in 2020, as billions of people have found themselves spending way more time close to home, our neighborhoods have taken on a whole new importance. So, in a year like no other, we're doing things a little differently: 2020's coolest neighborhoods are still the ones with a buzzworthy mix of all the things we love, but they're also the areas where people, community and businesses have helped each other through shared tribulations—places that represent the soul of the city.
Quick hits for the road…
Here's where restaurants and movie theaters have already reopened in SoCal
Read more

Downtown is L.A.'s coolest neighborhood—but that means something different this year
Read more

If you ever fly again, you can finally mobile order food at LAX
Read more

These L.A. landmarks are doubling as voting centers for the election
Read more
We don't know who needs to hear this but...
Time to move your car: Street cleaning enforcement resumes on Thursday in L.A.