What to do this week
Sat at 6pm
The Blue Hour
Watch an opera and a light installation projected onto a battleship from your car during the Blue Hour, an ocean-inspired event on the San Pedro waterfront.
The best of the rest:
Opens Fri Cruise through a jack-o'-lantern tunnel, pick a pumpkin and go trick-or-treating (all from your car) when the drive-through Haunt'oween L.A. debuts in Woodland Hills.

Fri Stream the first of four surprise shows this month with the initial drop from Live From Largo, a new series of music and comedy sets recently recorded at the intimate theater.

Sat, Sun 11:30am–8pm Get Smorgasburg L.A. favorites like Tacos 1986 and Shrimp Daddy delivered with the food fair's limited-time Smorg Delivered service.

Find more of our critics' picks of the best things to do this week.
Here's what's open in Los Angeles right now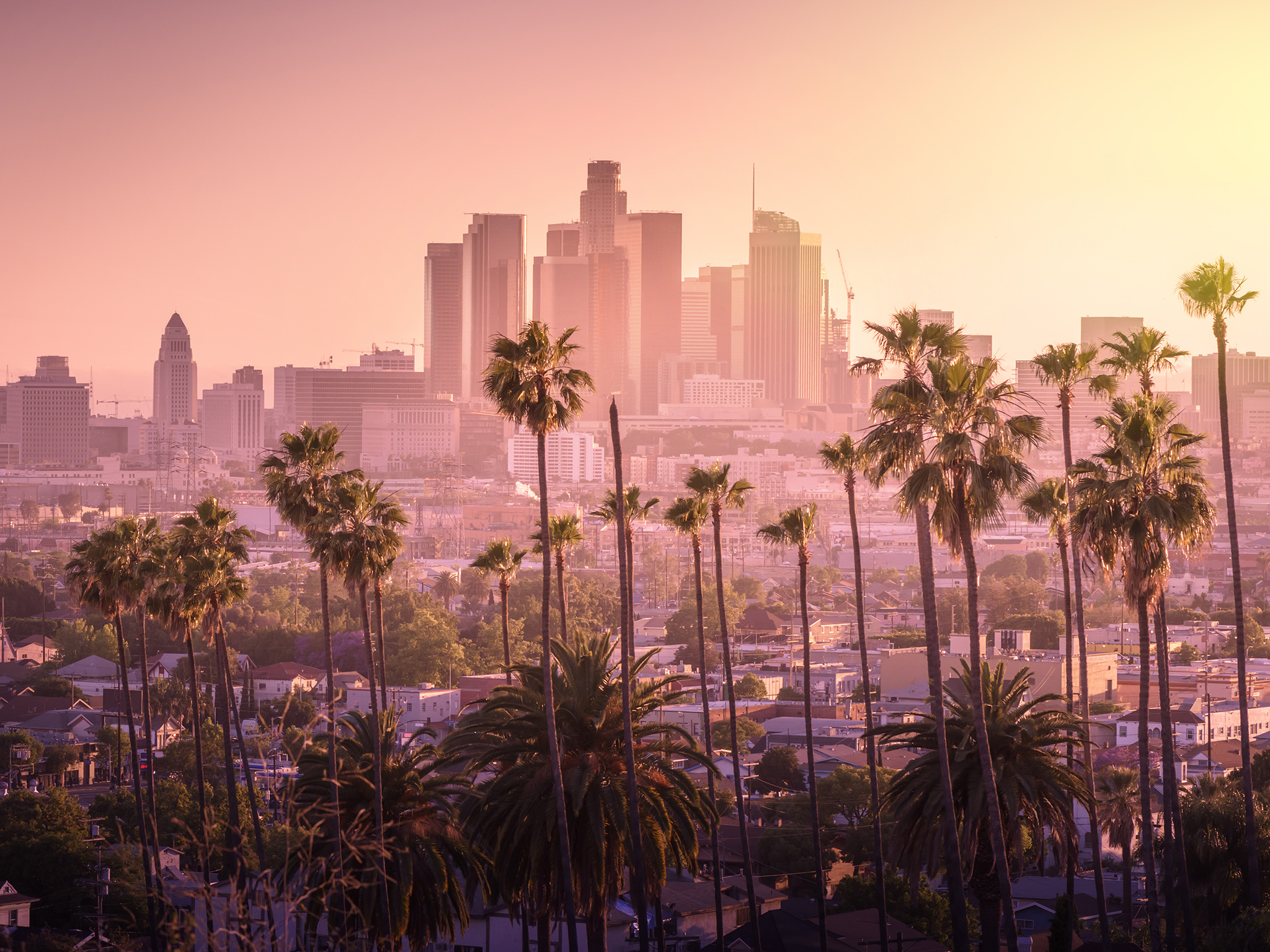 The reopening groundhog saw its shadow last week (translation: our case numbers are still slightly too high), and L.A. will have to wait at least another few weeks before it can move forward in the state's reopening framework. But even so, the county announced some meaningful updates about nail salons, breweries and playgrounds. We've summed up everything you need to know about what's actually open in L.A. right now.
Quick hits for the road…
Street sweeping enforcement in L.A. resumes on October 15
Read more

Meet Ospi, a new Italian restaurant from one of L.A.'s best pasta chefs
Read more

A dozen artists are taking over the Ace Hotel's marquee with haiku
Read more

L.A. wineries and breweries can reopen this week
Read more
We don't know who needs to hear this but...
Go Lakers!