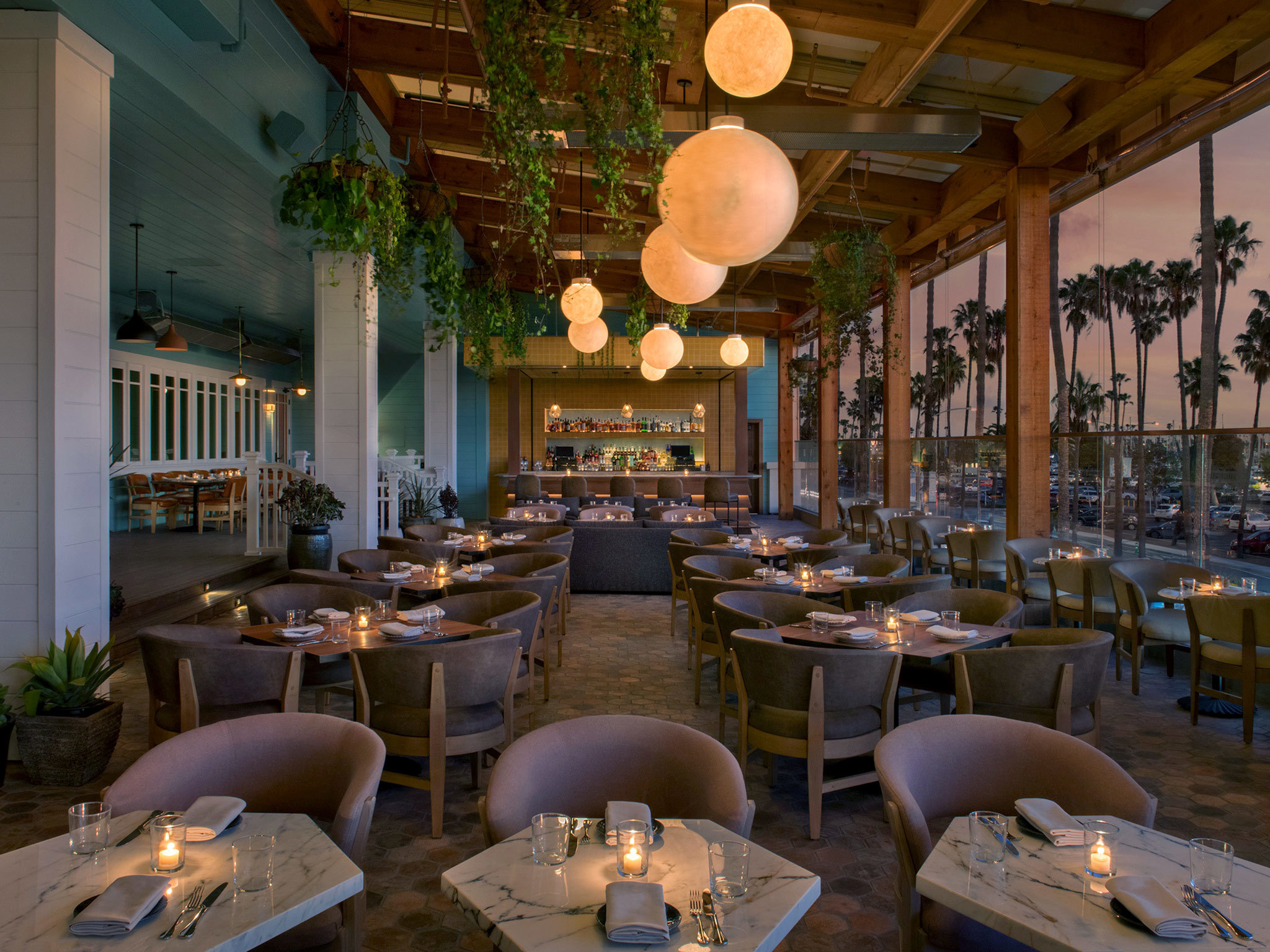 5 brand-new patio restaurants to try this month
Even as Los Angeles tiptoes toward the return of indoor dining, alfresco service is here to stay. So if you're in the mood to dine out this month, scope out these new spots, including a pop-up in a Beverly Hills driveway, a Pasadena courtyard takeover and a stunning Long Beach terrace.
We don't know who needs to hear this but…
We're not sure whether the likely lack of a superbloom this year is good
or bad news.