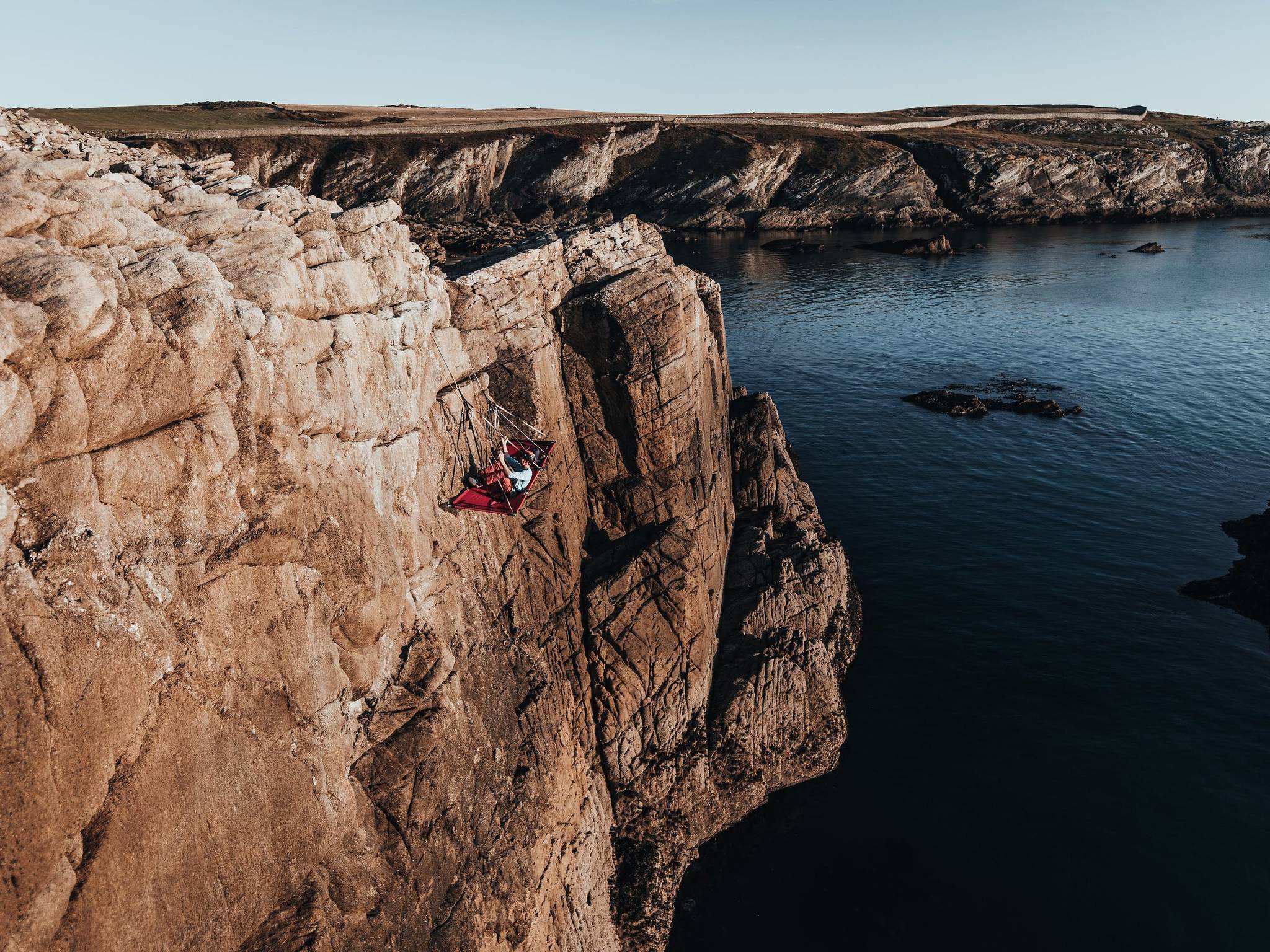 UK, hun?
If you still think that British holidays are all drizzle, stony beaches and limp fish and chips, where the hell have you been? Last summer's staycation boom is back, baby, and not just because we might be stuck this side of the border until autumn. Now that Cornwall is the new Ibiza, you're going to want to seek out some less well-trodden UK destinations for your hols. So look no further than our impeccably curated guide to the best places you can visit this year without even trying to find your passport.
These getaway spots are literally magic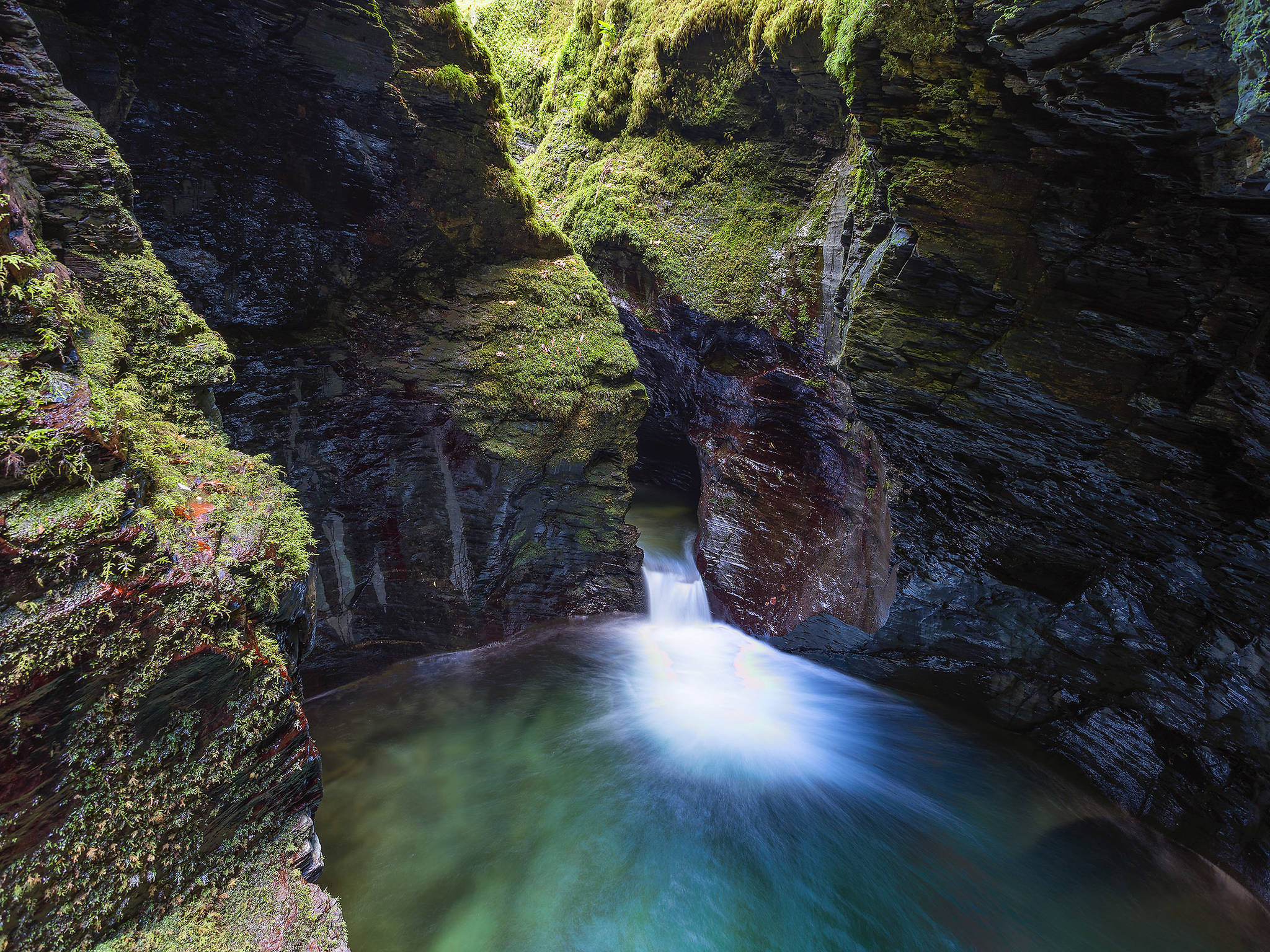 Fed up of, well, everything? Inject some magic and myth into your life by planning a visit to one of these mysterious and mystical places in the UK – from mermaid-infested pools to moors prowled by phantom cats, via dragons, witches, ghosts, spaceships, fairies and the terrifying Owlman of Mawnan Wood.