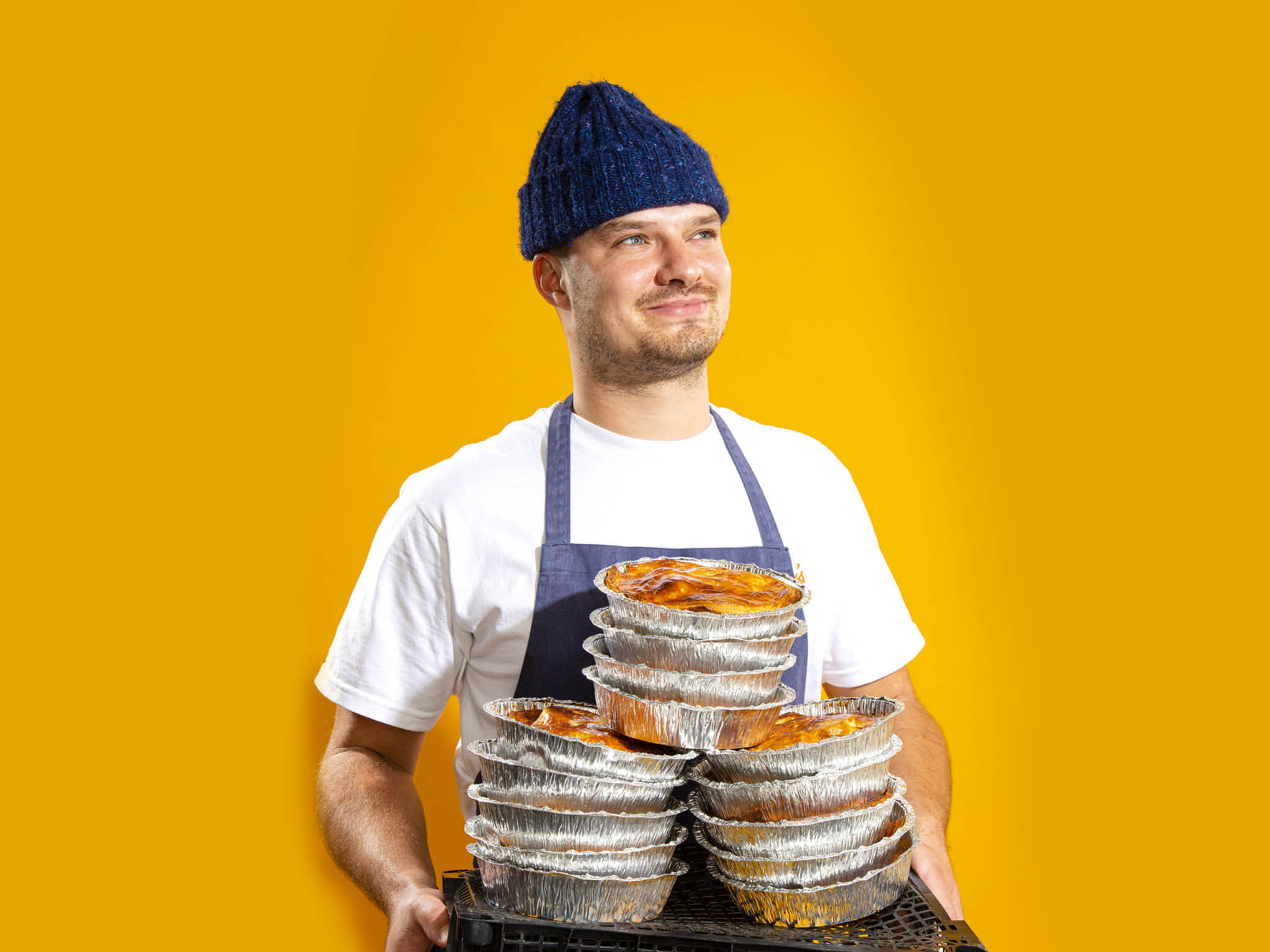 The chefs who came out stronger
Top-notch food. Makes you smile, doesn't it? Just thinking about tasty, tasty food. The last however-many months posed all sorts of challenges to the capital's chefs. Some of them not only survived but thrived. Let's meet them.
Fingers on buzzers
A ghostly elevator is said to haunt the fifth floor of which London hotel?
More from our delightful website
Stuff for you to do this weekend
A festival of online frights
The Virtually Halloween festival has a whole day (and night) of spooky events. The highlight is an exclusive preview screening of 'A Place Among the Dead' and a Q&A sesh with actor-writer-director Juliet Landau.
The best of the rest:
Sinister cinema A whole load of classic Halloween movies are being screened by The Luna Drive In Cinema, from 'The Shining' to 'Hocus Pocus' – those two have very different vibes.

Creepy eats Lost Boys Pizza is getting ultra scary for its Halloween Ball. Pizza, cocktails and a fancy-dress competition – what's not to like?

Vinyl bargains Head to Crystal Palace this weekend to see if you can find any deals at the FreeTheGallery Vinyl Records Fair. There will also be some tables, if selling records is more your thing.

Check out our full list of the best events, updated every day
London news that you can use
Theatre treats
Six special shows of our favourite cancelled musicals are coming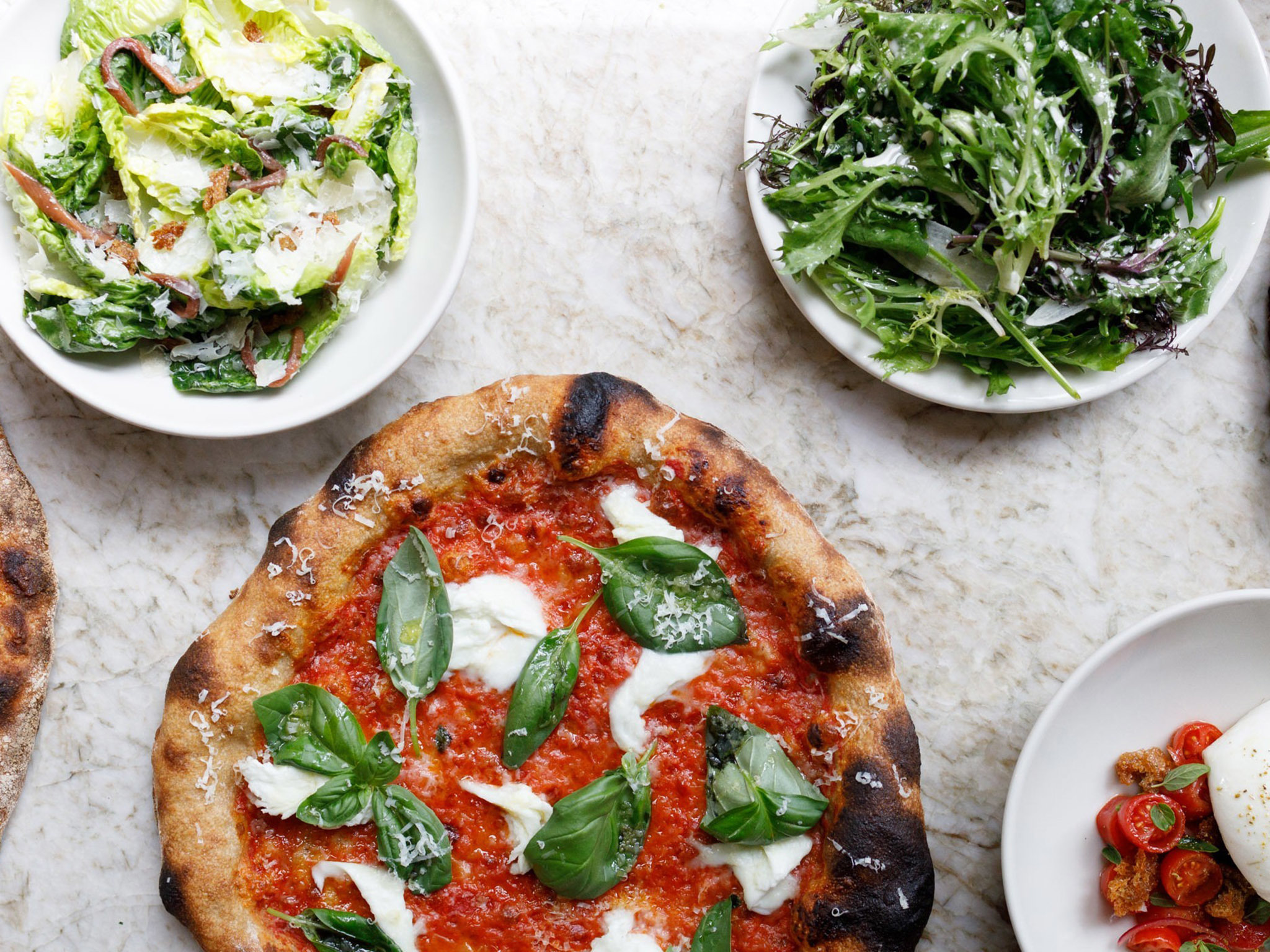 ASAP returns
The lockdown takeaway pizza legend is back every Sunday
Fireside DJs
Brixton Courtyard is getting a winter makeover for 'socially distanced socials'
Cosy pintos
Find all the best places for an outdoor pint on this doc
Hey London, want more of our marvellous mag?