London's best new bars
and restaurants
What would cause a person to open an eatery, in London, at this point in time? Reckless bravery? Steel nerves and far-sighted brilliance? A financial death wish? Whatever it is, there are people out there doing just that and we salute them. So here are the most exciting new restaurants and bars in the capital.
Fingers on buzzers
Which small London island, located in a park, had its own governor?
More from our delightful website
Stuff for you to do this week
Westside cool
In about 1880, Chelsea was the hip place to go in London to find long-haired, laudanum-addicted types, pushing the boundaries of what art might mean. There was a lot of velvet. Anyway, the area's gone off the avant-garde boil a bit since, but Kensington + Chelsea Art Week (October 1-11) is back to remedy that. Check out amazing vintage photography from Africa, a massive rotting apple and a postbox with a knot in it. Whistler's mum must be turning in her grave.
The best of the rest:
Catch some seasonal cinema Backyard Cinema's Winter Night Garden is happening this autumn, some of the films are on in the afternoon and we don't have any more info on the garden angle. Watch 'Tenet', the new 'Bill & Ted' joint and plenty of retro lols on a beanbag with a cocktail.

Black-and-white lives matter US photographer LaToya Ruby Frazier has been documenting the everyday lives, loves and families of Black Americans since she was 17. Ask her a question as part of this online discussion from the Photographers' Gallery (Wednesday).

'Life starts all over again when it gets crisp in the fall.' So says F Scott Fitzgerald in 'The Great Gatsby', and it's certainly true of London's super-popular, immersive version of the novel, which reopens this Thursday. Don't forget, though: if you do hear 'music from my neighbor's house', dob them in to the
authorities immediately.

Check out our full list of the best events, updated every day
London news that you can use
Pascoe's places
Comedian Sara Pascoe wants you to like Crouch End like she likes Crouch End
Night paddle
Like a bit of moonlit swimming do you? We have the heated lido for you!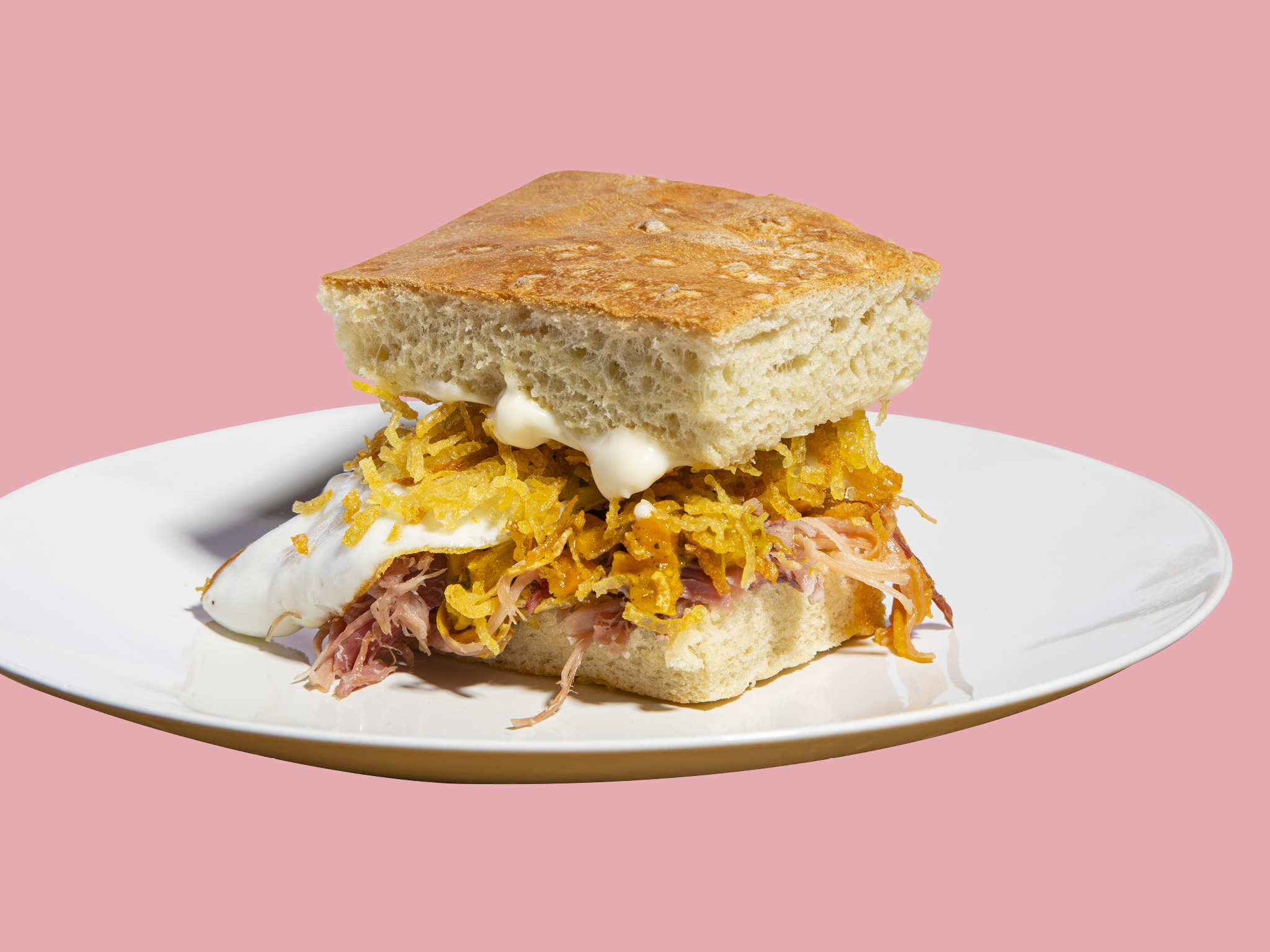 Eggs for days
Max knows sandwiches like no one else. Here's a deep dive on his ham and egger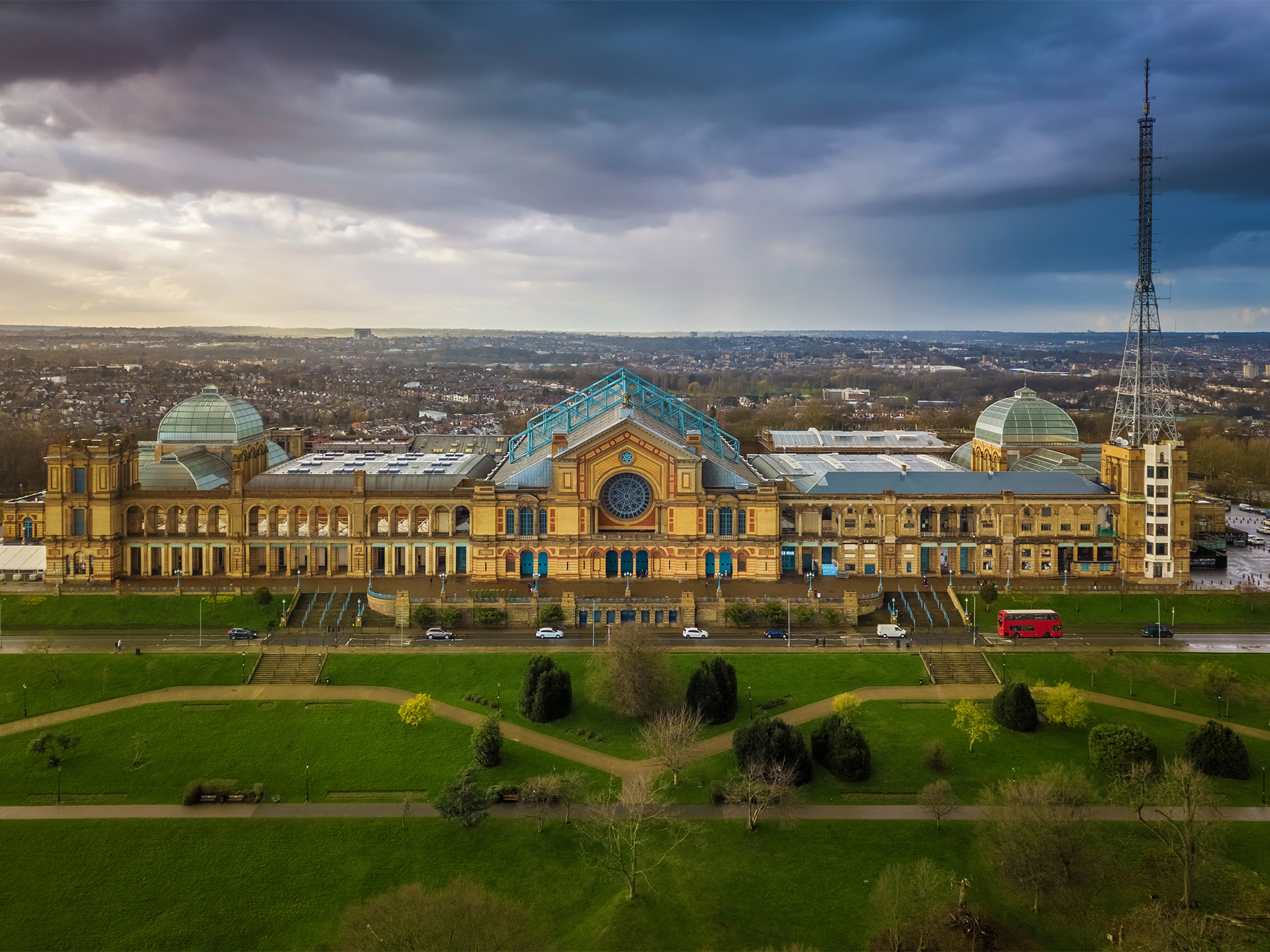 Praise the palace
Ally Pally is back, with a whole autumn season of socially distanced stuff
'I'm here for the squirrels, not the humans.'
Overheard something weird or wonderful? Tweet us and you might see it here next week!