How to eat out when you have
no mates
The headline is facetious! We know you have mates! Lovely mates! But what with Tier 2 in full effect, a lot of Londoners are being forced to contemplate restaurant dining by themselves. Are you intimidated by this prospect? Would you like a pep talk, so you may stride purposefully into any restaurant and eat dinner without feeling insecure or ridiculous? Of course you would. We are here for you.
Fingers on buzzers
Lock & Co. on St James' Street is the world's oldest shop selling what?
More from our delightful website
Stuff for you to do this week
So, so many independent films
Movie aficionados rejoice! Raindance Festival is online this year and will be screening loads of top new indies for everyone to watch. It's got everything from documentaries to animation and even some arty-looking music videos. Oh, and the best bit - it's absolutely free.
The best of the rest:
Online frights The Royal Parks Hair-Raising Halloween will bring spooky stories, crafting activities and creepy crawlies to your living room.

Vegan grub Pick up some of the best meat-free food at Portobello Vegan Night Market. This one's celebrating Black History Month with a street party and DJ.

Online vibes Experimental post-punk might not be for everyone, but if you're a muso with a hankering for live music, look no further than this live stream.

Check out our full list of the best events, updated every day
The new Time Out has arrived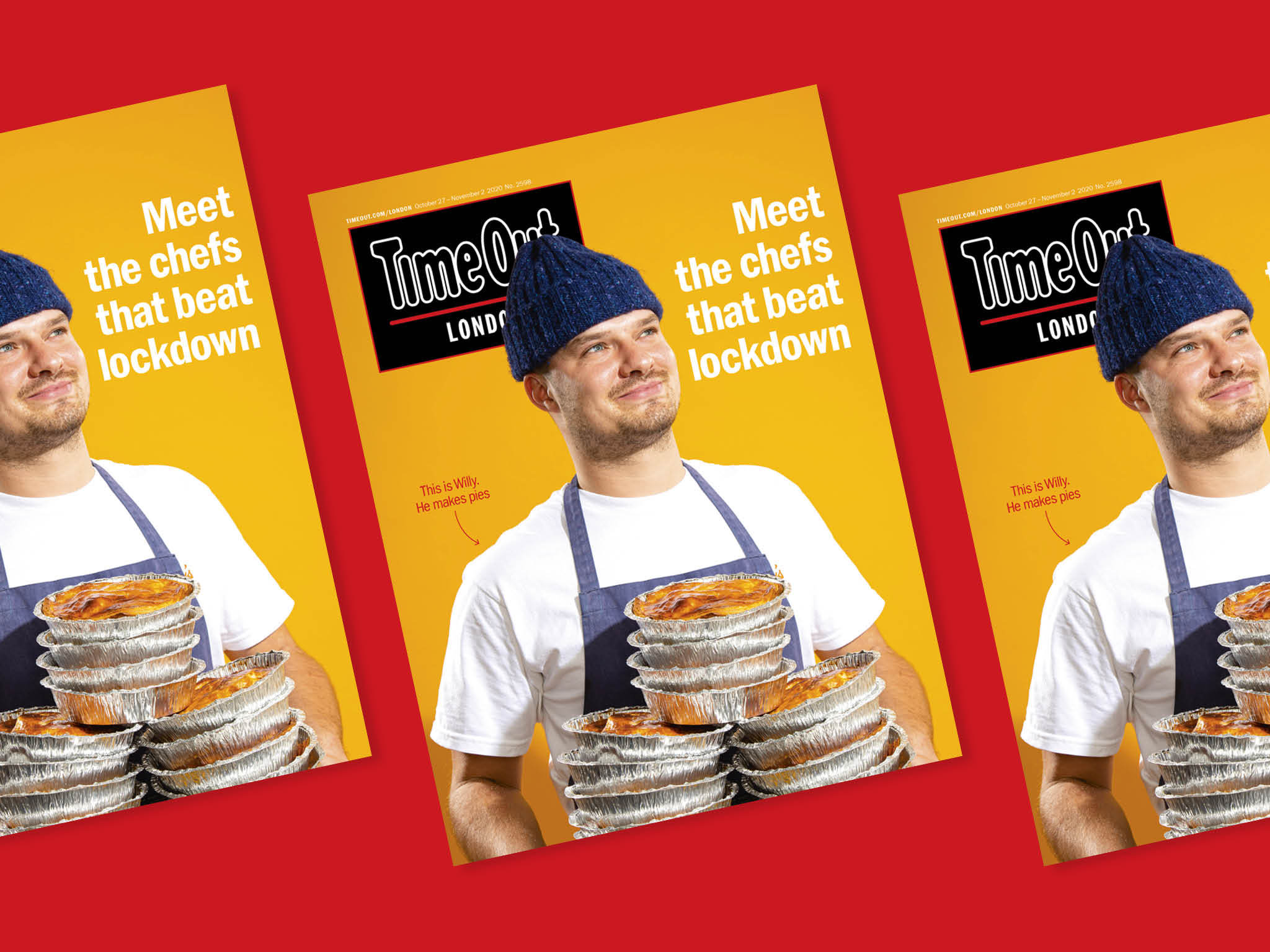 In case you didn't know, our new mag is out this morning! Praise be. It's your usual life-affirming mix of rad chefs, mad jazz and paranormal weekends. Be sure to pick it up at all the usual places – it really is a banger. Also, if you read the mag, be a pal and sign this page. It proves you read it. And we need that.
London news that you can use
Food for all
Footballer helps feed London's kids during half-term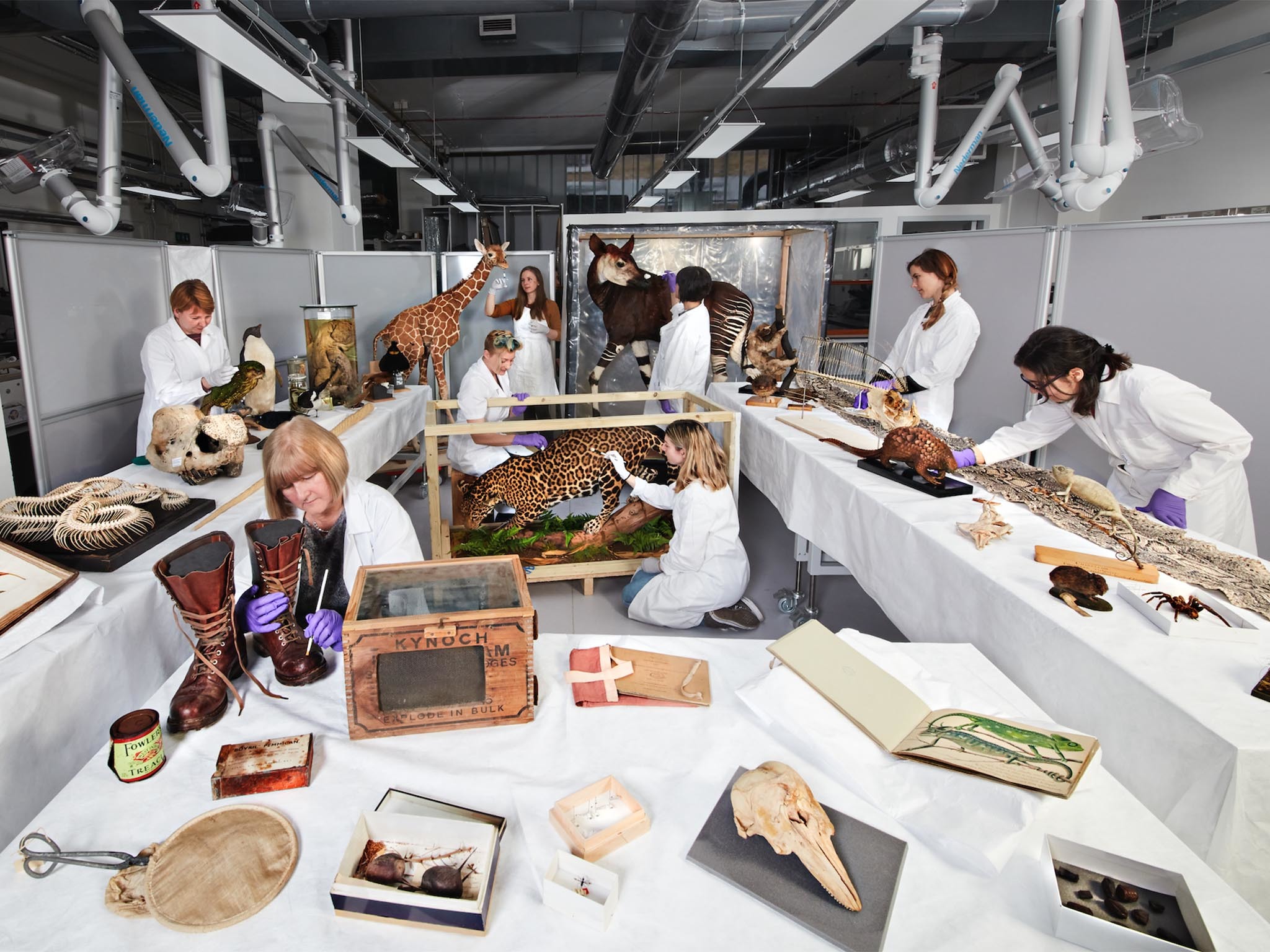 Magic museum
'Fantastic Beasts' is returning to the Natural History Museum
Bard is back
A star-studded 'Romeo and Juliet' is coming to the National Theatre
'Masks are the underwear of the face!'
Overheard something weird or wonderful? Tweet us and you might see it here next week!
Before you go...
Wanna take a look at what offers we've got?
Hey London, want more of our marvellous mag?