ADVERTISING
Fingers on buzzers
The small stretch of road in front of which hotel is the only place in London where it is legal to drive on the 'wrong' side of the road?
More from our delightful website
Stuff for you to do this weekend
Dance with your laptop at a living room
club night
Log in for a digital festival of dance that will close on Friday with an almighty disco from Jay Jay Revlon, who'll be recreating his legendary Peckham club night Let's Have a Kiki, with DJs and voguers from London's ballroom community.
The best of the rest:
Crafty clicks Spend many hours (and pounds) browsing ceramic jewellery, colourful screenprints and laser-cut decorations at The Hepworth Wakefield Online
Christmas Fair.

Cinema of the bold At the ICA's Frames of Representation film festival, now online for the first time, you'll find 20 films from across the globe, each in that category that defies cinematic categorisation.

Booker banter Stream a conversation between author Bernardine Evaristo and the 2020 Booker Prize winner Douglas Stuart that happened in an empty Royal
Festival Hall.


Check out our full list of the best events, updated every day
The city's most incredible sandwiches
London has long been associated with the bread-filling-bread staple. But more often than not we've settled for less-than-stellar sandwiches. Settle no more. We have rounded up what we believe to be the 11 greatest examples of the lunchtime classic currently available for takeaway in London. Big ones. Stylish ones. Fairly mad ones. All delicious. All packing flavours that will make you say 'whoa'.
London news that you can use
West End wonder
Public-art supremo Camille Walala's only gone and redesigned Oxford Street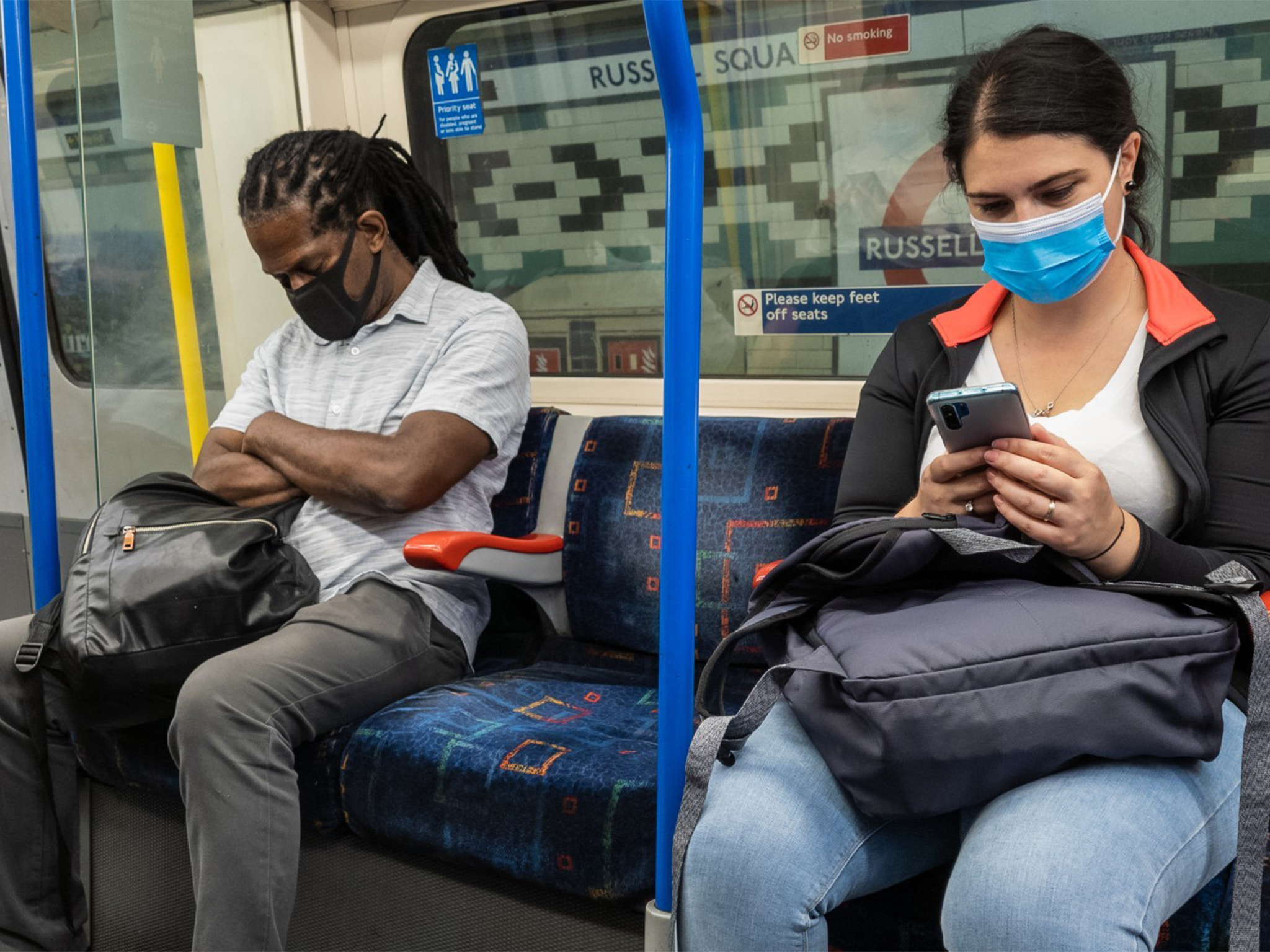 Tube of shame
Guess which Underground line has the most mask-avoiding passengers
Splash down
How to get into the frigid-but-bracing London wild-swimming scene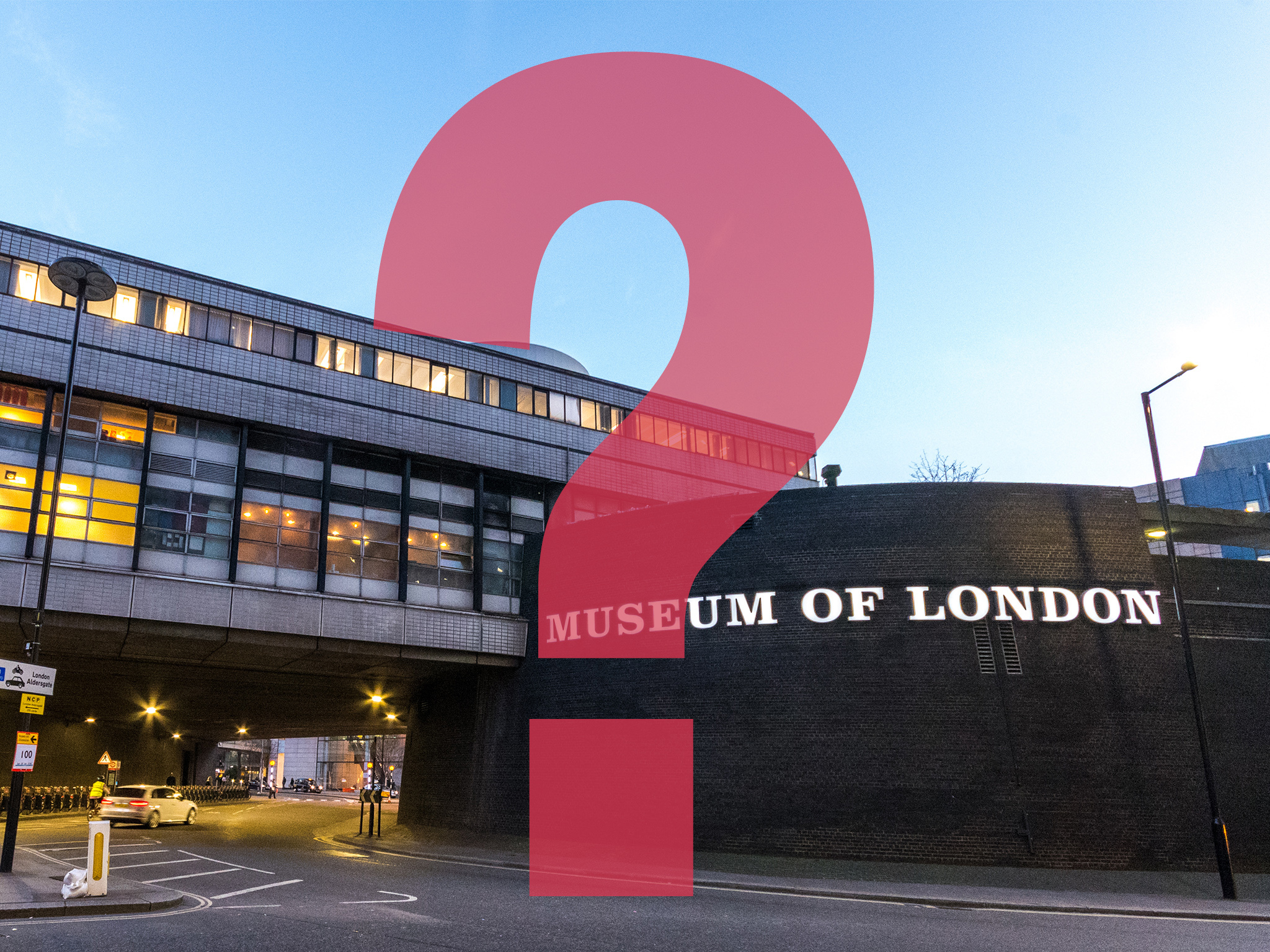 Test your brain
We teamed up with the Museum of London to create a tricky London pub quiz
ADVERTISING
Hey London, want more of our marvellous mag?