Are you having London withdrawal symptoms?
It's been so long since the soles of your feet have properly pounded the city's pavements. So long since you've ordered a round, caught a show, wandered through the V&A's fifth floor or remorselessly dominated the Camden Underworld mosh-pit. It's enough to make a Londoner go a bit funny. Are you going a bit funny, friend? We certainly are. Take our sophisticated quiz right now to find out just how badly you miss the capital right now.
Fingers on buzzers
What colour dye did chemist William Perkin, aged 18, invent in his Cable Street home in 1856?

Keep scrolling to find the answer!
Online courses to make you brilliant
You know, there are only so many YouTube 'epic fail' compilations you can watch before it all starts to look a bit samey. And there are only so many times you can complete all 10 Mega Man games in sequential order before the sense of achievement begins to fade. Searching for something a bit more edifying? Want to use your free time to learn new skills? You should! We rounded up the absolute best online courses you can sign up for now.
'I've finally succumbed and lowered myself to 'Married at First Sight Australia' and it feels wonderful'
Overheard something weird and wonderful? Tweet us and you might see it next time!
London news that you can use
Celluloid city
The 30 best films that feel like London, if you want to bathe yourself in city vibes
Drams delivered
Affordable, excellent whisky now you've got a post-Burns taste for the stuff
Sarni snaps
There's a new trend taking London by storm, and it involves taking photos of sandwiches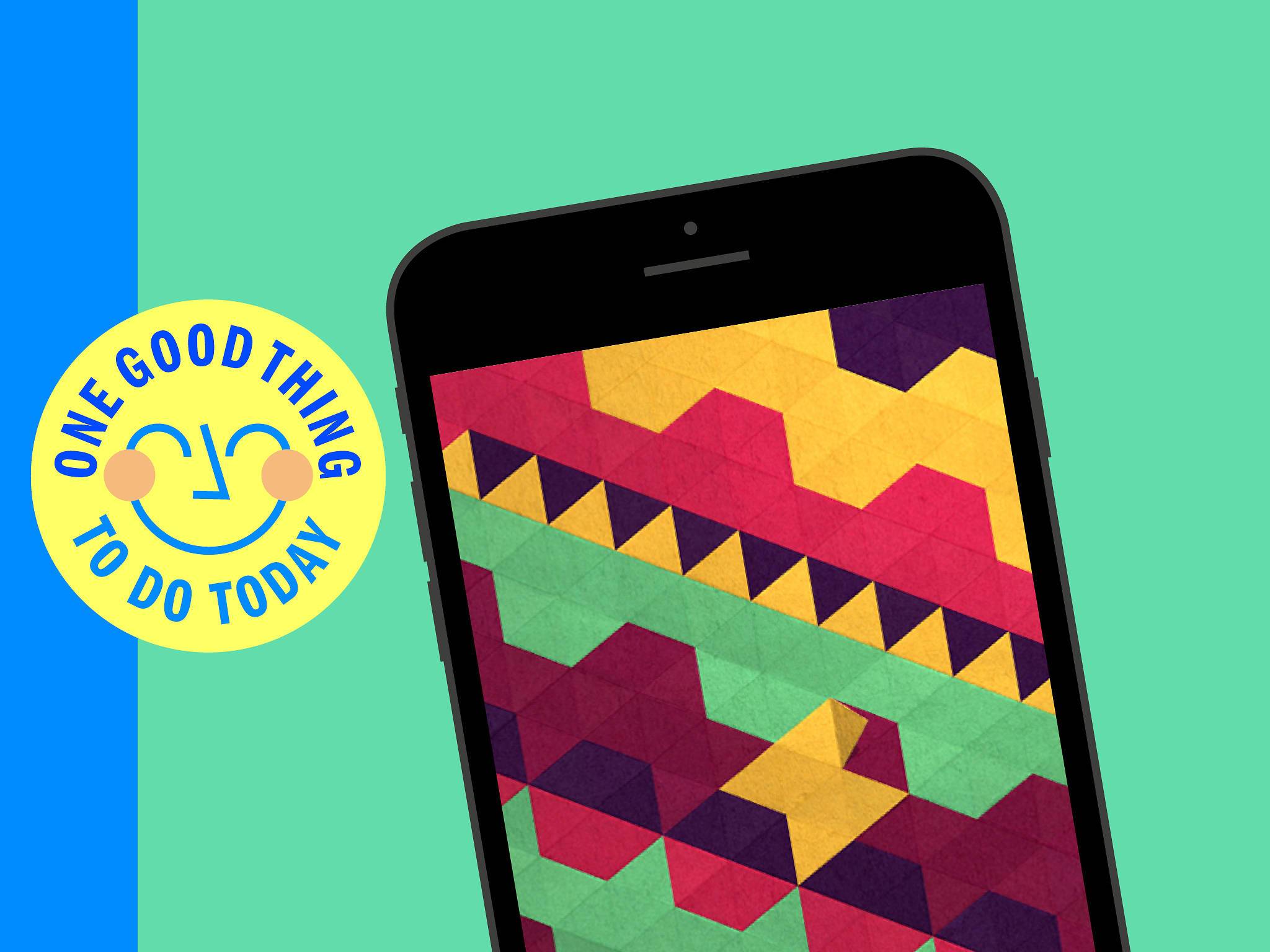 Peaceful play
Relaxing and free phone games for people who can't be doing with all the explosions right now
Time Out asks
Go on then, who made a snowman on Sunday?
'He took a couple of hours of shovelling and sculpting in my back garden, he's still staring back in at us through the patio doors bless'
@andydrella
'We named them Jonsey. They now watch the graveyard forever'
@CorvidChaser
Follow us on Twitter for the latest Time Out asks and we could make you
famous, friend
More stuff to enjoy at home
Congrats, you've made it to the end of our email!
Here's the quiz answer as your reward