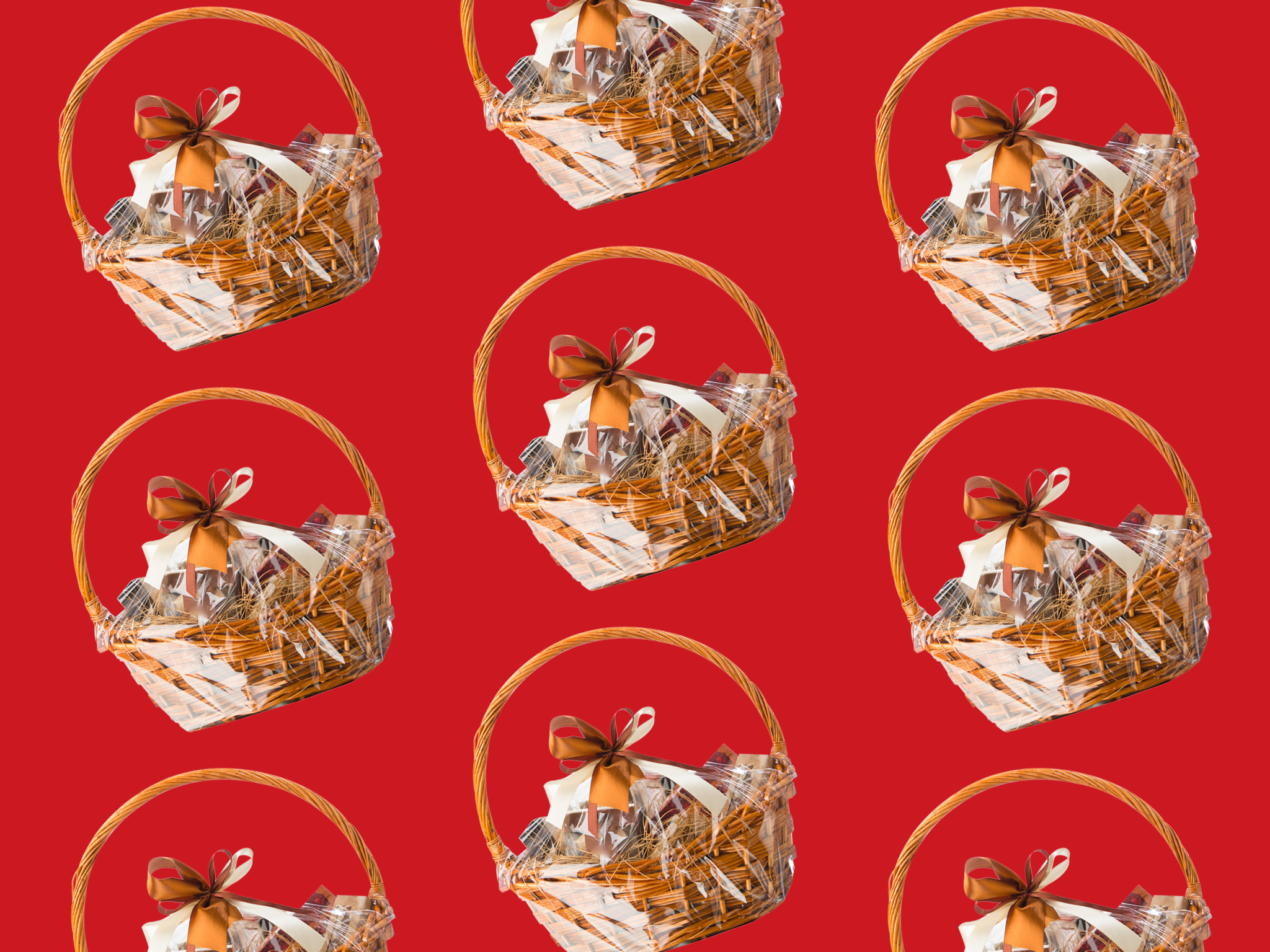 The London Christmas
hamper rundown
The facts: you want a festive hamper and you want one soon. The conundrum: there are too many to choose from, and you might choose badly, dooming you to a wicker basket full of inedible tat. Stop fretting. We've researched hundreds of the things, and are proud to present to you with our six honest-to-God favourites.
Fingers on buzzers
The Hurlingham Club in Putney was the site of the first recorded match of which sport in 1874?
More from our delightful website
Stuff for you to do this week
Bard blowoff: it's the Roundhouse Poetry Slam
Inject some stanza-spitting into your aural diet, as Roundhouse brings together some of the country's greatest poets to compete for the title of Slam Champion. Filmed live from the Camden venue on Thursday, tune in to watch the heats and cast a vote for your favourite alongside the judges: writers Anthony Anaxagorou, Tobi Kyeremateng and Will Harris.
The best of the rest:
Window shopping In lieu of public spaces to display their work, London artists are turning their windows into galleries. See their newly transformed houses by following the interactive maps on the Artist's Walk website until December 14.

Cave rave Watch ex-Pulp frontman Jarvis Cocker and his new band Jarv Is play tracks from their debut album in a Derbyshire cave known as The Devil's Arse. Catch the 50-minute performance until December 2.

Word up Listen in to two literary heavyweights talking shop, as this year's Booker Prize winner Douglas Stuart chats with last year's winner Bernardine Evaristo.

Check out our full list of the best events, updated every day
Get your piping hot issue of Time Out right here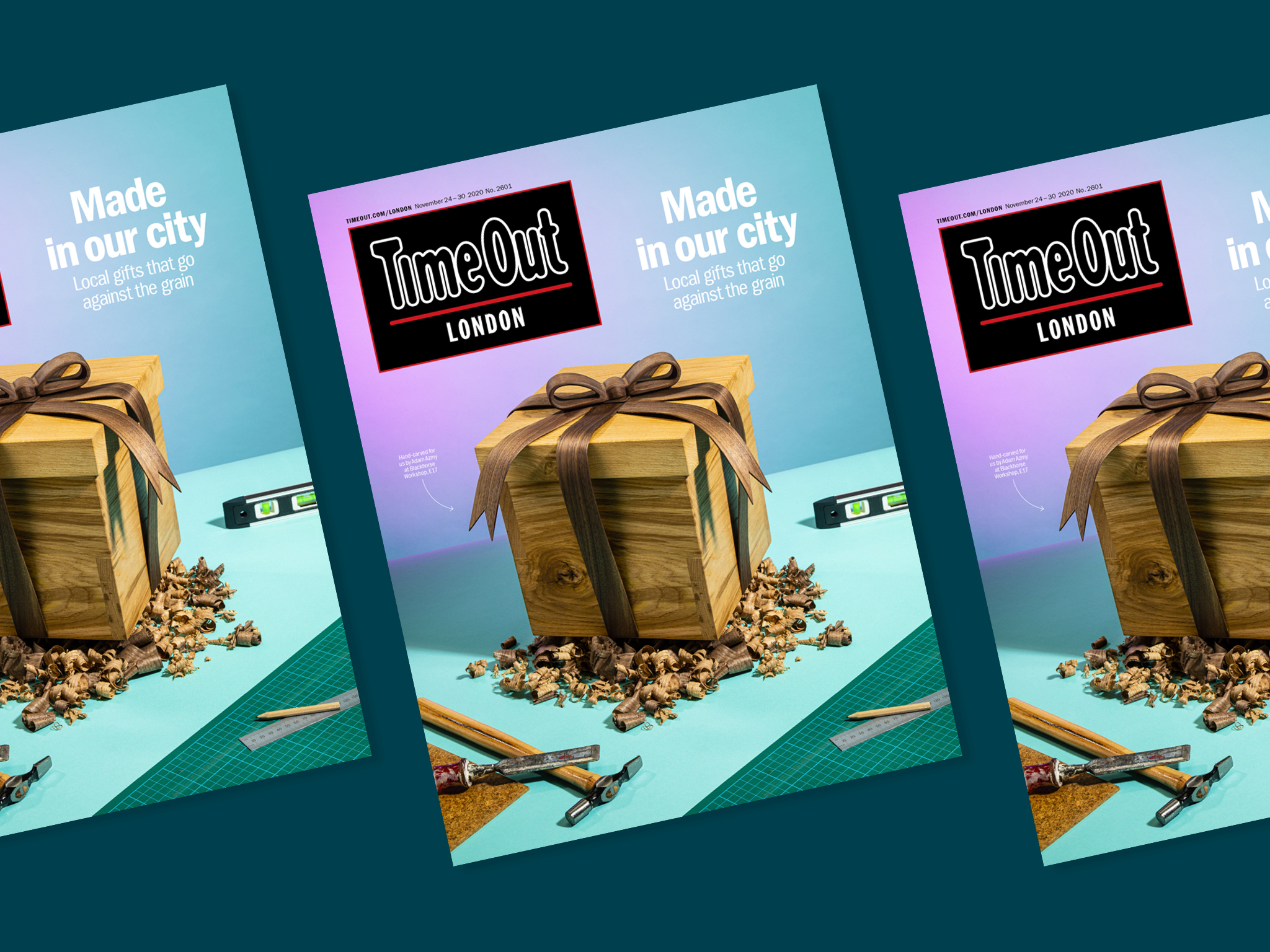 London might temporarily sort of be on pause but everyone's favourite magazine certainly is not. Why not treat yourself to a flick through our latest issue, the one that hit the streets mere hours ago? You'll find tons of ideas for passing the time, from streaming stuff to wonderful walks and exercise inspiration. Oh, and a massive Christmas Gift Guide, bursting with ideas for local London presents.
London news that you can use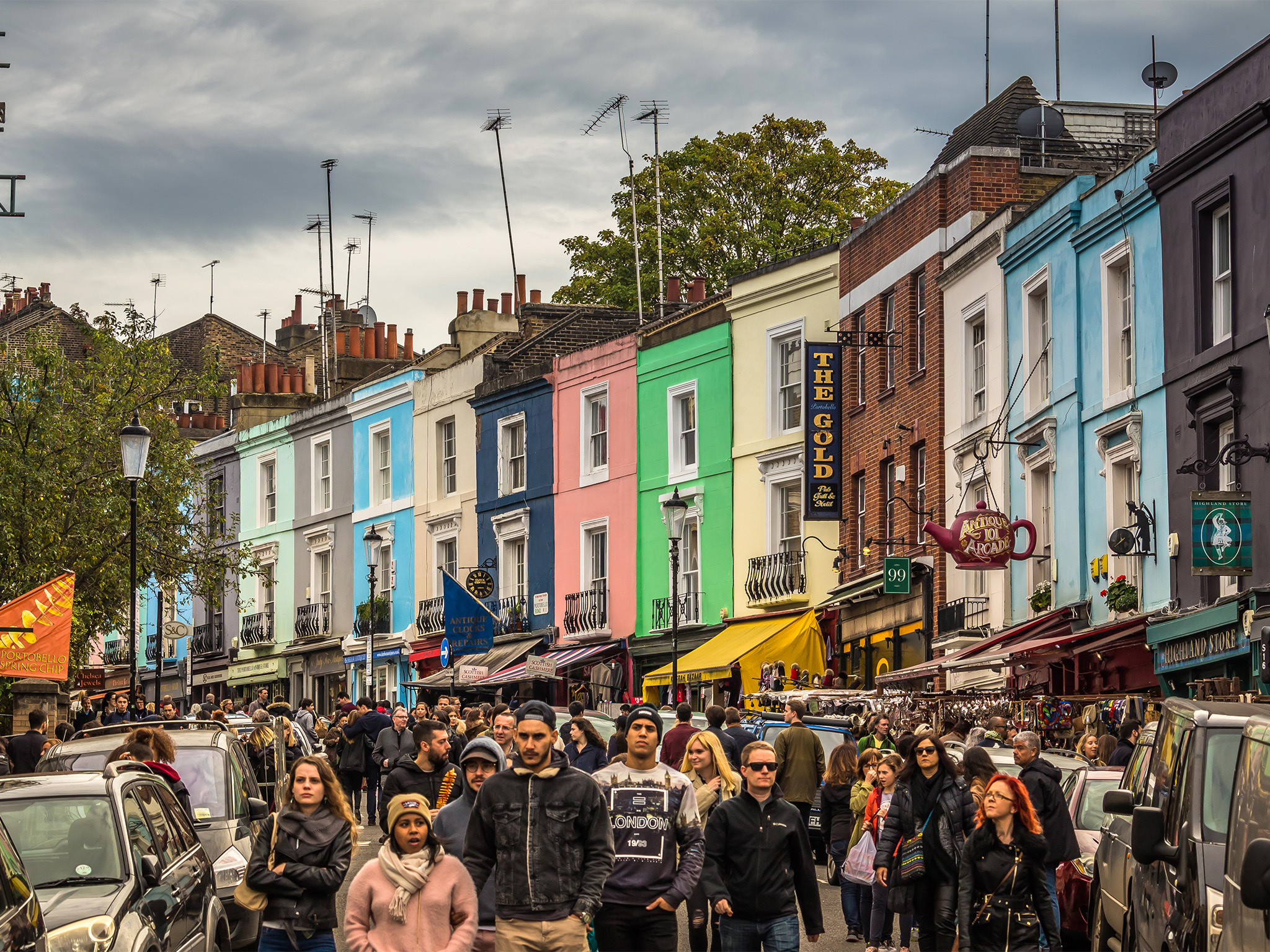 Techno traders
Portobello Market is going totally digital for Christmas
McQueen magic
Watched 'Lover's Rock' yet? You probably should. It's great
Time to dance
Tottenham heroes The Cause are throwing ten New Year's Eve parties
Christmas tuneage
Is it too early to start with the festive music? Not according to these bangers
'Which came first, cola or Coca-Cola?'
Overheard something weird or wonderful? Tweet us and you might see it here next week!
Hey London, want more of our marvellous mag?