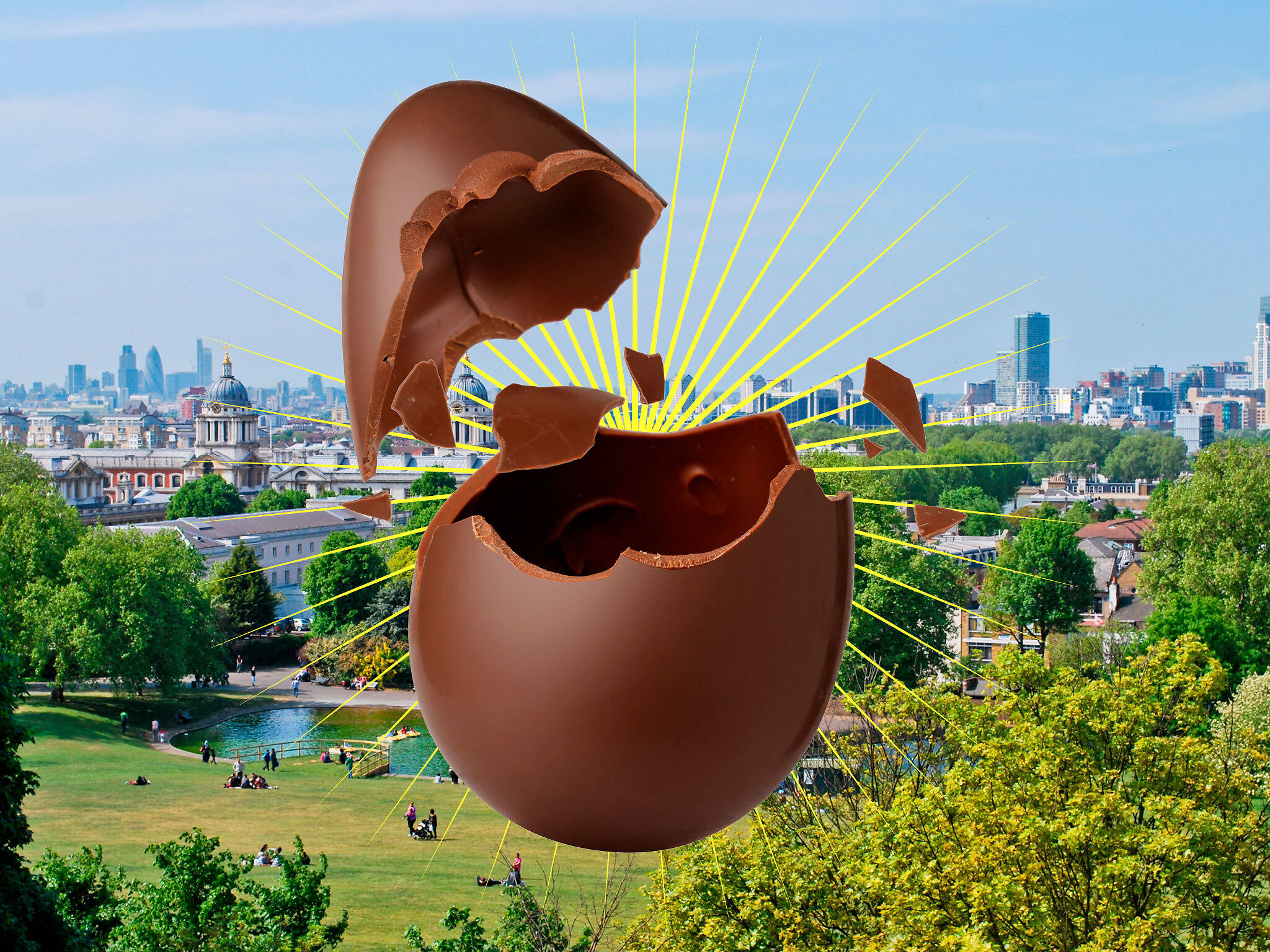 Prepare for Easter or prepare to fail
Easter Sunday, aka The Lovely Long Weekend, is next weekend. That might sound a decent way off, but you'd be a damn fool to leave your prep to the last minute. That's right, we 'prep' for Easter now. Which might sound OTT, but remember the next lockdown 'phase' happens on March 29, so a whole world of new activities suddenly becomes available (mainly picnics and sport)! Our new March 29 Starter's Pack has everything you need in one place. Now would also be an opportune time to order some actually decent Easter treats, so do peruse our charming round-up. And if you're going to attempt your own buns, follow the advice of these London bakers.
Fingers on buzzers
Which punk rock frontman took part in the 1983 London marathon?

The answer you seek is at the end of this email!
Three meal kits that blew my mind
The tacos one
I can't explain how bizarrely happy this short-rib suadero, from Tacos Padre, made me. Couldn't be simpler. Heat the amazing meat, warm the corn tortillas and away you go.
The mega roast
Somehow features more pots and ingredients and courses than anything I've ever seen, but was also extremely easy to make. Henry Omereye is a genius with chicken.
Don't forget our massive review of all the London meal kits right here.

'If I just closed my laptop and stopped working how long do you reckon until I got sacked?'
Overheard something weird and wonderful? Tweet us and you might see it next time!
London news that you can use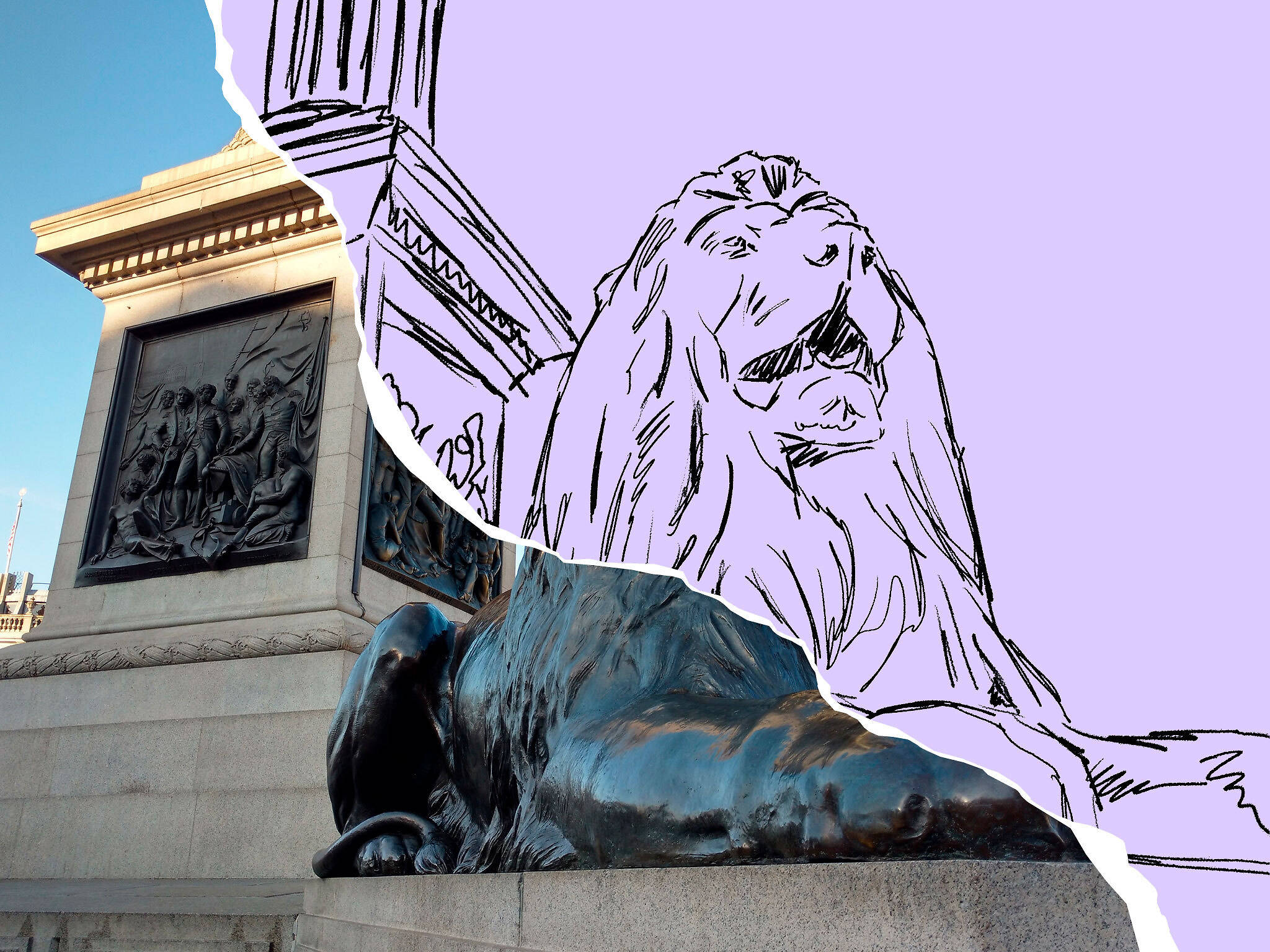 Art escape
A drawing teacher on the best London statues to sketch
'Baked New York cheesecake. Yum. Still got half to go.'
@ADLJ
'Tried recreating Pret's ham and cheese croissants. I used bacon, with cheddar and sliced tomatoes.'
@pippylay
Follow us on Twitter for the latest Time Out asks and we could make you
famous, friend
We won't keep you in suspense any longer…
Click here for the quiz answer!