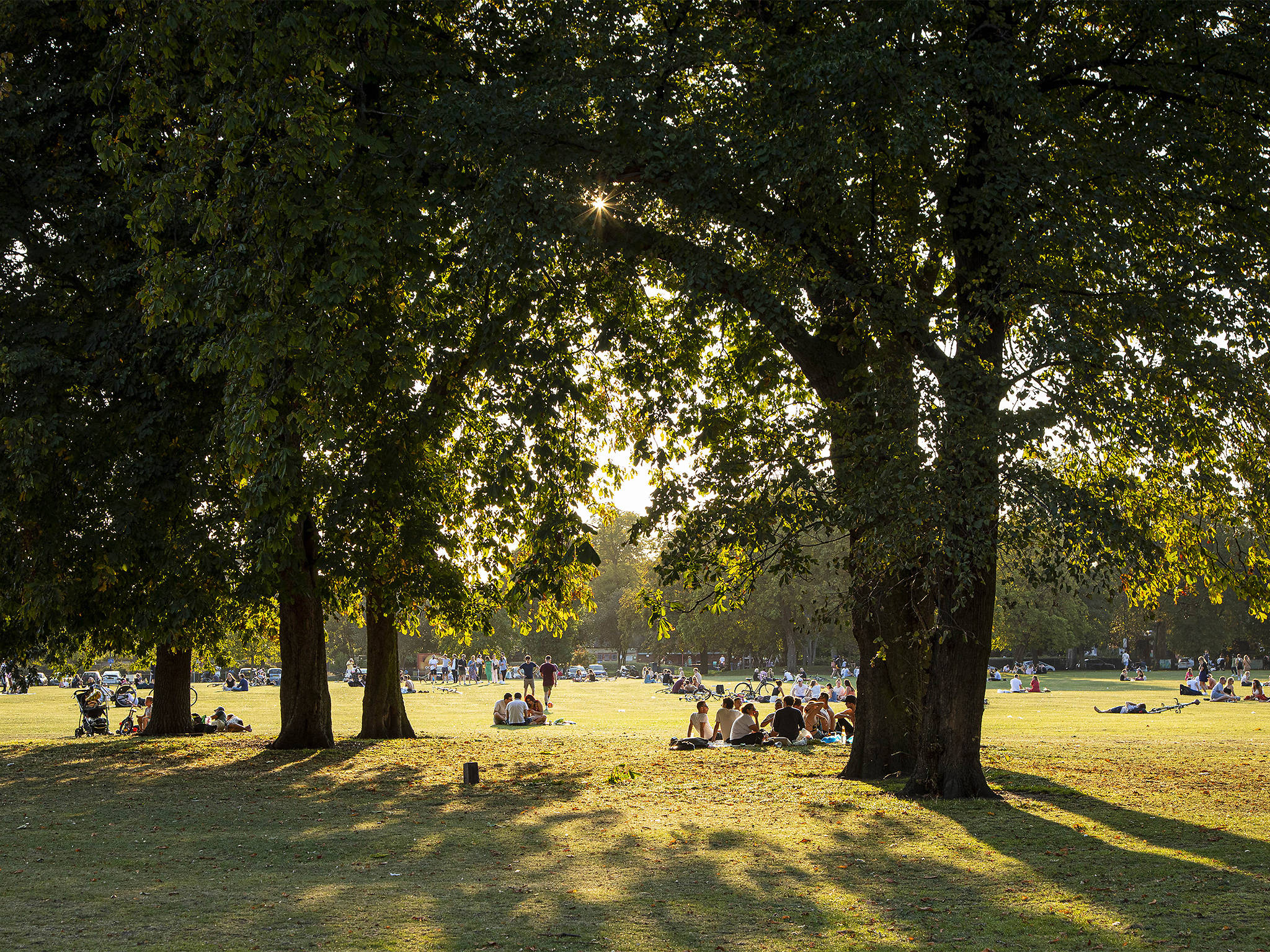 Our city's glorious life-saving
green spaces
Almost everyone in London lives near(ish) a park. They're in every neighbourhood, sometimes blazing with life, sometimes litter-strewn and a bit sad and lonely. Maybe we've all been guilty of taking them for granted, like if the NHS had a fountain in the middle and some dog poo bins. Not any more: 2020 saw our parks become extensions of front rooms, of gyms, of art galleries and of pubs. They saved our mental bacon big time. We take the opportunity to pay tribute to them, and meet some of the Londoners who look after them, use them and love them.
Fingers on buzzers
True or false: you can be hanged for impersonating a Chelsea Pensioner?
More from our delightful website
Stuff for you to do this week
Venice? Berlin? Shanghai?
Nope. It's Brent Biennal. In fact, it's the first ever Brent Biennial (so we'll have to take their word for it that it's happening every two years – we'll update you in 2022). Anyway, it's got a rather great programme of free art installations, with works by artists including Rasheed Araeen, Imran Qureshi, Dawn Mellor, Jude Wacks, Jaykoe, Yasmin Nicholas and Ruth Beale, all of them new commissions. Also part of it, the borough's frankly hideous new mural of George Michael.
The best of the rest:
Head towards the light Fantastic New York true-story-telling night The Moth is going online this Saturday. Get booking those tickets (in between chewing holes in jumpers) right now.

Run-out groove Jem Finer's 1,000-year-long music installation, 'Longplayer', is the subject of a whole day of discussion with arty luminaries like John Akomfrah, Brian Eno and Theodore Zeldin in Saturday's The Longplayer Assembly.

Born sloppy 'Questionable' Mariah Carey-themed drag night Mariah & Friendz celebrates Sloppy September at Bethnal Green Working Men's Club this Friday and Saturday. There's only a few tickets left, though.

Check out our full list of the best events, updated every day
The southside venue that's brought back clubbing (kind of)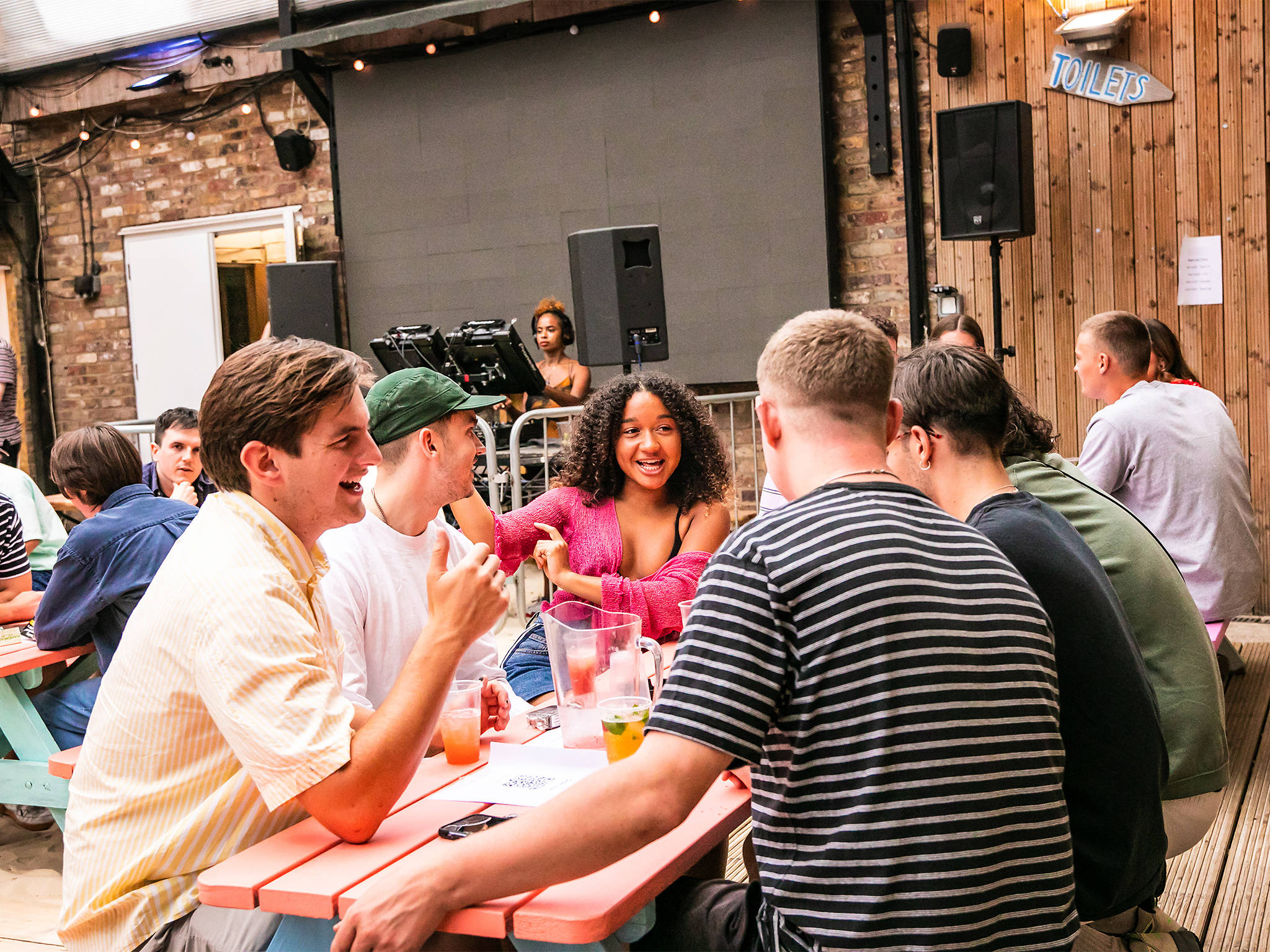 Brixton Courtyard has been running club nights since July. Okay, they're not exactly sweaty basement parties with punters throwing themselves about, but they're still legitimately curated and DJed. We talk to the people behind them and find out what it takes to throw a bash in the age of the bubble and the social distance.
London news that you can use
Ho ho ho!
Liberty has already opened its flipping Christmas shop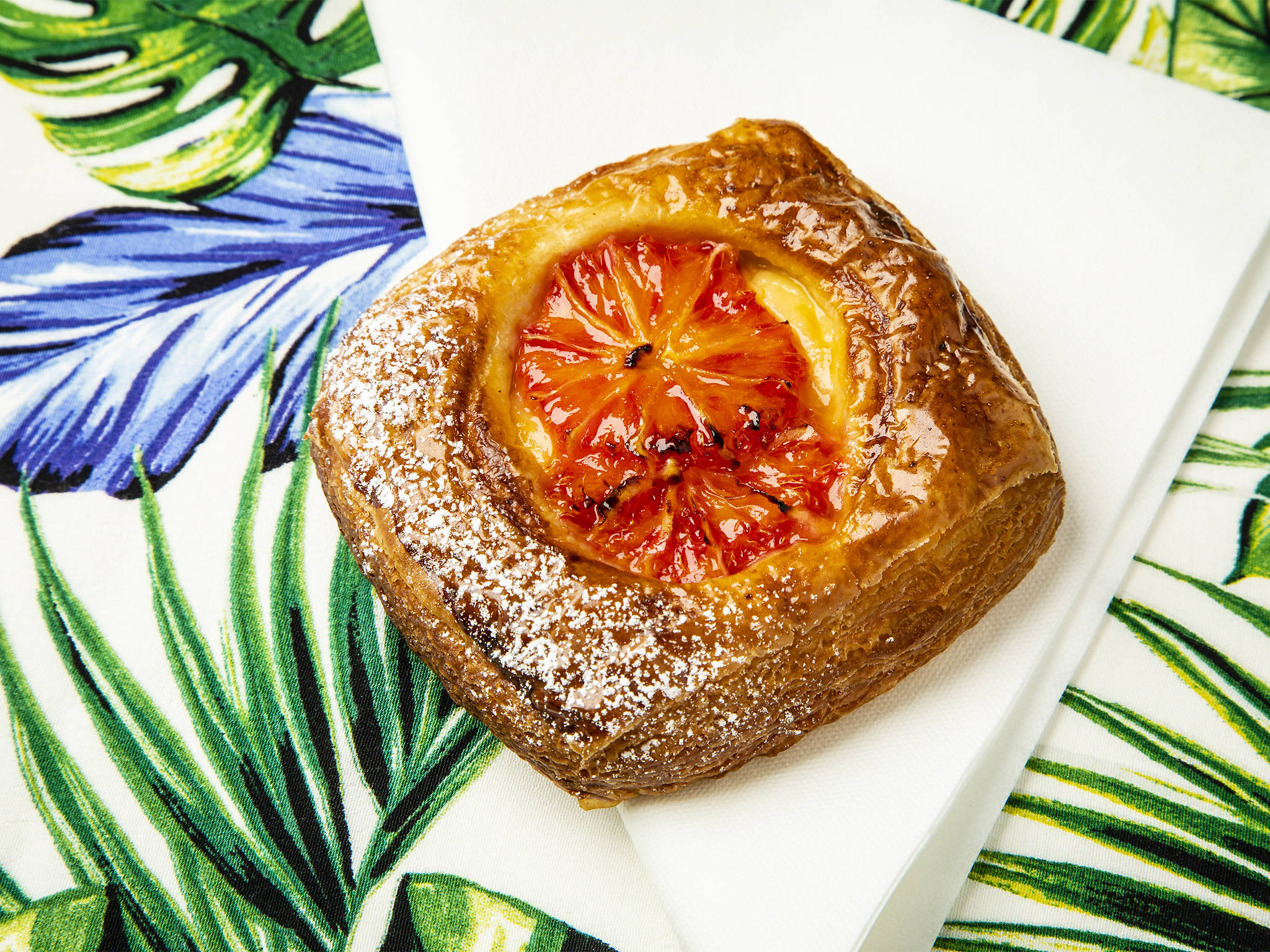 Hey Jo
Jolene has got a brand new bakery and it's massive
Colourville
Chinatown's lanterns have had a rainbow makeover. Find out why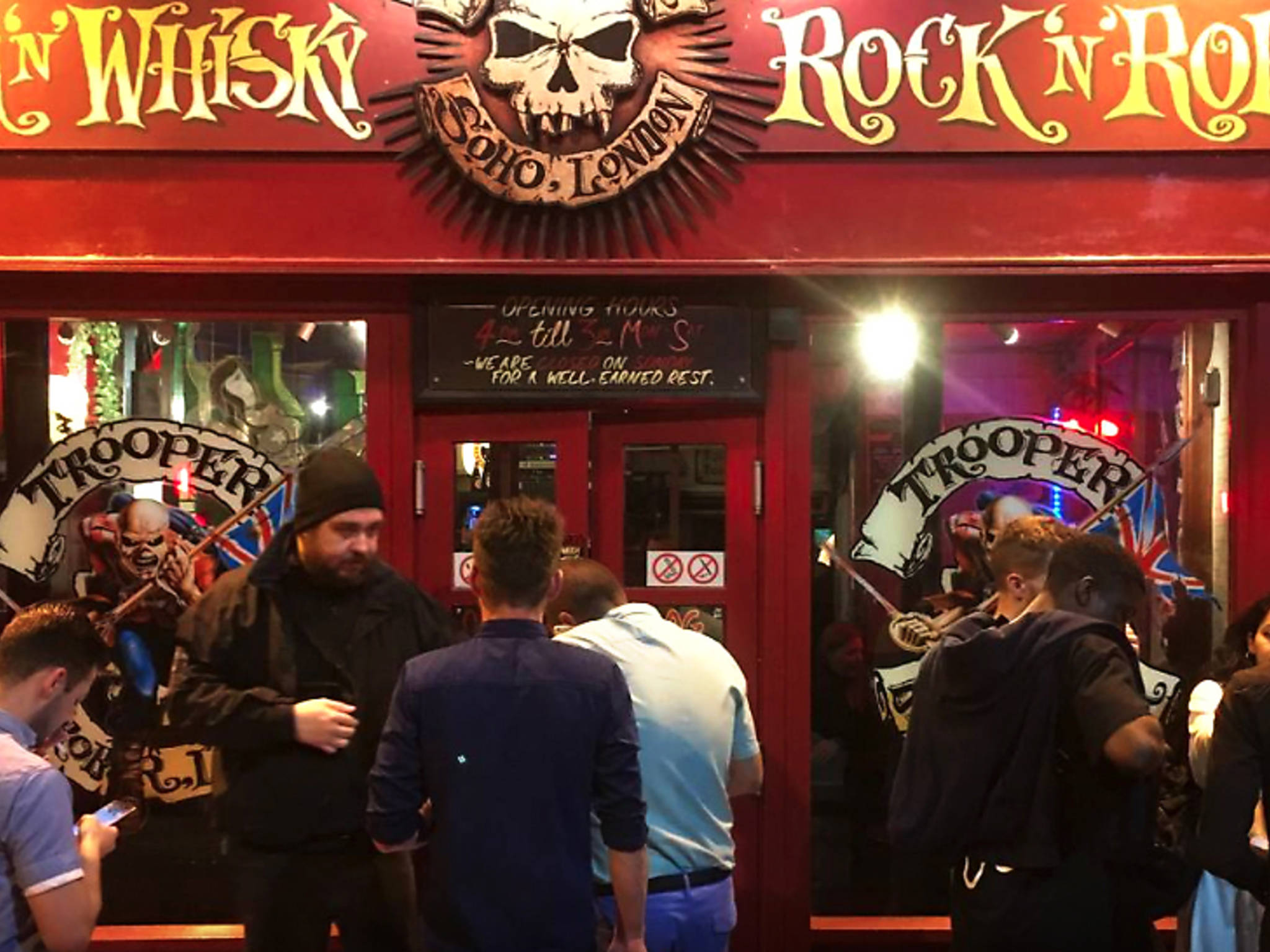 Farewell gig
Soho's The Crobar has barred its last crow and people ARE REALLY UPSET
'Just let me nip to the loo, then I'll like your tweet.'
Overheard something weird or wonderful? Tweet us and you might see it here next week!