Fingers on buzzers
The first Christmas cracker was created by a Londoner in 1847. What did his
shop produce?

Find the answer at the end of this email!
45 things we discovered about London this year

London. You live in it. You love it. And this year you've learned about it, by God. We mashed together all the stuff Londoners came to love about their city this year into one satisfying, wholesome list. The people, the places, the pies. It's all in there. So, dig in and gorge yourself on Good Things from a Bad Year.
PAID CONTENT
A Disney+ Subscription Card might just save your bacon
Forgotten someone this Christmas? We've all been there, don't worry about it. And because we're ever-so-helpful little elves here at Time Out, we're coming to your aid with a very solid last-minute Christmas gift idea. Say hello to the Disney+ Subscription Card. Guaranteed to make you look good this year.
The best of 2020
The top podcasts
In need of some substantial listening material? We got your pods right here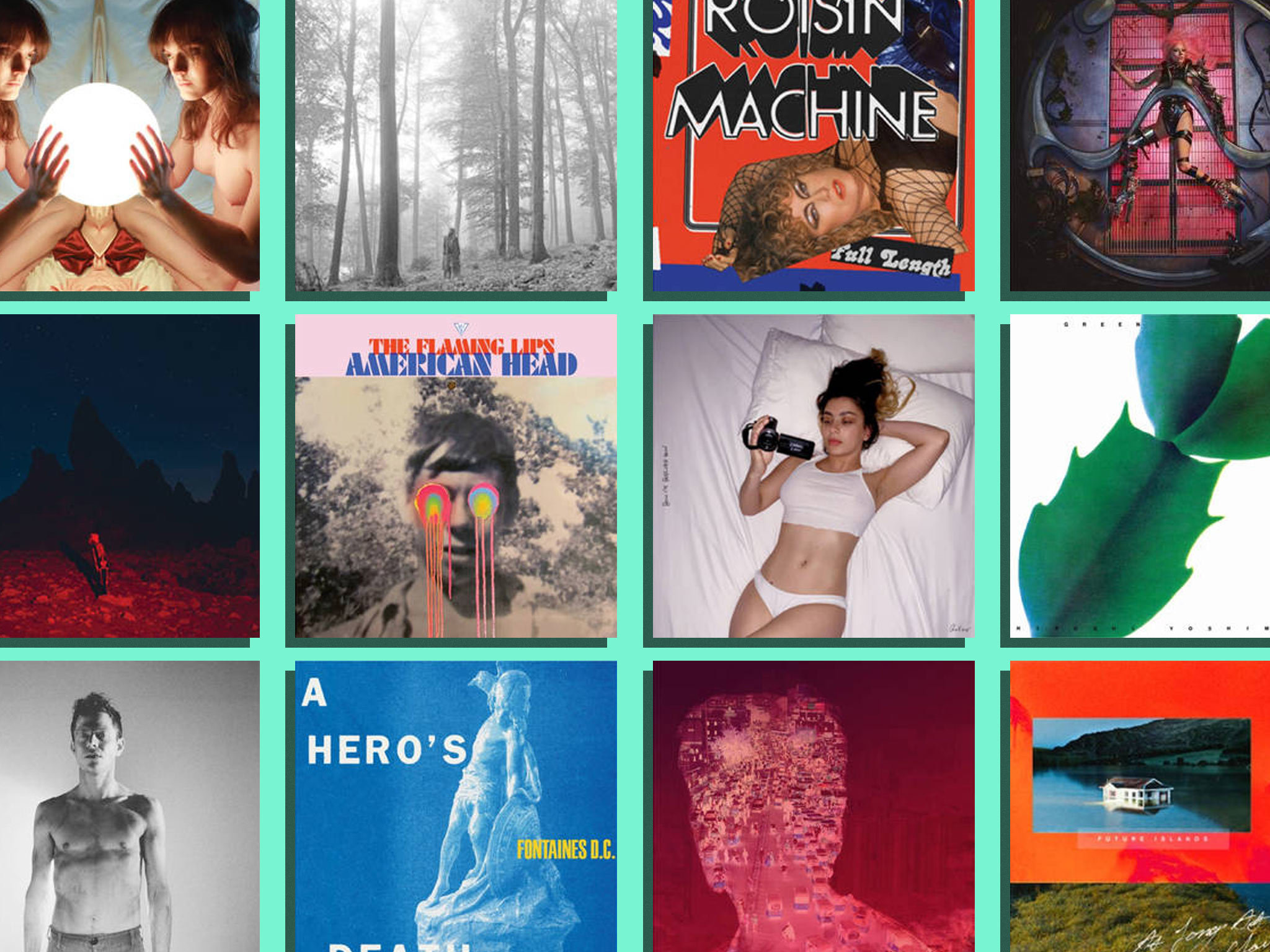 The best albums
The Time Out team's favourite records that came out this year
Congrats, you've made it to the end of our email!
Here's the quiz answer as your reward
Hey London, want more of our marvellous mag?