The best of Battersea
Battersea: home to dogs and cats, Australian expats and a massive disused power station. But, if you can believe it, there's even more to the place than that. We've garnered some expert insight from local councillor Aydin Dikerdem, who was born and raised in the area. Prepare for insight.
More from our delightful website
Stuff for you to do this week
Mystery music mania
It's the seventh and final year of Secret 7". What does that mean? It means that 700 records, each with a unique sleeve designed by a genuine artist, are waiting for you at Now Gallery on Greenwich Peninsula. When the exhibition finishes on November 1, there will be an auction for each of the artworks, with its creator and the song on the vinyl it wraps unknown to the buyer. Fingers crossed for Napalm Death! (Napalm Death are not in it.)
The best of the rest:
House visit This Thursday evening, take a guided tour around Strawberry Hill House, full of tales about tragedy, romance and horror. A mini gothic castle! Spooky stories! Free fizz! You love fizz!

Retro vampire Film club Ciné-Real is screening a rare technicolour print of the 1958 Hammer 'Dracula' this Wednesday and on October 29. Horror aficionados celebrate!

Real drama Visit an actual real theatre and catch 'Nine Lives', the story of a Zimbabwean asylum seeker fleeing homophobia. Humanity and humour combine.

Check out our full list of the best events, updated every day
London news that you can use
Bah humbug!
Not one, but two different productions of 'A Christmas Carol' are coming
Spacious shopping
Regent Street is getting wider paths, less traffic and even a few trees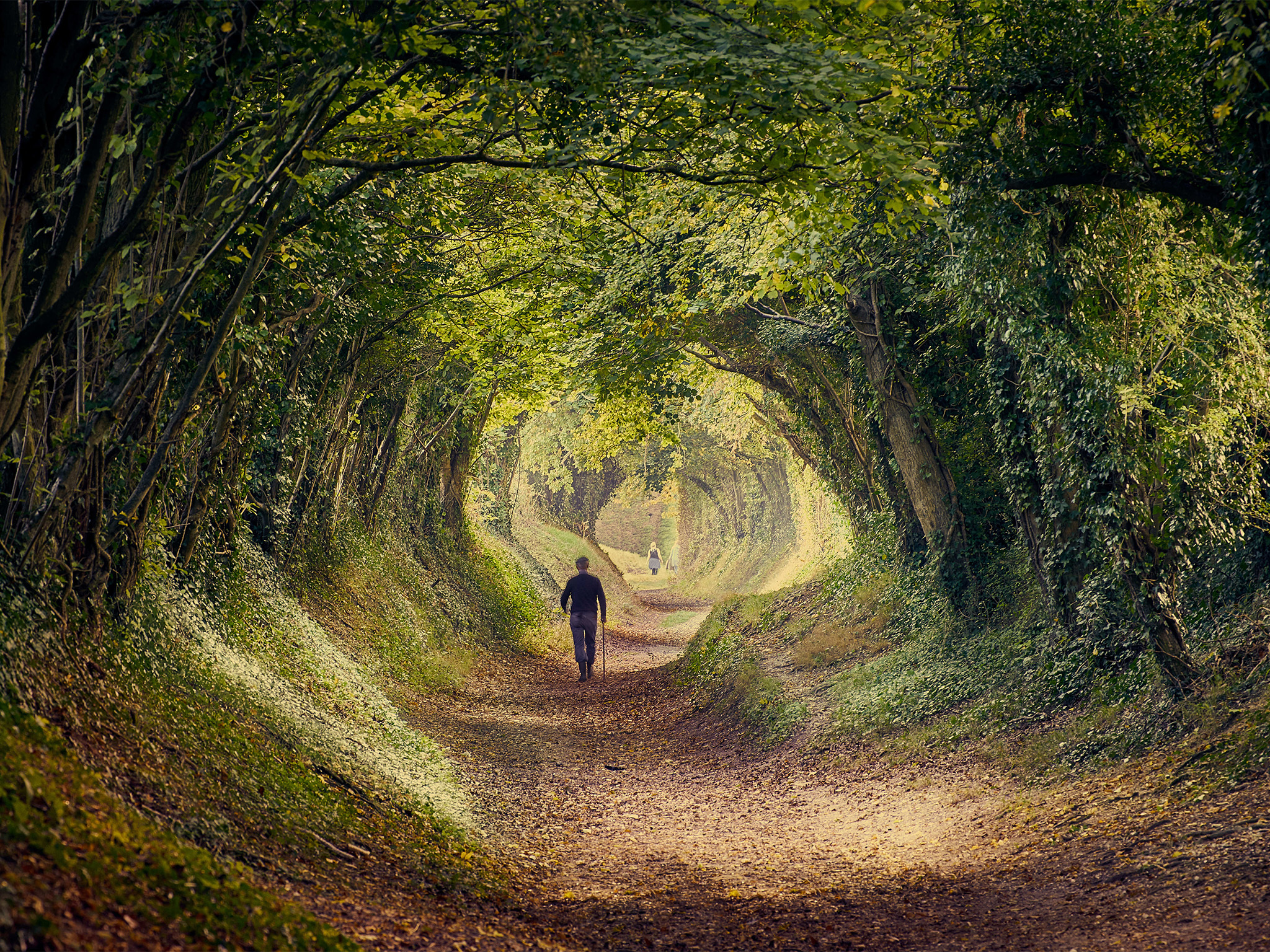 Tier 2 travel?
Can you still go on trips out of London? We've got all the answers
Augmented fun
Sick of the real world? Why not try London's virtual reality scene?
'Fruit is like nature's Haribo.'
Overheard something weird or wonderful? Tweet us and you might see it here next week!
Feelgood links to ease the pain
Aesthetically pleasing photos of the tube, helping you see the beauty of that never-ending, filthy labyrinth
Instagram

Hard to explain the appeal of this spinning top whirling around a paperclip. But we can't stop watching
Reddit

Missing bangs, blinding lights and the stench of gunpowder? This guy took a pretty cool video from the Emirates cable car of a fireworks display over
the Thames
YouTube

It's the only month when pumpkins are acceptable as food, decorations and the focal point of activities. Check out what you can do with them before you forget about them until next year
BBC

Hey London, missing the mag?