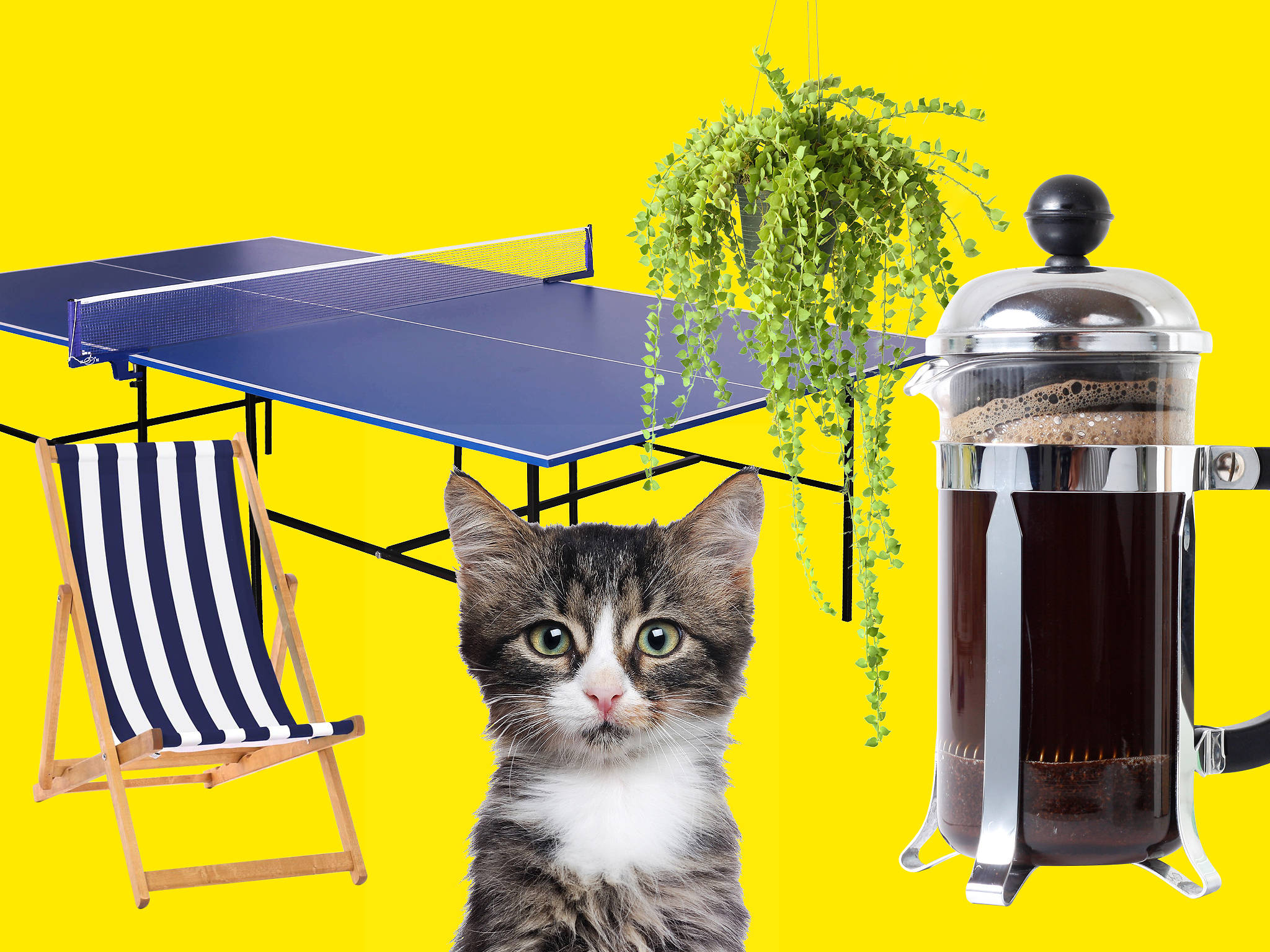 How to make your home happier
We've all spent far too much time at home over the past year or so – so we asked Time Out staff around the world for the one thing they've bought that transformed staying in constantly from terrible into… not quite so terrible. Of course, retail therapy isn't the answer to everything. But invest in some of these useful gadgets, spirit-lifting home décor and entertainment upgrades (from a local, independent retailer if you possibly can) and this last bit will feel easier, we promise.
Reasons to be cheerful about travel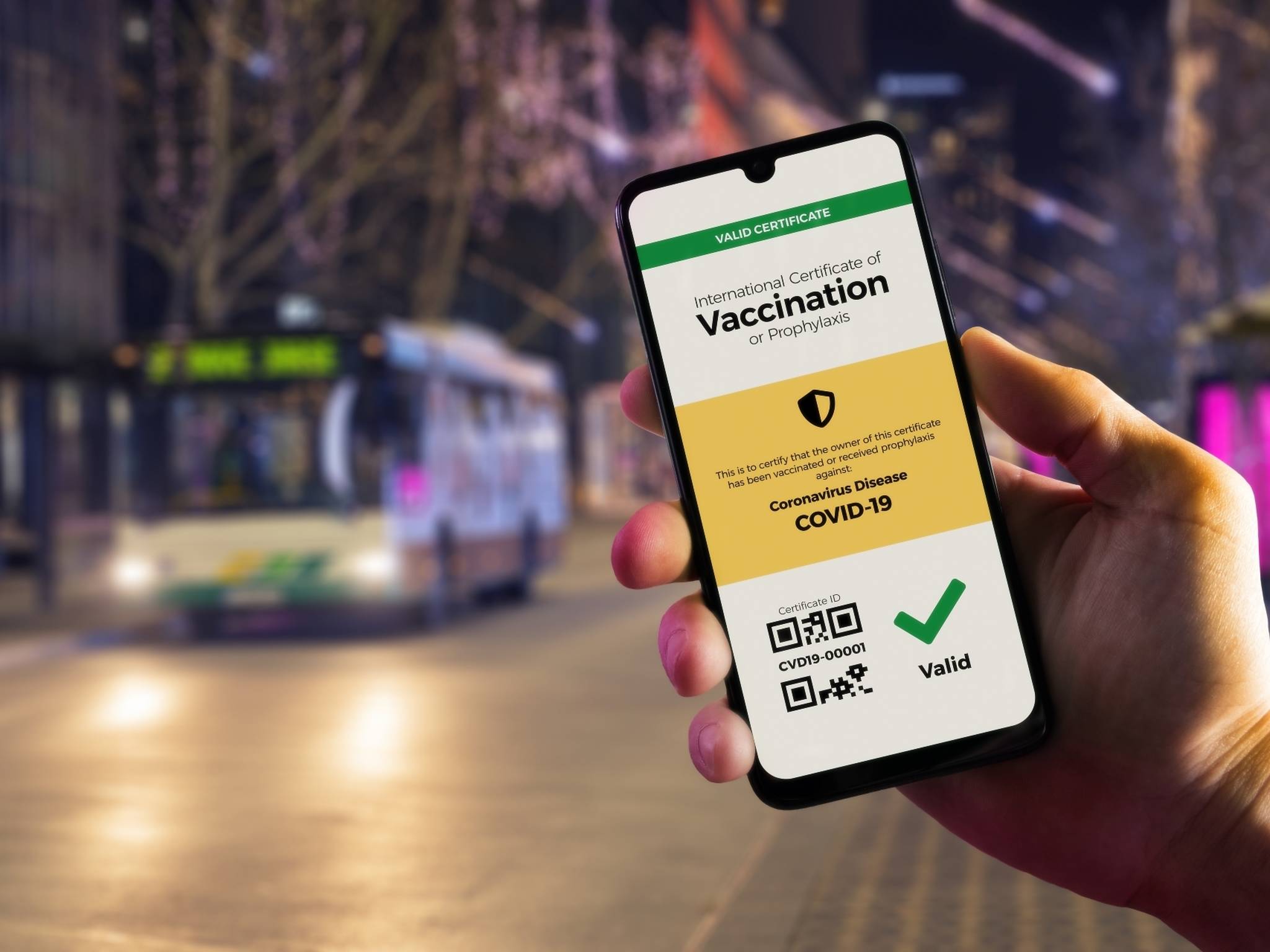 Like most people, we're very much not travelling right now (unless you count drinking homemade Margaritas in front of the 'Caribbean beach' Zoom background). But that doesn't mean we can't dream – or look ahead to the world finally opening up this year. Here are our 21 positive predictions for travel in 2021 – because surely it can't be worse than last year.
Cool stuff from our editors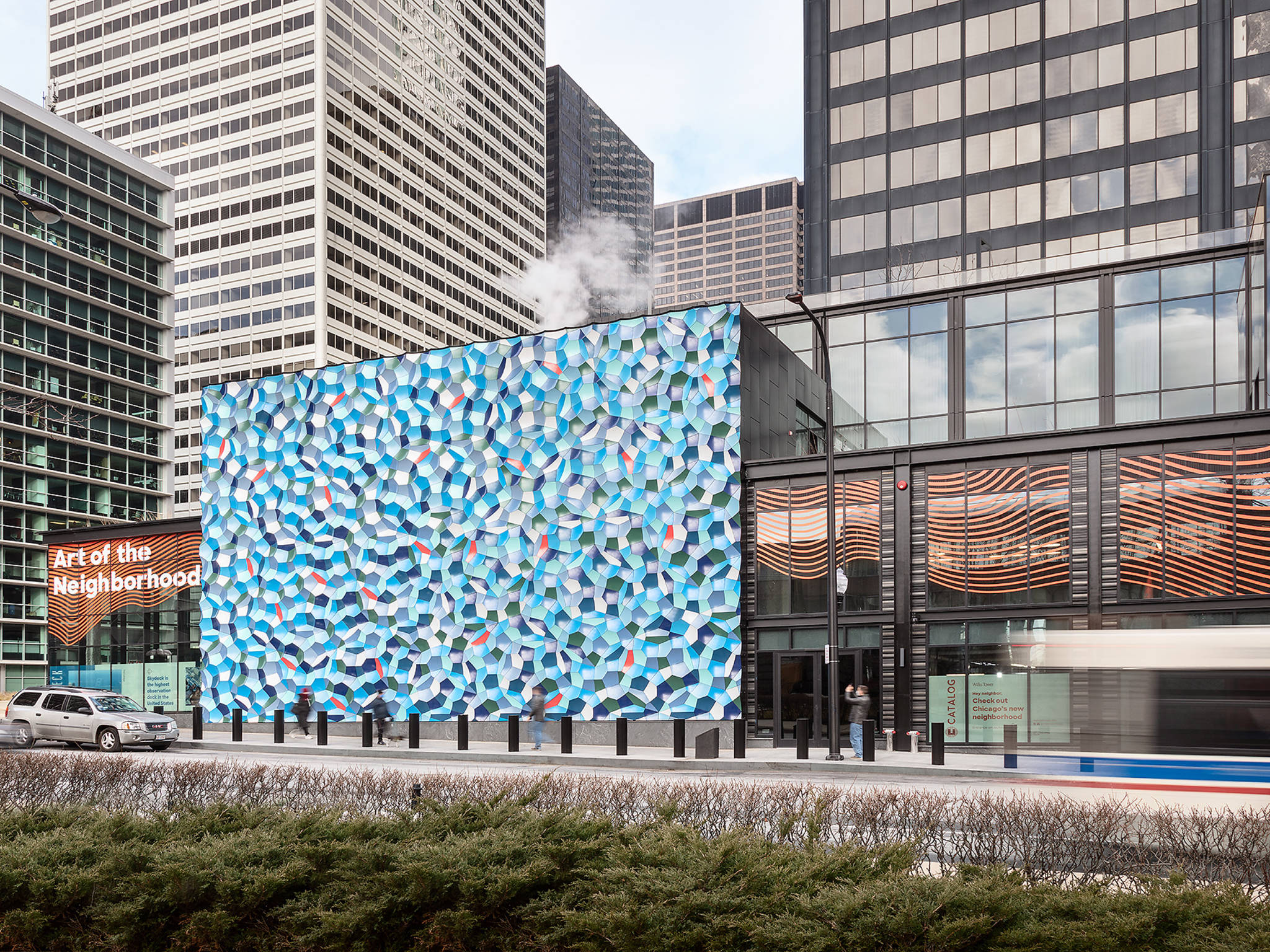 Mirror man
Olafur Eliasson's latest public artwork is a stunner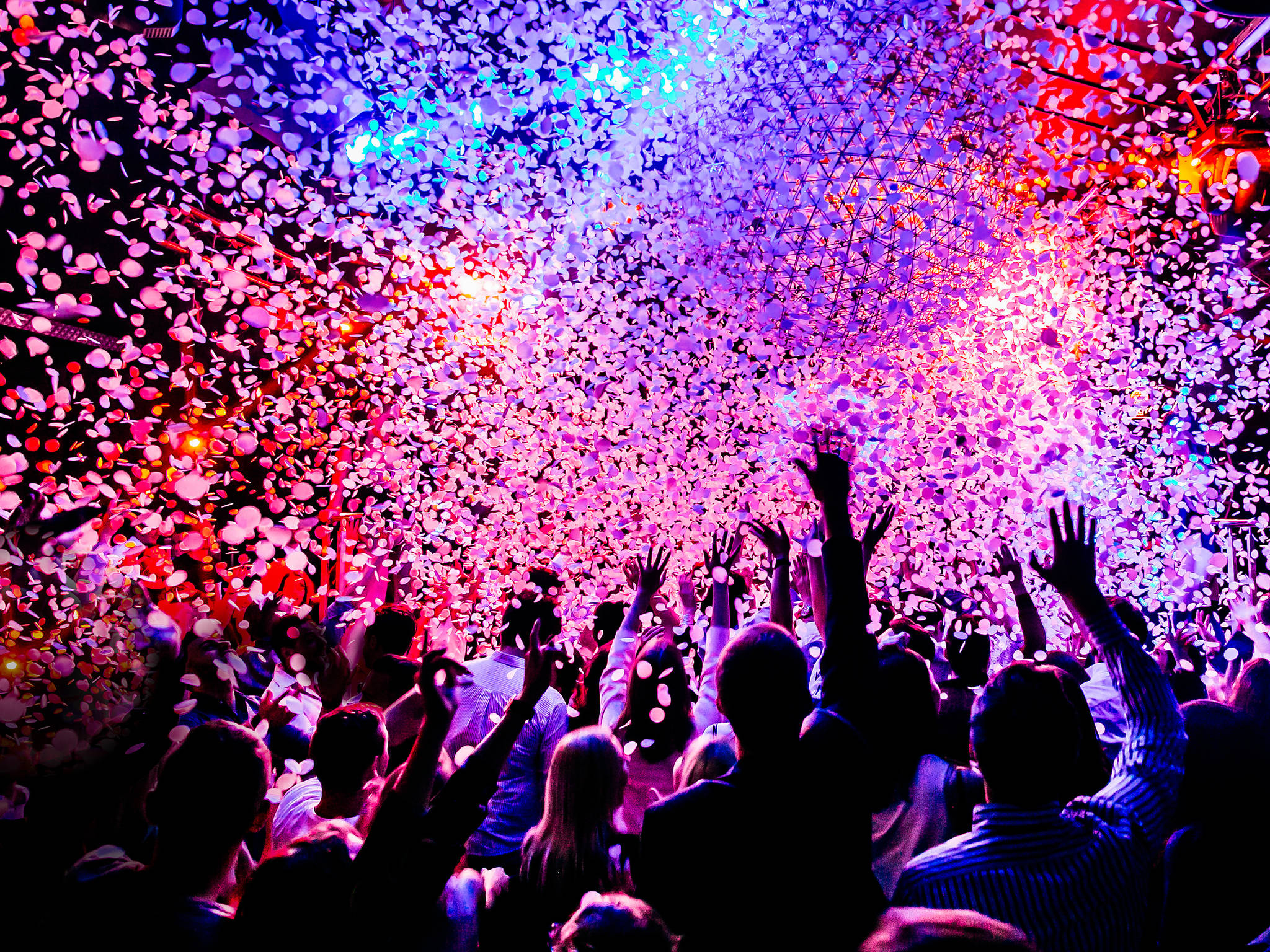 Back to live
Hallelujah! Here's when concerts and shows could resume