Where to go for mulled wine
This weekend you want to drink mulled wine. You just do. It's written all over your face. Cinderella, you shall go to the ball. We have an ever-growing list of (mostly) pubs in London doing takeaway cups of the red stuff. Yes, it's only November, but we're all clearly gagging for a bit of pre-emptive festive cheer. Don't want to leave the house? Check out our up-to-date dossier of wine shops that do home delivery.
Fingers on buzzers
Which type of hat, invented in London, was originally designed to be worn
by gamekeepers?
More from our delightful website
Stuff for you to do this weekend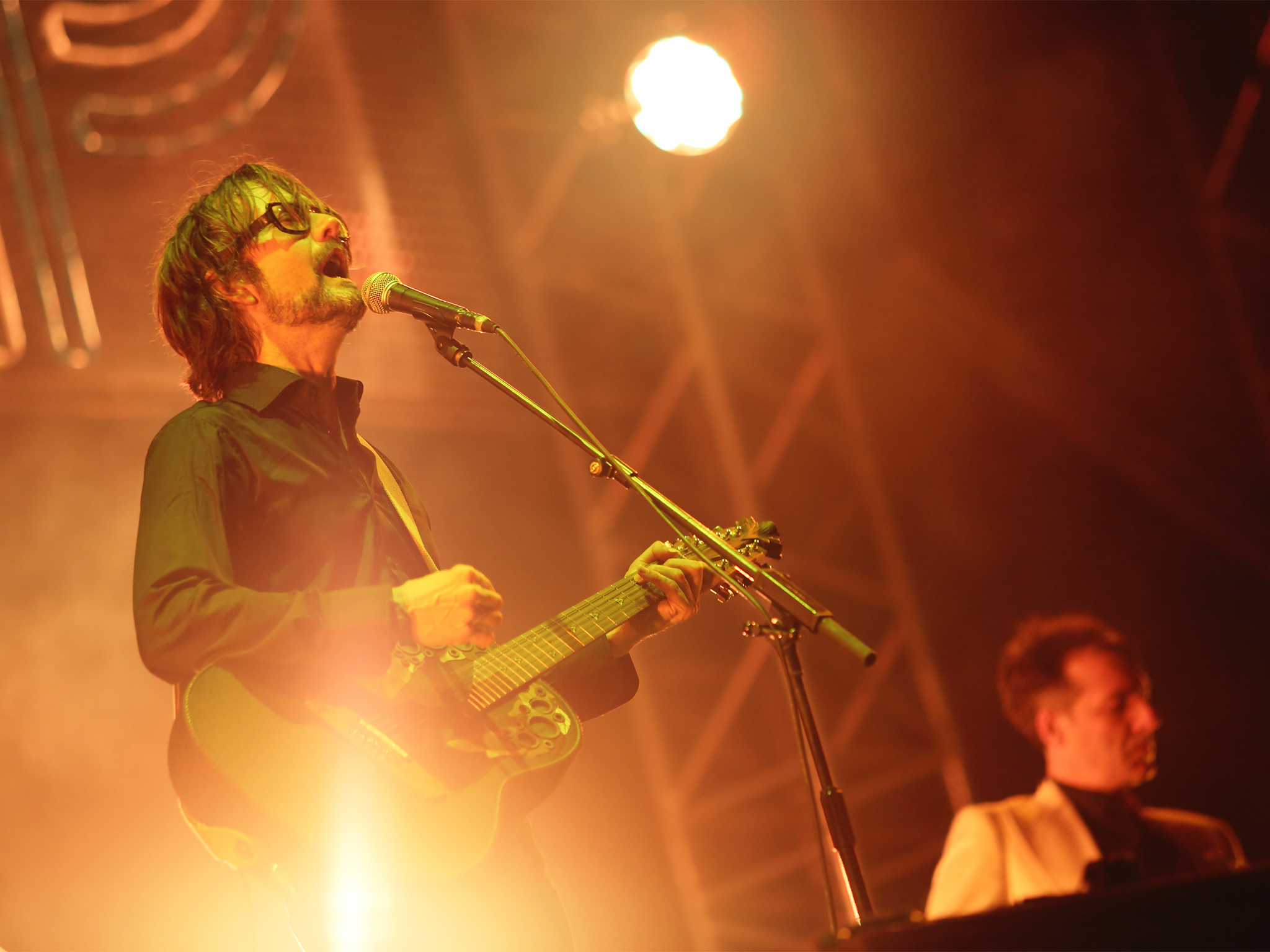 Spend the night in a cave with Jarvis Cocker
Follow the former Pulp frontman into the 'Devil's Arse' in Derbyshire for a streamed concert movie filmed inside an actual grotto. The trippy, 50-minute film from directors Iain Forsyth and Jane Pollard (who made Nick Cave doc '20,000 Days on Earth'), shows Cocker and his band Jarv Is performing their new album 'Beyond the Pale' in its entirety.
The best of the rest:
Live-streamed laughs Missing live comedy? Zoom in for a show with No Direction Home, a collective of stand-up comedians from refugee and migrant backgrounds. It's one of the many streamed events in the Southbank Centre's Inside Out festival, and will be headlined by TV panel show-regular Rosie Jones.

Bright spark Artist Chila Kumari Singh Burman recently unveiled her ultra-colourful light installation on the front of Tate Britain, and now the gallery has curated an after-hours online event in response to her work. Join the stream for short films, playlists and a polyphonic poetry performance from 4 Brown Girls Who Write.

Silver jubilee LGBTQ+ club night Duckie has been delivering radical drag and avant-garde performance to the Royal Vauxhall Tavern for a full 25 years. Help it celebrate this quarter-century at a streamed night of performances disc jockeyed – as always – by Readers Wifes. The theme is silver, so you can bring your tinfoil hat.

Check out our full list of the best events, updated every day
Meet the makers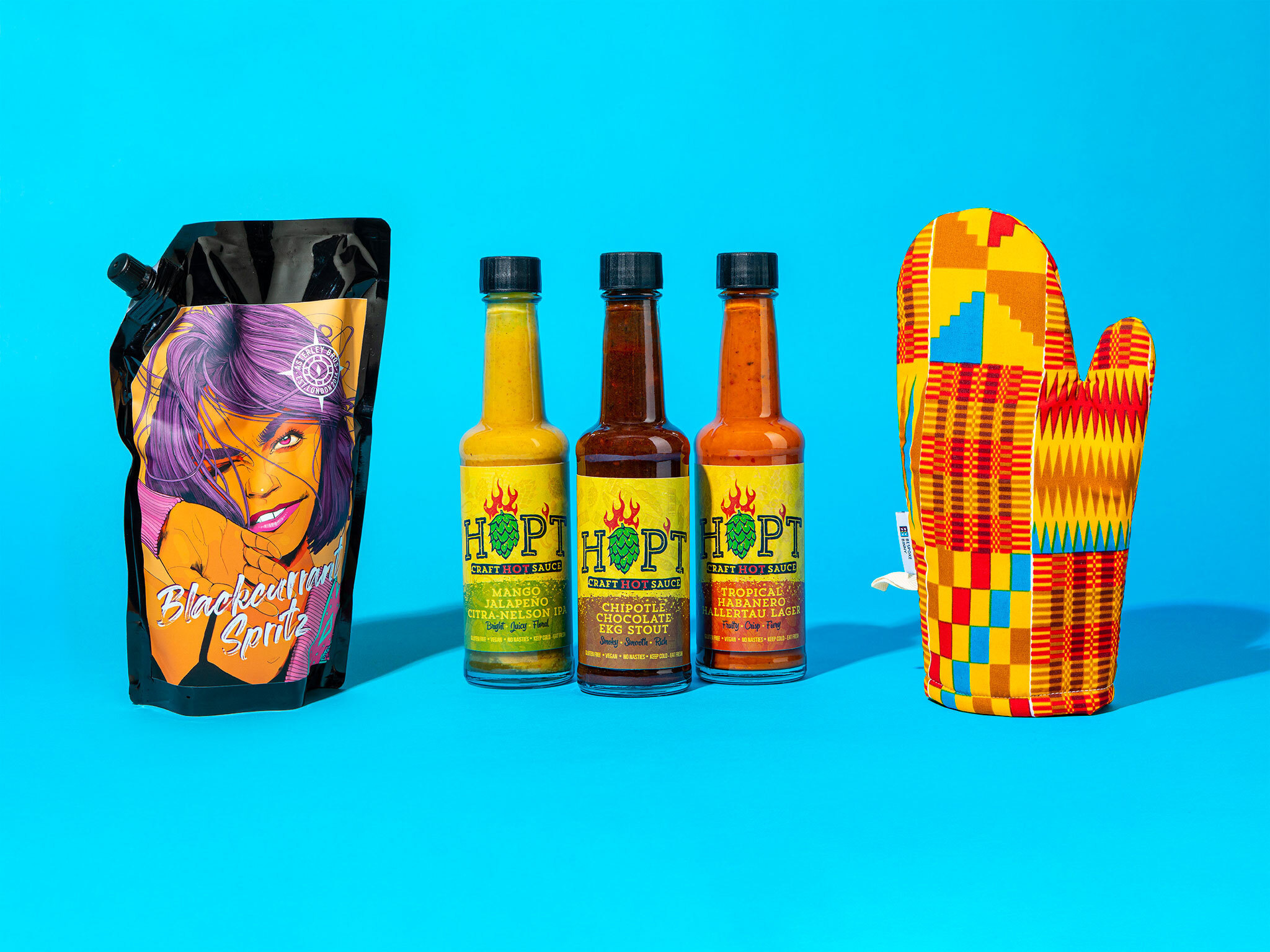 You know, here at Time Out we're all about local. Local restaurants, local shops, local people, local stuff. And, of course, local makers. The people in London who are creating things with their own bare hands. Check out the list of craftspeople who have graced the pages of our magazine in recent months. You never know, you might see something gift-worthy.
London news that you can use
Nightclub SOS
Egg London needs your help if it's going to survive
Green is great
Where to get your (ethically sourced) Christmas tree from in the capital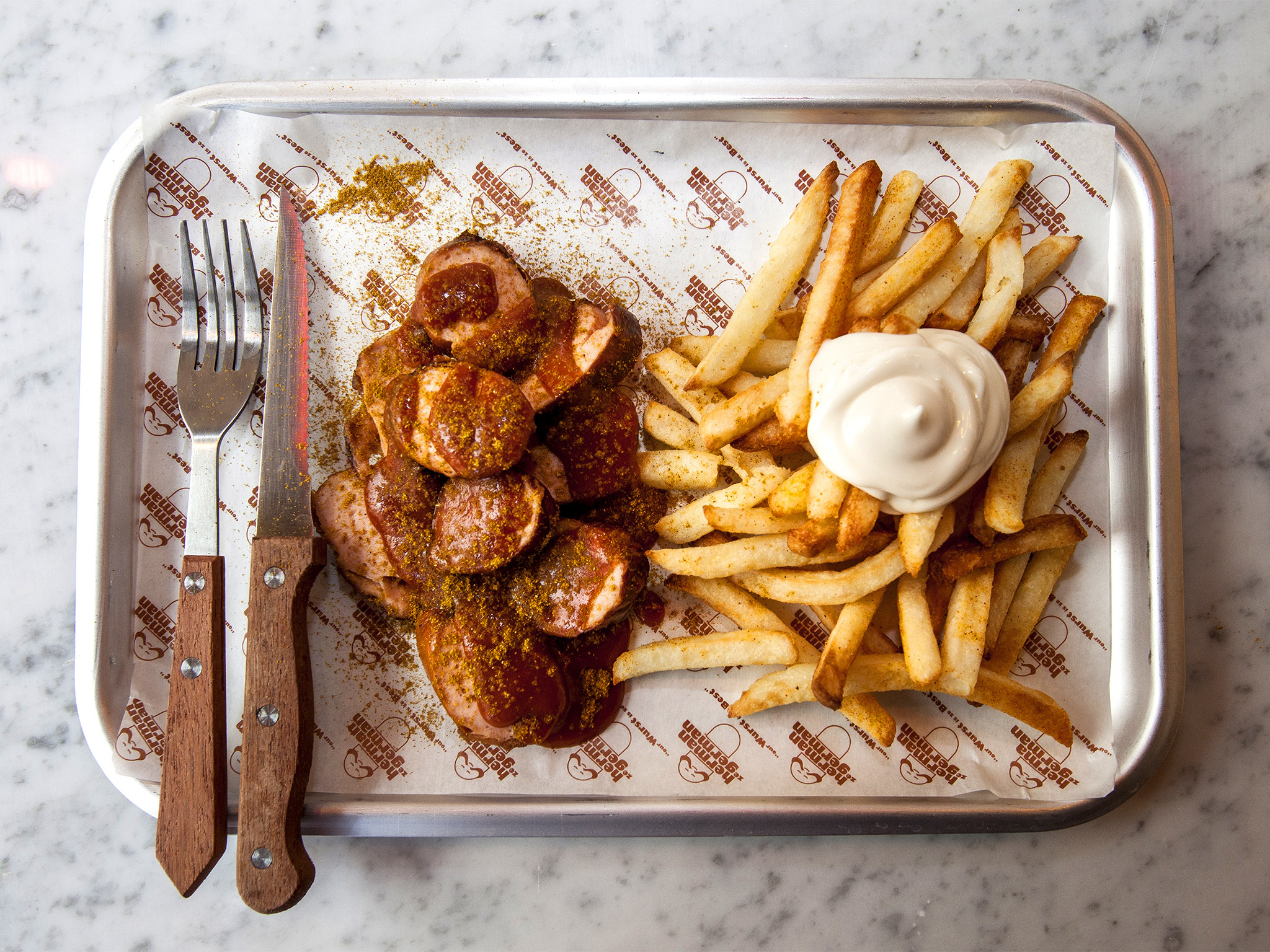 Gone for good
Our freshly updated list of eateries and bars not reopening after lockdown
Hey London, want more of our marvellous mag?