Fingers on buzzers
Which eighteenth-century naturalist (after whom lots of streets are named) provided the British Museum's original collection of exhibits?
More from our delightful website
Stuff for you to do this weekend
Snoop around some fancy digs
Open House – the annual festival of architecture that lets you mosey around buildings usually closed to the public – is a little different in 2020. While some buildings are open to the great unwashed, most of it (as you'd expect) has gone online. Check out what's on offer (the tour of Her Majesty's Treasury caught our eye).
The best of the rest:
Painted ladies This weekend is your last chance to check out the Aubrey Beardsley exhibition . Prepare to have your preconceptions about the Victorians destroyed.

Digi-boot It's an art fair. It's a car-boot sale. It's all online. Fill up on surprisingly affordable stuff this Sunday, courtesy of Gavin Turk and pals.

Food and that If you're in the area, we strongly suggest you check out the now-weekly Herne Hill Market on Sunday.

Check out our full list of the best events, updated every day
Stay woke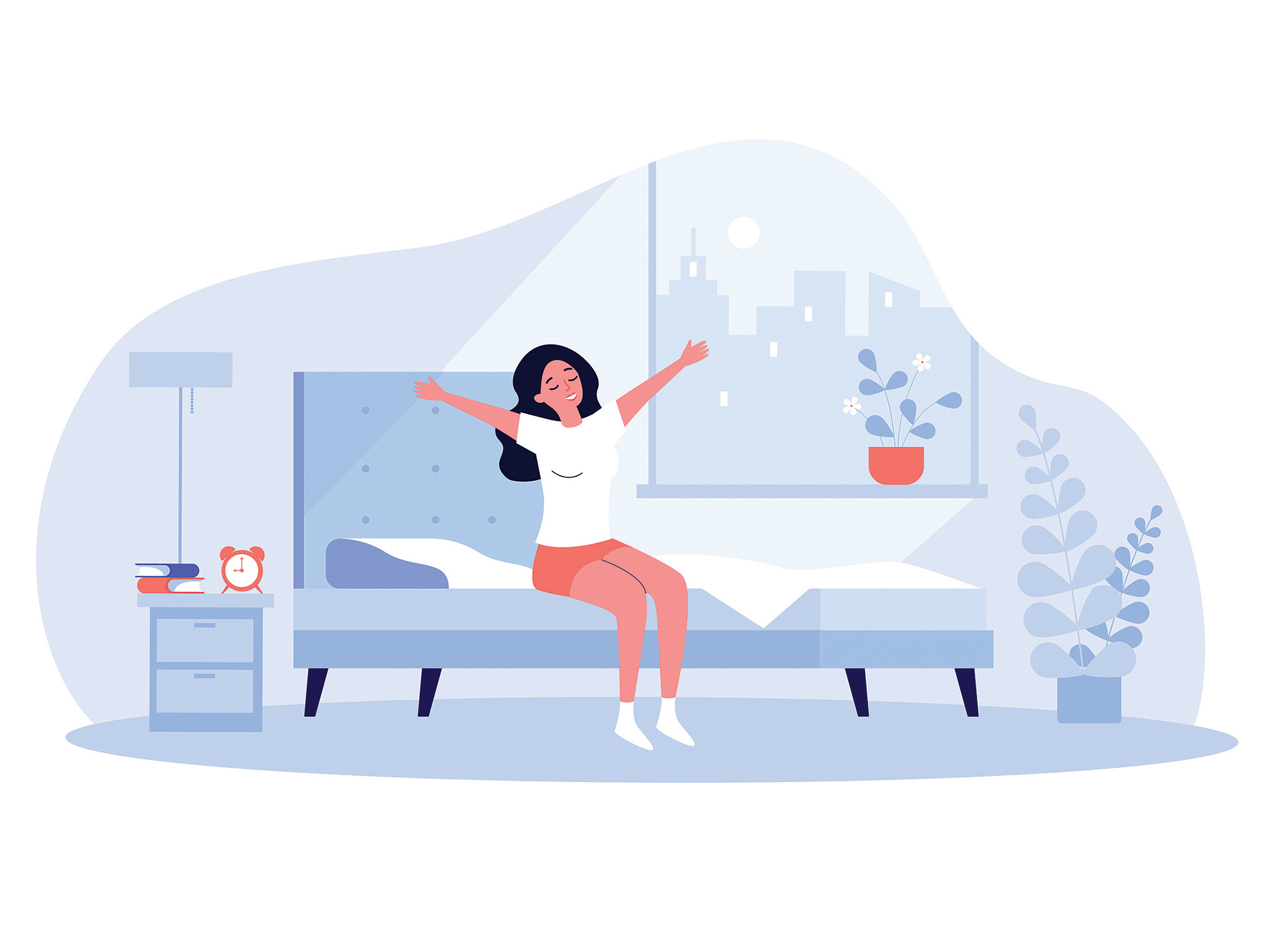 Getting up, rising and shining, seizing the day. Waking early and resisting the urge to go immediately back to sleep is hard. You ever look at a London baker, or a morning DJ, and think 'How the hell do you do it?" We did! So we asked a bunch of them how they get out of bed in the wee small hours.
London news that you can use
'Rocks' reviewed
Still in two minds about seeing 'Rocks'? Read our five-star review
Hackney love
Comedian Sophie Duker on the east London street that changed her life
Brixton's best
The best bits of the south London neighbourhood, as chosen by locals
Game on!
London's getting a dedicated one of them new-fangled table-football bars. Goalatzio!