Left Christmas dinner too late?
Maybe not…
If you're not in the mood to shop for and then rustle up an elaborate Christmas dinner for you and whoever is left in your house or support bubble, how about getting someone to bring one round to yours? Let's face it, you've had everything else delivered this year, from meal kits to haircuts. We've got five sensational seasonal spreads for guilt-free noshing. You might even deserve it. Also order yourself some natural wine and bottled cocktails. You can always get amuse bouches from the 24-hour garage.
Fingers on buzzers
Which famous London statue was installed in secret at night, so it seemed to have appeared by magic?

Find the answer at the end of this email!
Streaming goodness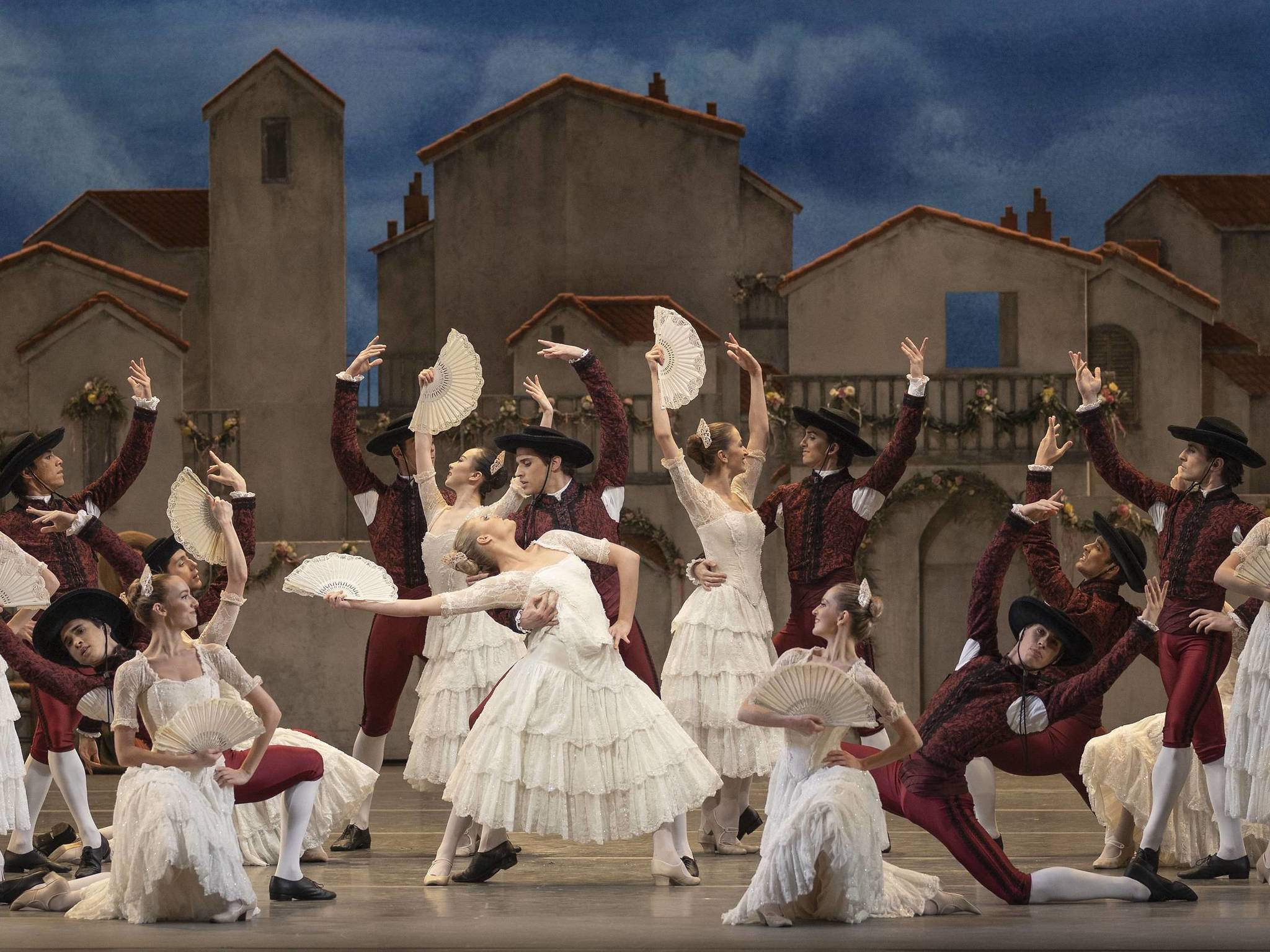 Groaning boards
Not those kinds of boards, silly; the kind you get in theatres, all dusty and with bits of old gaffer tape stuck to them. Yep, our playhouses have suffered the city's collective cultural fate, but don't worry, you don't have to go to M&M's World and try and pretend it's You Me Bum Bum Train's seasonal offering. There are loads of great performances streaming online, and we've only gone and rounded them up for you.
The best of the rest:
A creepy treat A special performance of Dickens's 'A Christmas Carol' from his actual London house (including Chuck's bedroom).

More groaning boards Borough Market's Festive Kitchen is a gastro-riot of cookalongs, seasonal treats and bloody good cheer.

New Year's Avoid 'Hootenanny' and Zoom lag with our round-up of amazing streaming global NYE events.

A little bit of Dick The National Theatre's panto got canned, so they're putting it online for FREE from December 23.

Check out our full list of the best events, updated every day
What we ate, read and watched this year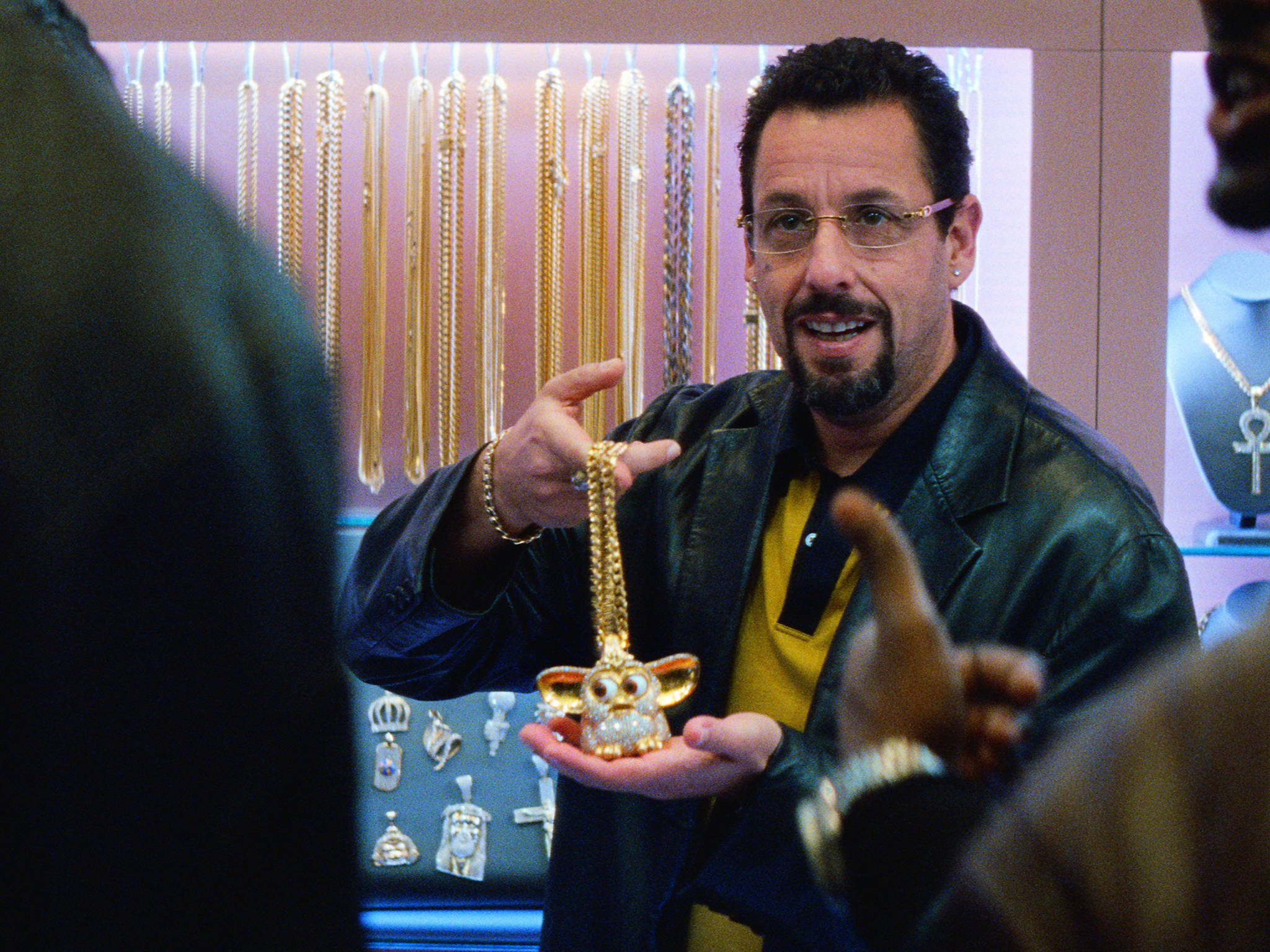 Films of the year
Despite cinemas being shuttered, there were some genuinely cracking movies
'Where does a condiment end and a sauce begin?'
Overheard something weird or wonderful? Tweet us and you might see it here next week!
Christmas questions answered
Congrats, you've made it to the end of our email!
Here's the quiz answer as your reward
Hey London, want more of our marvellous mag?