Post-lockdown travel inspo
Got proof of vaccination?
Several countries have already announced that they will allow proof of vaccination as an alternative to existing testing and quarantine requirements.
Norway's new floating sauna
We can only imagine that, once travel properly gets back up and running again, heaps more lightseers will want to treat themselves to a trip up to Tromsø Sauna.
Rent a whole island in the US
You can actually rent out an entire private island smack-dab in the middle of a national park for $33 per night. A dream vacation for a post-lockdown trip!
11 of this year's best travel photos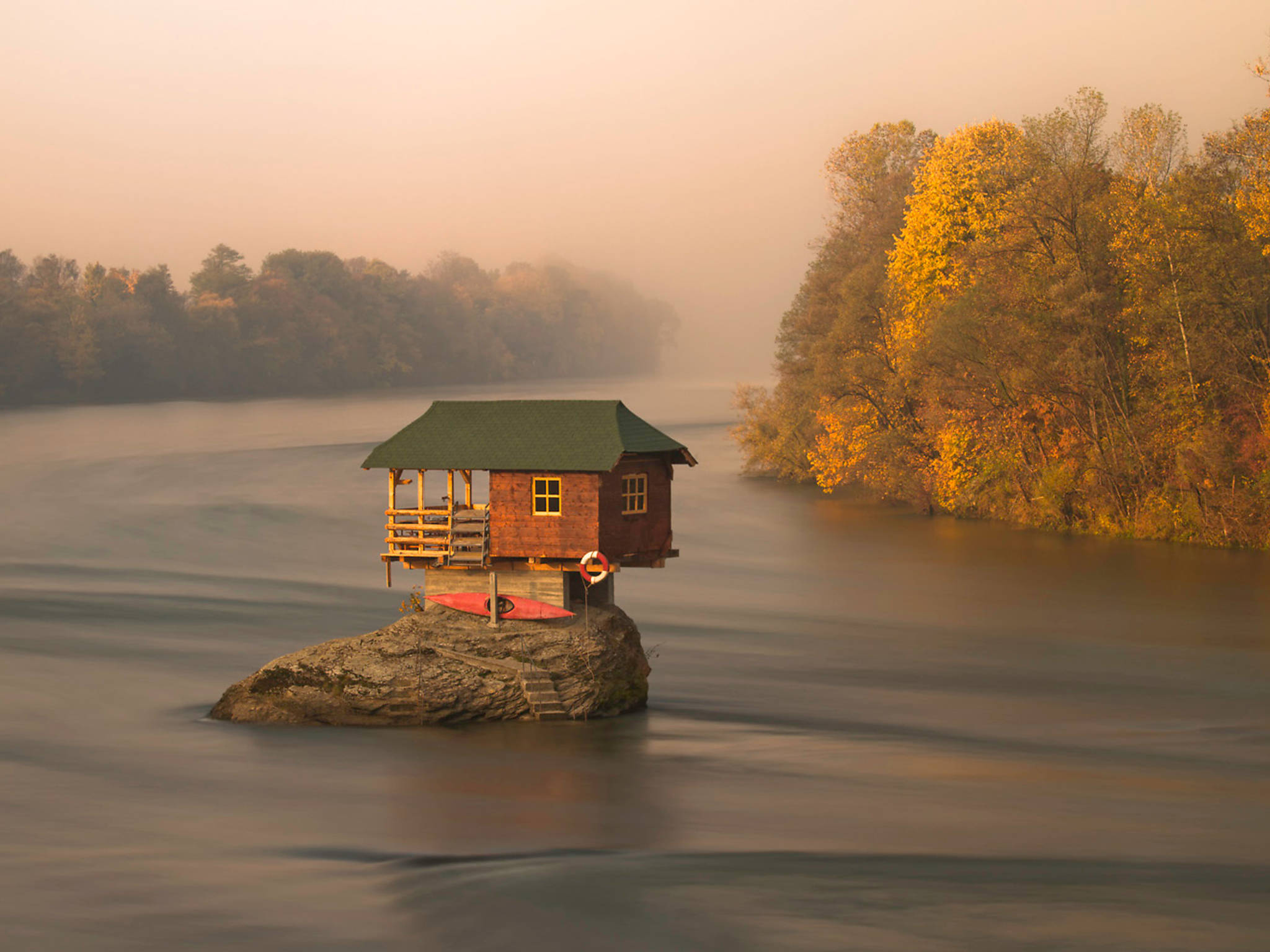 Photograph: Irene Becker
This breathtaking photograph of the house by Irene Becker was among the commended entries in the 'Solitude' category of the 'Travel Photographer of the Year 2020' competition, which recognises brilliant photography new and old from roaming snappers all over the world. It's an apt category for a year in which we've all felt a little stranded.
Cool stuff from our editors around the world