The C-word
And, lo! It came to pass that Christmas shuffled round again just in time to save everyone from a bleak and tier-y midwinter. Sure, nothing is normal, though Grandad George will make tipsy off-colour remarks as Nanna dozes and does sprout farts in front of the Queen's Christmas message. So, hey ho! We've got ideas for Christmas markets, free festive stuff, lovely Christmas lights, the best trees on display and giant hampers full of rich comestibles and lots of weird tiny jars. Ding dong!
Fingers on buzzers
The church of St Nicholas in Deptford has spooky gateposts, believed to be the origin of which piratical design?

Find the answer at the end of this email!
Three exhibitions to book ahead for
The one with all the snow
The British Museum's wintry show 'Arctic: Culture and Climate' is running until February 24. It's a look at an often misunderstood landscape, one that has supported human life for 30,000 years, but which now faces its greatest threat. If you're missing snow right now, book now to get some guaranteed.
The one with old tissues in it
There's more to the not-so humble handbag than meets the eye. The V&A's latest exhibition, 'Bags: Inside Out', is the most comprehensive dedicated to the accessory ever seen in the UK, and showcases the function, status and craftsmanship of bags from the sixteenth century to today.
The one with scales
Find real animal specimens of some of the most phenomenal creatures to walk our planet at 'Fantastic Beasts: The Wonder of Nature', alongside imaginary fauna from the world of fictional magizoologist Newt Scamander at this Natural History Museum exhibition for 'Potter'-obsessed kids (and adults).
PAID CONTENT
A LEGO adventure
Dinosaurs, ninjas, dragon-battling princesses, light-up dancefloors – you can find it all in the epic LEGO brick-built installation that has just popped up in Covent Garden. Experience it online, and click below to win one of five £250 LEGO vouchers!
The new issue of Time Out
We've made an executive decision here at Time Out and forsworn the calamitous 'Oh, that was bad and then this awful thing happened', end-of-year round-up. Frankly, for 2020, you can throw a stone and hit a tragic horror story. Instead, the last mag issue of the year has a crisp takeaway pint on the cover, and 49 more genuinely good things that came out of this anus horribilis (and yes, that's how we're spelling it). From righteous protests to pretending we know how to cook, it's all in this great issue. Pick it up from all the lovely usual places.
London news that you can use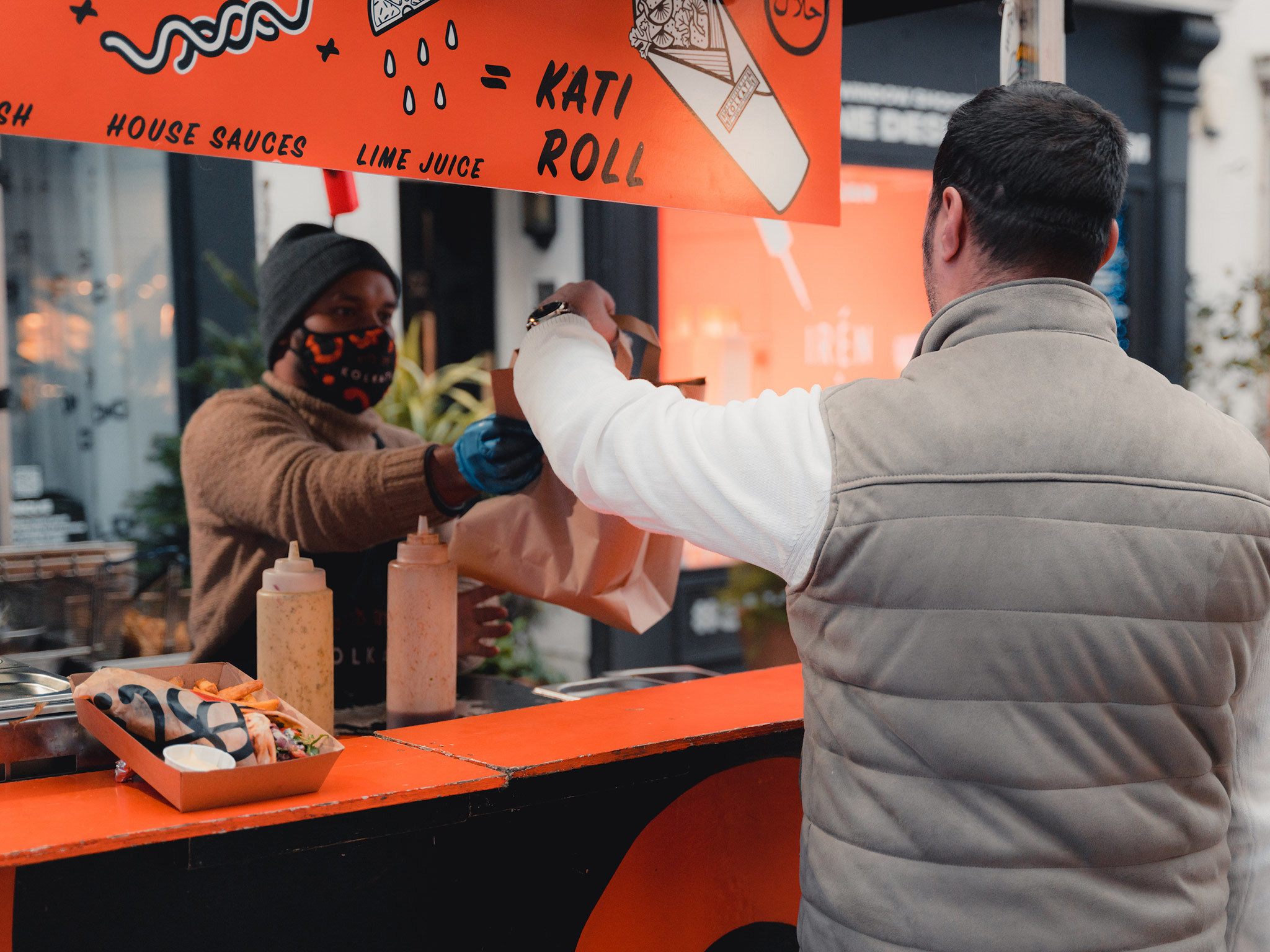 Kerb
Kerb is occupying posh South Molton Street for the next two weeks. Get a carbon-neutral burger and feel dead smug
Well dodge
Somerset House isn't doing skating this year, but we can EXCLUSIVELY reveal it has dodgems from January. Banging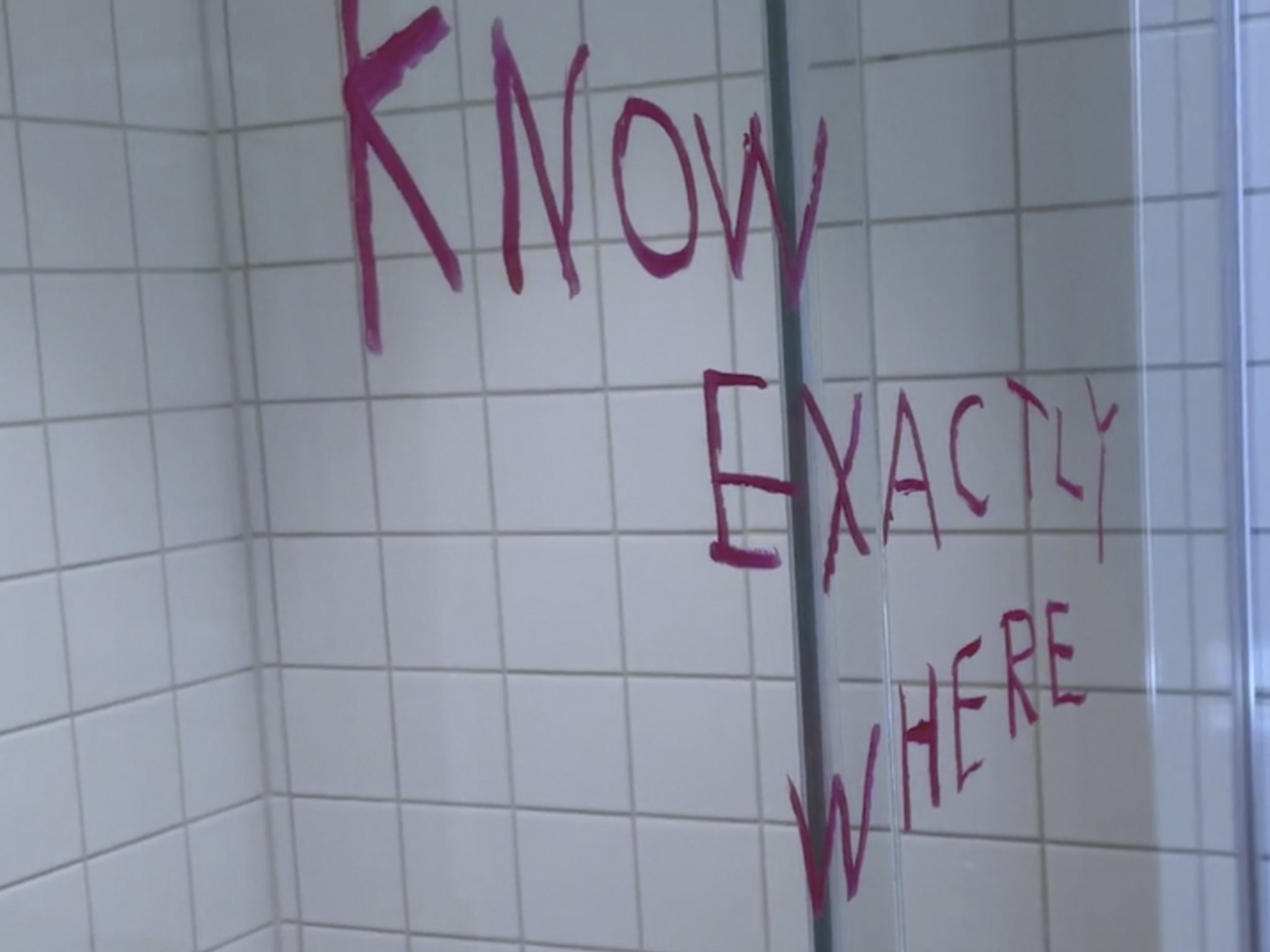 Make a splash
Online murder mystery 'The Mermaid's Tongue' is a creepy chiller which might be the very ticket to inure you to the privations of Tier 3
'Peter Pan'
Luvvie big guns Olivia Colman and Kenneth Branagh voice a new version of the classic 'Peter Pan' in aid of Great Ormond Street Hospital
'I'm getting bangers and mash. You know where you are
with sausages.'
Overheard something weird or wonderful? Tweet us and you might see it here next week!
Congrats, you've made it to the end of our email!
Here's the answer to our quiz as your reward
Hey London, want more of our marvellous mag?