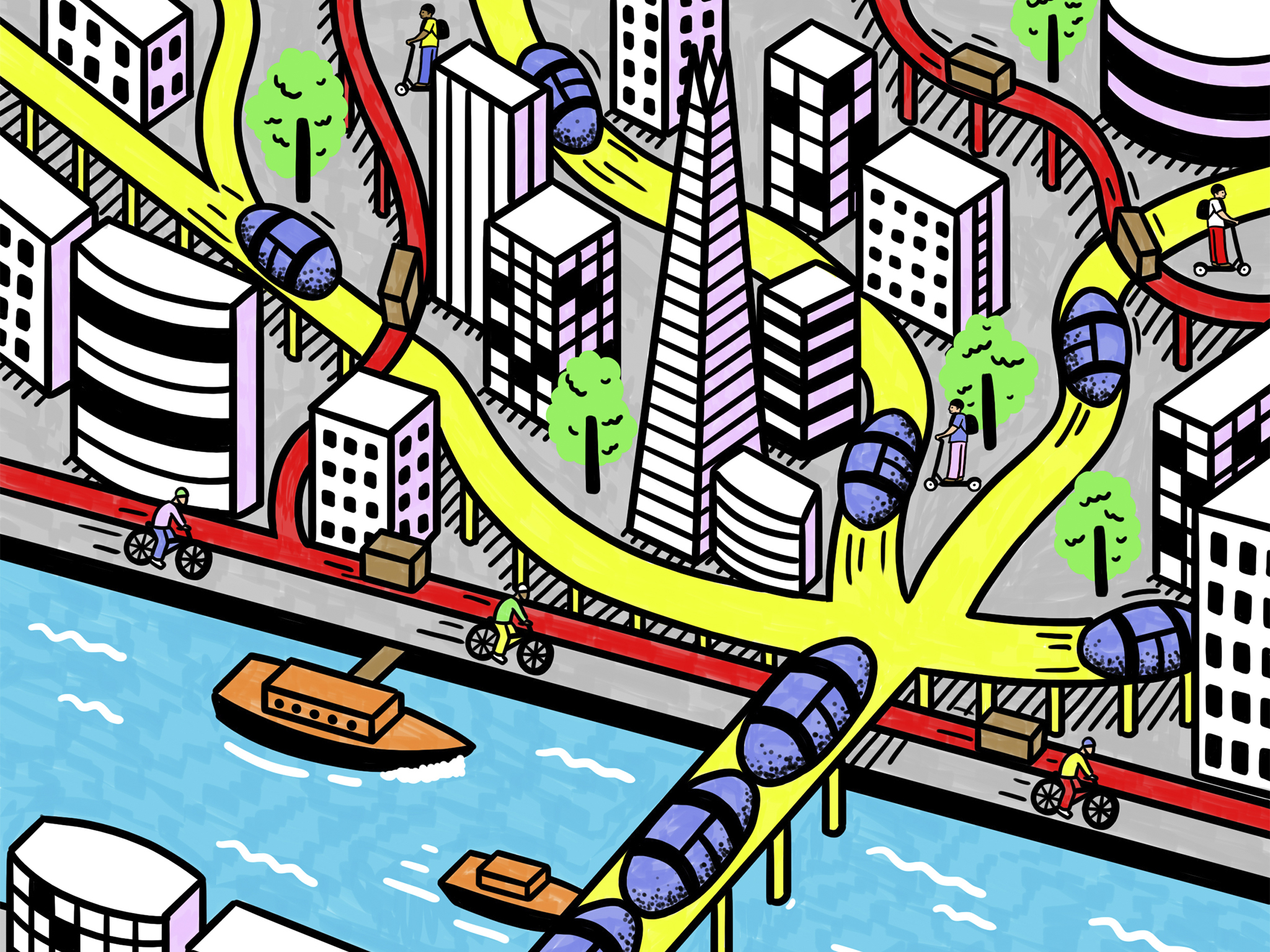 A future we want to live in
Come with us now on a journey into London's future. We consulted a load of wise (and a few not-so-wise) people to get a read on what might be in store for our great city. What we discovered wasn't a techno-metropolis with lasers and robocops, but in fact, a capital built around the concepts of respect, community and neighbourly love. But way less boring than that sounds.
Fingers on buzzers
Which Charles Dickens book features a character who lives in Craven Street near Charing Cross?
More from our delightful website
Stuff for you to do this weekend
Investigate the meanings of vision
This year's Bloomsbury Festival focuses on the theme of vision (both in a literal and metaphorical way). With more than 100 events over ten days (October 16 to 25), including VR walks, art exhibitions and music performances, there's something for everyone. If you can't make it to any of the socially distanced events, don't fret, this year the festival will be hosting plenty online too!
The best of the rest:
Welcome to hell Journey through the many levels of the underworld accompanied by a demonic guide in immersive theatre show 'Dante's in Furlough'. Make sure you avoid losing your soul on the way to the Devil's wedding. (It'll probably make more sense when you get there.)

Open wide Variety performer and expert sword swallower MisSa Blue is bringing her Black History Month show to the Phoenix Arts Club on Sunday. Do these words make you happy: burlesque, political poetry and sword swallowing? If yes, then go.

Getting groovy Thurston Moore's pop-up record shop Ecstatic Peace Library is hosting its first record fair this Sunday. Browse all kinds of records and cassettes and flick through old mags, newspapers and zines until you feel adequately cultured.

Check out our full list of the best events, updated every day
Loyle Carner loves London's
green spaces
South London rapper Loyle Carner has written a piece for us about his love of urban gardening and London's local green spaces. Having been involved in a potted plant project in Thornton Heath recently, Carner hopes that all the cool kids will be gardening and making local green spaces of their own soon. So what are you waiting for, cool kids?
PAID CONTENT
Wanna get high?
Yeah, sure, a free trip on the London Eye is great and all but you know what's even better than that? Your very own private pod on the London Eye, just for you and your mates. Very VIP. And funnily enough that's exactly what we've got up for grabs right here. All you need to do is click the link below and enter your details. And if you don't win? Well, the 20 runner-up prizes aren't too shabby either.
London news that you can use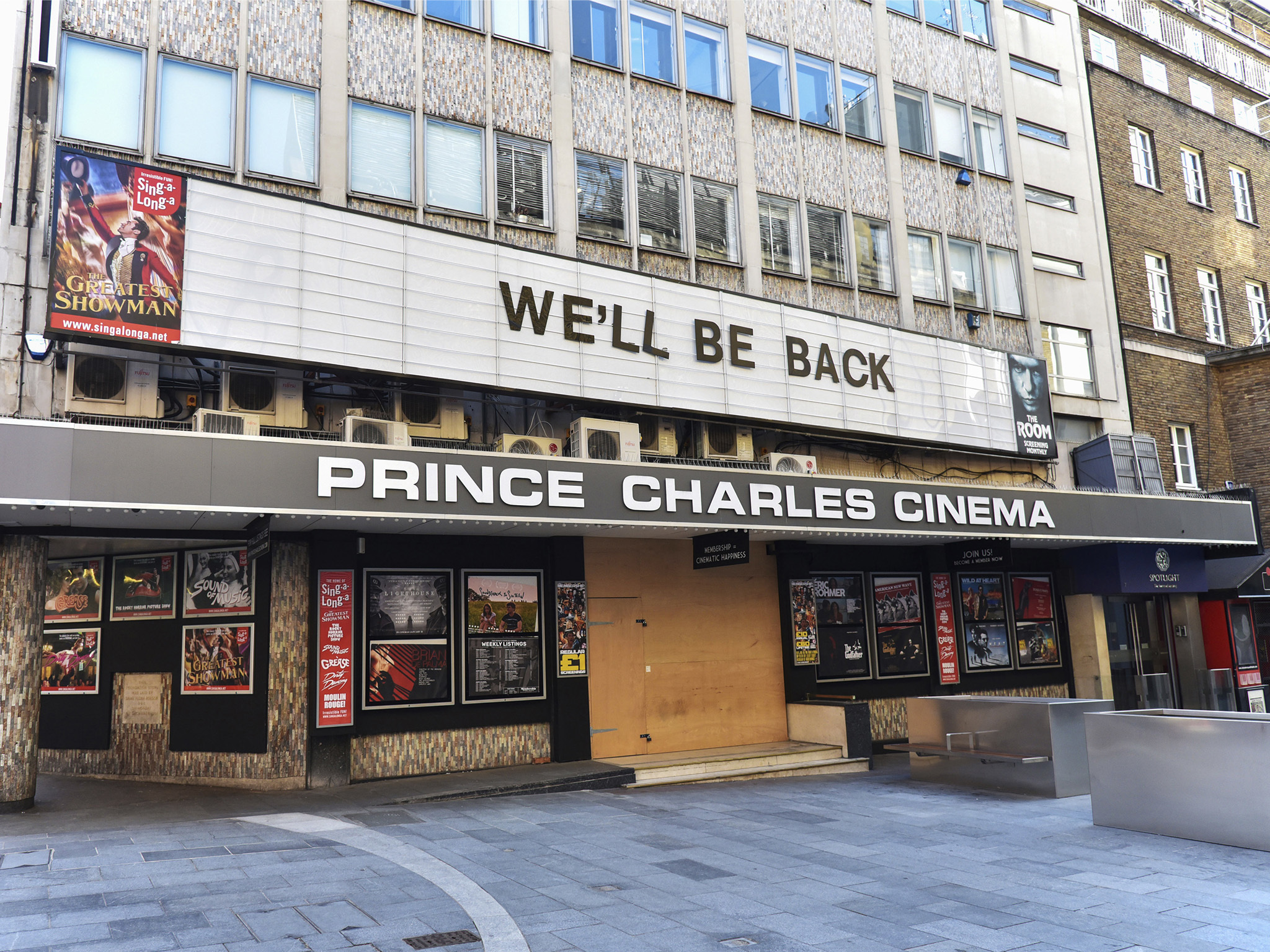 Cine struggles
With no blockbusters in sight, what's next for London's screens?
'Les Mis' is back
The world's longest-running musical will return in time for Christmas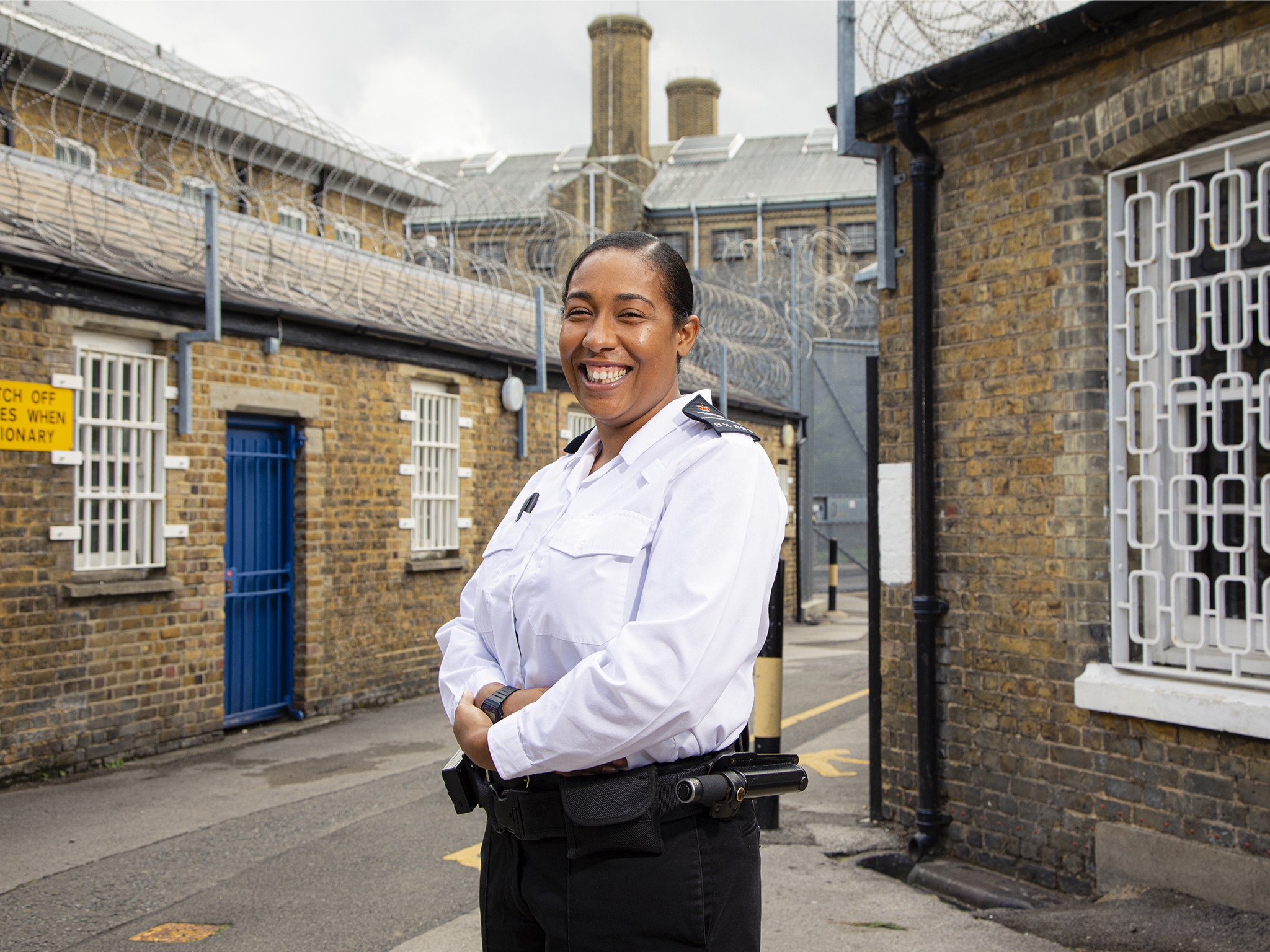 Wrong righter
Meet the Brixton legend helping London's crims go straight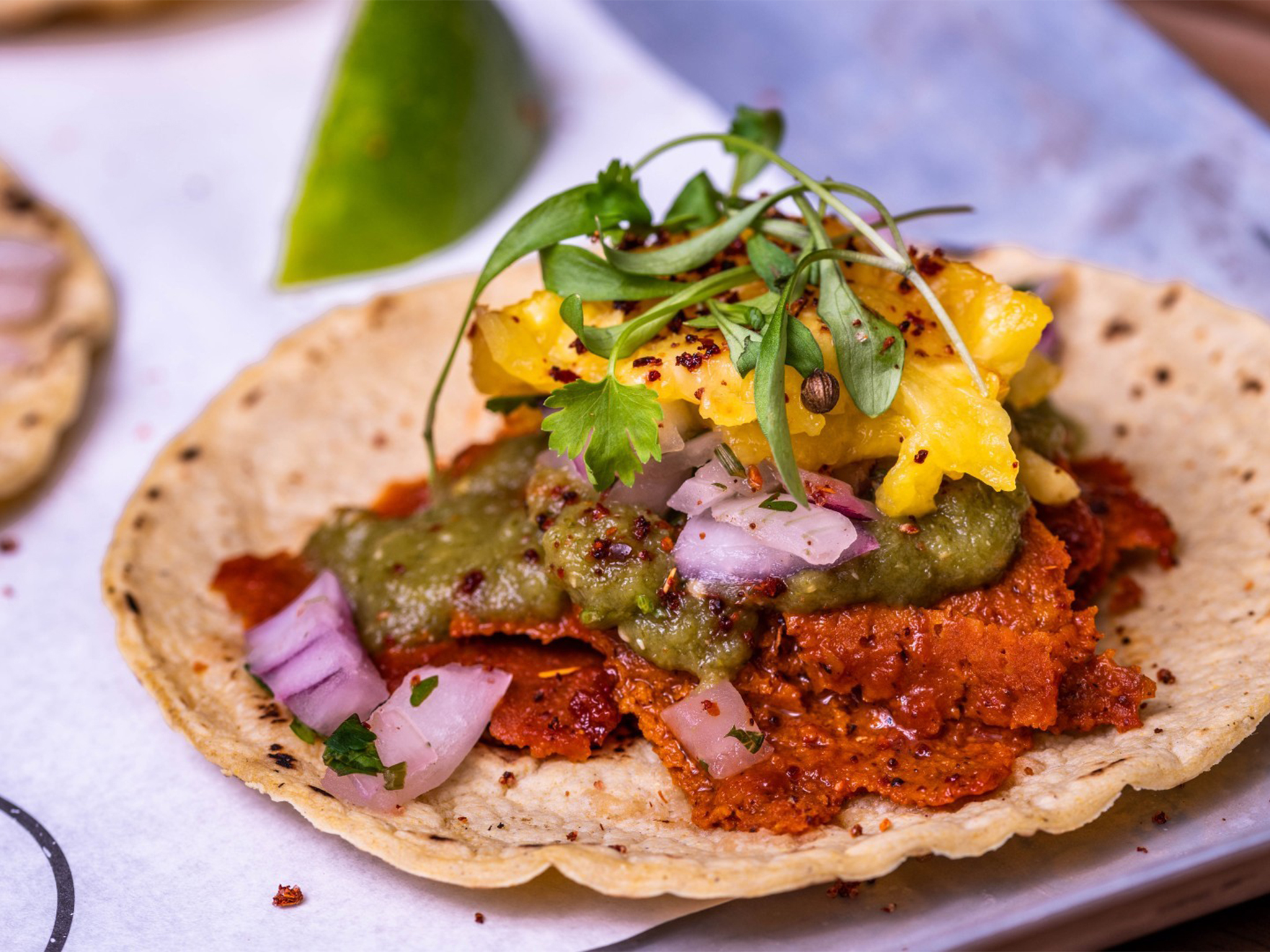 Food fiesta
Club Mexicana is now delivering DIY vegan taco kits straight to your door