Eke out the final hours of this heatwave in blissful comfort
All right, so there's a chance it might get a bit hot again before winter's claws are thoroughly wrapped around the city's throat. But there's also a chance that today is the last properly warm and sunny day of the year. All the more reason to book yourself a table at one of these Time Out-approved riverside pubs pronto. And if you get to this late and they're all booked, you can always turn up with a few tinnies and just soak up the vibe.
More from our delightful website
Stuff for you to do this week
Enjoy some good-looking plants
Keep the heatwave vibes going in a pop-up tropical hothouse that's just landed in Stratford for London Design Festival and is filled with 'an edible jungle of exotic and unusual species'. The intention? To make a point about climate change that also harks back to the 1930s when the Lee Valley corridor was dominated by a 20-mile stretch of greenhouses growing ornamental plants and fruit like grapes.
The best of the rest:
Iconic shark action Go watch tense classic film 'Jaws' in relaxed classic cinema The Castle on Wednesday. It's being screened on 40-year-old film, so this counts as a highbrow event.

Horny Victorian art You've got just a few days left to see the elegant, grotesque, sex-and-death-filled prints of Victorian dandy Aubrey Beardsley. The Tate Britain show closes on Sunday.

Actual real-life theatre Rochenda Sandall from 'Line of Duty' and proper legend Kristin Scott Thomas are starring in the latest pair of one-person Alan Bennett plays to run at The Bridge.

Check out our full list of the best events, updated every day
Flame on: meet a genuine
London hero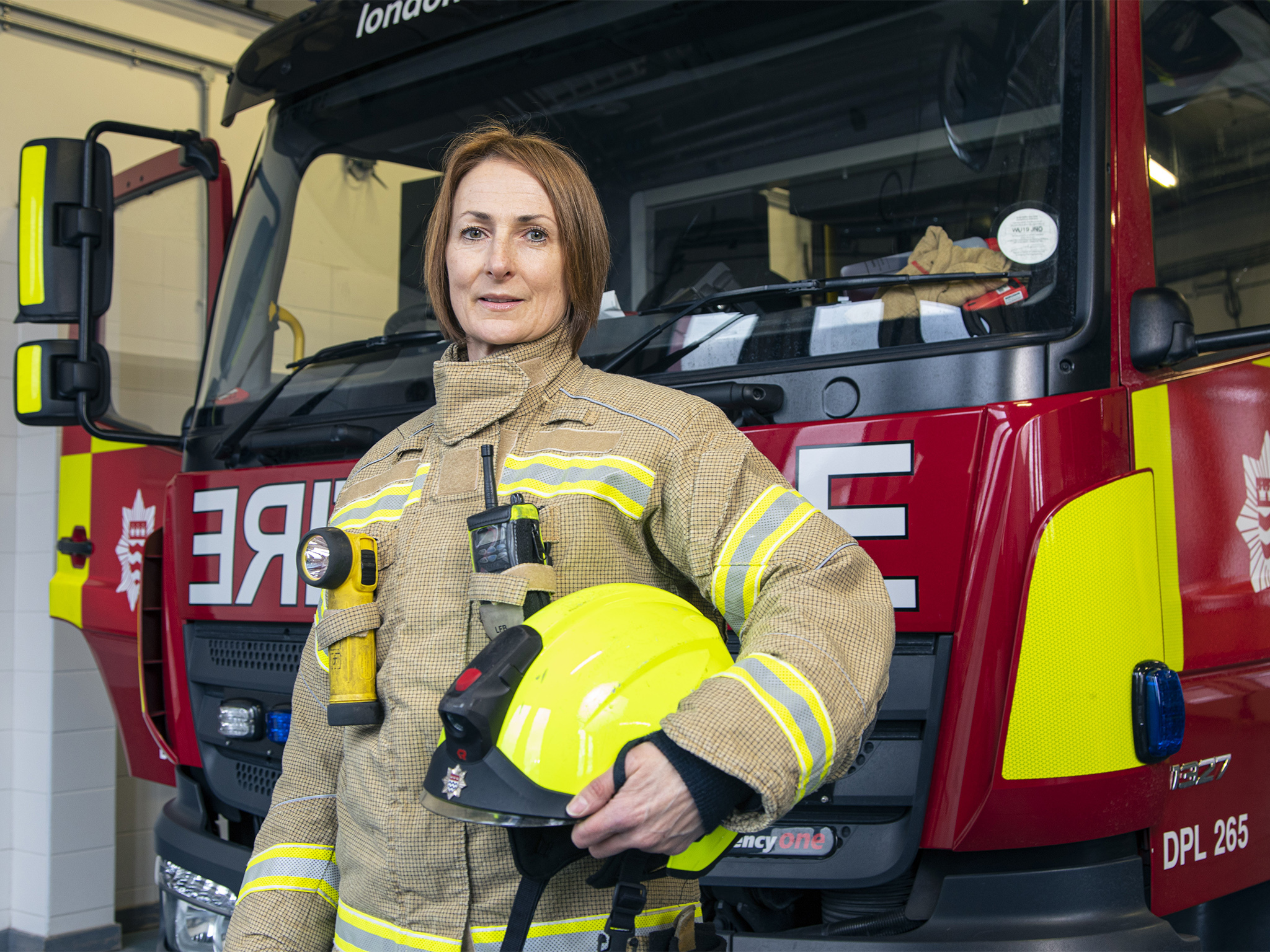 Fire: a good servant but a cruel, cruel master. London knows this all too well. It has, during its 2,000-year-old history, been burned down a lot. You know who prevents the capital being a constantly raging inferno? People like Fran Flin, a 26-year veteran of the London Fire Brigade. We caught up with Fran and found out if there's any truth to the whole 'rescuing cats stuck up trees' thing.
London news that you can use
Six appeal
How the new 'rule of six' affects your plans for going out in London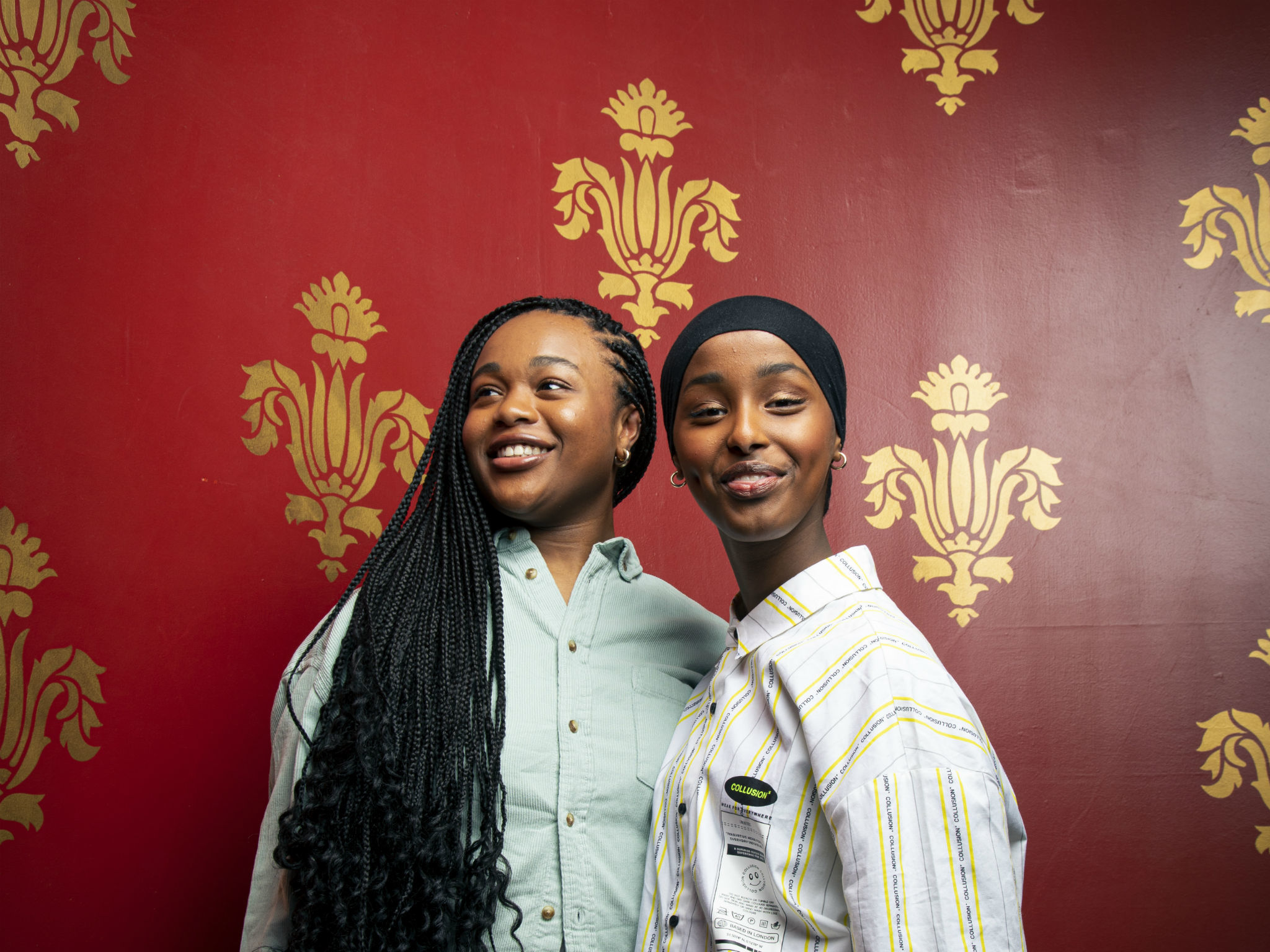 New icons
'Rocks' is finally in cinemas this week. Read our interview with its awesome stars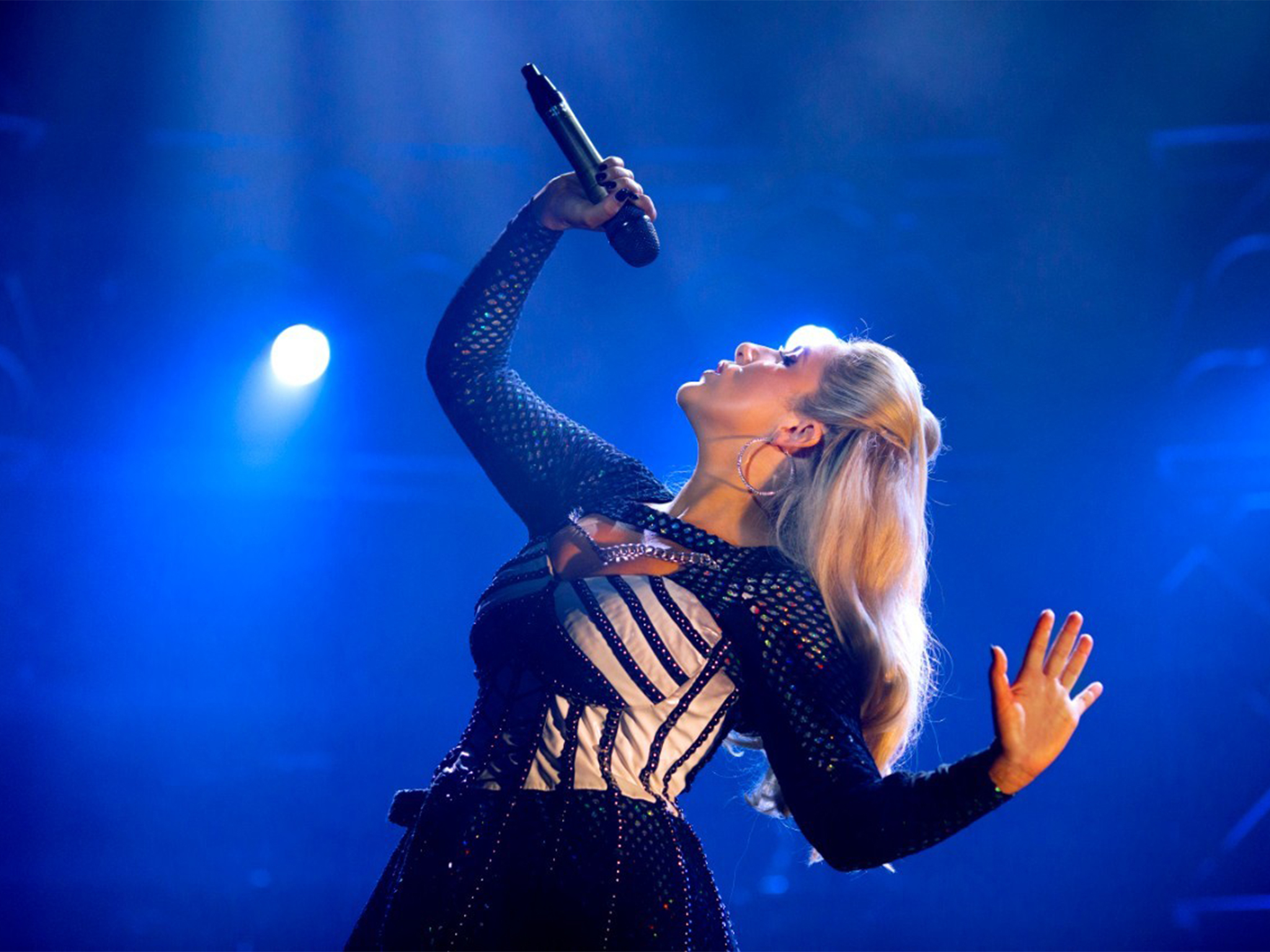 Stage is set
'Six the Musical' is back in November, along with a few other shows. Huzzah!
Revisit the rave
We chat to a photographer whose picture has taken on new significance
'I'll go to my grave with a preserved lemon in my mouth.'
Overheard something weird or wonderful? Tweet us and you might see it here next week!