ADVERTISING
Fingers on buzzers
St Bride's Church on Fleet Street inspired what kind of celebratory dessert?
More from our delightful website
Stuff for you to do this week
It's time to get really into jazz
Saxes! Trumpets! Interminable drum solos that sort of get better the more you listen to them (trust us on this one). The EFG London Jazz Festival is coming to the capital next month. It's a big mix of more than 100 online and real-life performances, with names being added to the mega-bill all the time. You might want to get
booking now, pal.
The best of the rest:
Twinkle toes An exhibition about superstar dancer and choreographer Michael Clark has chasséd its way into the Barbican. Prepare for flashing lights, loud music and some fancy footwork.

Sound the alarm Drive in and watch Daniel Radcliffe attempt to escape a South African prison in 'Escape from Pretoria' from the comfort of your own car. Get there early for a pre-screening Q&A sesh with director Francis Annan.

Have a laugh Al Murray kicks off a season of comedy at Ally Pally this Thursday. Indoor gigs are finally back, why not celebrate by chuckling along with Big Al.

Check out our full list of the best events, updated every day
The future (and this week's issue)
is coming
What's your vision of a future London? Does it involve a lot of neon? Some lasers? Inexplicable Japanese characters on all the advertising hoardings? We dedicate a massive chunk of this issue to imagining a better future for our city and the results might surprise you. Pick up the mag in all the usual places. Unable to leave the house? Have a read of it right here.
London news that you can use
Croydon calling
Comedian Michael Dapaah on the one London street that changed his life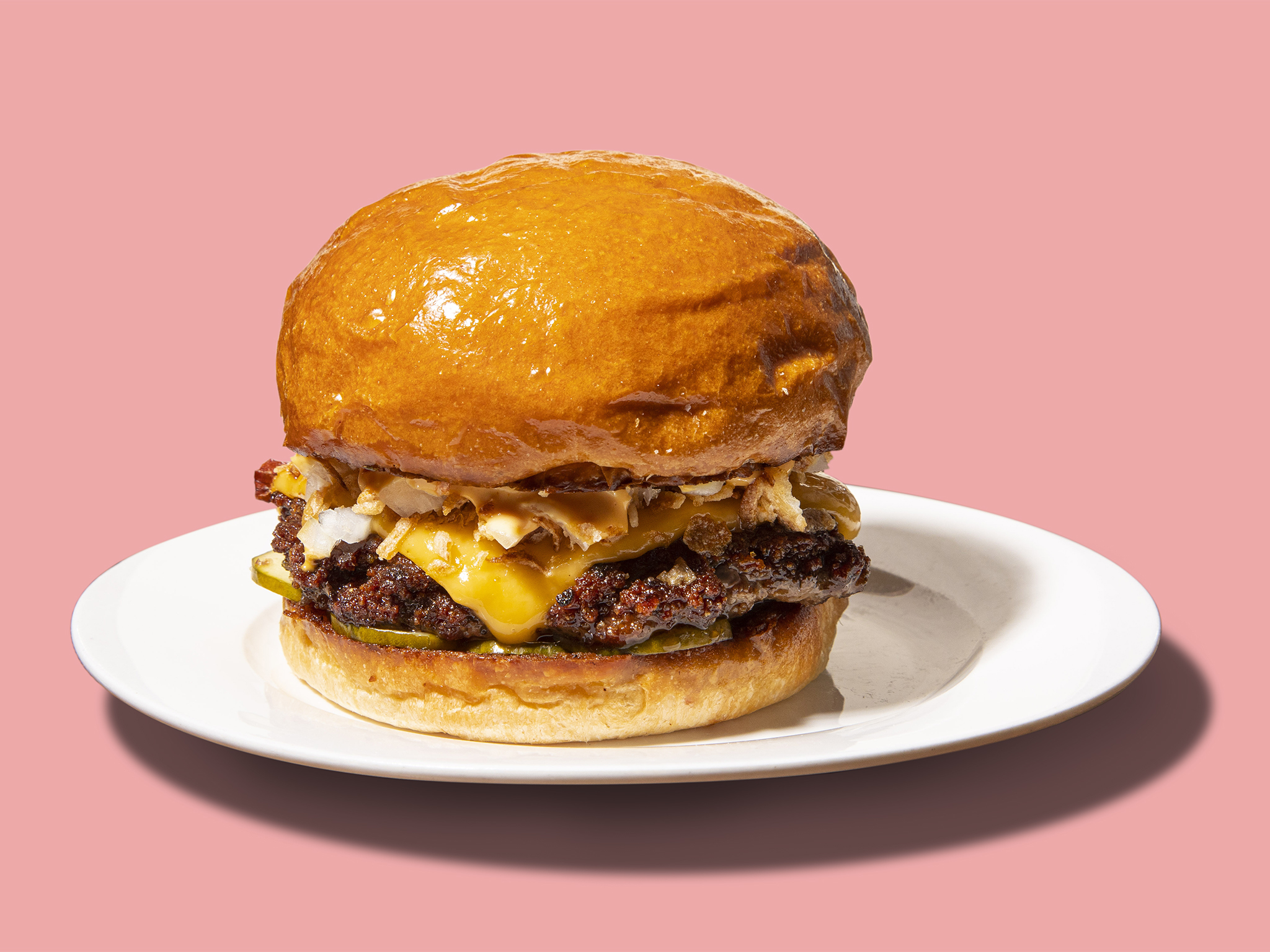 God's own burger
We get to grips with the magic behind The Compton Arms's dreamy pattie
Live music alert
We went down to Lockdown Town for an immersive, toe-tapping, theatrical something-or-other
Glam it up
Catching up with drag trailblazer the Duchess of Canvey, the one and only Diana Chorley
'Balls mean nothing to a woman, mate. Absolutely nothing.'
Overheard something weird or wonderful? Tweet us and you might see it here next week!