Where do the ice-cream people go?
We spoke to the founders of liquid-nitrogen ice-cream parlour Chin Chin about their favourite businesses in Marylebone. Find out where husband-and-wife duo Ahrash Akbari-Kalhur and Nyisha Weber go to let off steam across the mean streets of central-west London. Expect organic greens, red-hot noodles and much more.
Fingers on buzzers
Which animal did eighteenth-century Londoners keep as pets because they were so good at eating cockroaches?
More from our delightful website
Stuff for you to do this week
Celebrate European theatre
The annoyingly named Voila! Europe Festival kicked off on Monday and features multicultural, multilingual and multidisciplinary productions from across the continent. All the performances will be streamed online.
The best of the rest:
DJ Q&A Join radio legends Norman Jay and Gilles Peterson on Wednesday for a conversation all about club culture, dance music and warehouse parties.

Home cookin' Tune in to Wednesday's Borough Cooks Live cook-along with cookery author Skye McAlpine. Just make sure you buy the ingredients beforehand!

Party time This Thursday, learn about '90s dance music and its impact on art and design from certified experts including stone-cold legends Jeremy Deller and
Simon Reynolds.

Check out our full list of the best events, updated every day.
Combat boredom with our magazine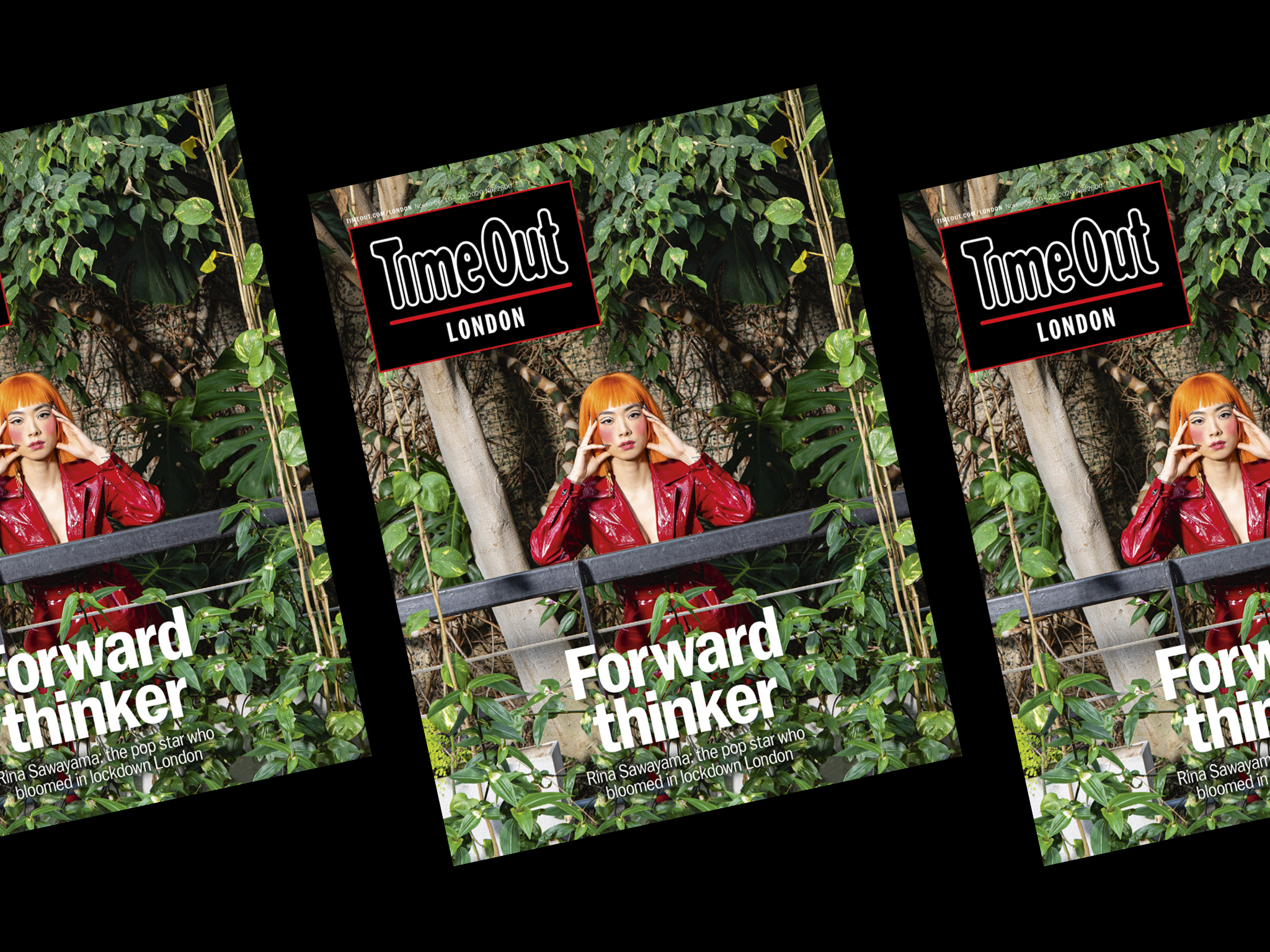 This week's issue of our mag is well and truly out. Why not give it a read? There's a whole load of great stuff inside: London's best meal kits, some ace suggestions for things to keep you busy while you're stuck indoors and an interview with London pop royalty Rina Sawayama.
London news that you can use
Swanky drinkies
A posh London bar has been chosen as the best in the whole wide world
Curtain call
Join stars Judi Dench, Ian McKellen and Maggie Smith on Zoom for charity
London's pools
A touching look at what makes the capital's swimming baths special
'I could never date someone who runs for the tube.'
Overheard something weird or wonderful? Tweet us and you might see it here next week!
Hey London, want more of our marvellous mag?