Gear shift: meet the Londoner changing cycling
How do you diversify an overwhelmingly white scene like cycling? If you're Mani Arthur you set up one of the fastest-growing sports clubs in the world. The founder of the Black Cyclists Network spoke to us about his plans for a professional team, being the only person of colour in a race and feeling like an X-Man.
ADVERTISING
Fingers on buzzers
Stepney in the 1950s was the setting for Jennifer Worth's memoir, made into which hit 2010s BBC drama?
More from our delightful website
Stuff for you to do this weekend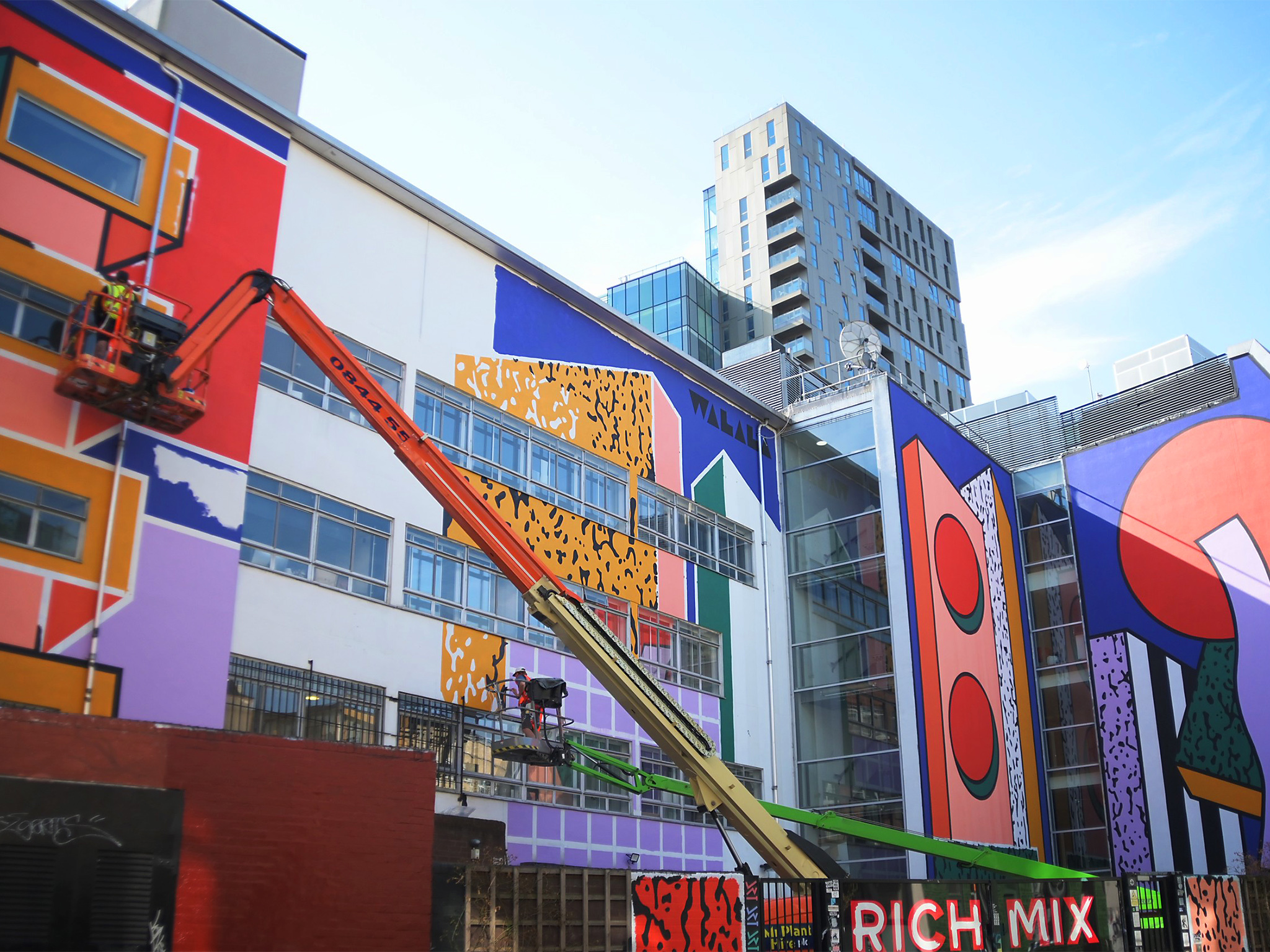 Take to the streets
The first ever London Mural Festival was made for social distancing. Okay, it was actually planned before all of this happened, but it's essentially an outdoor exhibition where 150 artists have used the city as their canvas. Go exploring this weekend and look out for murals on walls, under bridges and on a canal boat.
The best of the rest:
Carnival continued Expect dancehall, reggae, soca and more at the The Prince of Wales's Carnival Sound Rooftop Brunch. Book your own party booth and make the most of the September sun.

Dig deep Ever wondered what a London night out was like hundreds of years ago? Find out at this talk with mudlarker Nicola White, who'll tell you all about eating and drinking in the (really) old days. Think: oyster shells, bones and wine bottles. Sounds like a great night out tbh.

Outside, now! Cinema on the Piazza is exactly what it sounds like. Classic films on a massive screen in Covent Garden's square. Even better, it's totally free, which is probably why the first batch of tickets sold out faster than you could say 'social distancing'. Don't panic, more are being released today.

Check out our full list of the best events, updated every day
Michael Rosen's guide to a
Sunday in Muswell Hill
Yes, he's a world-famous children's author. Yes, he's a total mensch who survived a bad case of Covid earlier this year. And yes, he's a tireless campaigner for progressive causes. But Michael Rosen is also a lifelong Londoner. We asked him to take us through his ideal Sunday around his N10 ends, step by charming step.
London news you can use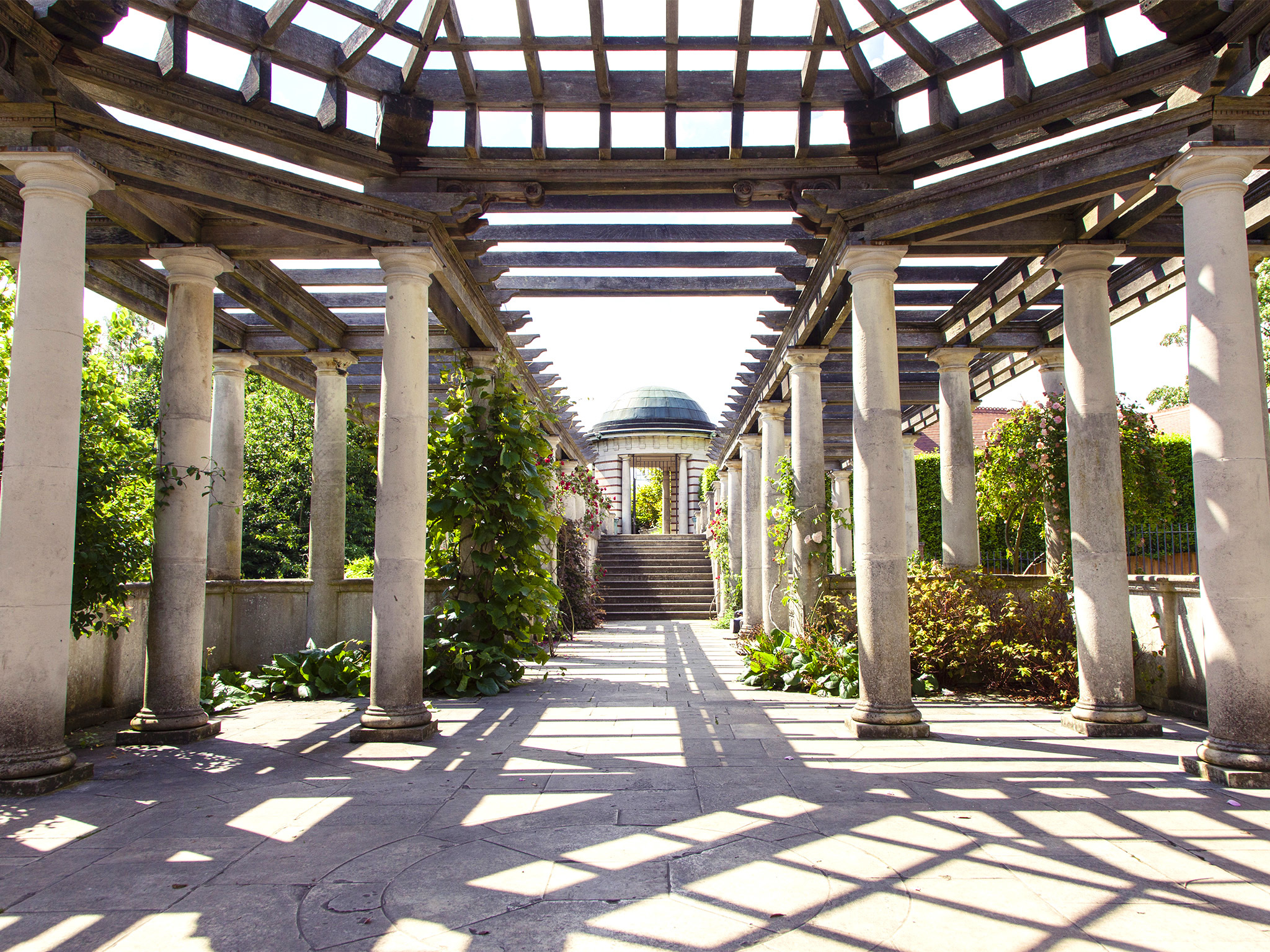 Secret greens
Four really pretty, but also fairly unknown, bits of London parks. Mmm... secrecy
Save a date
The British Museum has put its autumn tickets on sale. Book now or cry later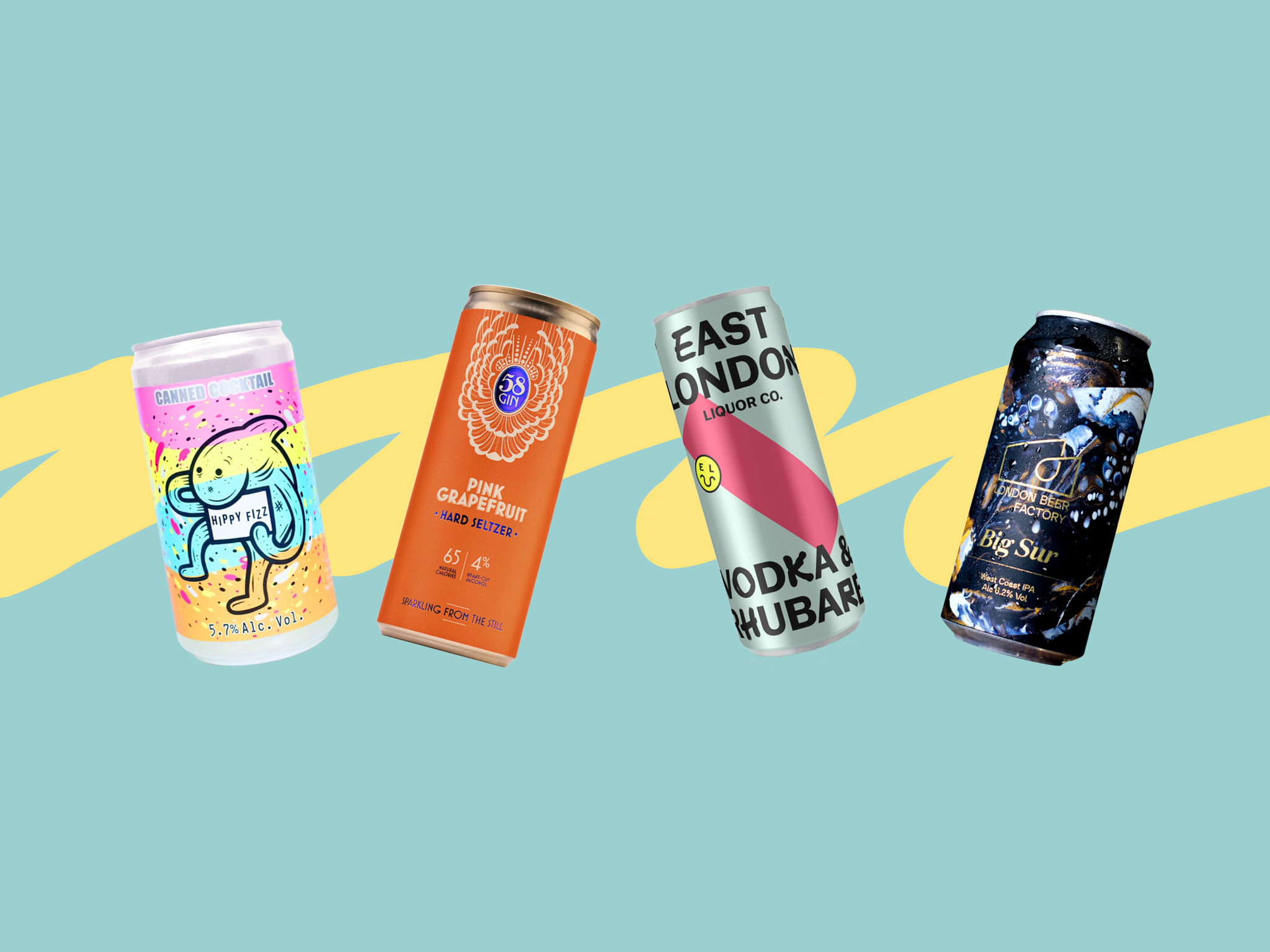 Tins for the win
A collection of Time Out-approved cans of drink, perfect for next week's heatwave
Turbo tacos
A culinary deep dive on Club Mexicana's justifiably famous tofish (it's a thing) tacos
ADVERTISING