Fingers on buzzers
What do London Zoo and Singapore have in common?

The answer you seek is at the end of this email!
Three film mums to spend
your week with
Phil DeSemlyen
Film editor and motherlover
Rosemary Penderghast in 'Easy A' (2010)
Who among us has not, at one point or other, wished that Patricia Clarkson and Stanley Tucci in 'Easy A' were their actual parents? Clarkson's mum, Rosemary, is so effortlessly cool and supportive of her daughter Olive (Emma Stone). When Olive fesses up to getting sent to the principal, she gasps: 'Did you win a medal or something?' We love her.
Netflix
Mildred Pierce in 'Mildred Pierce' (1945)
Famously, Joan Crawford wasn't the cuddliest mum IRL. But she's a tigress for her kids in this take on James M Cain's potboiler – even if one of them goes off the rails completely. There's also an HBO five-parter with Kate Winslet if you like your mum-daughter psychodramas to play out in full colour.
Amazon Prime, Google Play, YouTube
Olivia Evans in 'Boyhood' (2014)
Going-it-alone mum Olivia Evans (an Oscar-winning Patricia Arquette) is a real-life Elastigirl in a one-of-a-kind family epic that spans 12 years in the lives of her son Mason and daughter, Samantha. She doesn't get everything right, but she's there for her kids every step of the way.
Amazon Prime
'Can you forget how to dance? Because I think I have'
Overheard something weird and wonderful? Tweet us and you might see it next time!
London news that you can use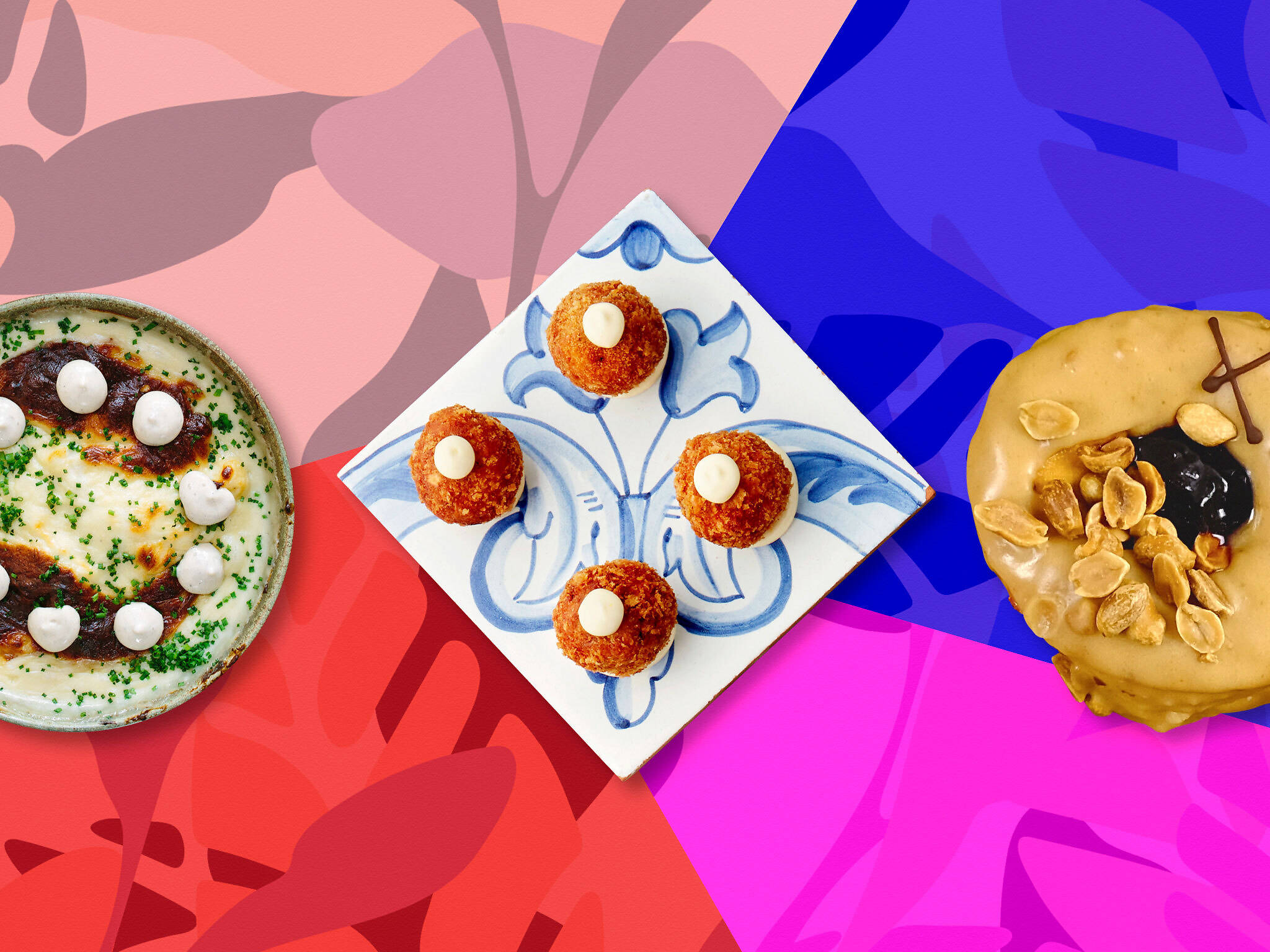 Mother's Day
Incredible and non-cheesy stuff you can order for your mum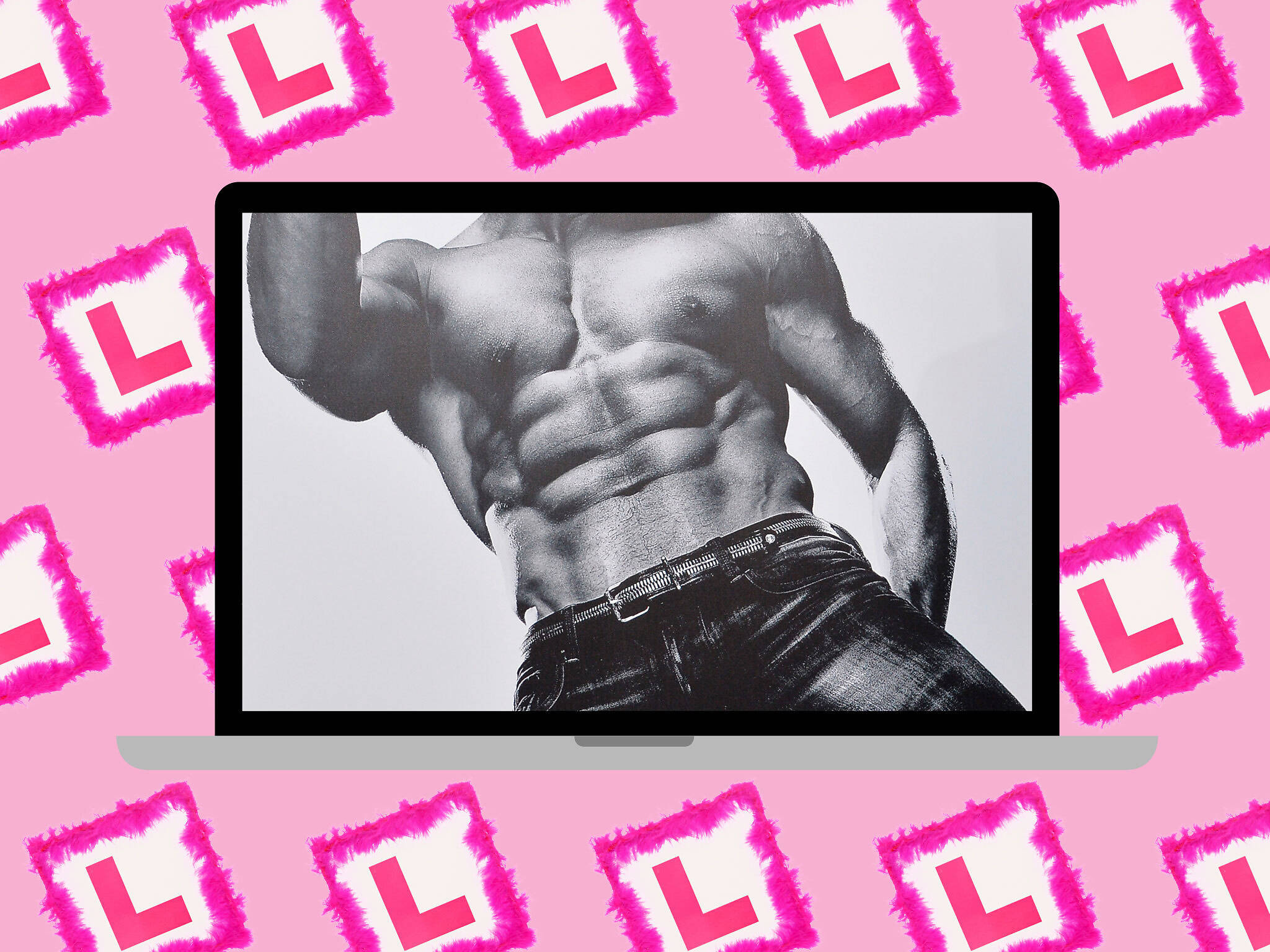 Channel London
Authentic city themes for your next (maybe last?) Zoom party
More from our delightful website
We won't keep you in suspense any longer…
Click here for the quiz answer!