All of London's best beer gardens
From Monday you can 'do' pubs and food again. You already know this. We've been banging on about it since lockdown easing was announced in February. Imagine: sat, with your pals (remember them?) in the sun, a frosty Cold Boy in your hand, trying desperately to not break down in tears like in the dinner scene at the end of Deliverance. Anyway, you'll want to know all of London's decent beer gardens. So this is that. And here's a list of just some really massive ones.
Time Out asks
Anyone do any good picnicking over Easter?
Pictures please!
'We took some some roast duck with couscous, spiced chickpeas & houmous to the park 😋'
@CookedPodcast
'Brockwell Park 🌞 + a spritz as orange as my hair 🧡 = Easter picnic dream come true '
@RoFloJohnstone
Follow us on Twitter for the latest Time Out asks and we could make you
famous, friend
Fingers on buzzers
What is the oldest restaurant in London?

The answer you seek is at the end of this email!
Loads of stuff to do in April
This is where it gets good again! Now! Fun is slowly, steadily creeping back through the streets of London. We're still a way off 'normality' (whatever that means now) but there are more than a few decent ways to entertain, stimulate and distract yourself now that lockdown is gradually easing.
'Why do lesbians like living on islands?'
Overheard something weird and wonderful? Tweet us and you might see it next time!
London news that you can use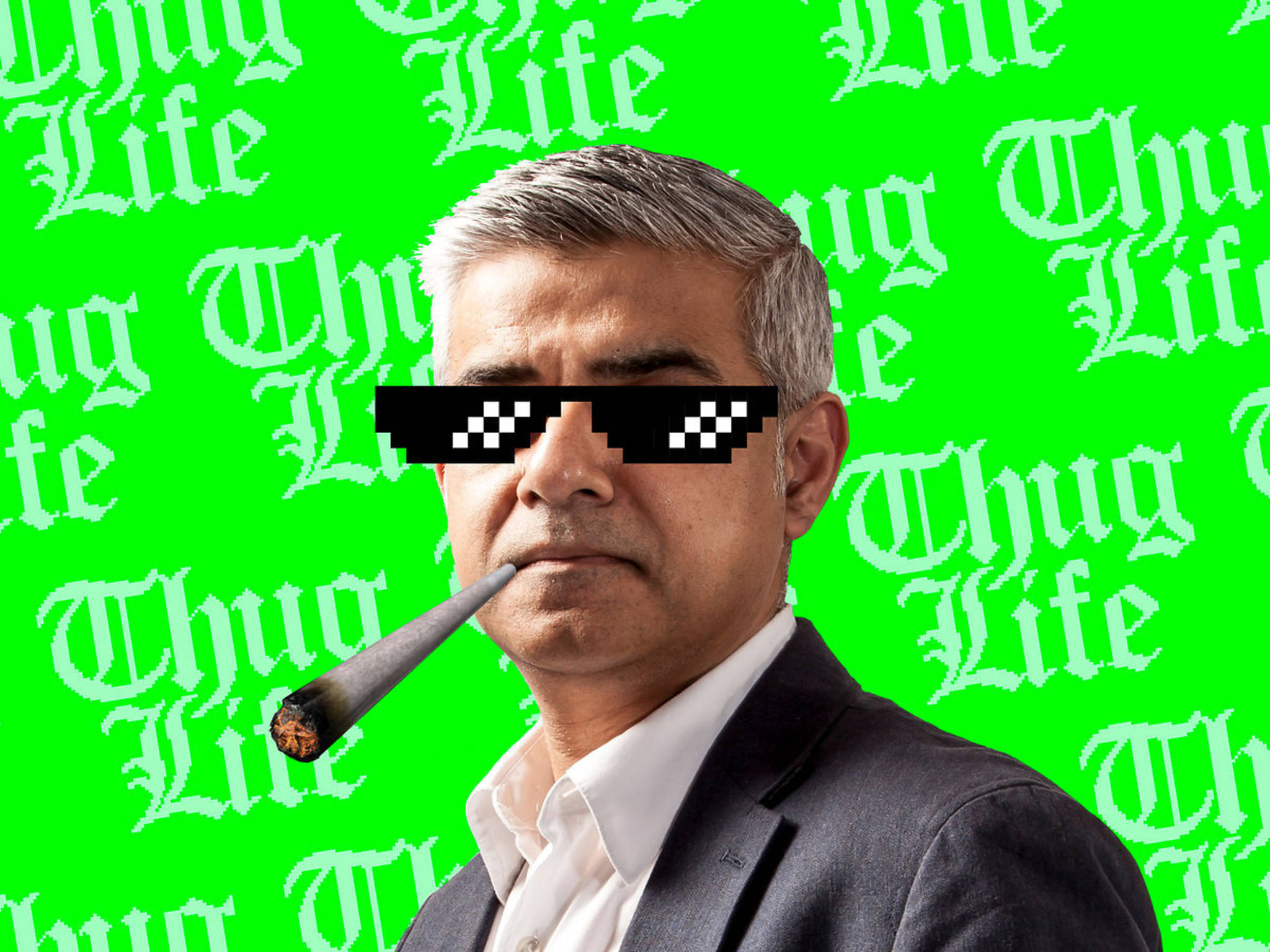 Weed for all
Is Saddiq Khan going to legalise the ol' devil's cabbage in London?
More from our delightful website
We won't keep you in suspense any longer…
Click here for the quiz answer!