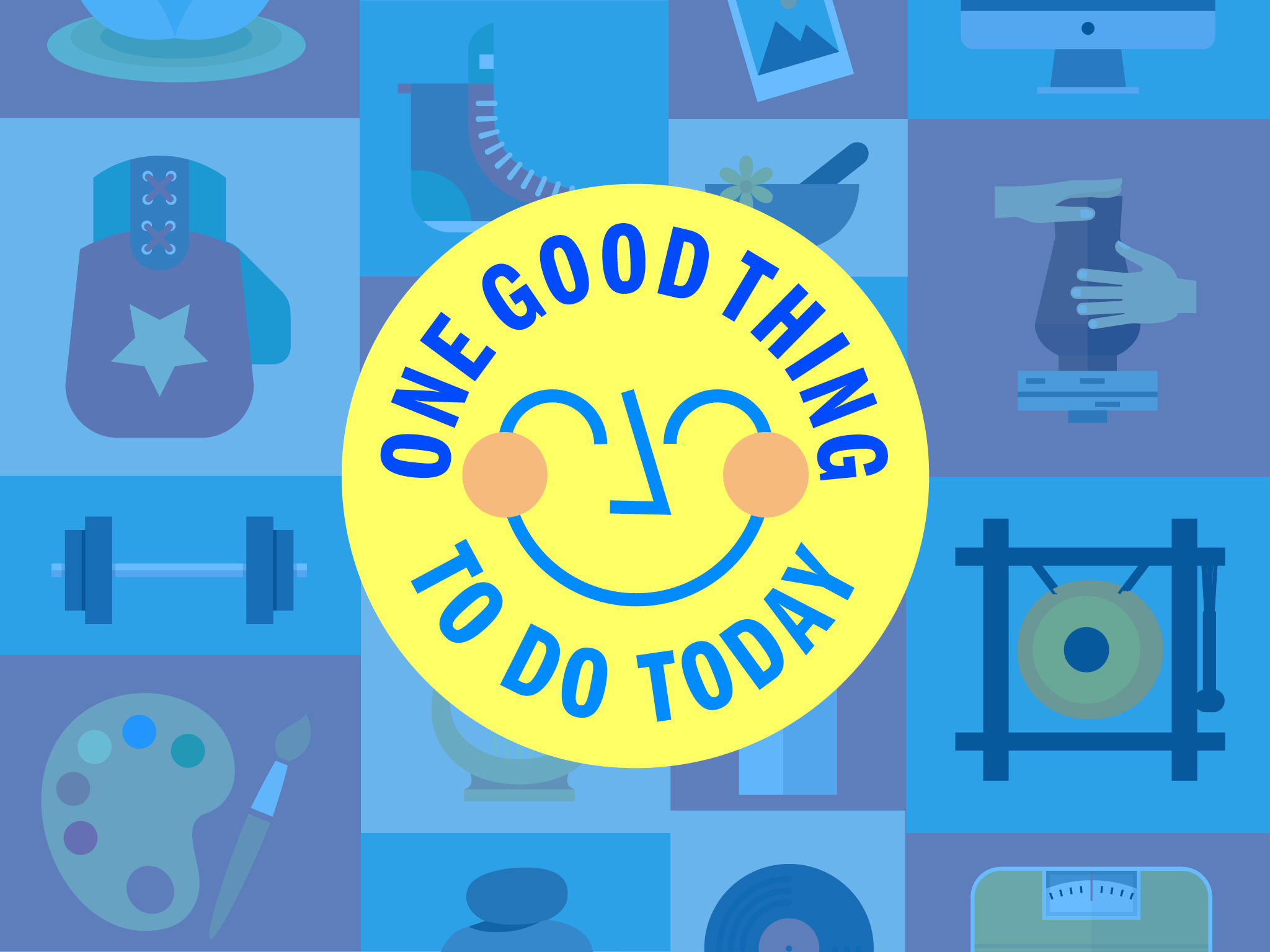 Your daily guide to enjoying London life right now
Right now we really, really want you to stay jazzed. Jazzed, if you need to ask, means happy, positive, inspired and healthy. All that good stuff. So we've built this charming page. It's not much yet, but every day, Monday to Friday, we're going to be adding to it, with one London thing you can do that day to make your life brighter and better. Food, films, walks, apps, the lot. Why not start with our recommendation for this eco-friendly delivery service?
ADVERTISING
Fingers on buzzers
George Michael crashed his car into the Hampstead branch of what in 2010?

Find the answer at the end of this email!
Three old films to watch this weekend
Cairo Station
Netflix isn't swimming in pre-1980s films but it does have this belting 1958 thriller about a killer on the loose in Cairo train station. It's Egypt's answer to Hitchcock – with added social commentary about haves and have-nots.
Mrs Miniver
Hollywood's finest flocked to Blighty during the war years to capture a Blitz-stricken land sticking two fingers up to Adolf. William Wyler's Best Picture winner transcends mere propaganda to offer a totes emosh portrayal of a family at war.
The Velvet Touch
The luminous Rosalind Russell stars in this '40s noir. She's a Broadway star who falls out with her producer: he wants her to do a comedy; she wants to be in 'Hedda Gabler'. He meets a sticky end. Don't mess with the art, dahling.
Amazing art to look forward to
in 2021
Here's the thing: this year could be amazing. Genuinely. There are all sorts of reasons (beyond the obvious vaccine-y one) to look forward to the next twelve months. Why not start with these nine stupendous London art shows, all scheduled to go ahead once the coast is Covid clear? Yes, this includes Yayoi Kusama, of whom you lot cannot seem to get enough.
London news that you can use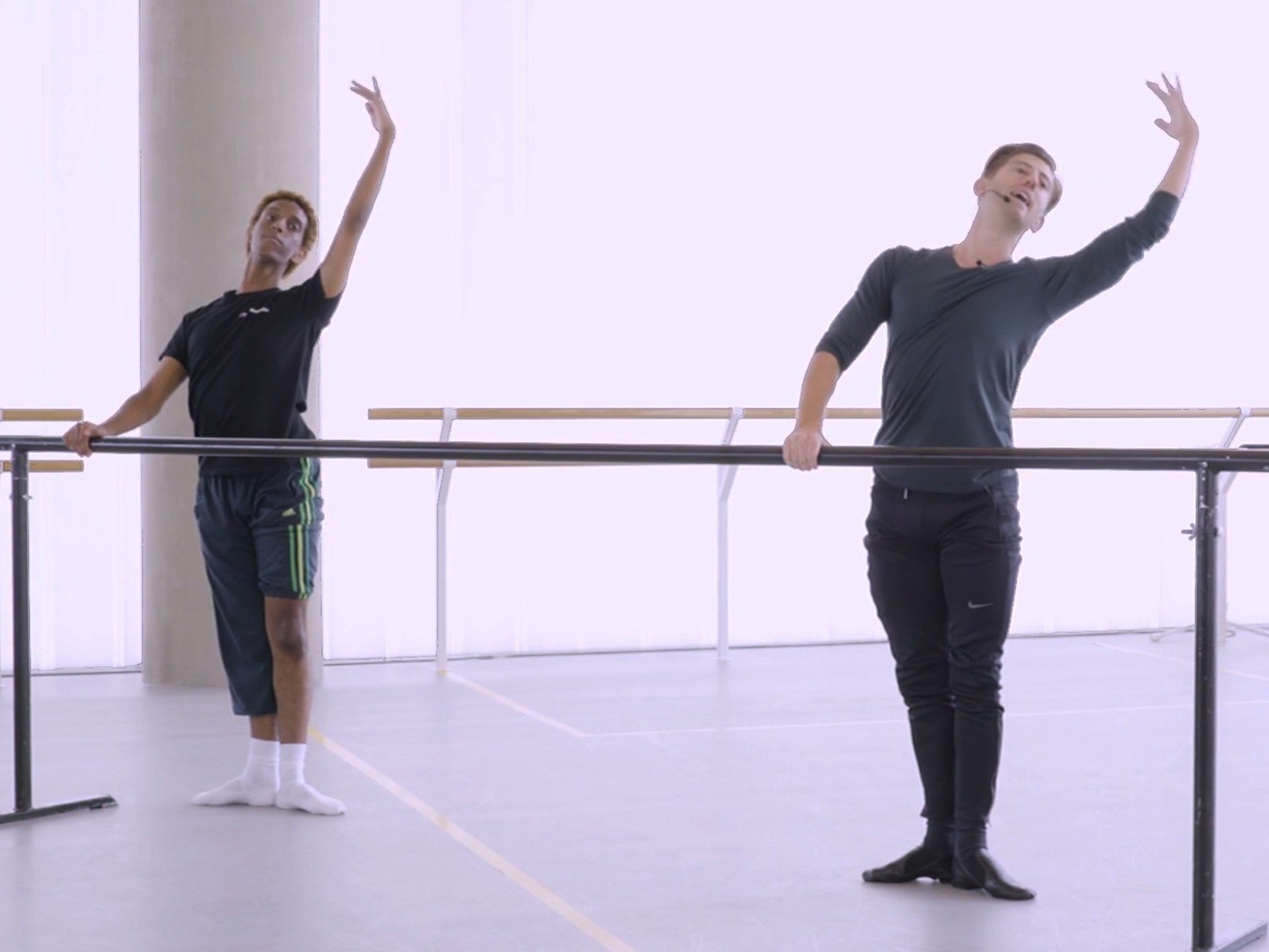 Get prancing
English National Ballet has launched an online dance studio
Feeders in need
All the ways you can help your local restaurants during lockdown
'Wandering in, confused about the DJ, buying a mini cupcake because it was so random and walking round laughing trying to find the most ridiculous clothes.
Simpler times.'
@sarah_bcooper
'I started work as a Saturday girl in John Lewis in 1979. We closed at 1pm in those days, and I would go straight into
Topshop after work to spend my wages!'

@bernadinewood
Follow us on Twitter for the latest Time Out asks and we could make you
famous, friend
Congrats, you've made it to the end of our email!
Here's the quiz answer as your reward
Hey London, want more of our marvellous mag?