Here we go again
The last time we locked down, no one knew what to expect. This time we do. We know they're not going to run out of loo roll. And you don't need a full hazmat suit to leave the house. Crucially, we also know that staying connected with each other makes it all so much more bearable. Time Out is here for you, whatever happens. This city is still incredible, and so are you. Stay strong, stay London.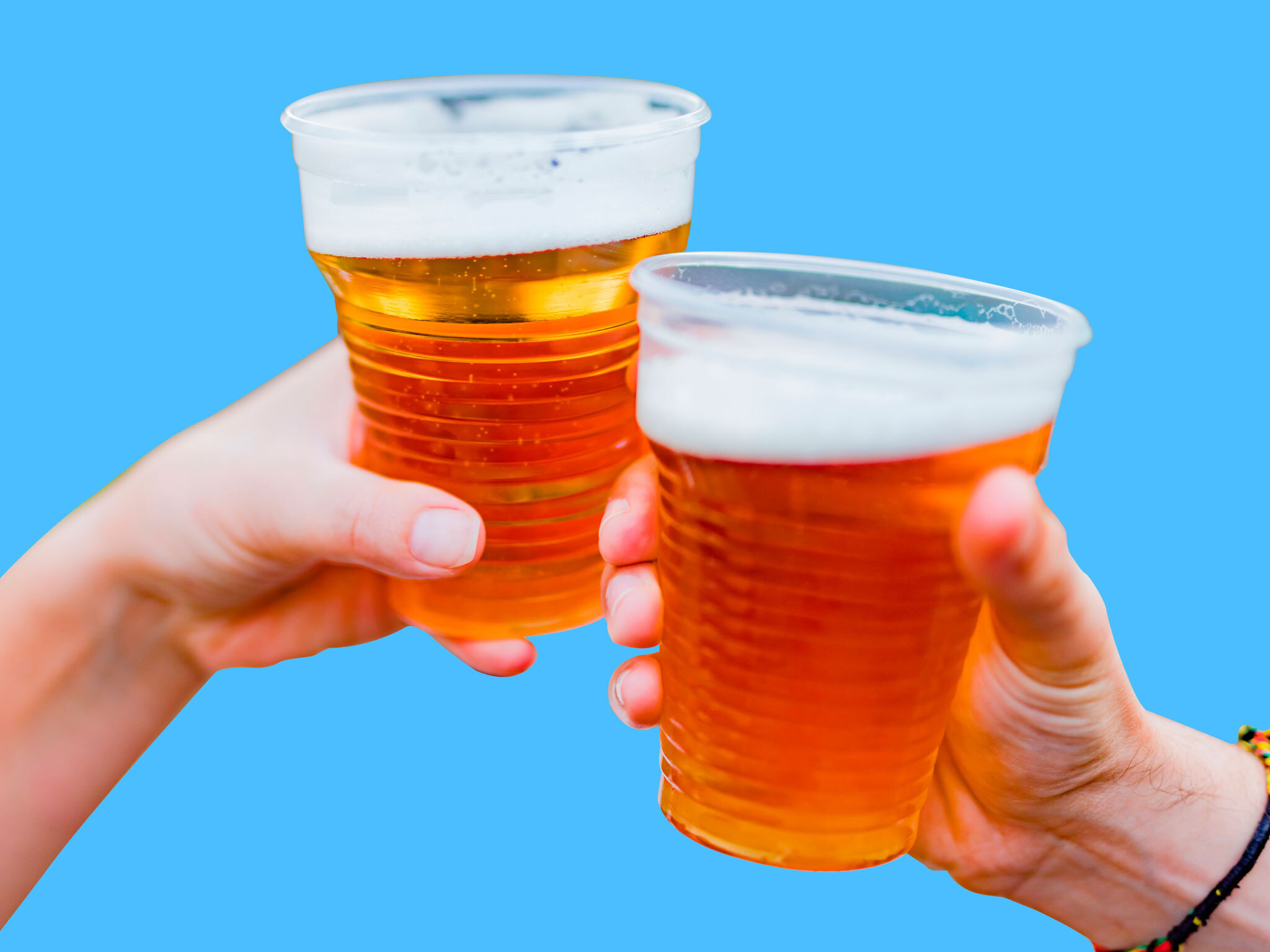 Where to get beer in lockdown
If we're in lockdown again, what happens to pubs? More importantly, what about beer? Can you even get beer? Calm down, your friends at Time Out have the intel. It involves sort of booking ahead. Sort of. And if that's too fiddly for you, then check out our list of craft breweries that can deliver to your metaphorically parched door.
Stuff for you to do this weekend
Sounds of South Asia
London Mela has expanded this year for a fully online festival, Melatopia. Featuring some of South Asia's best singers, rappers and musicians, it will be live-streamed for free on Twitch, Facebook, YouTube and Instagram.
The best of the rest:
Curtain call Are you extremely sophisticated? If yes, watch this curated performance, filmed at the Royal Opera House last month.

Empowering art Take a virtual guided tour round this bold exhibition showcasing pieces by some of the best up-and-coming Black artists.

Online screenings Join in for world premieres, director Q&As and online watch parties in the last fews days of Film Africa 2020.

Check out our full list of the best events, updated every day
June's way to a fairer future
Author, broadcaster and proud Londoner June Sarpong loves our ethnically diverse, progressive city but still hopes it can become even fairer. Engage with Black history and support some of her favourite Black-owned London businesses, why don't you?
London news that you can use
Browse books
This new website lets you explore your fave indie bookshops from home
Festive Pret
Everyone's default lunch option has unveiled its Chrimbo menu
Walking tour
Visit some of London's best Black
history landmarks
Christmas glow
It's that time of year – check out these very festive lights
Hey London, want more of our marvellous mag?