Fingers on buzzers
The lamppost outside The Coal Hole pub on The Strand is the last one in London to burn what?

Find the answer at the end of this email!
Three vegan delivery stars for January
The Sichuan-inspired one
Mao Chow chef-owner Julian Denis works wonders with a mix of ground mushroom, beetroot and potato, which does an incredible job masquerading as pork (yes, really) in this Hackney spot's ace version of Dan Dan noodles. Available on Deliveroo.
The meatless curry
Dabbadrop's subscription model (sign up for a weekly or fortnightly delivery) isn't the only thing that sets it apart: the changing menu focuses on different regions of South Asia, ranging from Kerala to Pakistan to Delhi; and it's totally vegan, packed in reusable stainless-steel boxes (that's the 'dabba') and delivered by bike. Sign up here.
The one with magic tofu
Some meat substitutes are a bit meh, but Club Mexicana must perform some kind of wizardry on its to'fish tacos, which taste exactly like… fish. Its menu is full of punchy dishes, including short rib tacos made with jackfruit, shawarma-style spiced seitan and 'cheeze' on everything. Available on Uber Eats.
Unashamedly rose-tinted reminiscing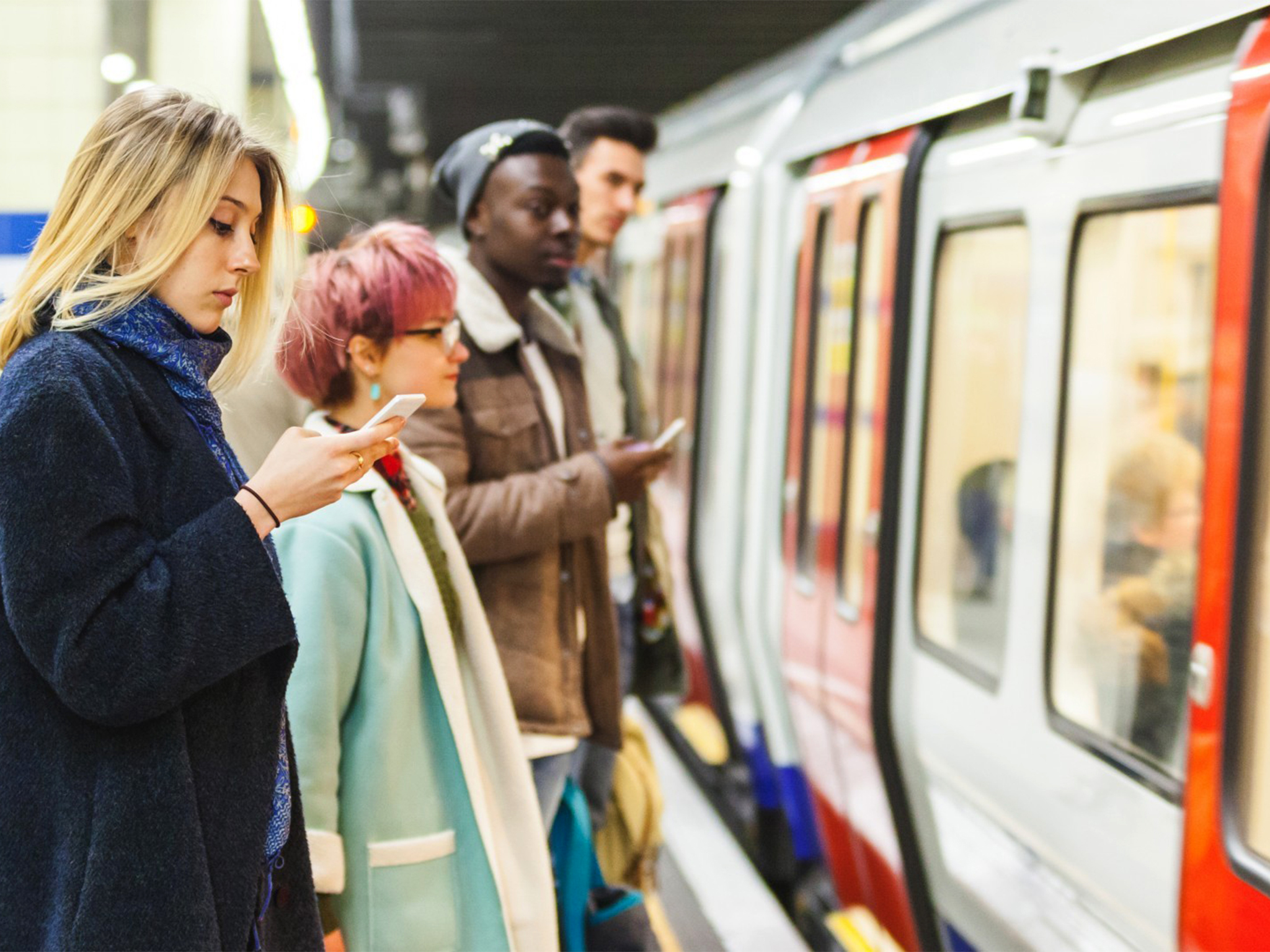 The past isn't just 'a foreign country' any more, is it? It's a foreign planet. With bizarre, incomprehensible customs like shaking hands and 'going to the pub'. Ready to get jazzed about all the little things you have to look forward to once London opens up again? Read our list of stuff we never thought we'd miss about the capital (but we sure do).
London news that you can use
DIY delicious
Our list of high-quality meal kits for you to assemble and devour at home
Use your legs
How to take up running for 2021, and actually, you know, stick with it this time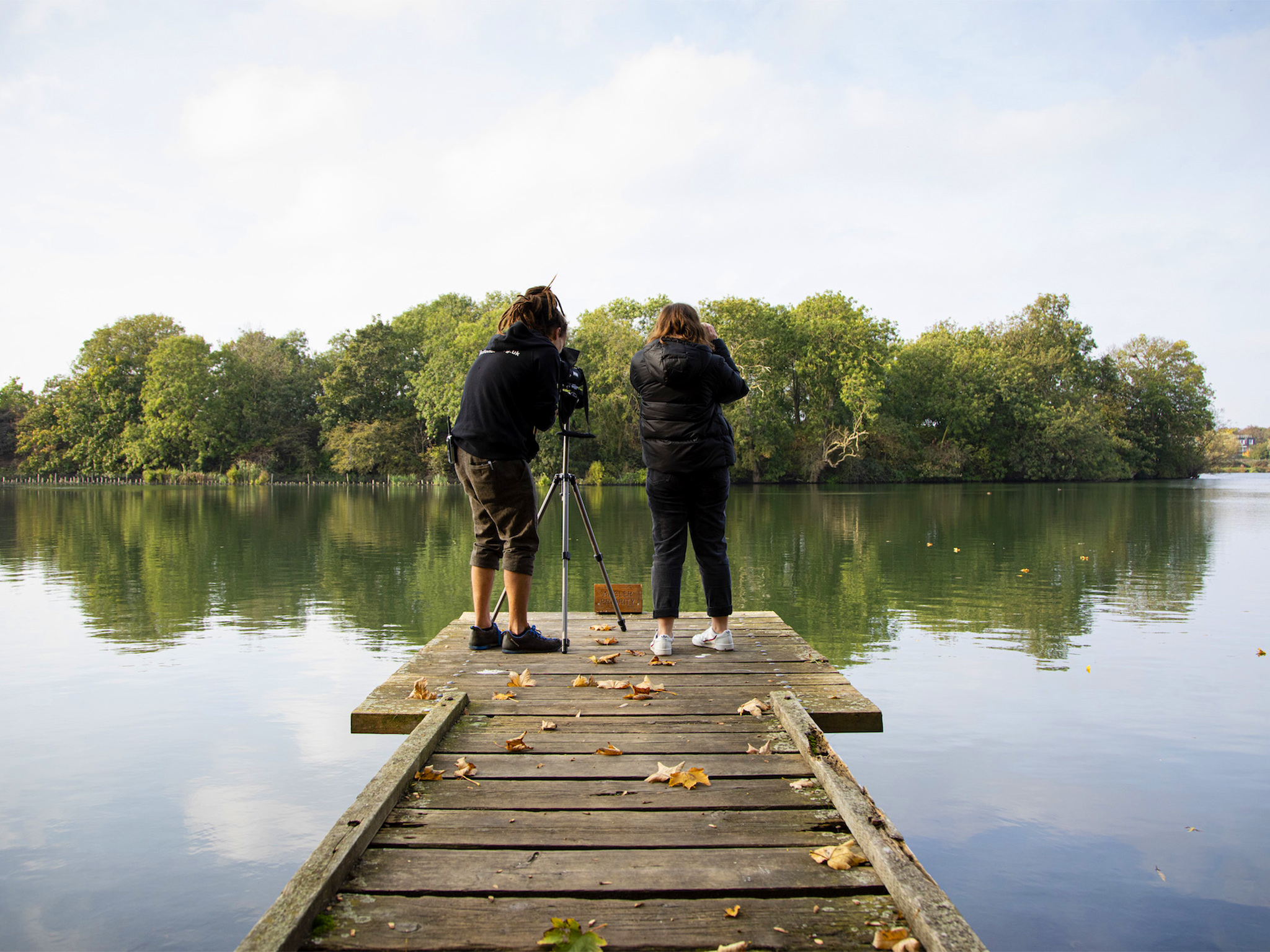 Stroll deep
Three Time Out writers pick the London walks that mean the most to them
'I'm allowed to fart in my own company.'
Overheard something weird or wonderful? Tweet us and you might see it here next week!
Congrats, you've made it to the end of our email!
Here's the quiz answer as your reward
Hey London, want more of our marvellous mag?