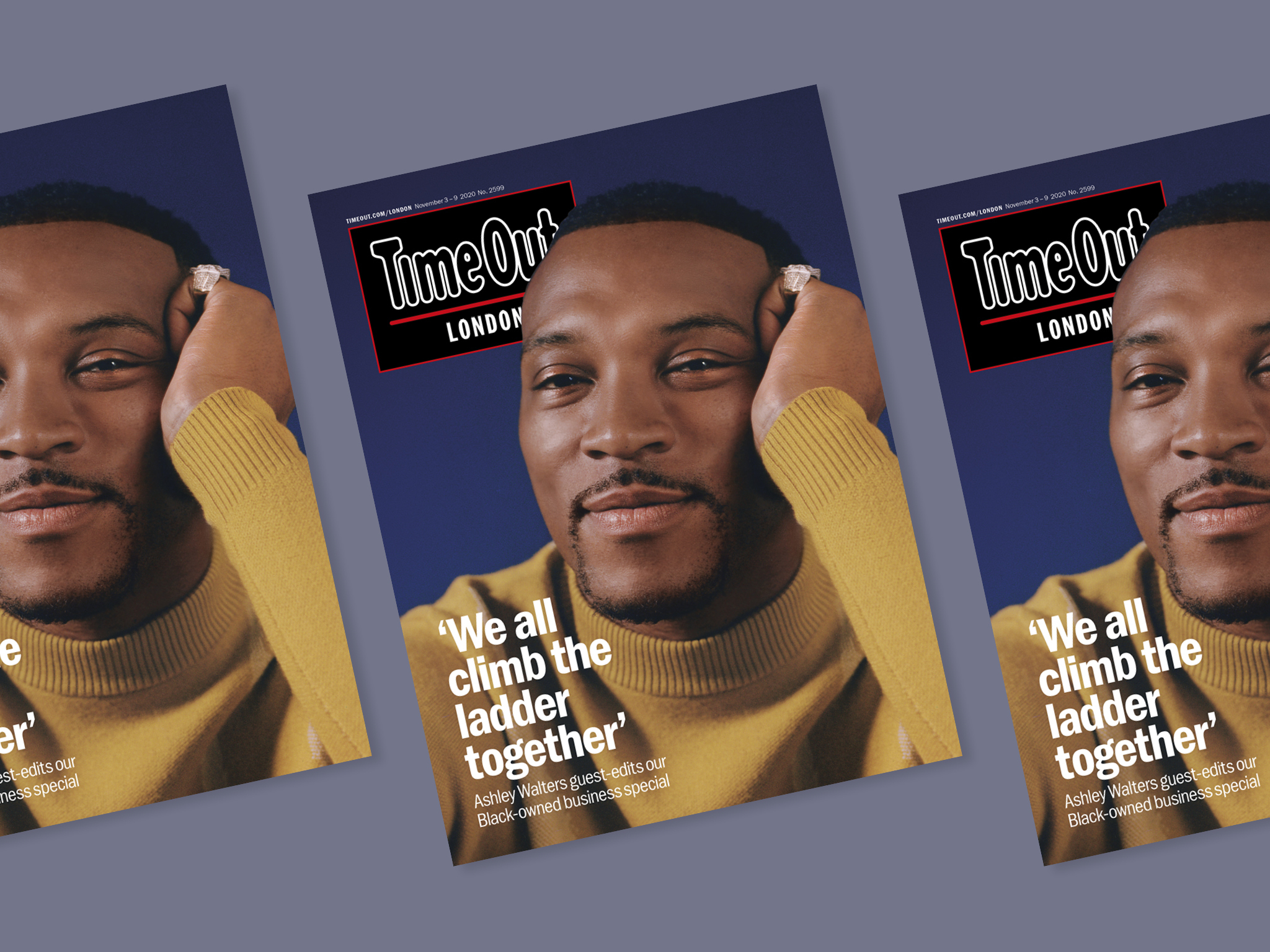 'We all climb the ladder together'
This week's issue of Time Out magazine, brought to you in collaboration with Google, is all about the capital's Black-owned businesses. It's a cracking read, guest-edited by Ashley Walters. The 'Top Boy' star gave us his thoughts on London's Black businesses, his experiences in the weird world of pop music, and from-the-heart advice for Black Londoners wanting to make it in the creative world.
Fingers on buzzers
In 1913, John Archer became London's first Black what?
More from our delightful website
Stuff for you to do this week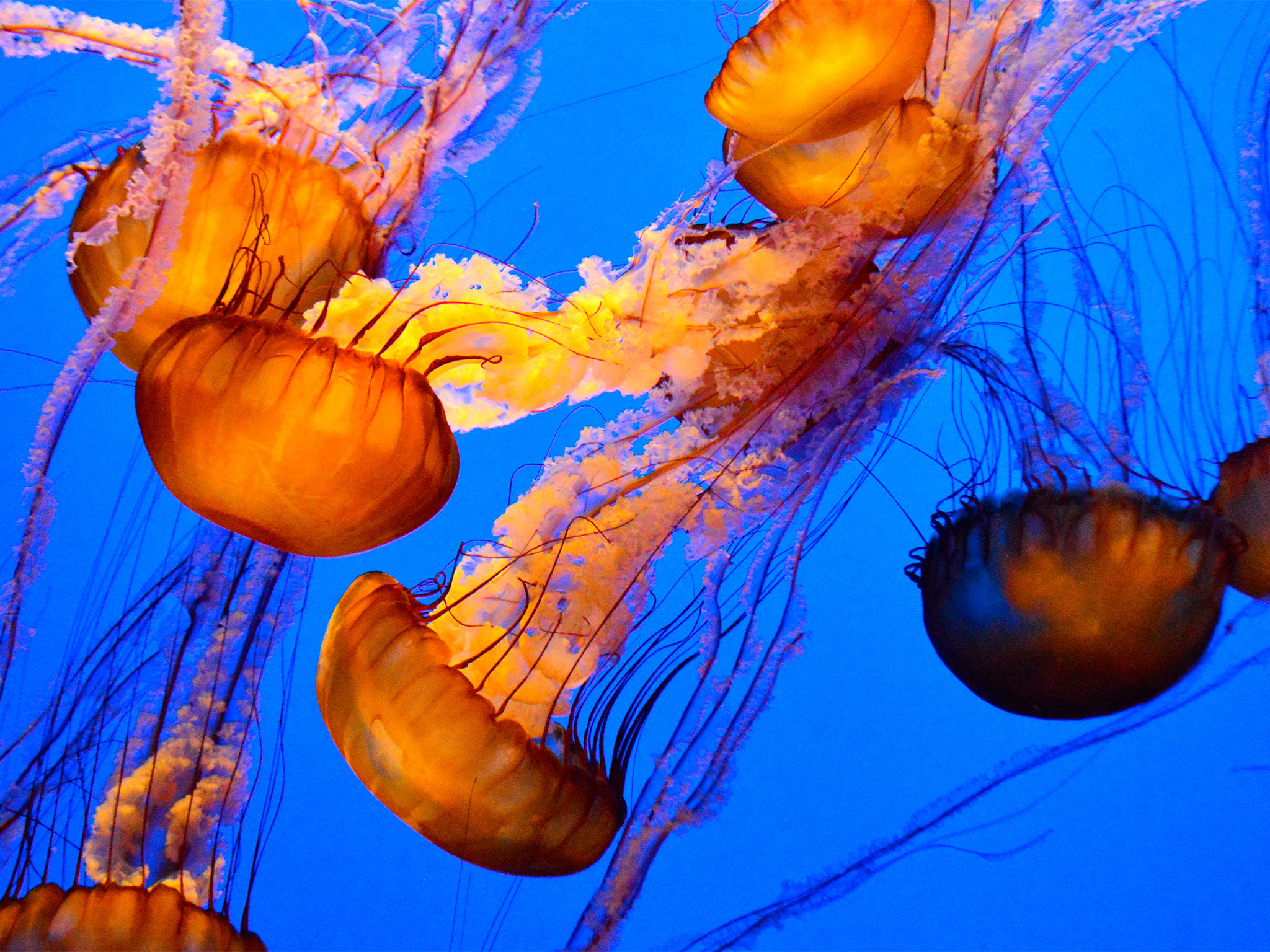 Find bright creatures in dark depths
This week's Natural History Museum online talk is all about jellyfish – those floaty things at the bottom of the sea that apparently aren't strawberry-flavoured. Tune into Nature Live Online at noon today (Tuesday) to learn about them from science experts. The museum also has a whole archive of talks online if you fancy even more learning.
The best of the rest:
Peckham poet Find out about the lives, dreams and joys of young Black men growing up in south London through the poetry of Caleb Femi at an online in-conversation event with him on Thursday.

Planet time Learn what you can do to save the world from climate change at Thursday's Royal Institution talk. Don't make a face. It's your duty.

Indie icons On Wednesday, The Cribs will become the latest band to perform live on Instagram for Rough Trade Transmissions – and it's totally free to watch!

Check out our full list of the best events, updated every day
London news that you can use
Do-gooders
Devour fundraising doughnuts or pick up a charity cookbook
Curtain-raiser
The West End is getting a new theatre (next year, obvs)
Mo's story
How one comedian's hard work helped him break through to the big time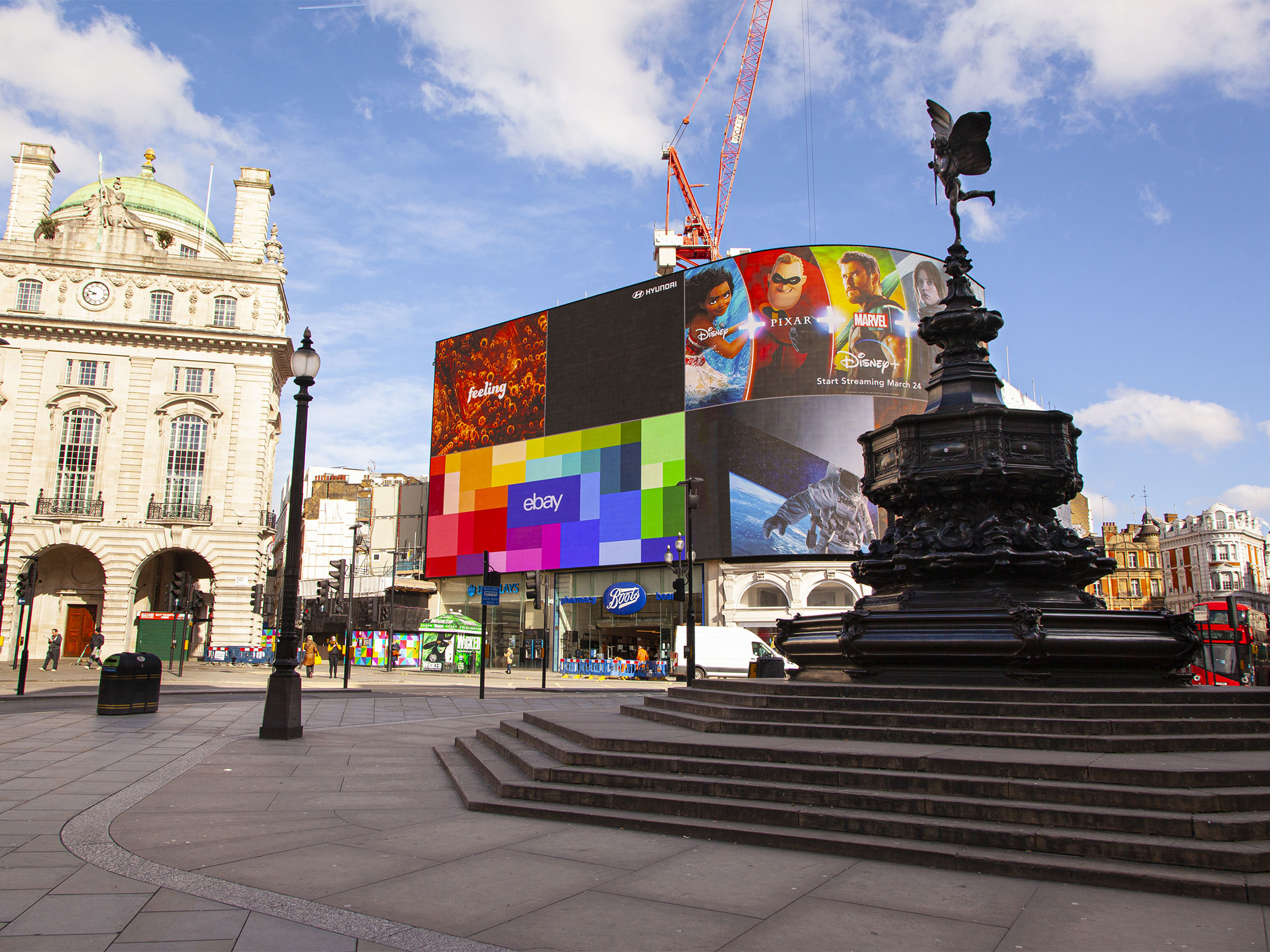 Lockdown again
We all knew it was coming, but what do the new rules mean for you?
'For God's sake, there's nothing for us in Cockfosters!'
Overheard something weird or wonderful? Tweet us and you might see it here next week!
Hey London, want more of our marvellous mag?