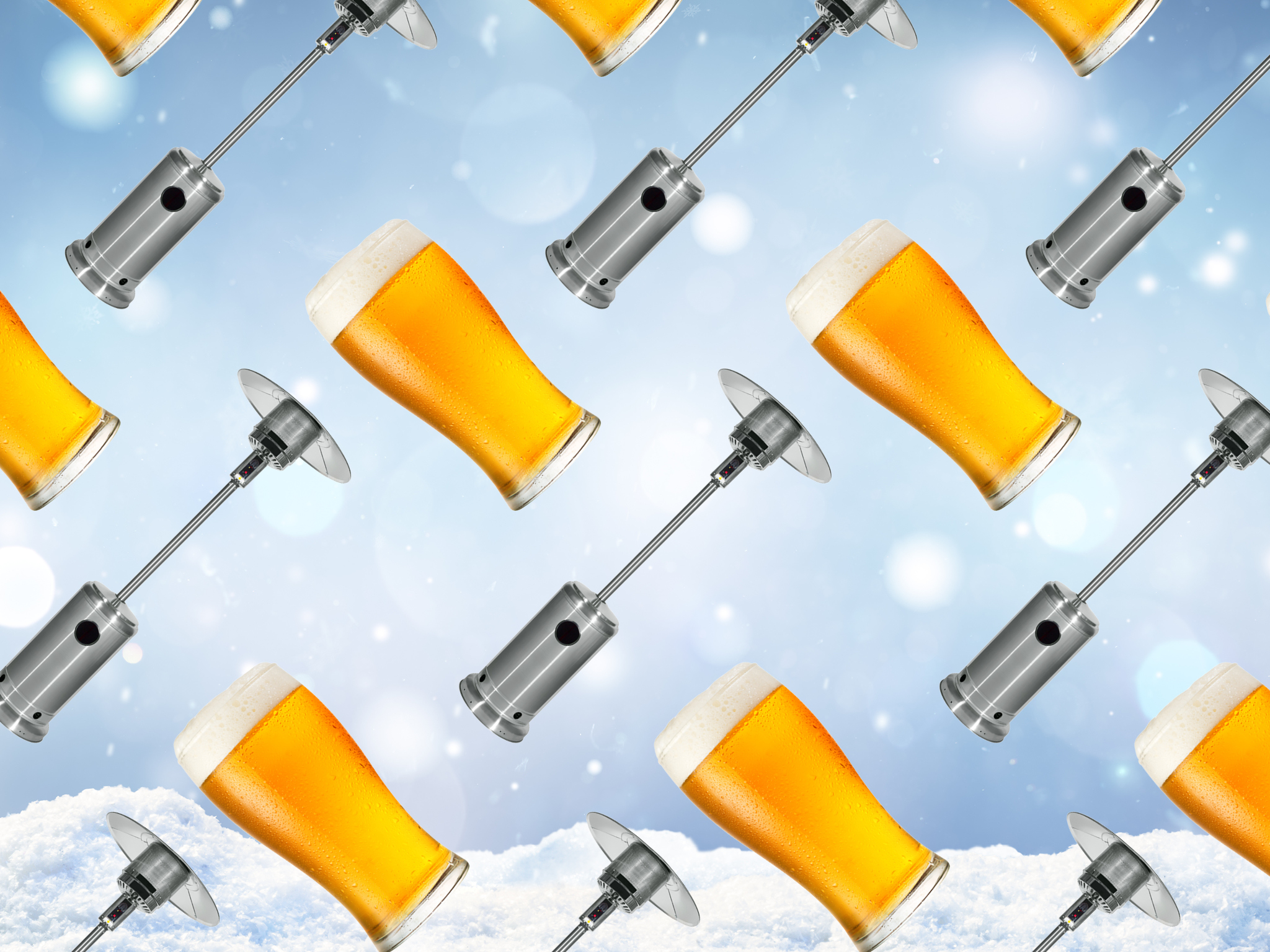 London's best pub gardens with nice hot heaters
Our curated selection of boozers that offer the delicious one-two combination of good outdoor seating and plentiful heaters to make sure your hands don't go completely blue. And yes, before you ask, all of these places do indeed serve 'substantial meals'. Feels like we'll be eating a lot of chips this December.
Fingers on buzzers
The old water pump outside the John Snow pub in Soho was instrumental in combating which pandemic?
Stuff for you to do this week
An arty party is coming to Tate Modern
Museum lates: remember them? The one night a month when we were given permission to get drunk in London's hallowed cultural institutions. So you don't miss out, Tate Modern has taken its after-dark events online. This Thursday, watch a stream of Yorkshire brass master Emma-Jean Thackray and Global Roots founder Thristian respond to Bruce Nauman's Tate exhibition. Down a glass of warm white wine at the same time and it'll be almost as good as the real thing.
The best of the rest:
Sit down tonight Head to industrial-style venue Night Tales on Thursday to see Horse Meat Disco make a triumphant (albeit toned-down and seated)
post-lockdown return.

Festive first Selfridges has opened its first open-air Christmas market. From Wednesday, tuck into food from trucks curated by Street Feast and fill your bags with festive fare.

Eat up The easing of lockdown on Wednesday means London's restaurants will be opening up again. Celebrate by booking a table at one of the city's best.

Check out our full list of the best events, updated every day.
This week's mag is here and
it's a blinder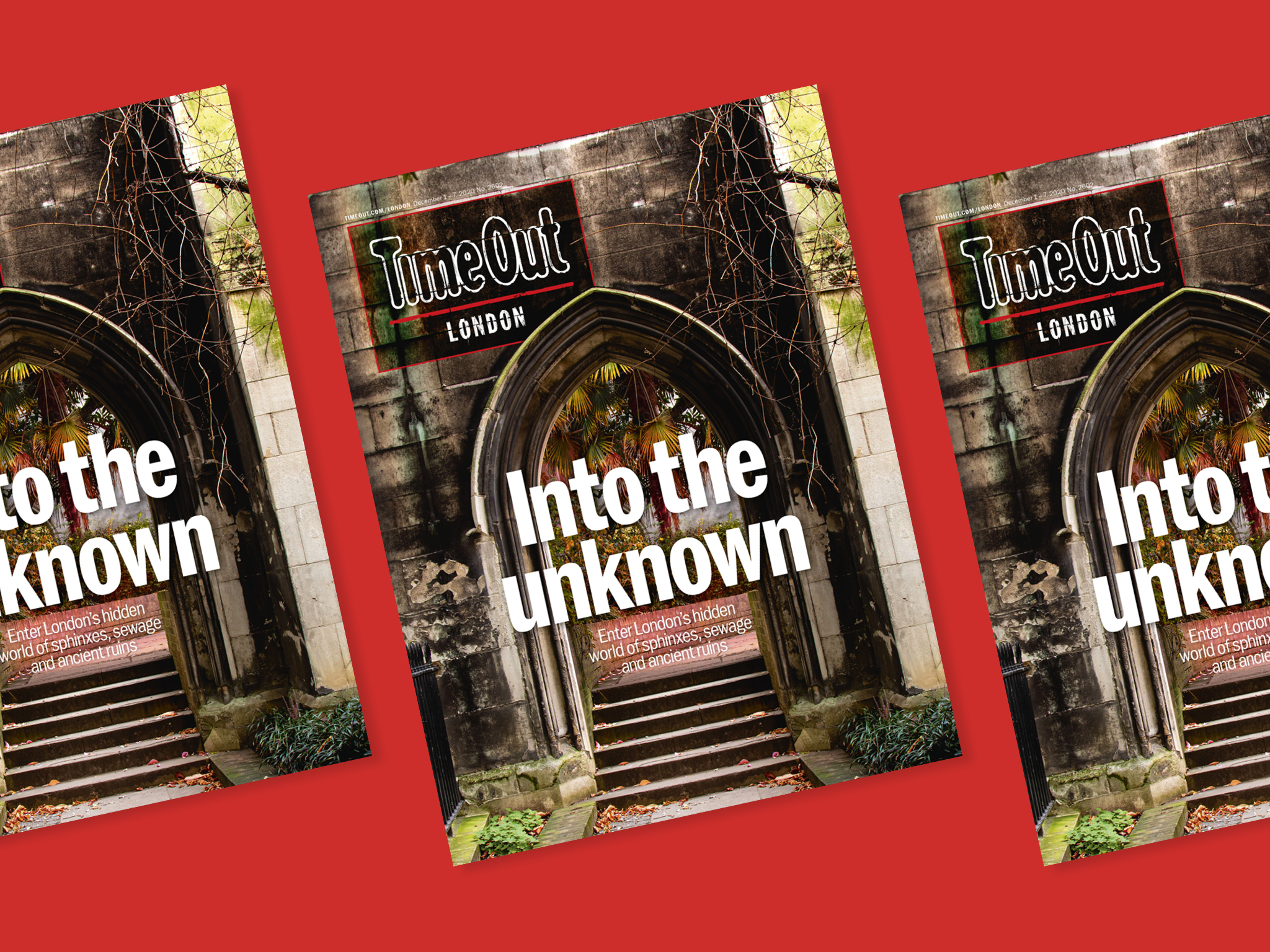 Now that the city's open again, you are presumably desperate to get back out there and soak up a bit of London magic. This issue is a one-stop shop for all your going-out needs. Not only does it contain approximately one billion suggestions for stuff to do in London, it also has a rather excellent feature about the capital's hidden and mysterious bits. So, get ready to see your favourite city in a completely new (slightly enigmatic but still flattering) light.
PAID CONTENT
Who are you again?
Ever pondered who you really are? You know, beyond your interest in niche Scandinavian art or your hilarious habit of pairing odd socks for the lols. Well, we've teamed up with family history experts MyHeritage to give away a load of their fancy DNA kits, granting you access to your ancestry and more than a little insight into what makes you, you. To be in with a chance of winning
one, click below.
London news that you can use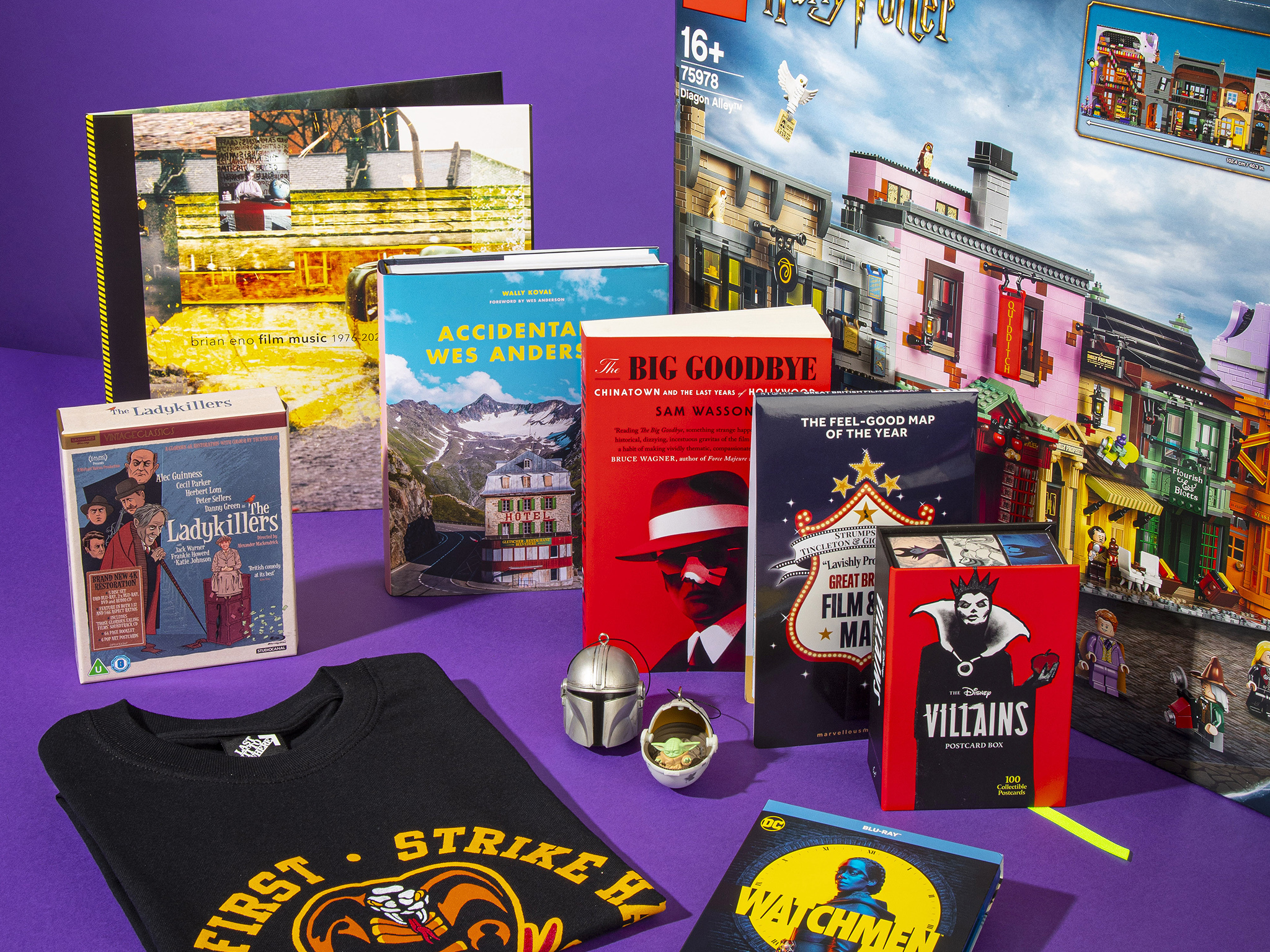 The gift of film
Check out our list of presents for the movie lover in your life
Lockdown lit
We chat to Booker winner (and Londoner) Bernadine Evaristo
Theatre is here
Huzzah, there are productions happening this year. This is them
Vegan dreams
The Ethiopian restaurant that gave back to its community in a big way
'I once sat on a Christmas ham all the way to Nottingham.'
Overheard something weird or wonderful? Tweet us and you might see it here next week!
Before you go...
Our Time Out Offers advent calendar starts today, check out what's behind
door number one.
Hey London, want more of our marvellous mag?