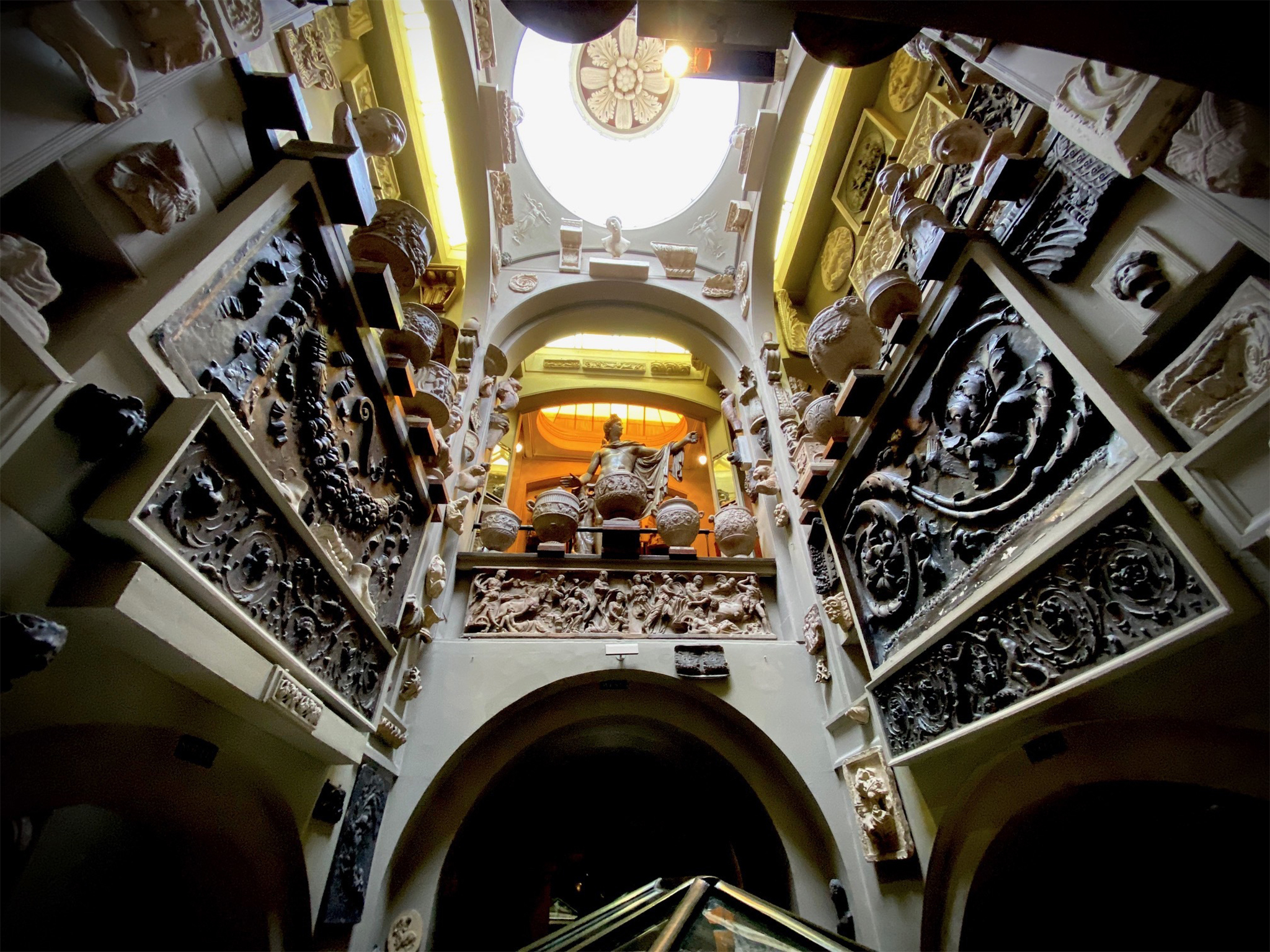 Everyone back to Sir John's!
One of the most extraordinary homes in London (if not the world) reopens to the public today (Thursday October 1). Sir John Soane's Museum in Lincoln's Inn Fields was the private residence of one of England's greatest ever architects. But he didn't want 'clean lines and… uh… a kind of… uh… minimalism'. Ho no. 'Grand Designs' this ain't. There's a sepulchral chamber in the cellar, light wells, fold-out paintings and art and architectural knick-knacks everywhere . Plus a cool show currently by artists Langlands & Bell that includes a 'wind-dried whippet' in a bread roll. Enjoy!
Fingers on buzzers
In which year did London get its first gas-lit street?
More from our delightful website
Stuff for you to do this weekend
Art in the great outdoors
A giant handbag! A human head! A bear with a fire bucket! What do all these things have in common? You can see them in sculpture form as part of the Mayfair Sculpture Trail which launches today. If you want to know more about the artworks, download the Smartify app to get audio commentary as you mooch around. Or you could just have a long, hard think about what a giant handbag really means.
The best of the rest:
Get competitive Did you know that professional foosball is A Thing? Find out if you're cut out for it at London's newly opened dedicated foosball bar which promises the same conditions as an international tournament. Or you could just give it a half-arsed attempt while you drink beer and eat pizza.

Go on a cocktail crawl This year, London Cocktail Week is running for a whole month so that you can squeeze in even more discounted boozing. A £15 pass gets you access to £6 cocktails at some of the city's drinking dens, including iconic hotel bar Lyaness. Better start early if you want to get in a few before 10pm.

Watch some really fast runners The London Marathon usually means big crowds, skimpy lycra and elaborate fancy dress costumes. It also usually happens in April. Everything's topsy-turvy this year but the event is going ahead this Sunday with elite runners on a closed-loop circuit around St James's Park. Tune in on the BBC or follow along on social.

Check out our full list of the best events, updated every day
London news that you can use
Dome homes
Rooftop igloo things are coming to London to help you be inside, outside
Month in movies
The bestest films to watch on screens both big and small this October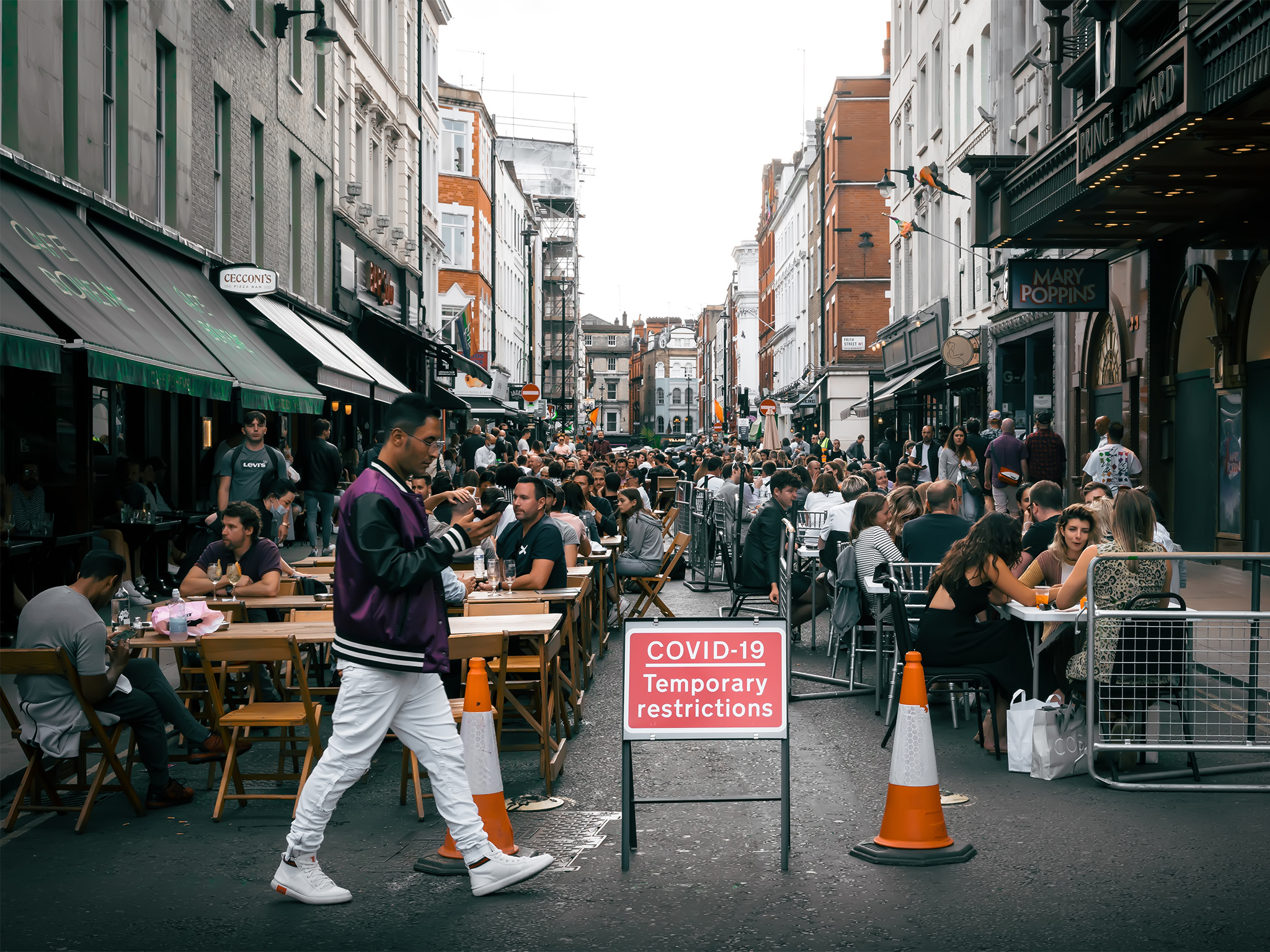 Let's stay outside
Find out how the whole alfresco Soho thing is continuing into the chillier months
Queen of Tooting
We spoke to the photographer behind one famous snap of a south London legend